Back to Newsroom
At Terminal 4, we are continuously striving to find new ways to show our appreciation for our employees. Our series, Humans of T4 takes pride in honoring all employees who work in the terminal by highlighting inspirational and heartwarming stories of those who make up the T4 family. We invite you to follow along!
Officer Simplice, Supervisor- CBP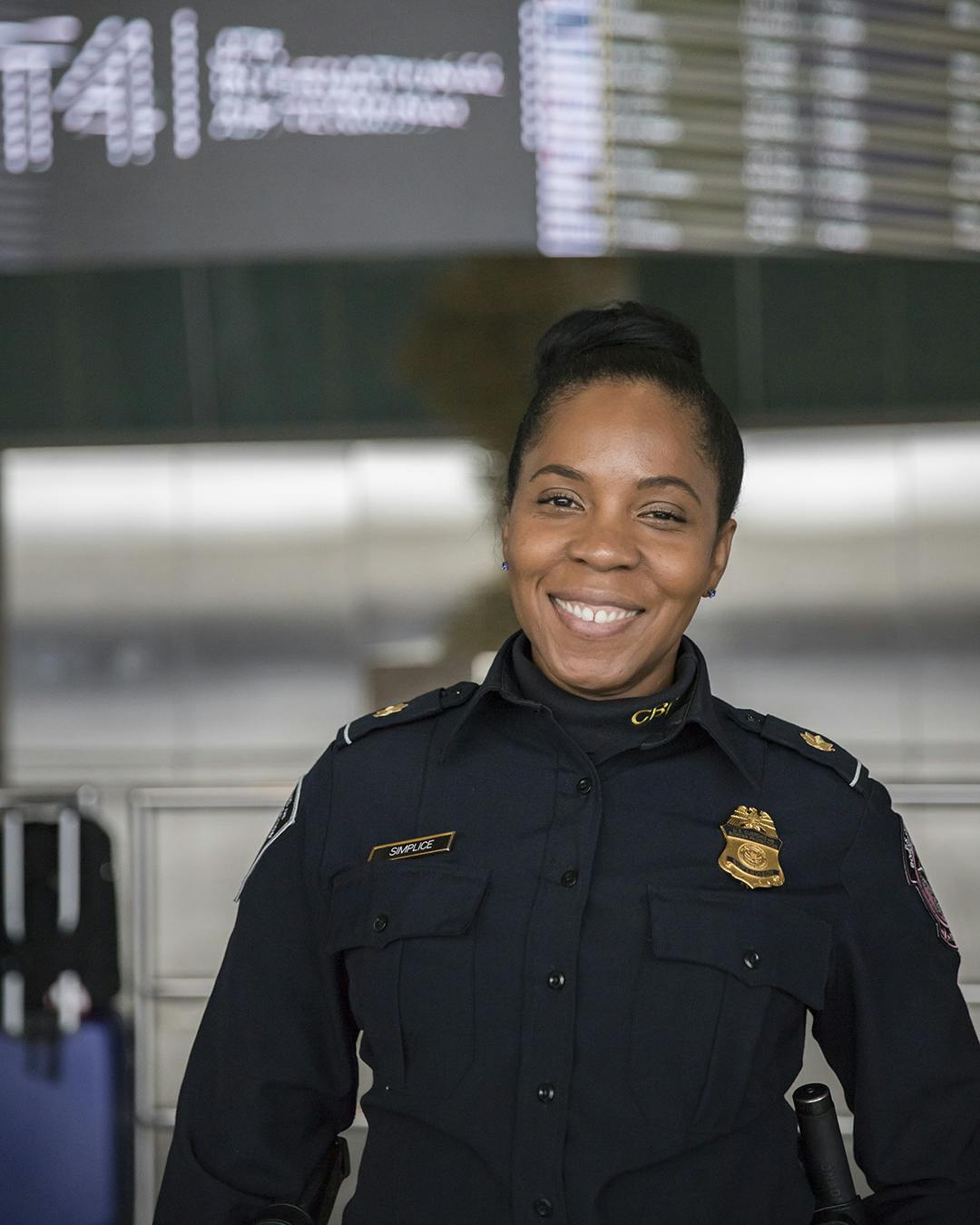 For Supervisor Simplice, the relationships with airlines and JFKIAT helps make their jobs easier.
"T4 is a melting pot. You see everything and everyone here. Name the country and they all come through here. One of the nice things about T4 is the family room. We have a family room with toys, which is great for cases where you can put your child at ease in a safe room. The family room is nice because of T4." she says.