Our Social Responsibility
Terminal 4 – operated by JFKIAT, gives back to the NYC community through the use of its corporate giving program, 4GOOD, a philanthropic and sustainability program which encourages social change, general well-being, and environmental stewardship through a variety of initiatives.
JFKIAT believes in giving back to the communities it serves, making the community a better place to live. 4GOOD focuses on programs supported by our local partners, JFKIAT employee nominated charities, and developing the future work force.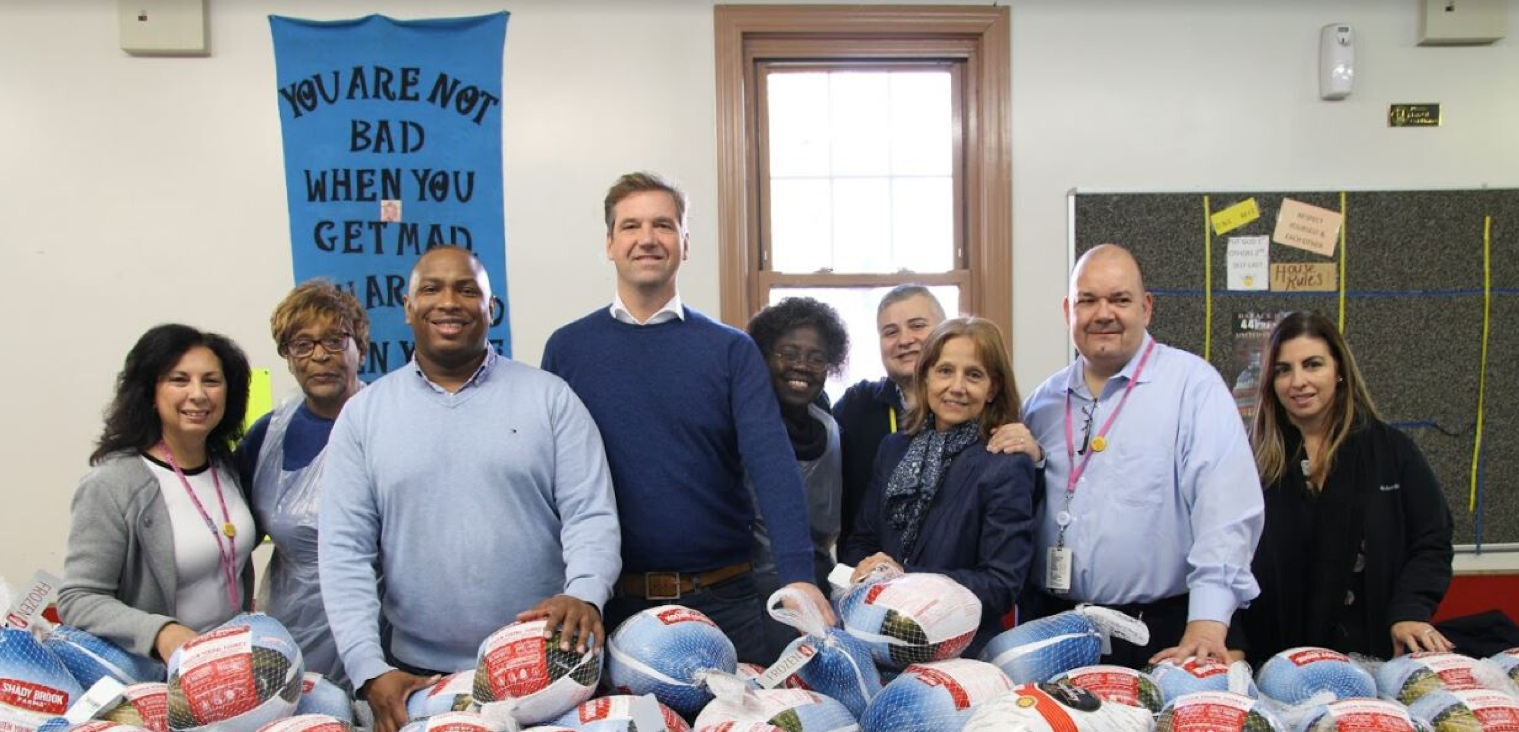 Since its launch in 2016, the 4GOOD program has been a success. Travelers, employees, business partners and customers donate to support selected social causes. We raise approximately $100,000 annually in funds for charities, organize events in our terminal and host several American Red Cross Blood drives. 4GOOD also provides internships in cooperation with local school communities, placing the aviation as a career choice for students. We will continue to enhance the program and create a more focused approach, strengthening the partnership with the local community and achieving greater impact for fewer organizations.

JFKIAT has invested in helping NYC community members achieve their educational and professional goals. JFKIAT's education program includes paid internship opportunities within the terminal, volunteer initiatives through Project: Volunteer, participation in job fairs and related career development events, and special occasions such as T4 Aviation Day and the annual Women in Aviation Day in partnership with Vaughn College in Queens, New York.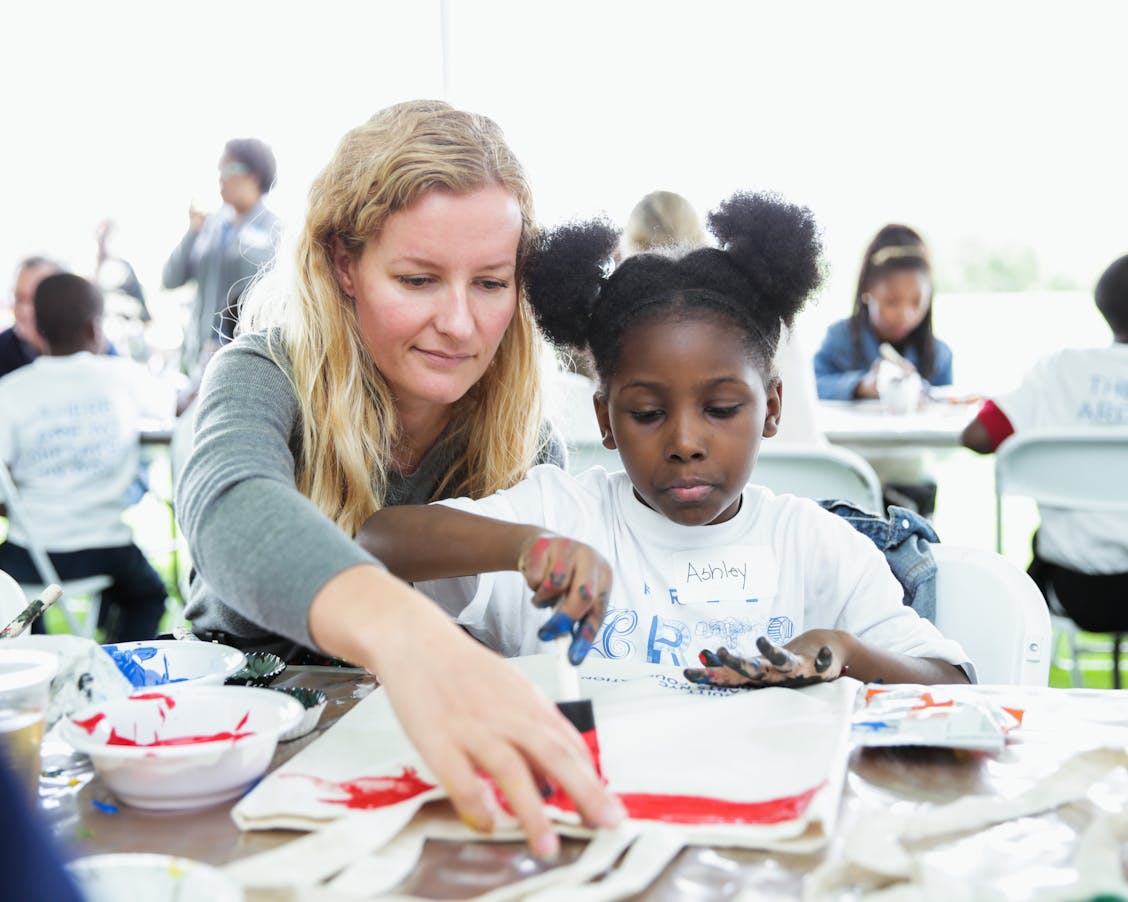 JFKIAT proudly supports several nonprofit organizations including The American Cancer Society, the Boys and Girls Club of Metro Queens, St. Jude Children's Research Hospital, and Safe Haven: A Safe Place for Babies. The charitable contributions received by the passengers in T4 address critical issues and needs by providing financial assistance, services for veterans, nonprofit organizations for health and human services, education, and the environment.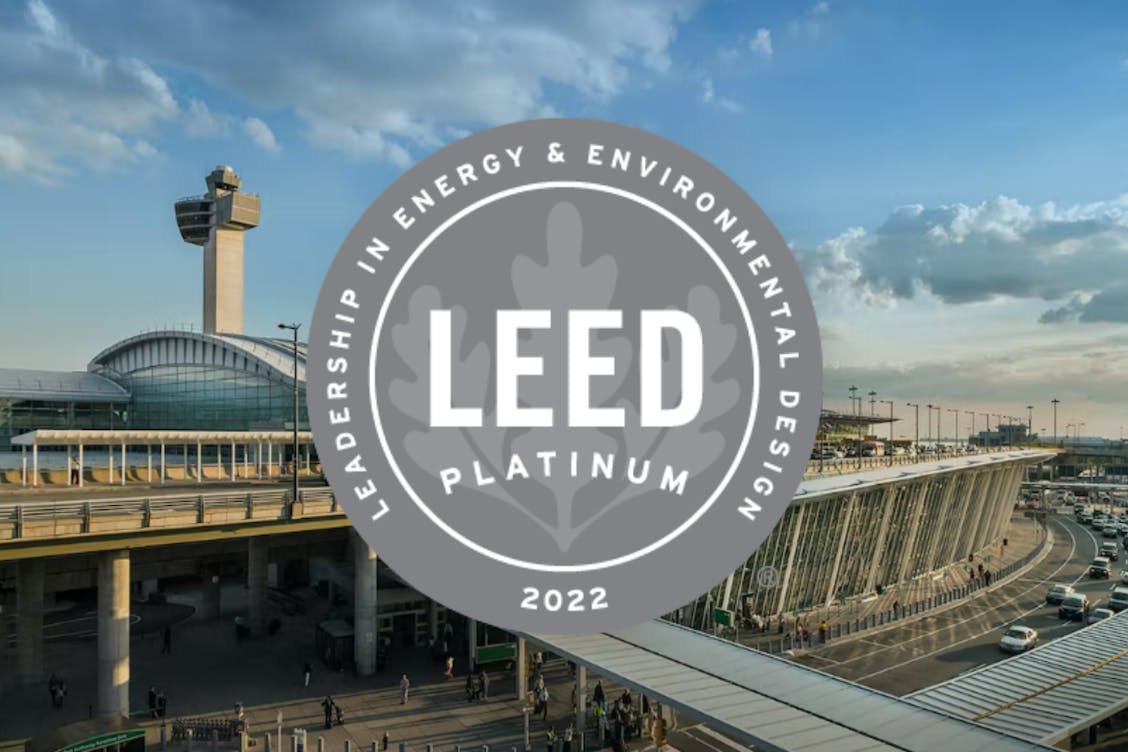 JFKIAT is committed to reducing its carbon footprint and ensuring an optimally sustainable facility for the well-being of the environment, our 13,000 employees and the more than 21 million passengers that come through the terminal's doors each year. T4 is the first existing airport terminal in the U.S. to receive LEED Platinum certification by the United States Green Building Council (USGBC) for operations and maintenance.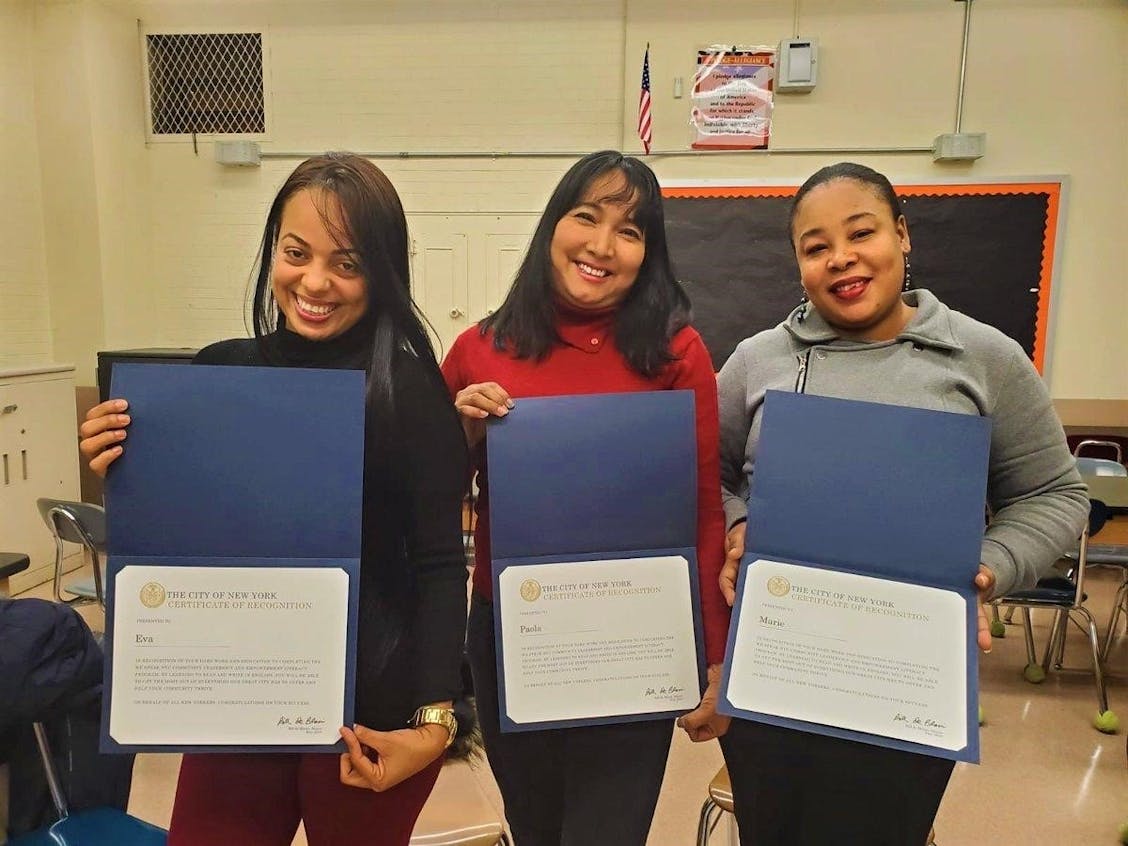 FKIAT is partnering with We Speak NYC to offer a 7-10 week English Language Learning program to the T4 community. WSNYC uses civic-focused instruction through videos, web and print materials to address: education, health, emergency preparedness, domestic violence, workforce development, adult education, early childhood education, worker's rights, mental health, immigration legal help, elder care and other social services. WSNYC's current curriculum emphasizes resources that are specific to the COVID-19 response.
Start your learning today, or register for the next class cycle.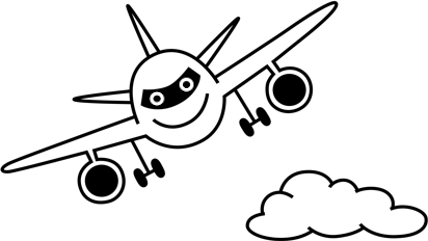 T4 Tip
Visiting the U.S. from abroad? Be sure to have your host's full street address on hand (i.e. not in a suitcase) to complete the immigration paperwork.