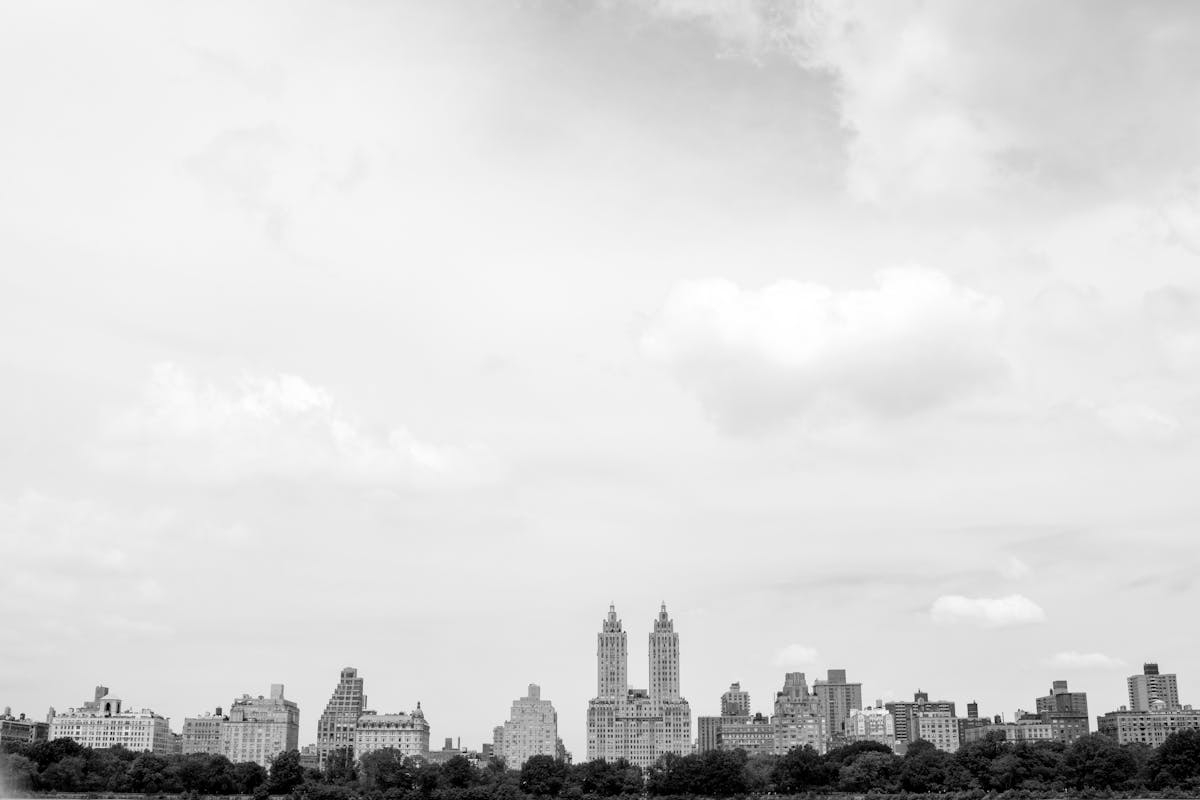 Traveling with Special Needs
What medical attention is available at Terminal 4?

There is no medical facility at T4; we rely on local Port Authority Police for all emergency response situations. In the event of an emergency a T4 employee will contact emergency personnel.

What mobility services are available at Terminal 4?

Contact airline for assistance.

What additional accommodations are provided to people with disabilities?

T4 as a whole is ADA compliant. Please contact your airline for a specific service.

Are wheelchairs available?

We recommend that you contact your airline in advance of your flight to make arrangements for a wheelchair or any other assistance that you may require at T4. You may also want to refer to Accessibility Services at Airports for additional information.

Are there any restrictions on use of my motorized wheelchair or scooter?

You may use your motorized wheelchair or scooter throughout T4, which is equipped with ADA-compliant restroom facilities, water fountains, and relief areas for service animals. The AirTrain is also fully compliant with ADA requirements.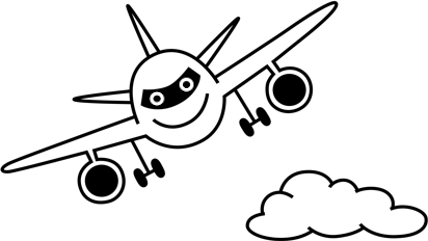 T4 Tip
Arriving on a late-night flight? No worries. T4 is the terminal that never sleeps in the city that never sleeps. We're open 24/7 to welcome you whenever you arrive.