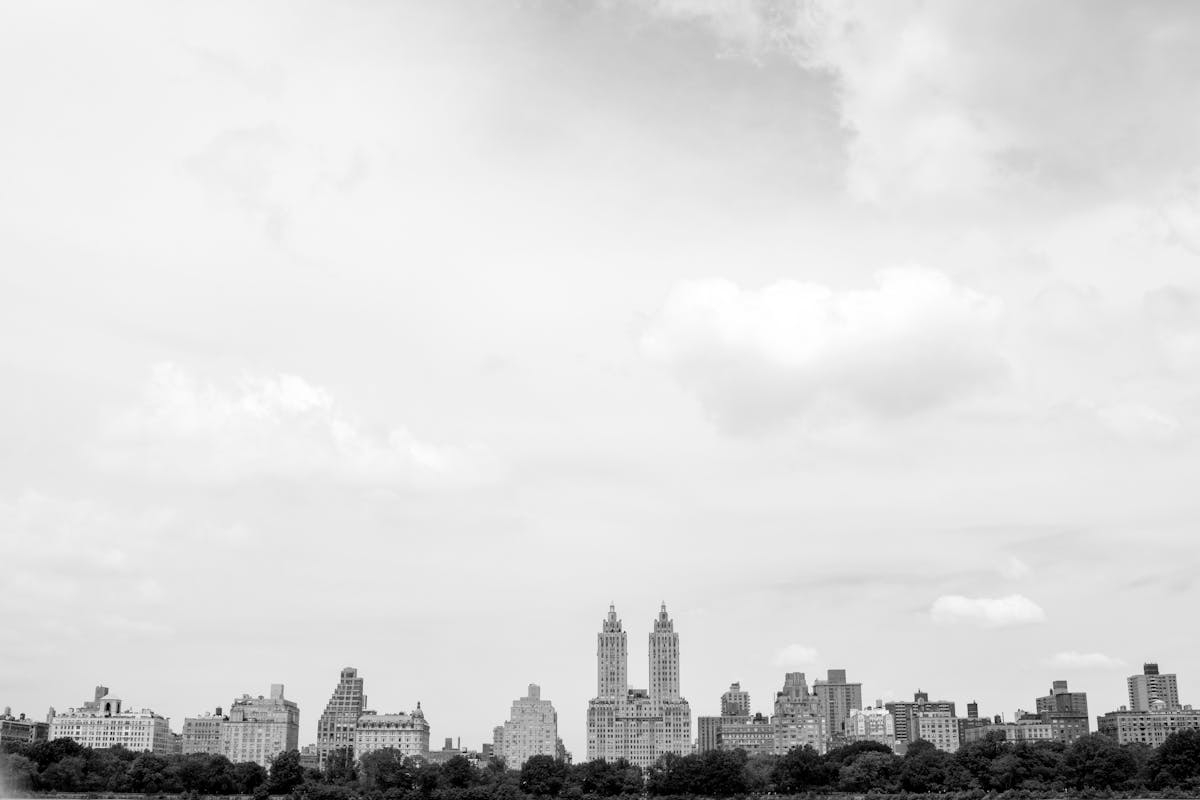 Back to the Executive Team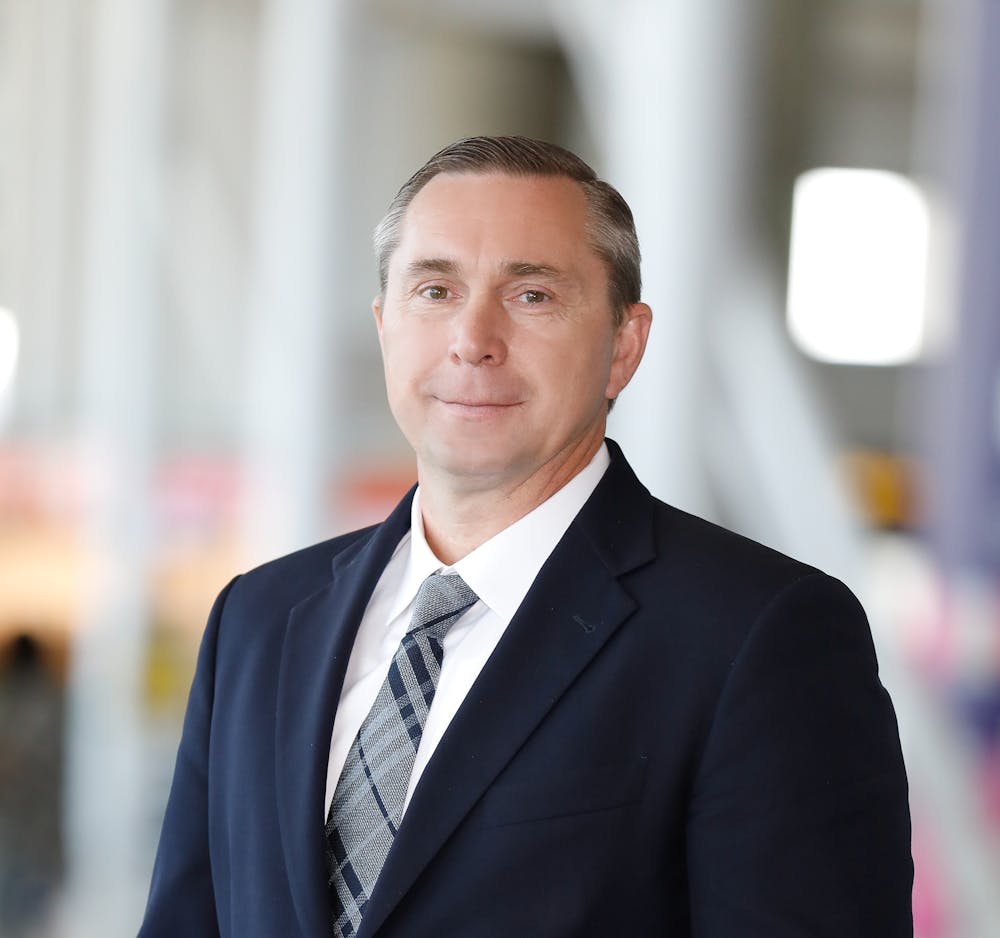 Eli Kay, JFKIAT's Chief Financial Officer, oversees all financial activity for Terminal 4. With more than two decades of accounting experience, including oversight of complex private and municipal budgets serving as Chief Financial Officer and Treasurer for San Mateo County Transit District, CFO of the Chicago Skyway and the Indiana Toll Road Concessions in Chicago, and Senior Director of Internal Audit for a global, vertically integrated steel manufacturing company. He joined JFKIAT in 2016.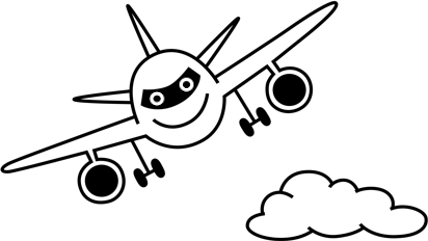 T4 Tip
Traveling with a baby? If you prefer to nurse in privacy, the Mothers Room in the Retail Lounge offers all the comfort you and your little one need.