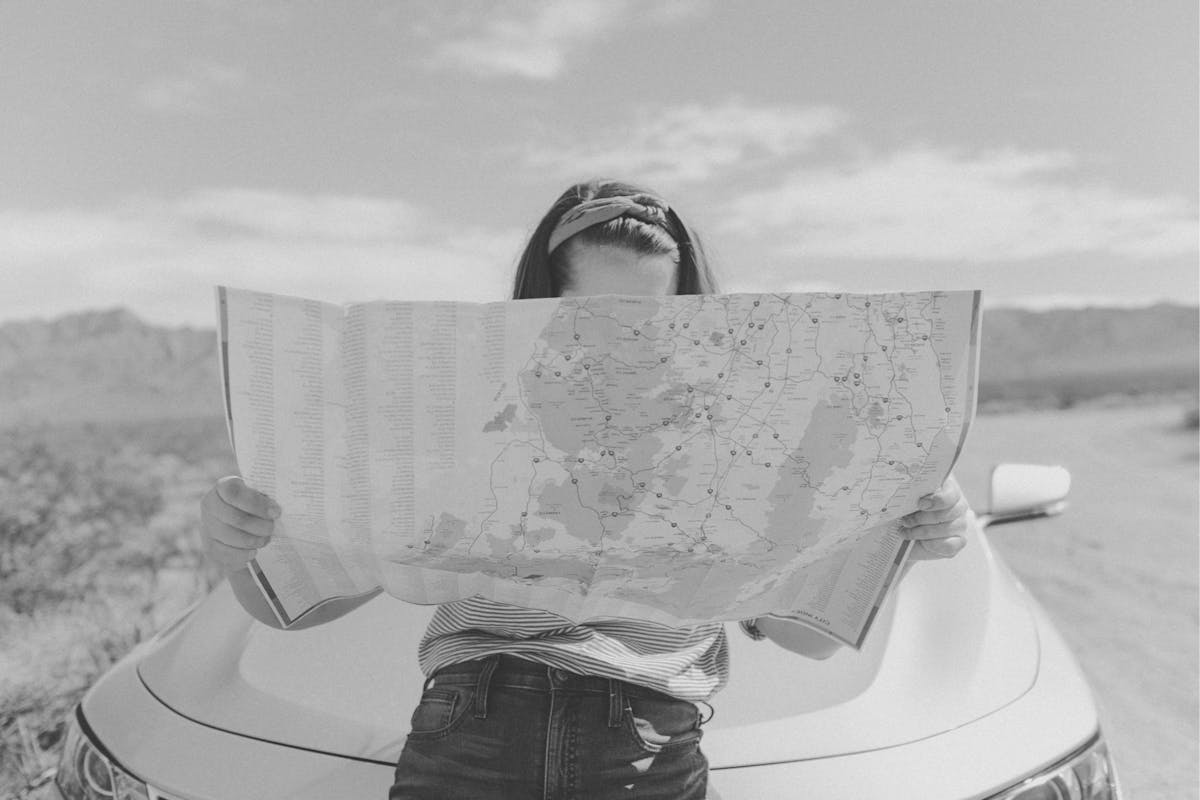 At T4, we want to know "Where will you go next?" That's why we're on the search for travel enthusiasts and New York City fanatics to join our T4 Travel Ambassador Program.
Earn rewards, experiences, flight deals, and hotel discounts doing what you love: travelling, having fun, and inspiring others through social media.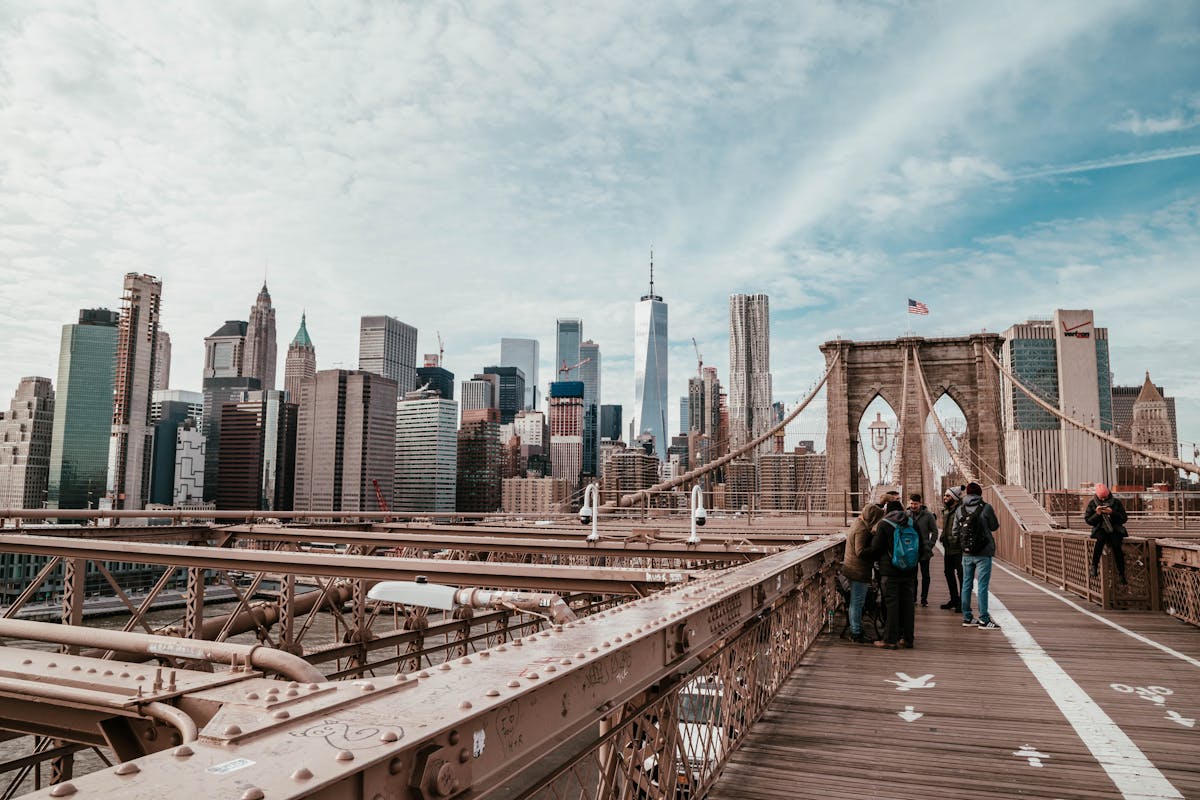 New York City locals who enjoy sharing their experiences from amazing restaurants, museums, art exhibits, events, or who enjoy capturing what New York City has to offer.
Someone that obsessively takes photos and notes of where they've been
Someone who is constantly asked for recommendations
Photographers, videographers, and/or Youtubers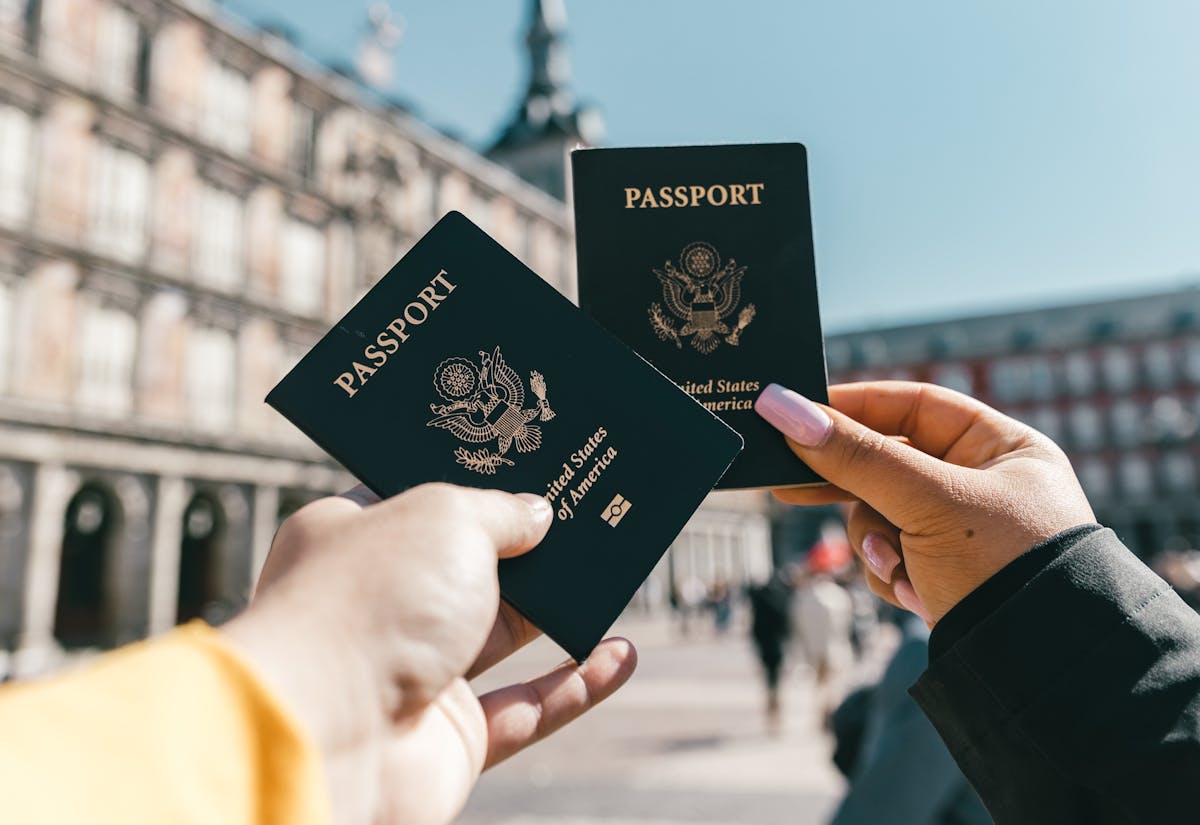 A person that loves to travel and looking to earn perks while doing it
Travel bloggers
Travel photographers or videographers or Youtubers
An adventurer, person who campervans, or one who enjoys simply camping under the stars
A travel hacker that knows how to make the most out of their destinations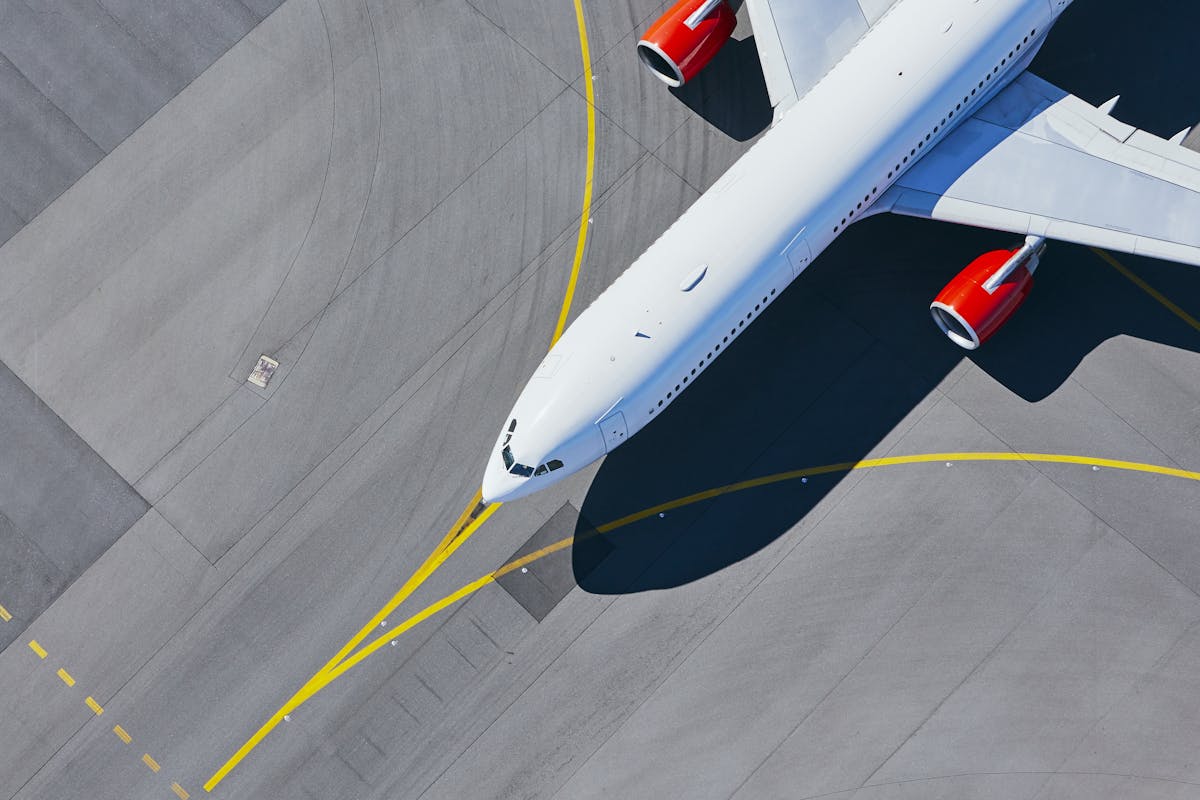 Employees in the travel industry (airline, hotels, travel agencies)
Travel advocates who love capturing amazing behind the scene photos
JFK and T4 employees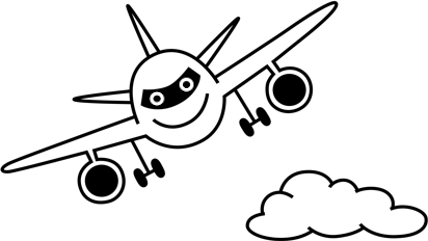 T4 Tip
Need information on authorized airport shuttle services? You'll find a complete list with contact details here.