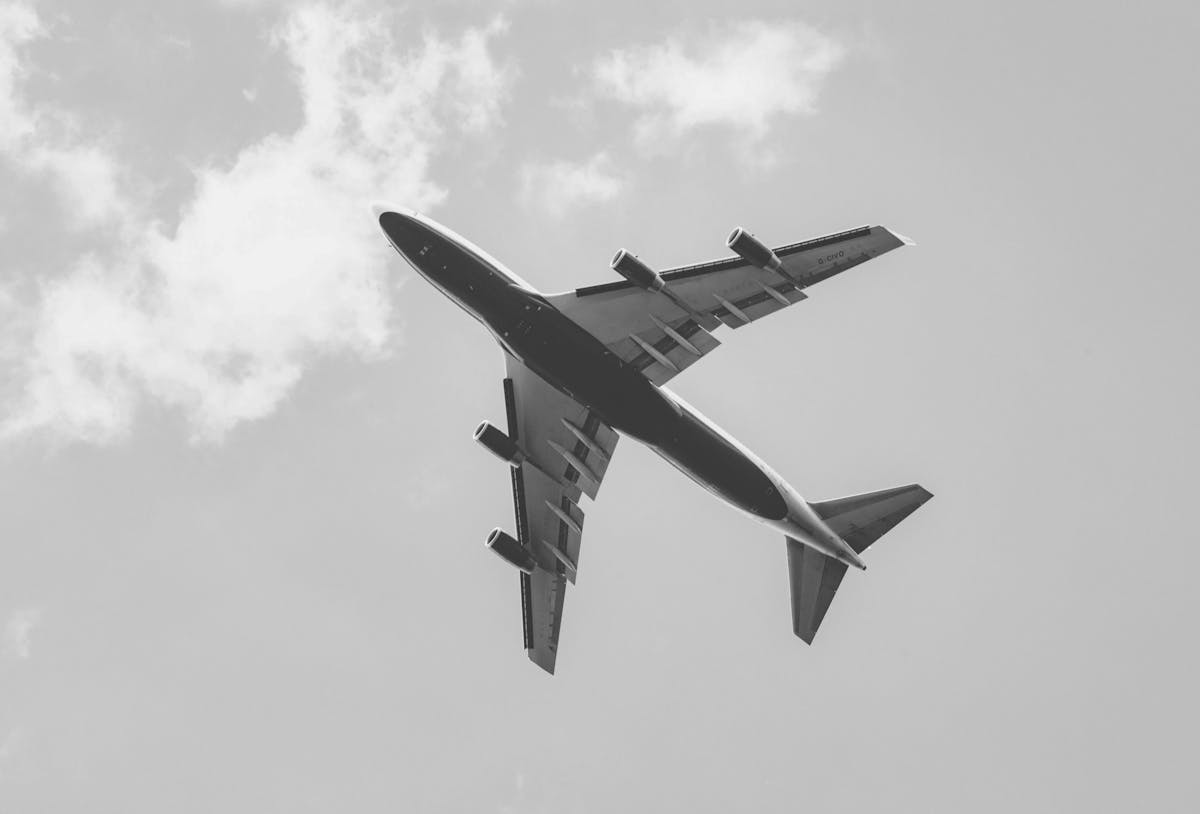 Arrivals and Departures
Arrival and Departure times shown here are for aircraft and airlines operating to and from Terminal 4.
In case of flight delays or flight cancellation please contact the respective airline for more information. Airline contact information can be found here.

Checking with air traffic control…
Sorry, we couldn't find any flights matching those filters.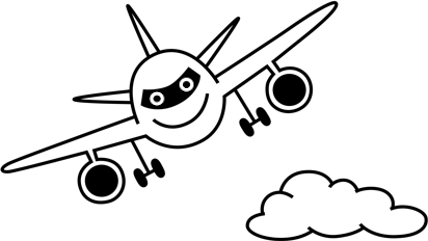 T4 Tip
Hungry? Whether you want to grab a snack, get something to eat on board, or enjoy a leisurely meal in a top-rated restaurant, we've got a menu of options you'll love.