Welcome to T4 and NYC. It's easy to relax and enjoy yourself when you know your way around. And more fun when you meet locals with insider tips to share.
That's where we come in. Everyone at T4 is eager to help you get where you're going, whether you're online or in transit. We want you to have a great time in our city — and on your way here or home. Think of us as your destination en route to your destination.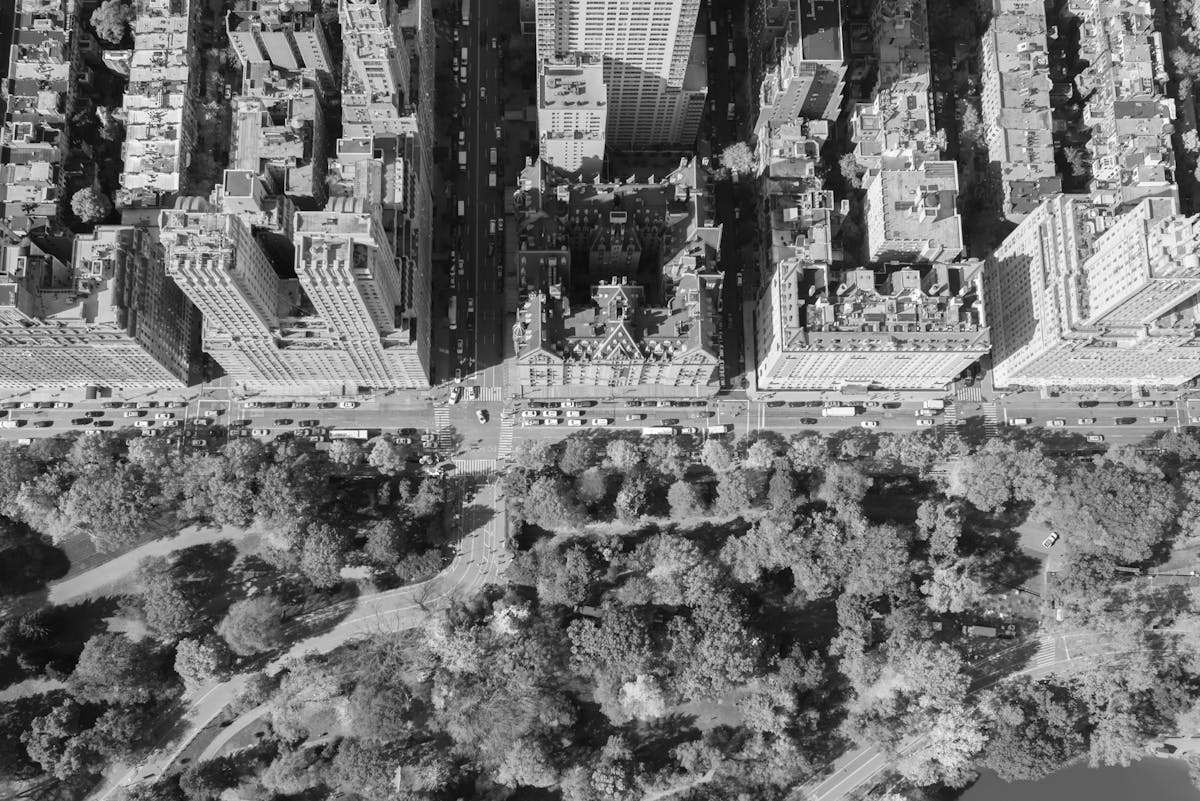 T4 is the largest terminal at New York's John F. Kennedy International Airport and the only privately operated terminal in the United States. Covering nearly two million square feet, T4 is home to 34 airlines, has over 12,000 employees, and serves more than 21 million passengers each year.
T4 by the Numbers
The heaviest aircraft departing from T4, the Airbus A380, weighs 1.2 million pounds (that's over 600 tons)!

Cabs dispatched daily from T4's indoor taxi stand. You'll be impressed with how quickly we keep the line moving.

Bags checked in at T4 annually. That's almost 1000 bags an hour, or nearly 16 bags a minute, every day. Whew!
T4 Milestones
1996

JFKIAT Established

JFKIAT was selected by the Port Authority of New York and New Jersey to develop, build, and manage the International Arrivals Building at JFK.

2001

Terminal 4 Reopens

T4 reopened in May after undergoing a $1.4 billion redevelopment that transformed the former International Arrivals Building into a modern and efficient air terminal.

2008

First Class Firsts

The first scheduled service A380 in the US, Emirates 202, departed from T4.

T4 was also the first terminal with a jet bridge to connect a lounge to an A380, allowing first class passengers to board directly from the Emirates lounge.

2012

Taxi, Taxi!

T4 became the only terminal at JFK with an indoor taxi queue allowing for a more efficient taxi stand and better customer service

2013

Bigger is Better

T4 completed the Phase I expansion in May adding a total of 457,600 sq. ft. including 9 new gates, and Delta opened its largest US lounge in T4.

2015

New Concourse, New Gates

T4 opened the B Concourse Phase II 80,000 sq. ft. expansion in January, adding 11 new gates to accommodate Delta's regional jets

2016

A Brand New Look

T4's new brand was launched, and Terminal 4 turned 15 years old. A record breaking 20.6 million passengers travelled through T4 in 2016.

2017

#T4GoesGreen

Terminal 4 became the first air terminal to earn LEED Gold certification for Existing Buildings: Operations & Maintenance in the U.S.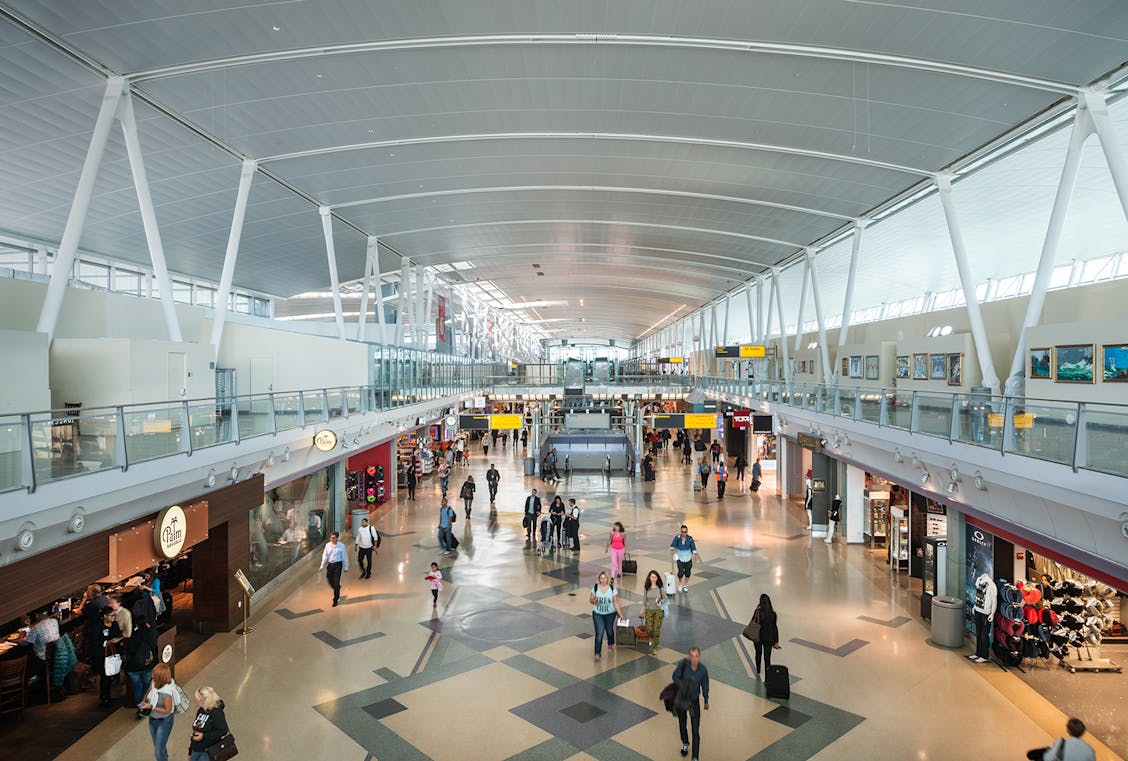 Come be part of our next big milestone
If you would like to inquire about retail and concessions opportunities with T4, please contact the business directly. You can find their information on the Directory page.
View the Directory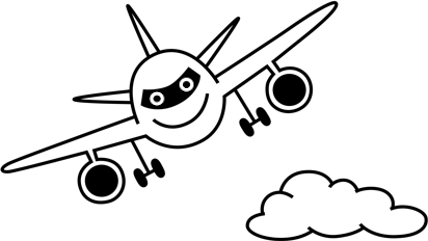 T4 Tip
Whether you need to recharge yourself or your devices, we've got you covered. T4 is home to five XpresSpas, and there are electronic charging stations throughout the concourses.