Want to experience NYC as a local? Here's a hint: think like a tourist. Seriously! Just ask the members of our team. No matter how long we've lived here, the city still wows us the way it does first-time visitors. Check out our favorite NYC experiences.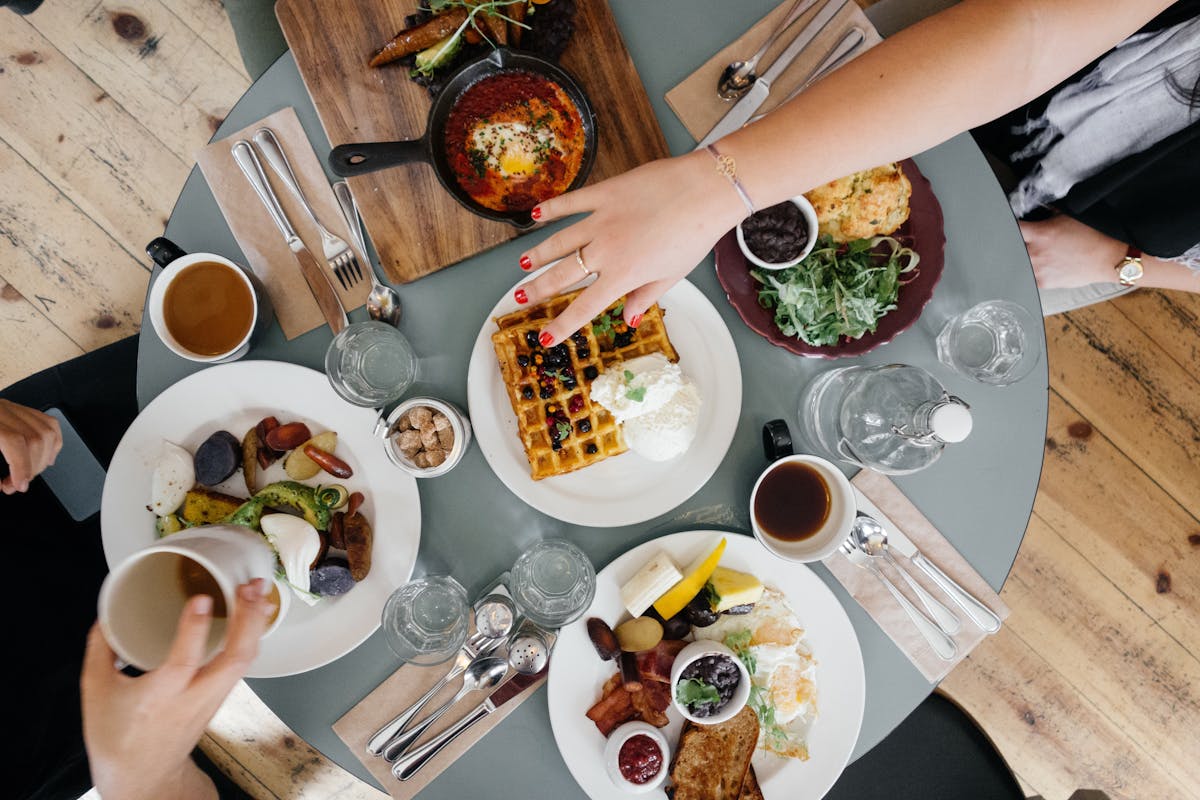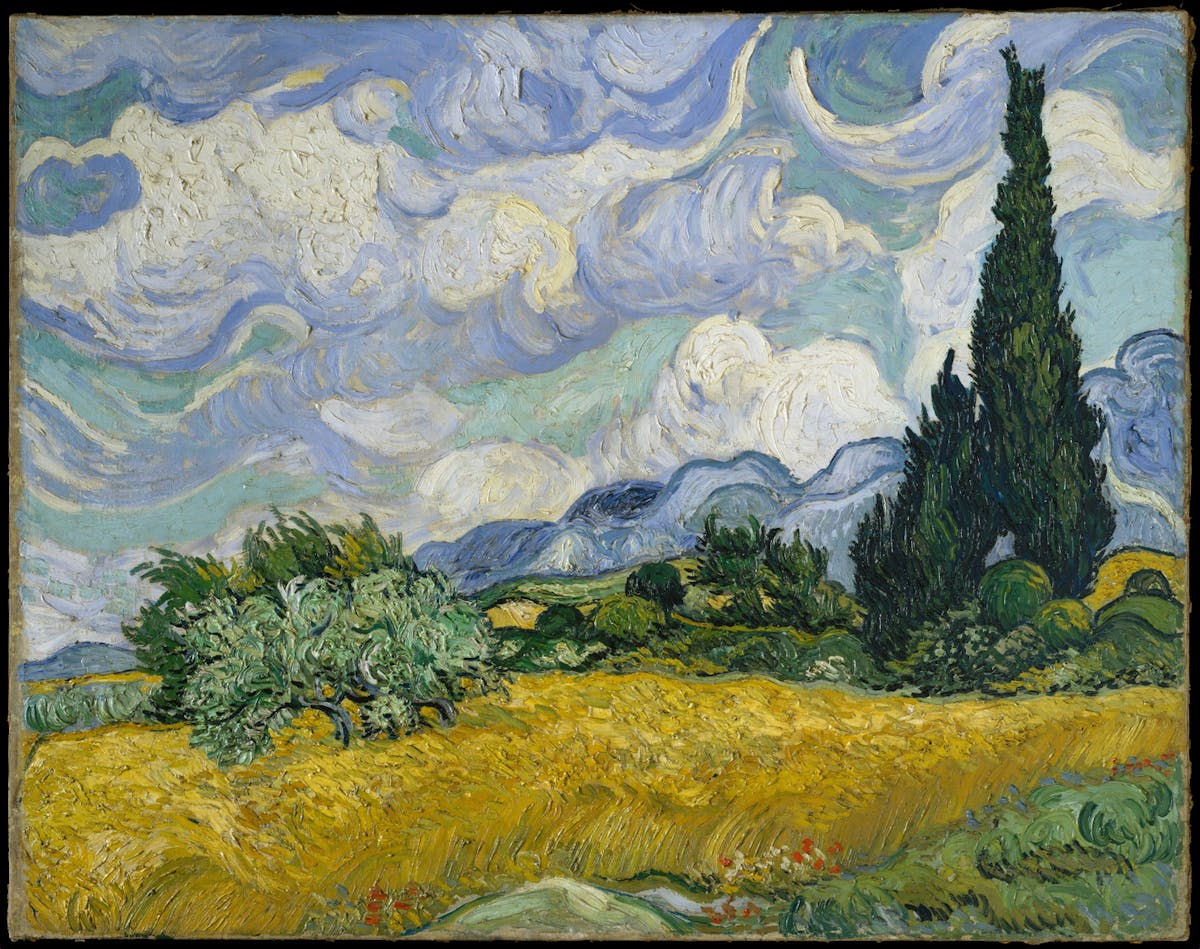 Accessibility

The New York City subway system is more than a century old and was built before people became aware of the importance of access for people with disabilities. System upgrades continue to address that issue.

As of January 2017, 117 New York City subway and Staten Island Railway stations meet ADA (Americans with Disabilities Act) accessibility standards. Consult the MTA Guide to Accessible Transit for the latest information station by station.

The city's 107-page Official Accessibility Guide provides accessibility information for Manhattan, Brooklyn, Queens, the Bronx, and Staten Island and includes sections about accommodations, sightseeing, arts and entertainment, museums, dining, nightlife, and sports.
Taking the Subway

To help you choose the best or fastest route to your destination, consult the MTA's Trip Planner. It's available on your computer or in mobile versions for Android and iPhone.

Map & Service Changes

There's also a Planned Service Changes page to help you avoid stations that are closed for maintenance or lines that have been rerouted. These street maps can also help you navigate the city on foot.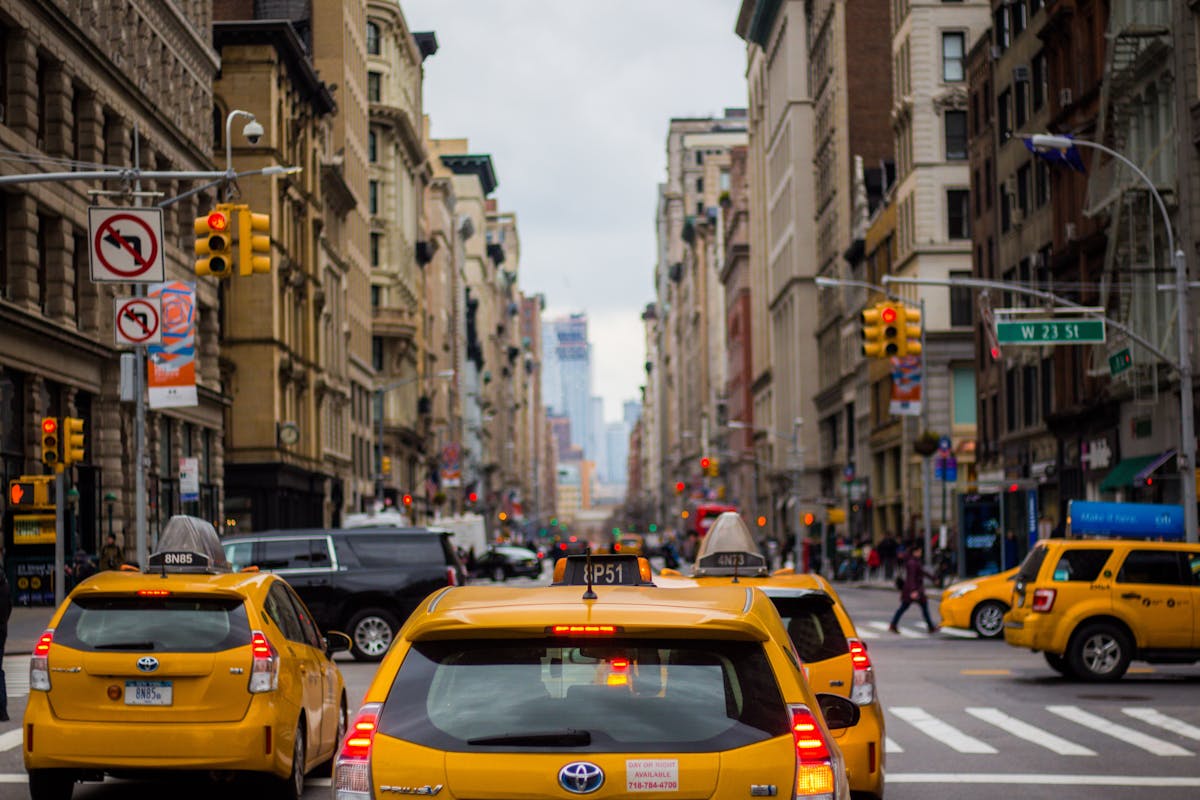 The New York experience is unlike any other. You'll find the city and its people friendly and fabulous, and we want you to take only happy memories from here. That's why, although we're the safest large city in the U.S., we want to offer a few suggestions to help ensure that you and your companions remember your visit for all the best reasons. For your safety and protection, please remember:
Stay alert

Sudden commotions, such as people who are fighting or appear to be in distress, can be staged as distractions for pickpockets.


Stand back

When waiting for the subway, stand behind the yellow line at the end of the platform.

Stay focused

Don't lose track of your surroundings when taking selfies—city crowds move at a fast pace, and we don't want you pushed off your feet!

Dial 911

If you need an ambulance or emergency assistance from the police or firefighters, this is the number to call.


Copy your passport

Keep the original in a safe place, but make a copy that you can carry with you while you're sightseeing.

Beware of strangers

If someone offers to escort you around the city or sell you a Metrocard, say no.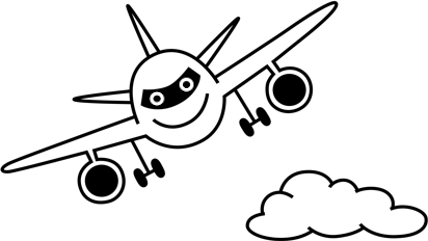 T4 Tip
Traveling from JFK to Long Island? The AirTrain connects passengers with the Long Island Railroad's Jamaica Station, where you can catch eastbound trains on the Oyster Bay, Huntington/Port Jefferson, Ronkonkoma/Greenport, Babylon/Montauk, and Long Beach lines.