Investing in the planet today, for a better tomorrow.
At JFKIAT, sustainability is a key business driver. As a leader in the aviation industry, we have an on ongoing commitment to incorporate sustainability throughout all aspects of our value chain. In part of this commitment, our goal is to minimize our carbon footprint, increase climate resiliency, raise awareness about environmental conservation, and continue leading the industry by operating a sustainable and healthy facility for our employees and the millions of passengers who enter our terminal each year.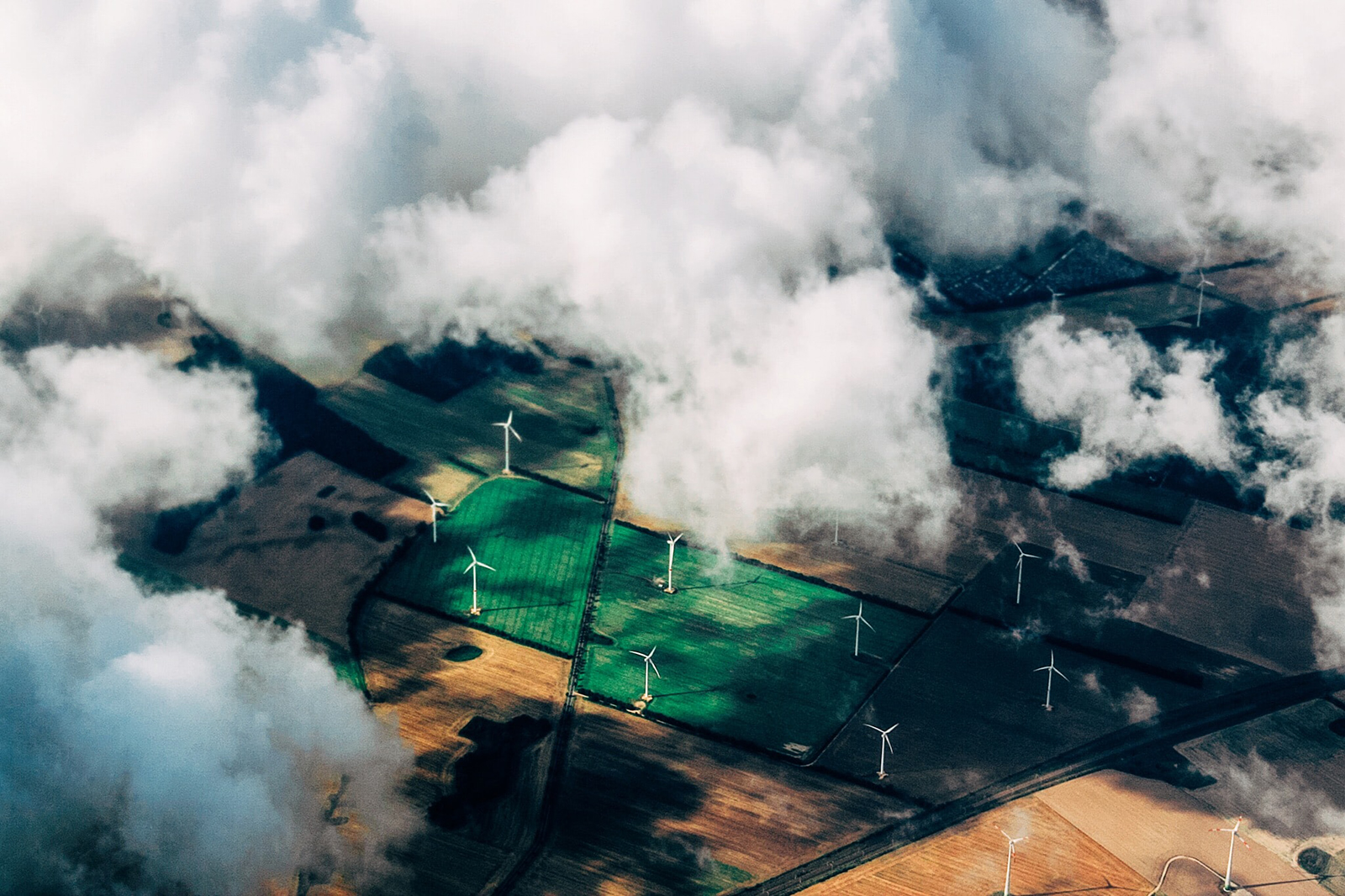 We understand that our actions communicate a story. Our story is focused on sustainable growth. At T4, JFKIAT is perpetually advancing its sustainability initiatives by exploring opportunities in the environmental, social, and governance (ESG) sectors. This creates maximum value to stakeholders and differentiates T4 from local competitors. Our philosophy is to continue expanding our efforts to achieve a triple bottom line, one that benefits our organization, the planet, and people.

Awards & Accolades
T4 was awarded LEED Platinum for O&M (Operations & Maintenance). This prestigious accolade acknowledges T4 as the first pre-existing air terminal in the United States to receive LEED Platinum status. LEED is a third-party green building certification program and the globally recognized standard for the design, construction, and operation of high-performance green buildings. The highest level of LEED certification is LEED Platinum. To achieve such distinction, T4 adhered to stringent guidelines and earned credits that addressed carbon, energy, water, waste, transportation, materials, health, and indoor environmental quality.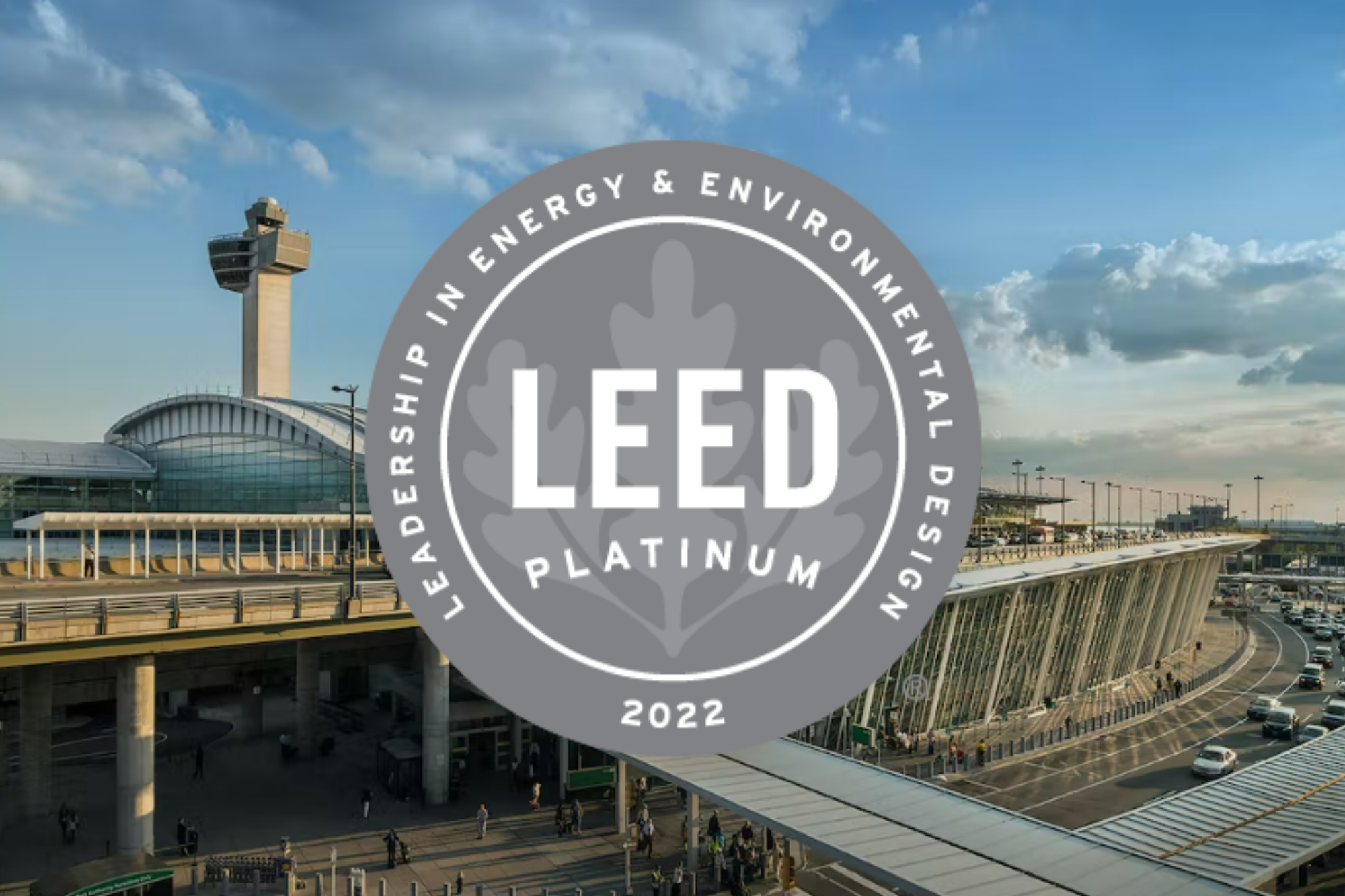 In 2021, T4 became the first air terminal in the United States to receive ISO 45001 Occupational Health & Safety certification. This certification was awarded after a yearlong audit, assessment, and modification process to ensure that the JFKIAT Safety Management team is going above and beyond in its care for the wellbeing of employees and customers.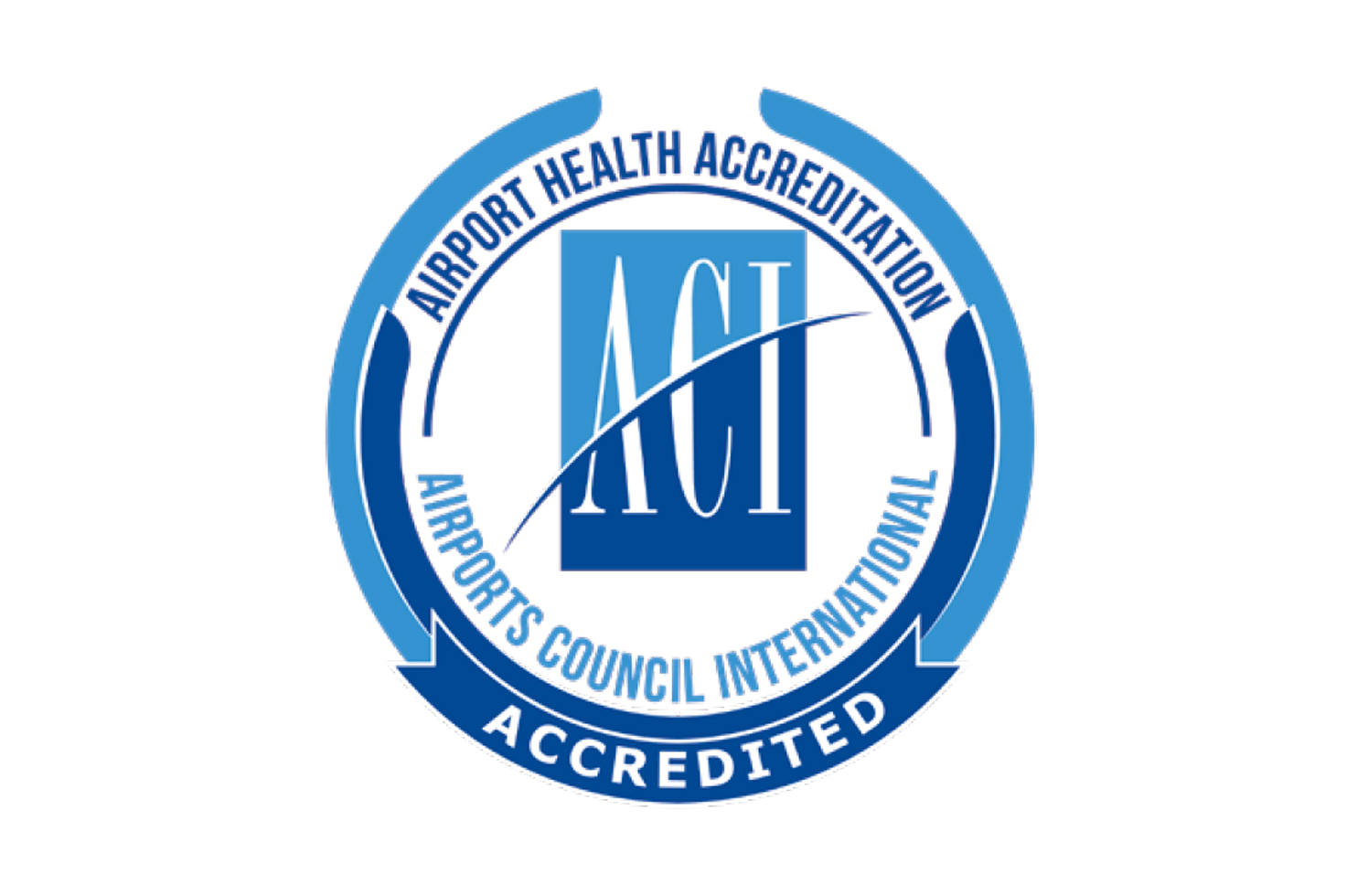 JFKIAT was awarded the ACI Airport Health Accreditation (AHA), a program that enables T4 to demonstrate that we are prioritizing health and safety in a measurable, established manner.
Terminal 4 In the News
JFKT4 Earns LEED Platinum Certification
JFK Airport's Terminal 4 awarded highest-level LEED certification
View JFKIAT's Sustainability Reports
JFKIAT 2018 Sustainability Report (PDF)
JFKIAT 2019 Sustainability Report (PDF)
JFKIAT 2020 Sustainability Report (PDF)
JFKIAT 2021 Sustainability Report (PDF)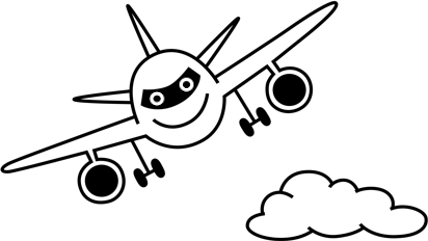 T4 Tip
Need information on authorized airport shuttle services? You'll find a complete list with contact details here.