JFK International Air Terminal, LLC (JFKIAT) is the first private operator of an airport terminal in the United States.
JFK International Air Terminal LLC (JFKIAT) is the operator of Terminal 4 at John F. Kennedy International Airport, one of the most active air terminals in the New York area, serving 30 international and domestic airlines with an annual passenger volume of 21.8 million travelers in 2018.
Founded in 1997, JFKIAT is owned by Schiphol USA Inc., a U.S. affiliate of Amsterdam based Royal Schiphol Group, a leading airport operator. Led by a dedicated and knowledgeable management team with combined decades of experience in airline and airport operation, facilities and commercial management, and safety and security administration, JFKIAT has overseen the growth of T4 in passenger volume and size over the last 20 years.
Our Priorities
Zero Accidents

Best Terminal at JFK

Retaining Operating Margin

Innovation

Top Ranked in Great Places to Work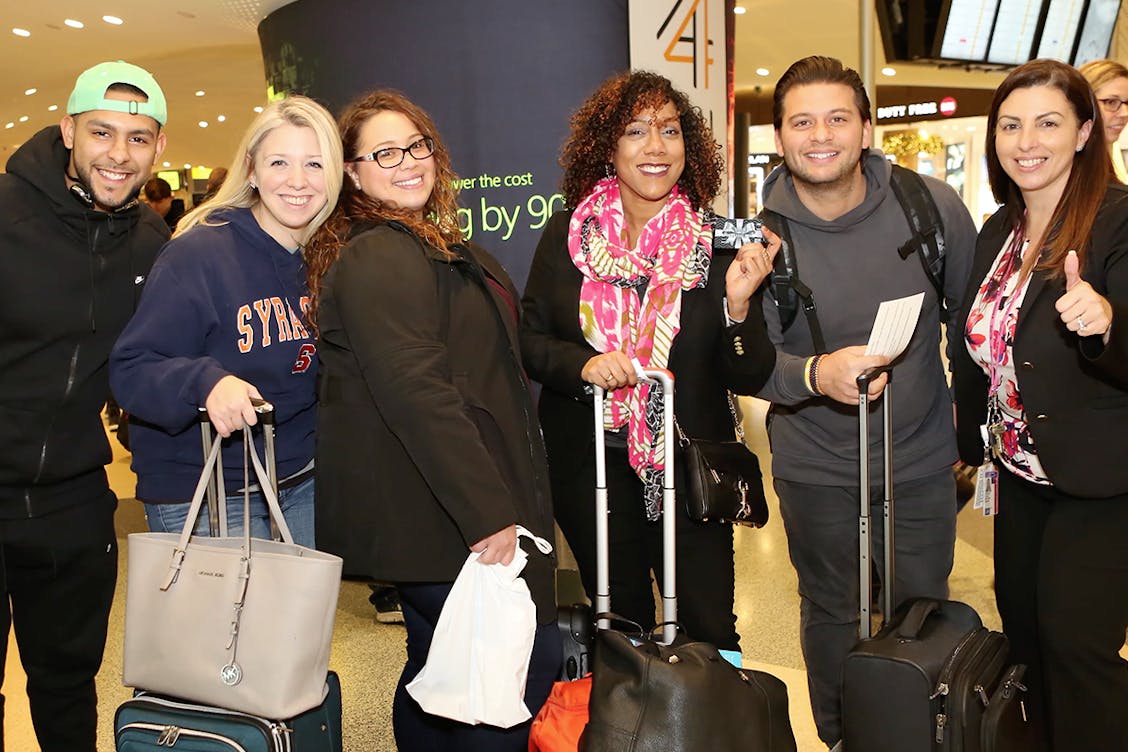 Grow stakeholder value through the efficient and sustainable operation, management and development of JFK Terminal 4. JFKIAT's stakeholders are: passengers, visitors, customers, business partners, employees, shareholders, government agencies, and the community.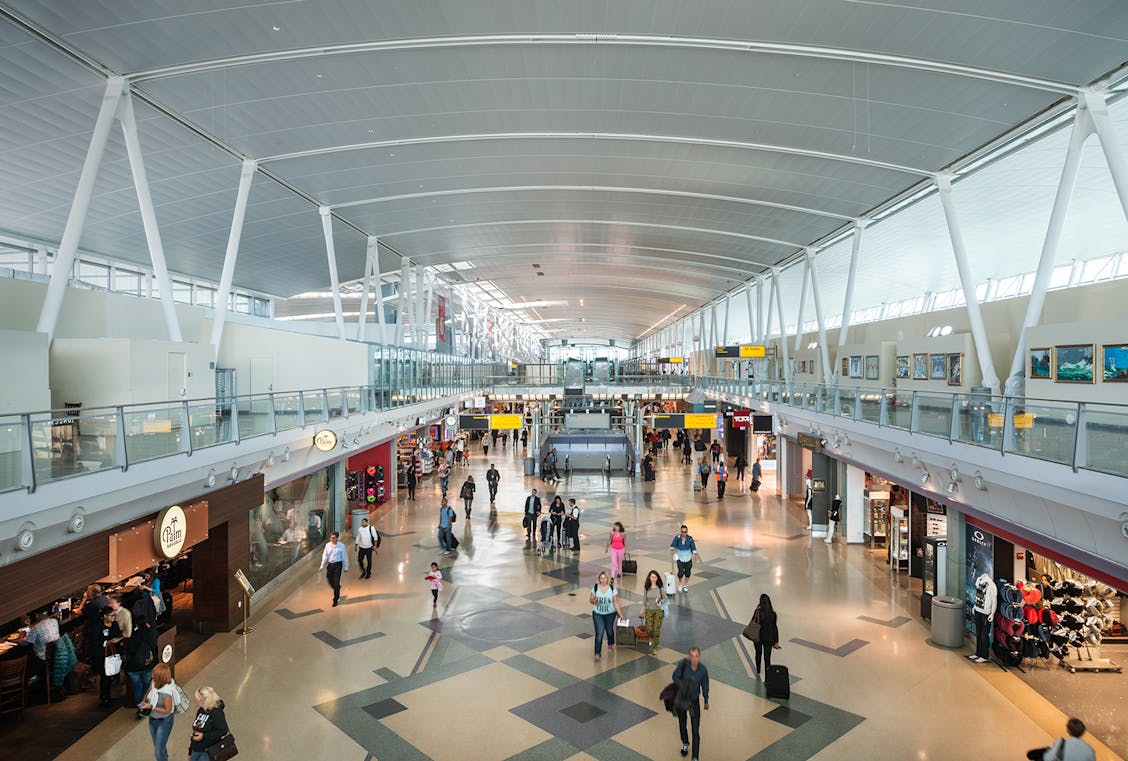 Working together we will provide our customers with the safest, most seamless and memorable travel experience in NYC and one that is on par with the world's best airports.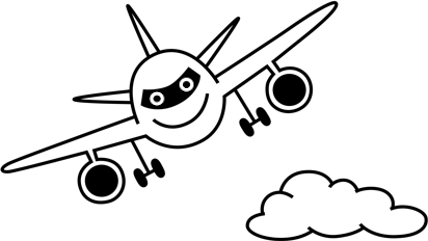 T4 Tip
T4 is a work of art. Really! You'll find our private collection of world-class paintings, sculptures, and mobiles on display throughout the terminal.