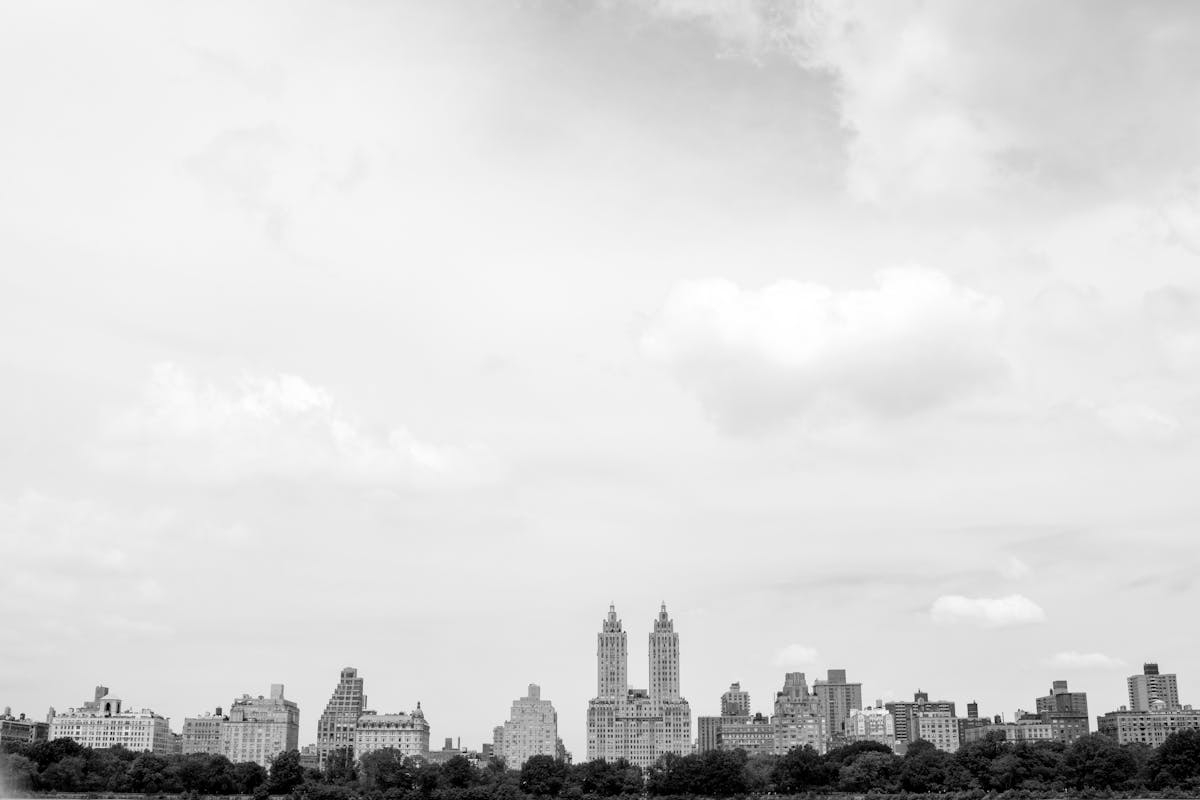 Questions We Hear the Most
Is there wifi access? What does it cost?

JFK International Airport is pleased to help you stay connected by offering 4 hours of free WiFi access. Choose "JFK Free WiFi" from the list of network options, watch a short video ad and you're on your way.

Where can I charge my electronic devices?

You'll find charging stations conveniently located throughout the concourse and in the Retail Lounge seating areas.

Is the terminal open 24/7? Do any terminal restaurants or shops operate 24/7?

T4 is JFK's only terminal to operate 24/7. Not all stores and restaurants remain open around the clock, but you'll always be able to find a drink, a snack, and a place to unwind here—and as always, our team is available should you need any assistance. View the shops open 24/7 on the terminal map.

Is there a Post Office?

The US Post Postal Service does not maintain a Post Office at JFK, but you will find a mailbox in the Retail Lounge.

Where can I find banks or ATMs in Terminal 4?

Banks do not operate full-service branches at T4, but you will find ATMs located throughout the terminal. Please see the full map for specific locations.

Do any ATMs dispense a choice of dollars or other currencies?

Yes, ATMs at our Travelex locations offer U.S. and foreign currency options.

May I pay at restaurants or shops with currency other than dollars?

The stores and restaurants in T4 accept only U.S. dollars or, of course, payment by credit or debit card.

Are there spa services? Do I need a reservation?

There are five XpresSpa locations in T4. Reservations are accepted but not required.

Are there baggage lockers?

While we do not offer baggage lockers, there is a baggage storage service available for your safety and convenience. It is located on the first floor of the Arrivals Hall.

Are there sleeping facilities?

We regret that there are no sleeping pods or similar facilities at T4, but as we are open and staffed 24/7, we do all we can to make your extended or overnight stays as welcoming and comfortable as possible.

Are there shower facilities?

Although there are no public showers available, we encourage you to check with your airline for information on facilities available at the airline lounge.

Where can I go to report or recover a lost item?

To make a claim for lost property, Click Here. Send an email to lost and found customer service at [email protected]. Call lost and found customer service at 718-916-8963 (24 hours). Our T4 team members and your airline's employees are also available to provide additional assistance in locating and recovering lost items.

Where can I leave a comment, suggestion, or complaint?

We welcome your feedback via our contact page and thank you for input that can help us enhance the T4 experience. If your comments relate to your airline or another service provider, you may contact them via their websites, social media, or customer service phone lines.

Where can I learn about the company that operates Terminal 4?

Where can I find listings of employment opportunities at Terminal 4?

Thank you for your interest in joining our team. You can learn about working at JFKIAT and see a list of current job postings on our jobs page. For inquiries about vacancies at any other company that operates at T4 (for example, airlines, restaurants, or retail shops), please contact the company directly.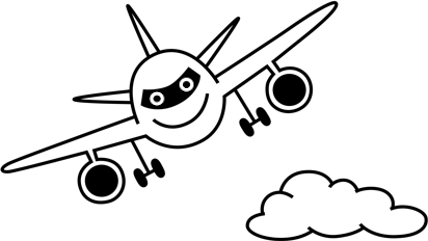 T4 Tip
Want to check your email, catch up on business or catch up on social media? JFK International Airport offers 30 minutes of complimentary wifi. For extended internet service, log onto Boingo.com.