We're host to world travelers, and we take pride in offering goods, services, and experiences with the power to delight.
Our airlines and business partners join our team in serving customers who have been literally everywhere and appreciate quality in their travels. As the T4 management company, JFKIAT LLC invites your inquiries for partnerships that can enhance our terminal.
Here's where you can learn about joining a community of over 30 airlines at Terminal 4.

Contact Us

Contact us to inquire about investing in a shop, restaurant, or service at Terminal 4.

Contact Us

Terminal 4 has been the location of dozens of films, television shows, and commercials. Ask us about working together on your next shoot.

Contact Us

Have a product or service that can benefit Terminal 4? We'd love to hear from you.

Work with Us
Our team welcomes your inquiries about current and future job openings. To get started, visit our careers page.
Take your place on the team managing New York's premier international gateway and one of the busiest U.S. air terminals. Your role in operations John F. Kennedy International Airport Terminal 4 positions you for ongoing professional development in a supportive environment.
To qualify, you must have:
A valid driver's license
Ability to pass a medical screening and background check
Ability to work a rotating shift schedule
Strong communication, administrative and organizational skills
Proficiency in computer applications / systems
Associate's / Bachelor's degree and supervisory / aviation experience is preferred
More ways to send your resume

Our mailing address is:


JFK International Air Terminal
Human Resources
Terminal 4, Room 161.022
JFK International Airport
Jamaica, NY 11430

Fax: 718-751-3819
Interested in working at a business within T4?
If you would like to inquire about retail and concessions employment opportunities with T4, please contact the business directly. You can find their information on the Directory page.
View the Directory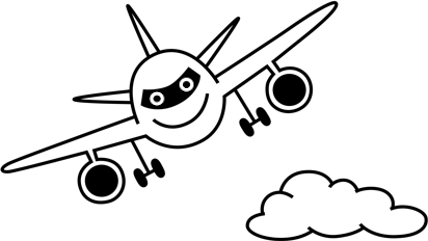 T4 Tip
Traveling with a baby? If you prefer to nurse in privacy, the Mothers Room in the Retail Lounge offers all the comfort you and your little one need.