*T4* Safe Travel Resource Center
What We Are Doing to Keep You Safe
During these times of COVID-19 the health and safety of our employees and passengers is our highest priority. Therefore, we have implemented several terminal-wide initiatives to make your experience at Terminal 4 as clean, sanitary, and contactless as possible.
To help ensure your health and safety, we encourage you to S.M.I.L.E. at T4, watch our video and explore the resources below.
Social Distance

Please allow for extra space

Mask

Cover your mouth and nose with a mask

Inform

Lather

Wash your hands with soap and water for at least 20 seconds

Encourage

Motivate others to take these simple steps and keep everyone safe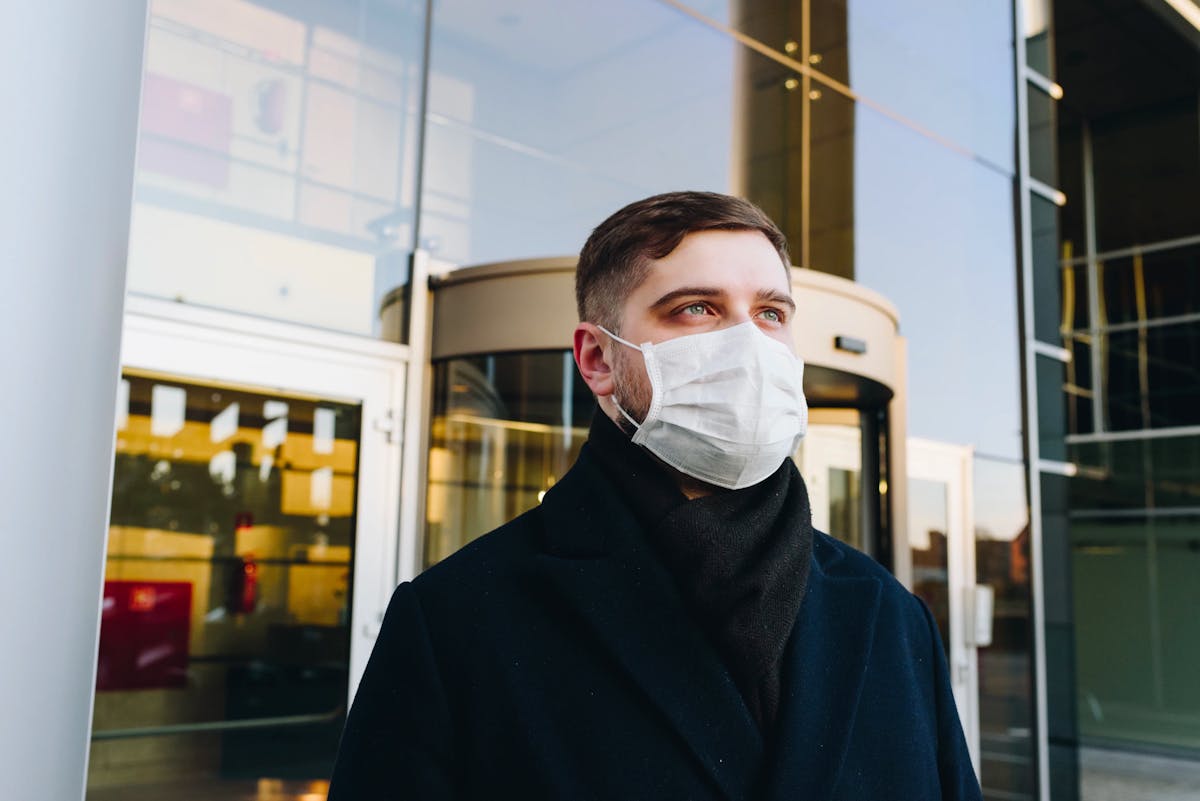 Limiting Terminal Access
We've restricted terminal access to ticketed passengers and people with terminal business.
Mask Requirement
People entering the terminal are required to wear a mask covering their mouth and nose.
Daily Temperature Screening
All JFKIAT employees are required to have a temperature screening before they start work.
New Policies and Procedures
Employees that are sick are required to stay home and encouraged to visit a medical professional.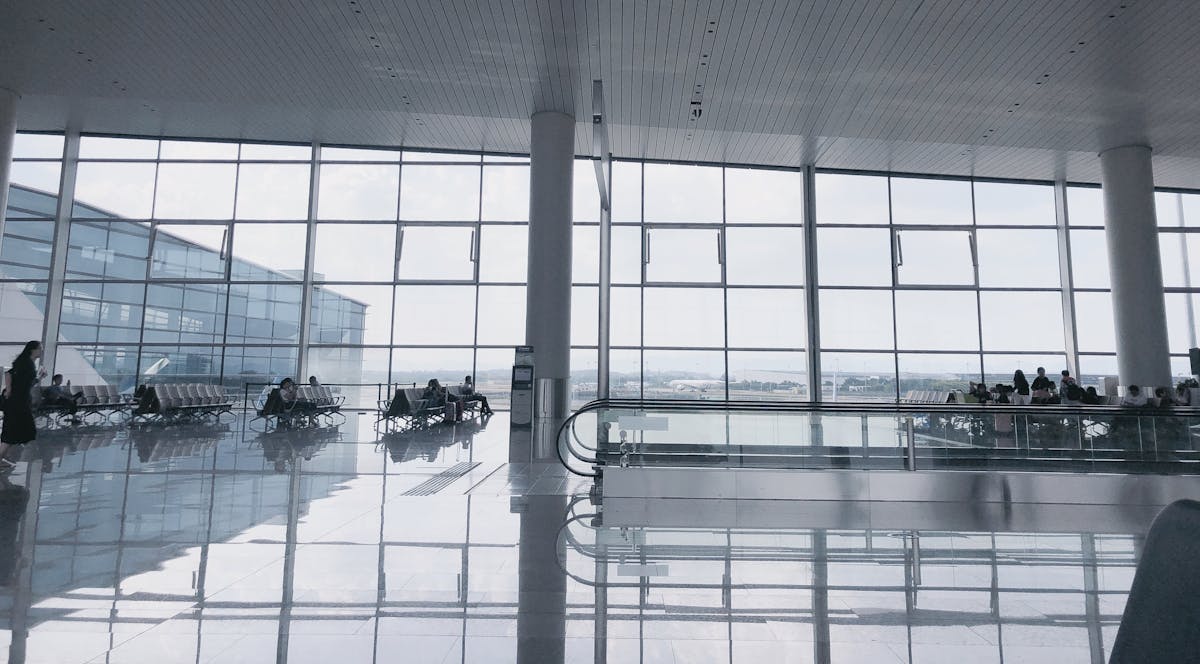 More Hand Sanitizer and Wipes
We've installed over 100 hand sanitizer and wipes dispensers across the terminal.
Increased Cleaning with Advanced Anti-virus Methods
High touch surfaces are cleaned more frequently using advanced electrostatic spraying to thoroughly disinfect areas.
Filtered Air Circulation
To improve air quality in the terminal, T4 ventilation systems use filters that are commonly used in hospitals to remove airborne contaminants.
Baby Changing Liners
The restroom baby changing tables now have a convenient disposable liner dispenser.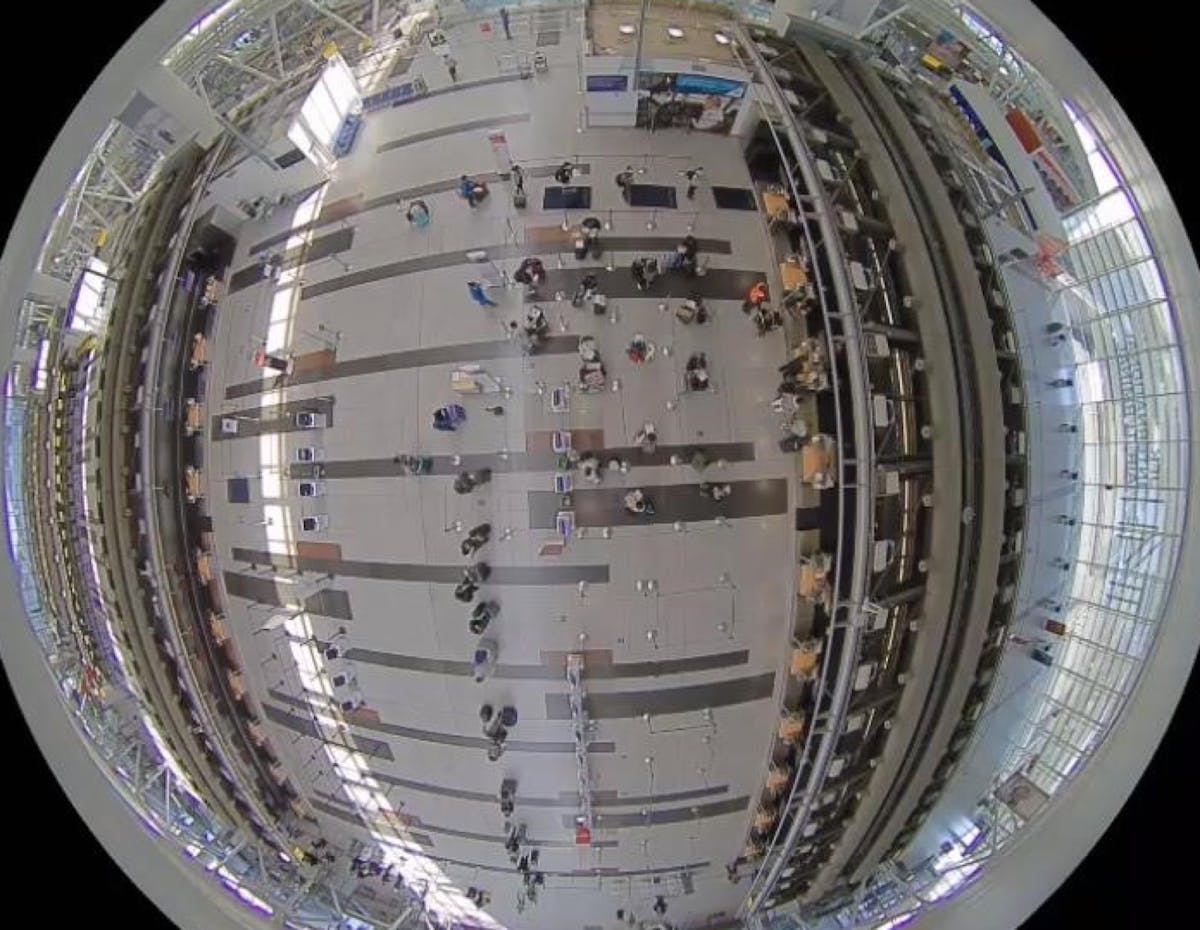 Monitoring Congested Areas
We're using real-time technology to monitor and manage the number of passengers in the queues and other areas.
Protective Shields
We've installed 150 plexiglass shields at check-in counters and other areas of interaction between employees and passengers.
Signs to Keep a Safe Distance
We've installed signs and floor decals in the queues and other areas that help everyone keep a safe distance.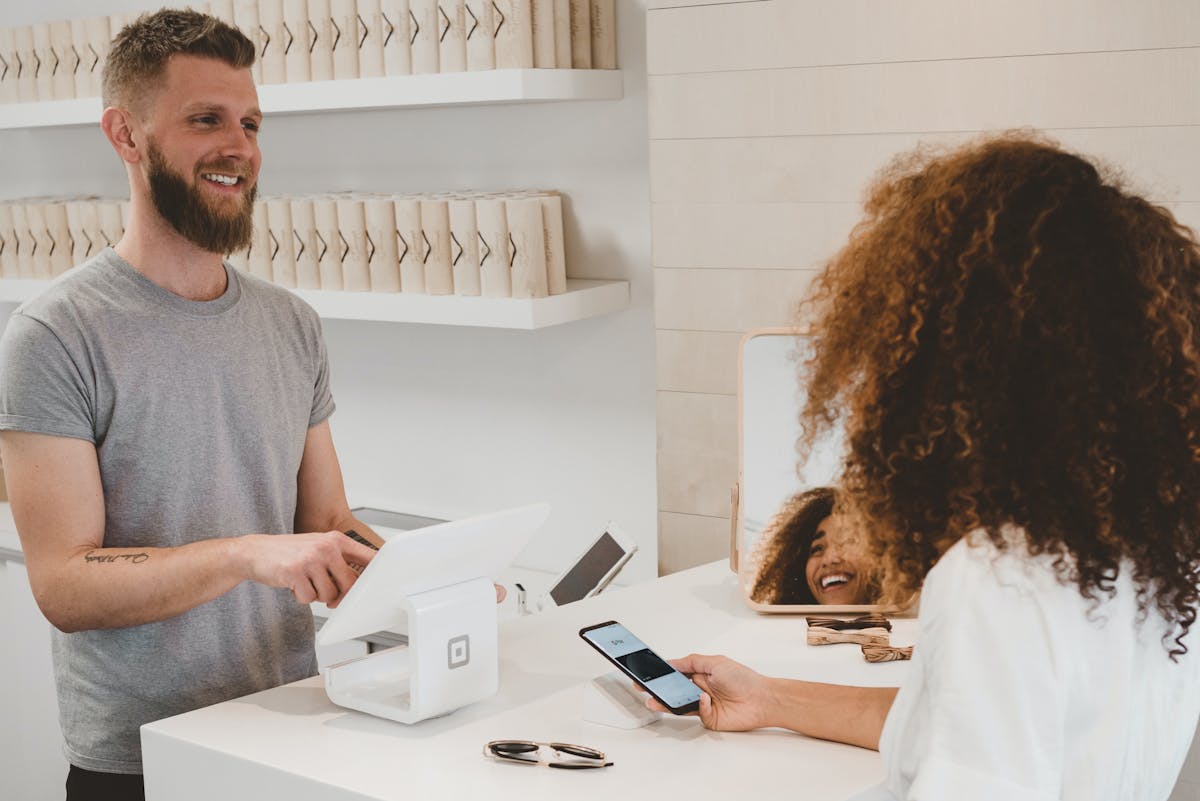 Pay Without Signature
Many of our retailers have increased the threshold for debit and credit card signatures, so you don't have to sign when you pay.
Scan Your Items and Grab Receipt
Many of our retail stores allow you to scan your items for purchase and grab the receipt without any staff contact.
Touchless Water Bottle Filling
We've replaced water fountains with touchless water bottle filing stations.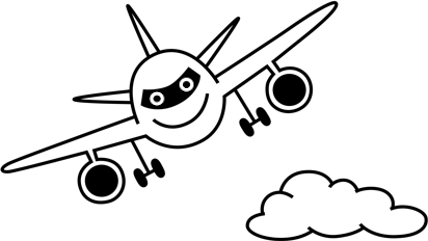 T4 Tip
Visiting the U.S. from abroad? Be sure to have your host's full street address on hand (i.e. not in a suitcase) to complete the immigration paperwork.