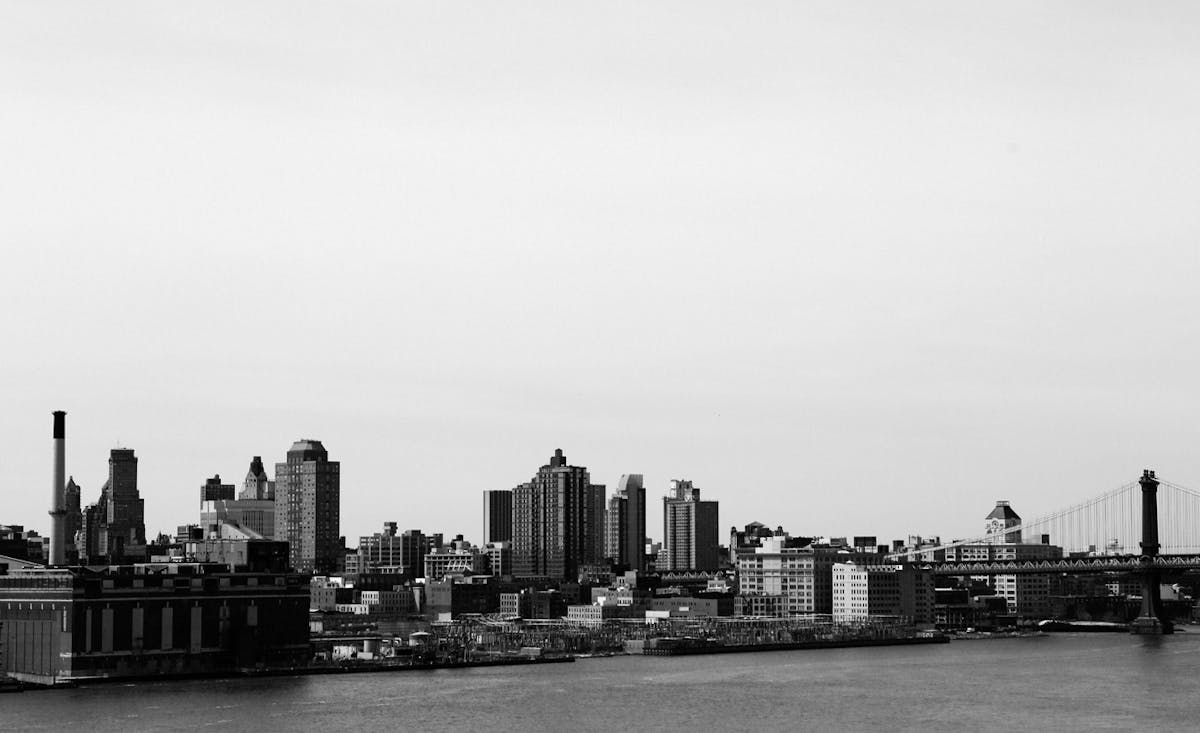 COVID-19: Your Trip
Are taxis, rideshare and car rental services available?

Hours of operation for rideshare services such as Uber, rental car rental companies, and shuttle buses may have changed. We recommend that you contact your service provider directly for information. For information on the operation of the AirTrain and New York City yellow taxi services from Terminal 4, please visit the JFK Airport website or submit an inquiry with the Port Authority of New York and New Jersey.

Do I need to wear a face covering in the terminal?

Yes, as of April 2020 New York emergency orders and law require anyone using public transportation to wear face coverings that covering over your entire nose and mouth.

Will I have my temperature screened?

The decision of passenger temperature screening is made by the individual air carrier. We recommend that you contact your air carrier directly to inquire about their policies at least 72 hours in advance of your flight.

What can I expect when I go through departures security?

The Transportation Security Administration (TSA) has issued new guidelines for screening during COVID-19. Passengers are permitted to bring one liquid hand sanitizer container, up to 12 ounces per passenger, in carry-on bags. Passengers are required to remove the hand sanitizer from the carry-on bag before being submitted for X-ray screening.

If I leave the U.S., will I be able to re-enter the country?

Can I enroll in the Trusted Traveler program?

Are terminal restaurants and shops open?

Some airport restaurants are open with reduced operating hours and food service only for grab-and-go and orders to go. Passengers are not allowed to sit in certain seating areas or at the bars. Schedule of open restaurants and shops with hours of operations:

Food and Beverage: McDonald's – 9am to 9pm, retail lounge, Camden Foods – 6am to 8pm, retail lounge, Dunkin Donuts – 5am to 9pm, arrivals hall.

News and Gifts: Chocolate and More – 9am to 5pm, retail lounge, Hudson News – 6am to 6pm, B20, Hudson News – 10am to 6pm, B25.

Are the airline lounges open?

Are the religious chapels open?

Chapels remain open for now, but no more than 10 people can occupy a chapel at one time. Chaplaincy services have also been suspended.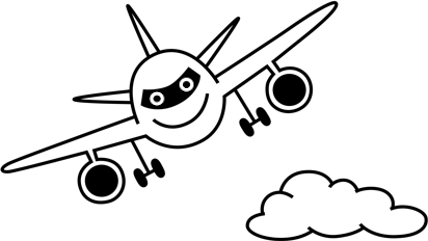 T4 Tip
T4 is a work of art. Really! You'll find our private collection of world-class paintings, sculptures, and mobiles on display throughout the terminal.