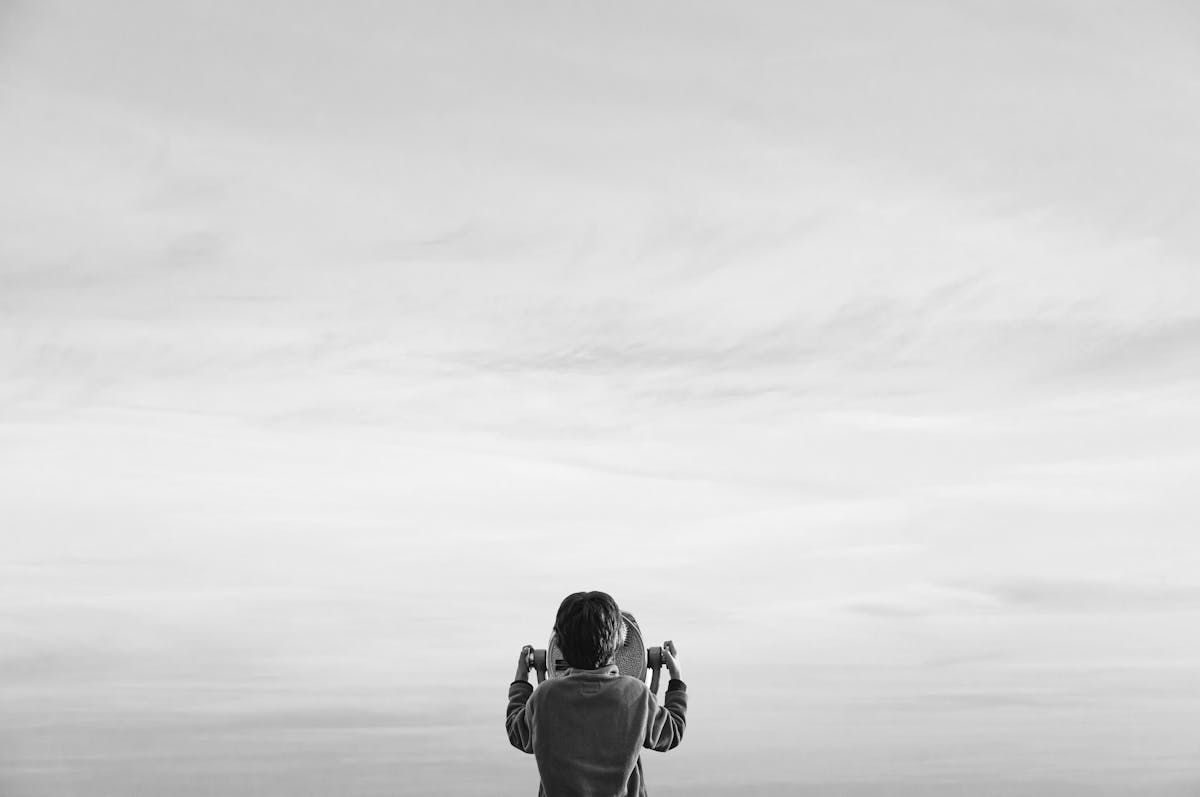 How was your experience at T4? Whether you have compliments or critiques, we welcome your feedback. Your comments help us to continually improve the services we offer to you and all our passengers. Thank you for sharing your thoughts.
Thank you!
Your message was successfully recorded.
We look forward to reviewing it.
Have another comment? Reset the form.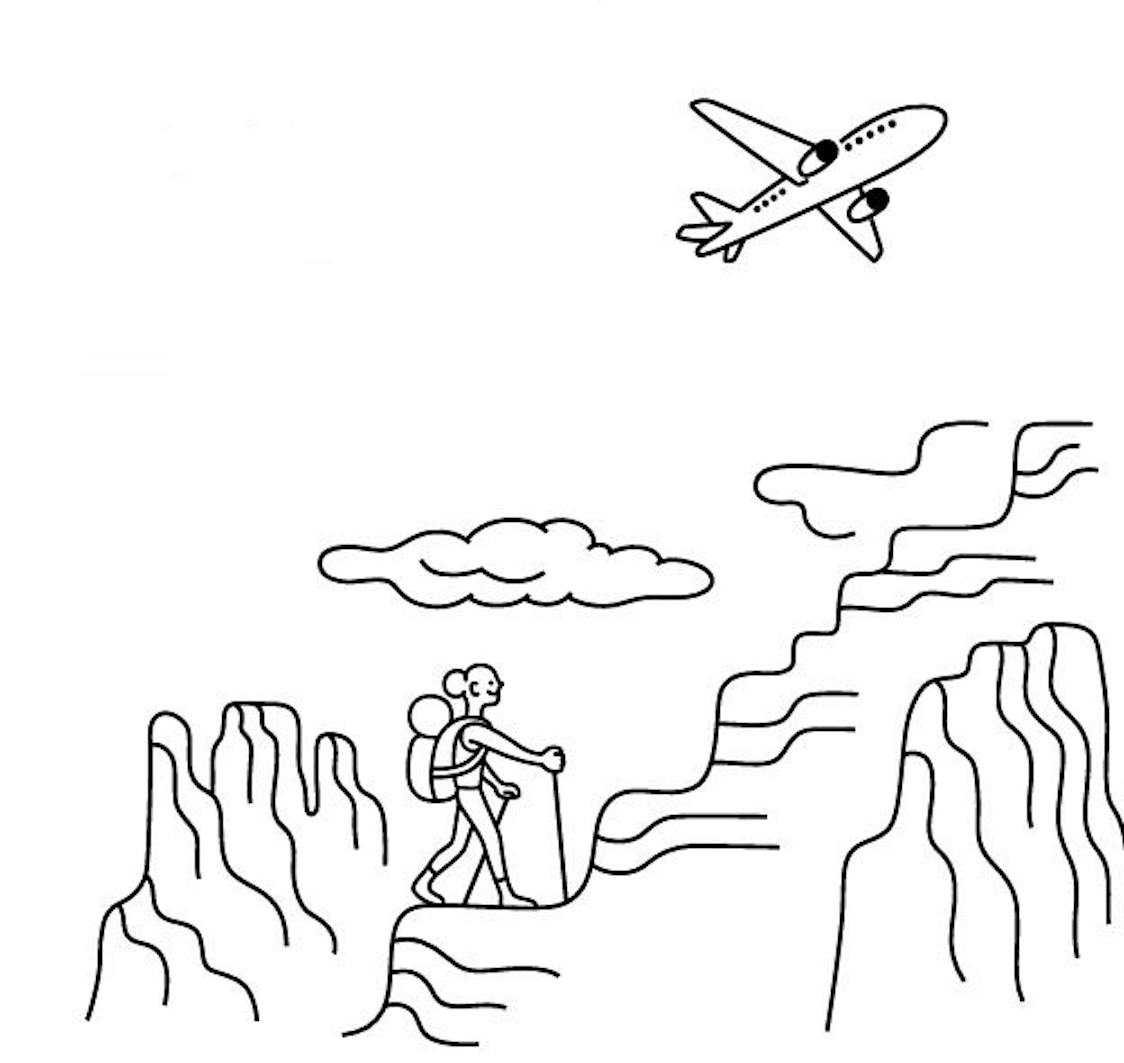 Join Us
If you are looking for an exciting, fast-paced career in aviation, JFKIAT may be the company for you.
Learn more about careers