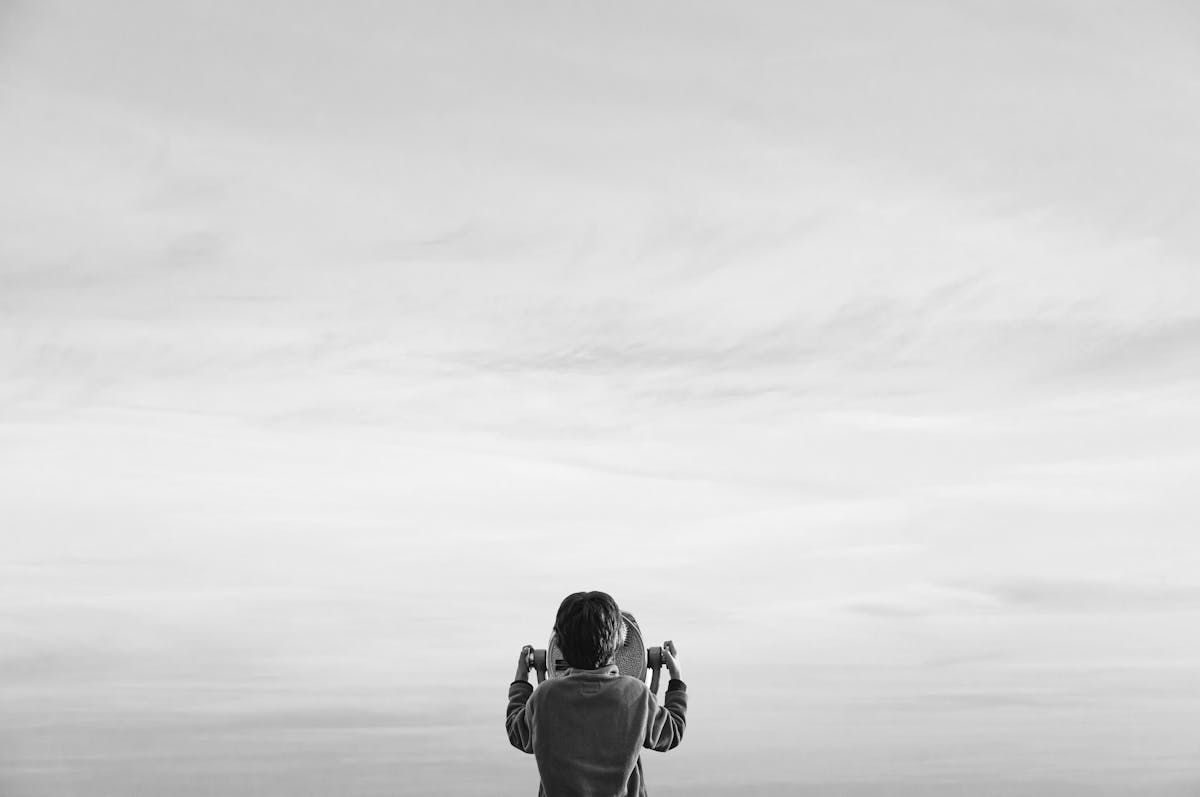 Please Note: All of the terminals at JFK are independently operated. To submit an inquiry to JFK airport or airlines and terminals outside of Terminal 4 please contact the Port Authority of NY and NJ.
How was your experience at T4? Whether you have compliments or critiques, we welcome your feedback. Please send your feedback, questions, or Sunflower Lanyard requests to [email protected].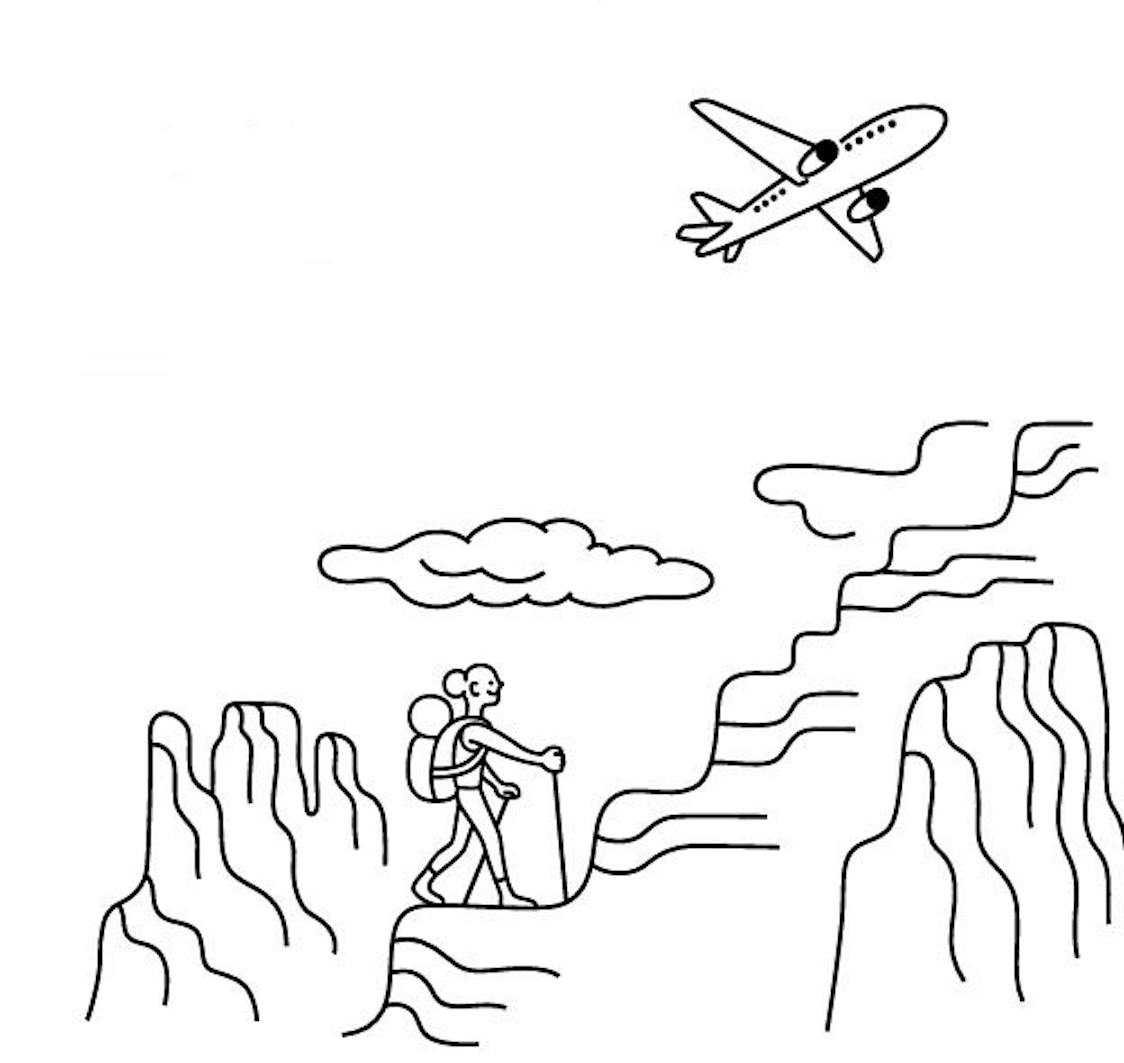 Corporate Office
JFK International Air Terminal LLC
JFK International Airport
Terminal 4, Room 161.022
Jamaica, NY 11430
Office hours:
Monday – Friday, 9am – 5pm
JFKIAT / T4 Marketing
Should you require further information regarding Terminal 4 JFK International Airport, please contact:
Tel: (718) 751-3800
Office hours:
Monday – Friday, 9am – 5pm
Career Opportunities
For career opportunities at JFKIAT, please submit your inquiry using the above form on this page.
Join Us
If you are looking for an exciting, fast-paced career in aviation, JFKIAT may be the company for you.
Learn more about careers