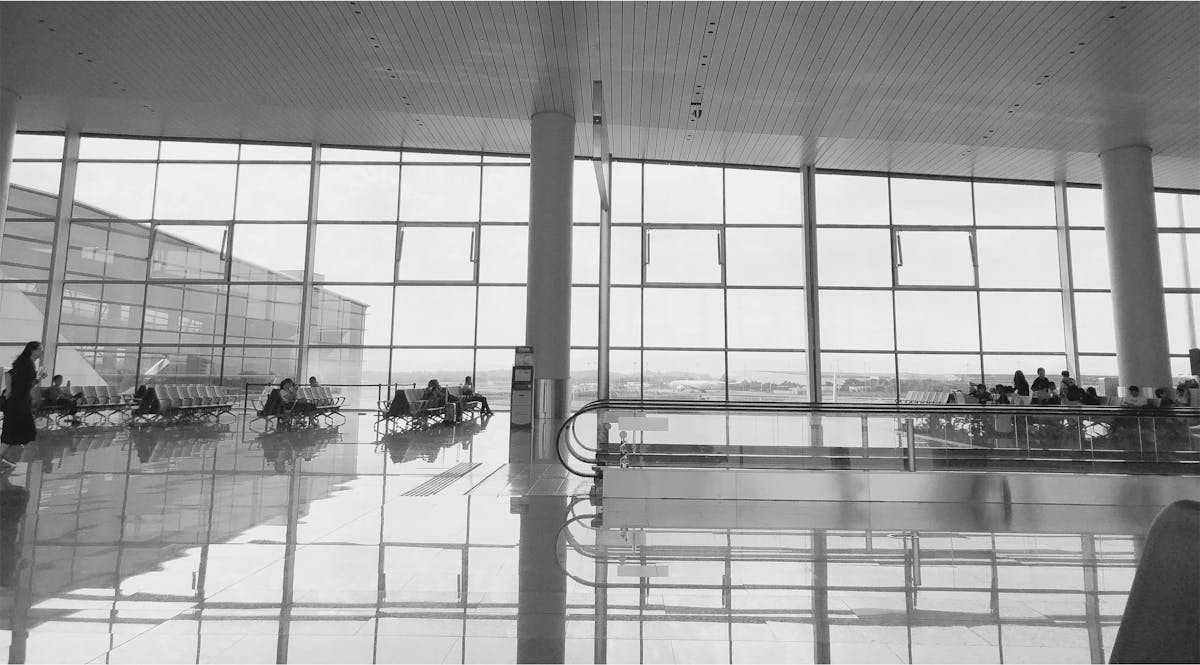 T4 Services is a suite of guest services for travelers at Terminal 4. These services include baggage storage, baggage porting, lost and found, information services, and a new meet and greet service. For more information and for scheduling a service, please see the information below.
Baggage Storage

Our baggage storage services ensure you can have trust that your most precious belongings are being stored safely and securely. Store your way, whether that is dropping off for a few hours as you go and explore or prebook your storage for a week as you travel through the airport. We store anything...almost.

Schedule Appointment

Porter Service

Whether you are arriving, departing or transferring terminals, our porter service is there to help you and your bags get to where you need to go seamlessly. With clear and upfront pricing, there are no surprises. Find one of our friendly and professional Smarte Carte team members on the curbside or in customs halls.

Lost and Found

Lost something at the airport? Let us help you find it. In our lost and found operations, returning our guests lost items is our number one priority. Our dedicated team ensures your most precious goods are stored and tracked securely to make it back to you as quickly as possible. To us, the big and little things matter.

To make a claim for lost property, click here.

Meet and Greet

Looking for a more personal and elevated experience? Pre-book our VIP meet and greet service prior to your departure. Our specialty trained team members are dedicated to exceeding your expectations, ensuring a personalized and elevated experience. From car to gate and everywhere in between, we cater to your needs creating an enjoyable and expedited experience.

Schedule Appointment

Information Services

Need directions around the airport? Best place to eat in the city? Where to catch the train? Our knowledgeable team members are here to help. We provide travel and information services for major airport hubs. As an extension of the airport, we help guests learn the various services and amenities offered to help make the journey more enjoyable.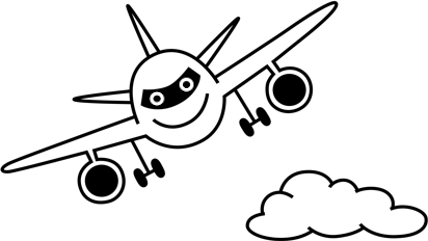 T4 Tip
Need information on authorized airport shuttle services? You'll find a complete list with contact details here.