*T4* is operating with limited retail shops and restaurant options.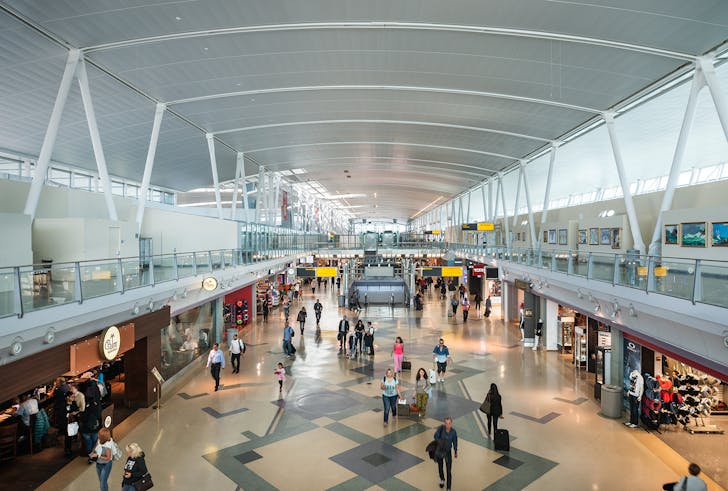 Terminal Map
Need help getting to what you need? Explore the map to see what's available on each level of Terminal 4.
Explore the Map
Where should I eat if…
I need food to go

I have an hour

I have more than an hour
Food & Dining Hours

Hours are subject to change based on flight activity.

Pizza Vino—7:30am to 9pm, B Concourse

McDonald's—6am to 12am, Retail Lounge

Buffalo Wild Wings—7am to 10pm, B Concourse

Camden Foods—5am to 9pm, Retail Lounge

Mi Casa—5:30am to 8pm, B Concourse

Dunkin Donuts—5am to 9pm, Arrivals Hall

Dunkin Donuts—5am to 2:30pm, Gate B32

For Your Convenience

Missing a forgotten item? No worries—you're sure to find a replacement in one of our shops, like Hudson News. We try to think of everything so you don't have to.

Sweet Tooth Attack!

Feed your need for chocolate at Chocolate & More, open from 6 am to 6 pm. We've got your sugar fix. Sweet!
For Your Pup

When you're traveling with your best friends, we do our best to make them welcome. We provide a pet relief area where you can go so they can take care of their needs before boarding.

Prayer and Reflection

T4's Interfaith Chapel is located on the Departures level before security, so you can spend time there with loved ones who are not traveling before you proceed to your flight.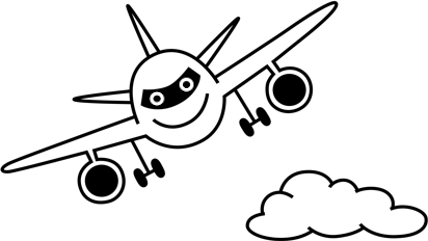 T4 Tip
Arriving on a late-night flight? No worries. T4 is the terminal that never sleeps in the city that never sleeps. We're open 24/7 to welcome you whenever you arrive.