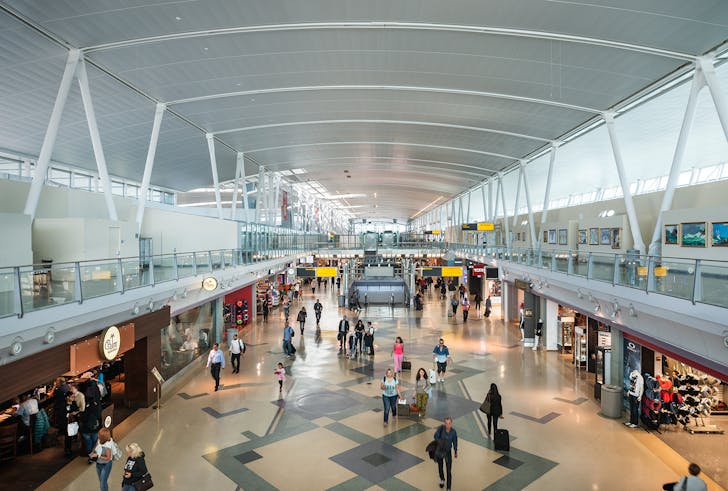 Terminal Map
Need help getting to what you need? Explore the map to see what's available on each level of Terminal 4.
Explore the Map
Where should I eat if…
I need food to go

I have an hour

I have more than an hour
Food & Dining Hours

Hours are subject to change based on flight activity.

Pizza Vino—7am to 10pm, B Concourse

McDonald's— Mondays 6am to 2am, Tuesday-Sunday open 24 hours, Retail Lounge

Buffalo Wild Wings—7am to 10pm, B Concourse

Camden Foods—5am to 9pm, Retail Lounge

Camden Foods Express—Open 24 hours, Gate B42

Mi Casa—5:30am to 8pm, B Concourse

Dunkin Donuts—5am to 9pm, Arrivals Hall

Dunkin Donuts—5am to 2:30pm, Gate B32

Uptown Brasserie—6am to 10pm, Gate B32

The Palm Bar & Grille—5am to 10pm, Retail Lounge

Flatiron Coffee Roasters—5am to 9pm, Retail Lounge

Shake Shack—12pm to 8pm, Gate B37

For Your Convenience

Missing a forgotten item? No worries—you're sure to find a replacement in one of our shops, like Hudson News. We try to think of everything so you don't have to.

Sweet Tooth Attack!

Feed your need for chocolate at Chocolate & More, open from 6 am to 6 pm. We've got your sugar fix. Sweet!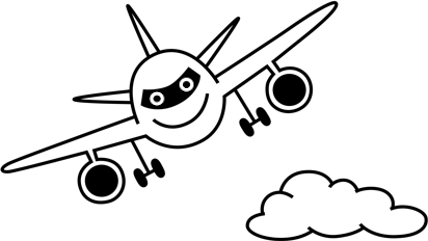 T4 Tip
Arriving on a late-night flight? No worries. T4 is the terminal that never sleeps in the city that never sleeps. We're open 24/7 to welcome you whenever you arrive.