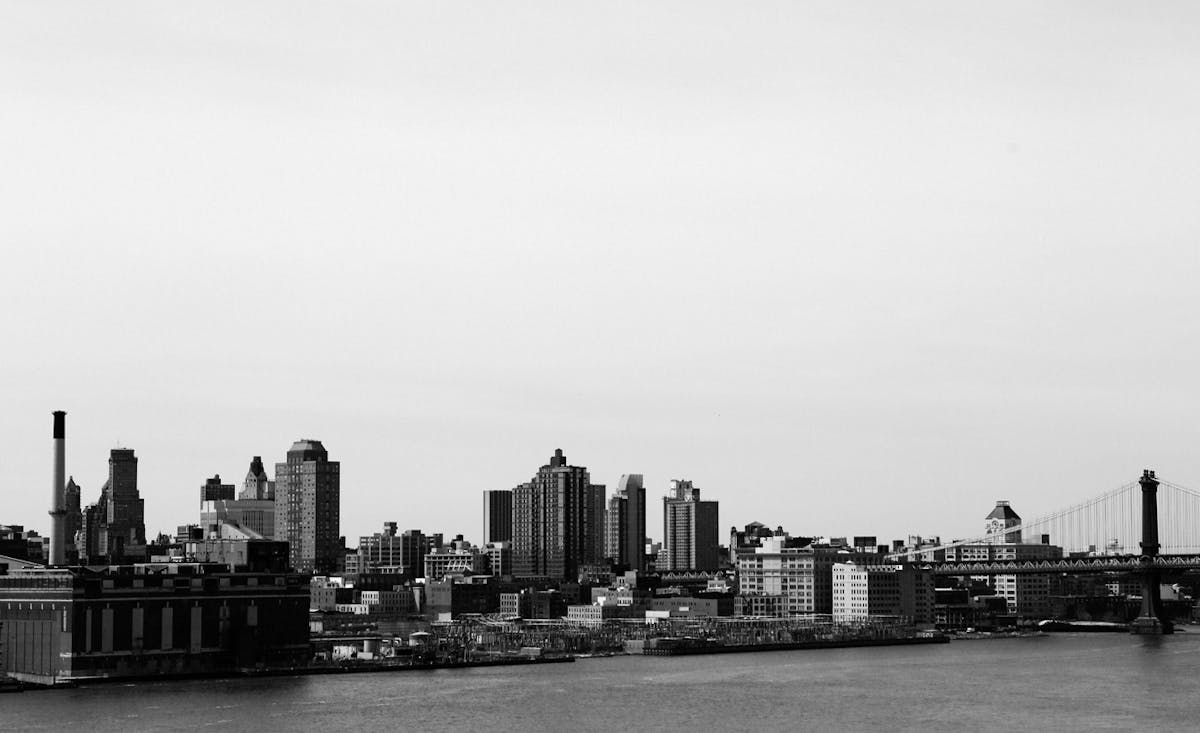 Do I Need a Health Screening When Arriving to the U.S?
Do I Need a Health Screening When Arriving to the U.S?

There was a notice in Federal Register on "Termination of Arrival Restrictions Applicable to Flights Carrying Persons Who Have Recently Traveled from or Were Otherwise Present Within Certain Countries." The rule is scheduled to be published on September 15, 2020.

The Secretary of the Department of Homeland Security (DHS) to terminate arrival restrictions applicable to certain flights. Specifically, this document terminates arrival restrictions that are applicable to flights carrying persons who had recently traveled from, or were otherwise present within, the People's Republic of China (excluding the Special Administrative Regions of Hong Kong and Macau); the Islamic Republic of Iran; the countries of the Schengen Area; the United Kingdom, excluding overseas territories outside of Europe; the Republic of Ireland; or the Federative Republic of Brazil. These arrival restrictions direct such flights to only land at a limited set of U.S. airports where the U.S. Government (USG) had focused public health resources conducting enhanced entry screening. Other measures to protect public health will remain in place.

The Secretary has decided to terminate these arrival restrictions. These restrictions funnel eligible arriving air passengers to one of 15 designated airports of entry where the USG has focused public health resources in order to conduct enhanced entry screening.

Terminating this effort will allow public health resources to be more effectively reprioritized for other containment and mitigation efforts and will stimulate air travel. Continuing activities will include an illness reporting system and a passenger education process carried out in tandem with other enhanced public health measures implemented within the passenger air transportation system in collaboration with industry. This notice does not affect those other public health measures, which will remain in place as long as appropriate. Appropriate traveler health education materials will continue to be made available to passengers arriving from foreign countries. Health education information will continue to be displayed at ports of entry.

The arrival restrictions will be terminated as of 12:01 a.m. Eastern Daylight Time (EDT) on September 14, 2020.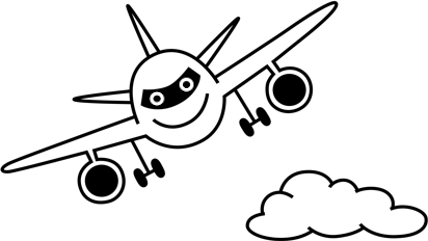 T4 Tip
T4 is a work of art. Really! You'll find our private collection of world-class paintings, sculptures, and mobiles on display throughout the terminal.