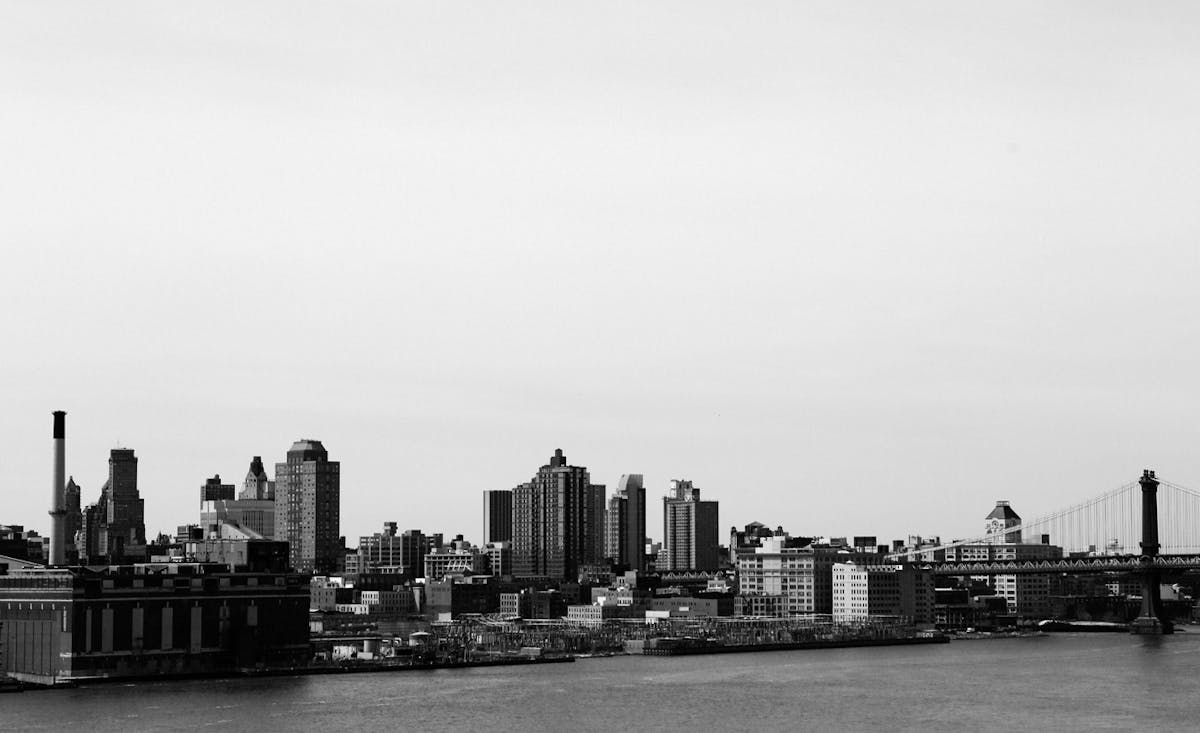 COVID-19: At Terminal 4
Is Terminal 4 Open? Are there any restrictions?

Terminal 4 is open and operating 24 hours a day, seven days a week. At this time, the A-concourse has been closed and all flights are operating from the B-concourse.

Access to the terminal is restricted to ticketed passengers and individuals on official airport business only. Nightly from 7pm – 4am, entry is permitted only at: 1st floor arrivals hall, 3rd floor AirTrain platform – west entrance and 4th floor departure level, door #2.

What airlines are still operating from Terminal 4?

What is Terminal 4 doing to keep passengers and employees safe?

With the help of the CDC and governing agencies, JFKIAT has ensured its staff and the T4 community know the symptoms of the virus and how best to avoid it using good sanitary practices. The environment is fluid and trends are changing quickly, but we are well positioned to manage this challenge and are taking the necessary measures to keep everyone in T4 safe and healthy.We have taken the following precautions in order to keep passengers and employees safe:

Increased the cleaning routine and frequency within T4 to highly trafficked and touched areas to 3-4 times a shift, such as escalator handrails, elevators, kiosks and keypads.
Expanded cleaning frequency in the bathrooms and FIS areas to an hourly basis.
Utilized only EPA-approved cleaning solutions.
Increased employee training on Personal Protective Equipment (PPE).
Expanded education and outreach for employees.
Added hand sanitizing stations throughout the terminal.

Is Terminal 4 accepting flights from other countries or U.S. cities?

What are the current U.S. travel restrictions?

Travel restrictions mandated by the U.S. federal government include:

What is the COVID-19 screening process for international passengers?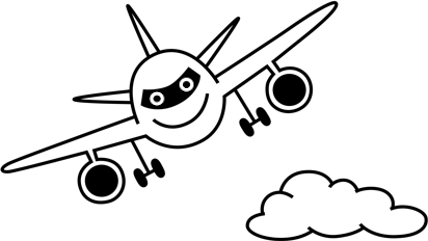 T4 Tip
T4 is a work of art. Really! You'll find our private collection of world-class paintings, sculptures, and mobiles on display throughout the terminal.