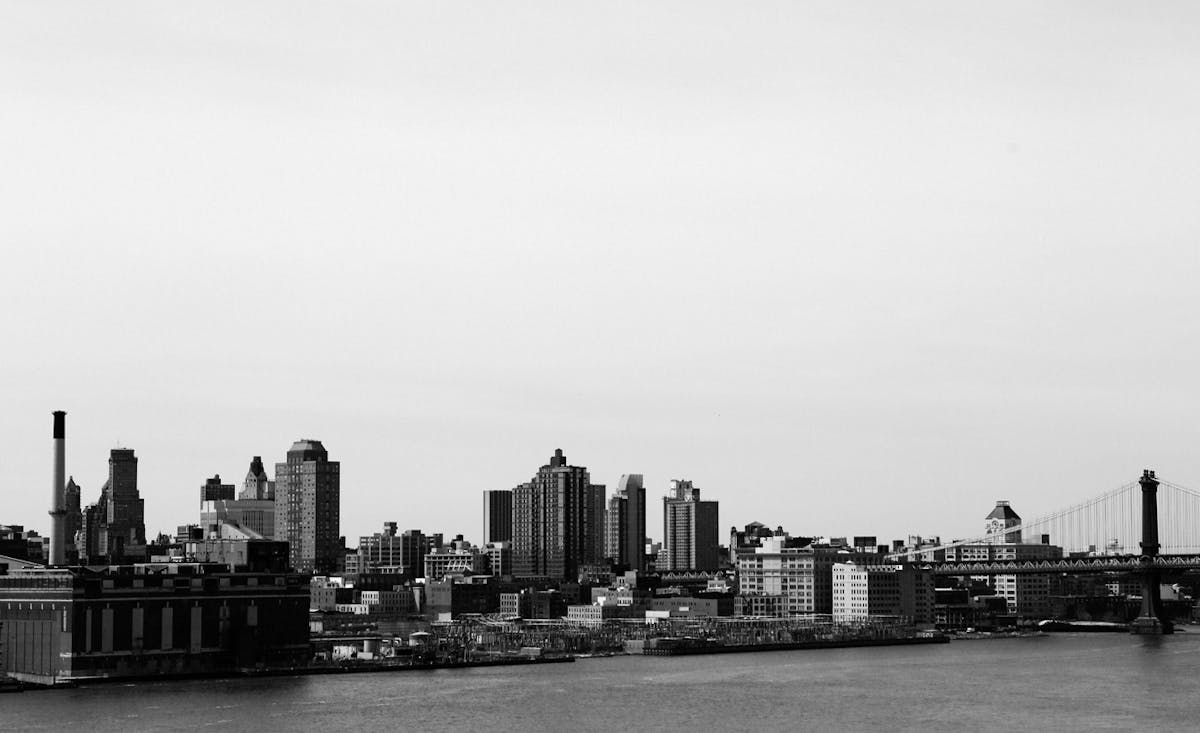 COVID-19: At Terminal 4
Is Terminal 4 Open? Are there any restrictions?

Terminal 4 is open and operating 24 hours a day, seven days a week.

Access to the terminal is restricted to ticketed passengers and individuals on official airport business only. Nightly from Midnight to 4am, entry is ONLY permitted at the following access points: Arrivals Level: Follow the red arrows on the first floor, AirTrain Platform: East entrance on the third floor, Departures Level: Door #2 on the fourth floor, Employee Screening: West screening area.

What airlines are still operating from Terminal 4?

What is Terminal 4 doing to keep passengers and employees safe?

Restricted terminal access to employees and people with valid business.
All JFKIAT employees are now required to have a temperature screening before they start work.
All passengers and employees are now required to wear a mask covering their mouth and nose.
Installed 100 hand sanitizer and wipes dispensers throughout the terminal.
Replaced traditional water fountains with touchless water bottle filing stations.
High touch surfaces are now cleaned using advanced electrostatic spraying to thoroughly disinfect areas.
Significantly increased cleaning frequency at high traffic areas, including, escalator handrails, elevators, and keypads.
Installed 150 plexiglass shields at check-in counters and other areas of interaction between employees and passengers.
Installed social distancing signs and floor decals in the queues and other areas that help everyone keep a safe distance.
Many of our retailers have increased the threshold for debit and credit card signatures, so you don't have to sign when you pay.
Many of our retail stores now allow you to scan your items for purchase and grab the receipt without any staff contact.
Installed dispensers with disposable liners at restroom baby changing tables.

Is Terminal 4 accepting flights from other countries or U.S. cities?

What are the current U.S. travel restrictions?

What is the COVID-19 screening process for international passengers?

All decisions regarding the screening of international passengers arriving in the U.S. are made by the Department of Homeland Security (DHS), Customs and Border Protection (CBP) and the Centers for Disease Control and Prevention (CDC). The international arrivals process changes frequently and may be slightly different for every passenger depending upon their itinerary or health status.

For international travel information, please visit travel.state.gov and the CBP web site.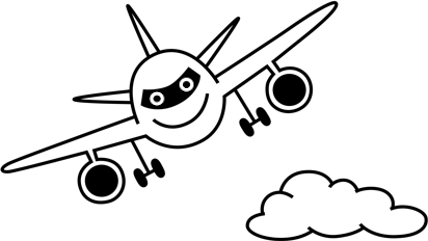 T4 Tip
T4 is a work of art. Really! You'll find our private collection of world-class paintings, sculptures, and mobiles on display throughout the terminal.