Back to Newsroom
The streets are uncrowded. Traffic is down. It's not difficult to find a seat on the subway. But don't let media reports that New York has become a "ghost town" fool you. The city that never sleeps has not settled into a prolonged slumber. While millions are working from home and practicing social distancing, we're also reaching out to the most vulnerable of our neighbors and forming tighter bonds and a closer community.
Because that's what New York does. We've had staring contests with crises before. And we never blink first. That's just not in our nature.
In his essay Here is New York, which still resonates more than 70 years after it was written, E.B. White observed, "No matter where you sit in New York, you feel the vibrations of great times and tall deeds." And we're seeing those words come to life right now in the remarkable formal and informal volunteer efforts being organized throughout our city.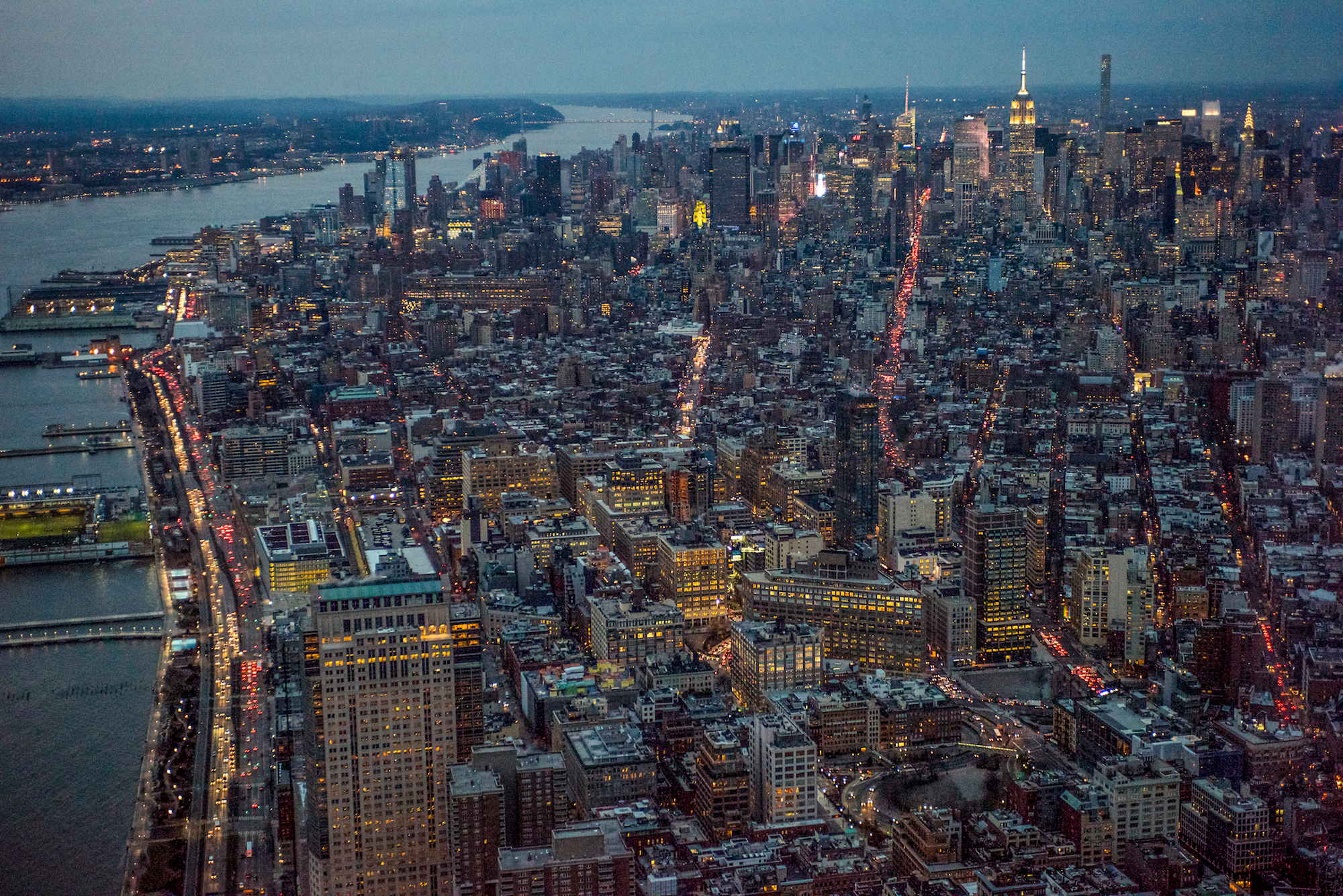 New York Cares, which is our central clearinghouse for volunteer efforts citywide, is contracted by New York City Emergency Management "to coordinate and manage all spontaneous volunteers in times of citywide emergencies." Right now, it is developing a COVID-19 response strategy to organize volunteers who can:
Make phone calls to isolated individuals in nursing homes, hospitals, and shelters
Offer virtual tutoring and reading support for students
Deliver meals and hygiene/cleanliness products to isolated individuals
You can find the latest updates on its efforts here or fill out the form here to register as a prospective volunteer.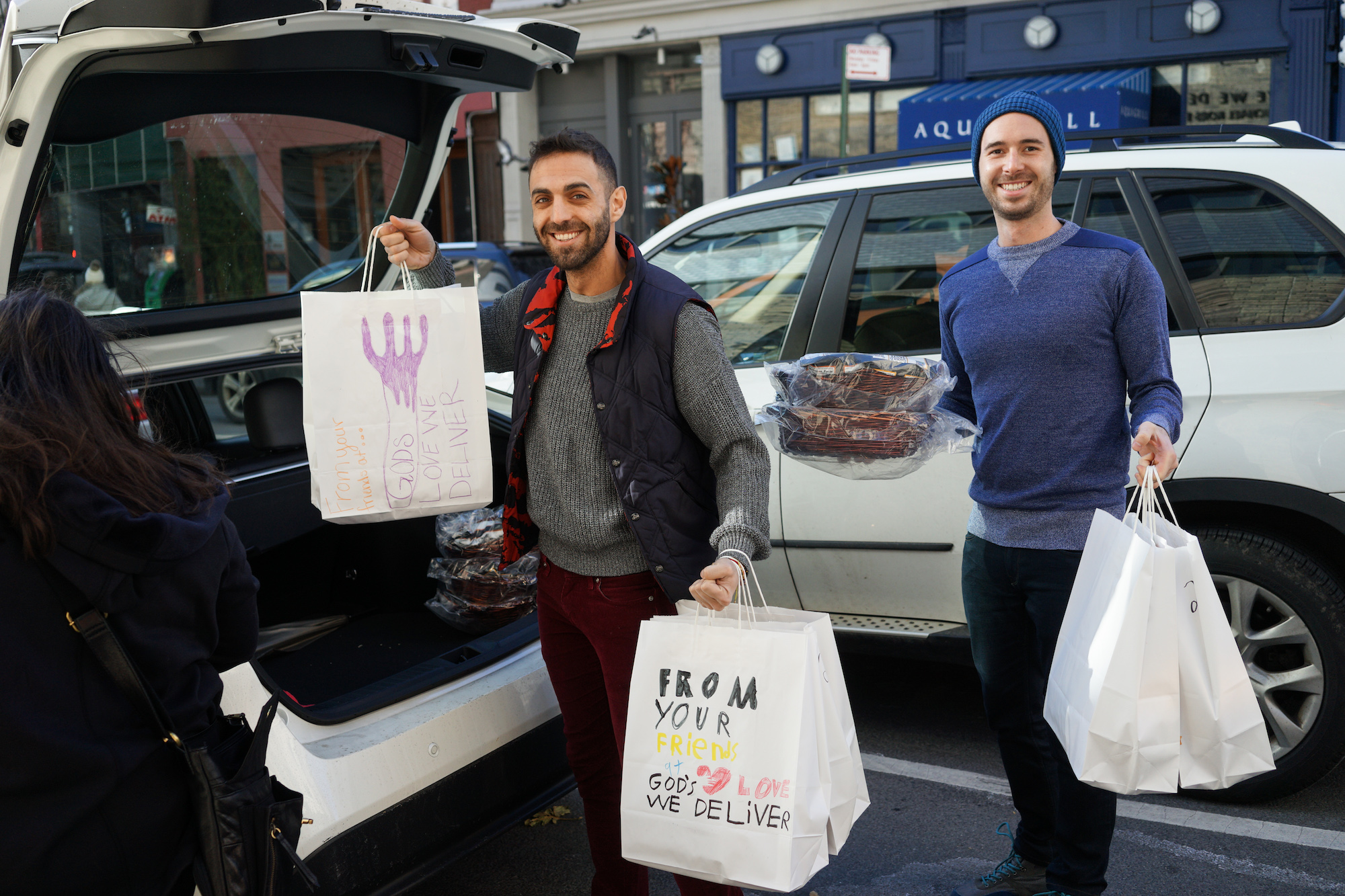 God's Love We Deliver cooks and home-delivers more than 1.9 million meals each year to people in need, free of charge and customized to each client's medical requirements. In response to the COVID-19 outbreak, the nonprofit organized the creation of shelf-stable meal bags that include items such as tuna, apple sauce, beans, peanut butter, and other non-perishables—enough to provide a week of nutrition to people who are unable to shop for and stockpile food supplies.
The organization is seeking donations of $54 per meal bag and doing outreach to new volunteers who are healthy and able to participate in distributing these vital supplies to our most vulnerable neighbors.
People are opening their hearts (and sometimes homes) to animals in need, as well. In anticipation of a crisis in caring for stray, abandoned, and surrendered pets, Animal Care Centers of New York issued a call for additional volunteers to provide at-home foster care for animals in its shelters. The ACC, which also provided 35,000 pounds of food last year to people who otherwise would not have been financially able to keep their pets, hoped to hear from 200 prospective fosters. It received inquiries from 1,100—an extraordinary outcome even for an organization that logs 38,000 volunteer hours annually.

Although the ACC is not onboarding any new volunteers at this time, you can support pets at the shelter by sharing them on social media. And you can click here for information on how to get involved in the future.
And there's so much more. Stores that sell groceries and other essentials have designated special hours when only customers who are elderly or disabled can shop. Social media posts and signs in buildings offer contact information for people eager to help their neighbors. Even as we comply with directions to keep our distance physically, we're growing closer in spirit.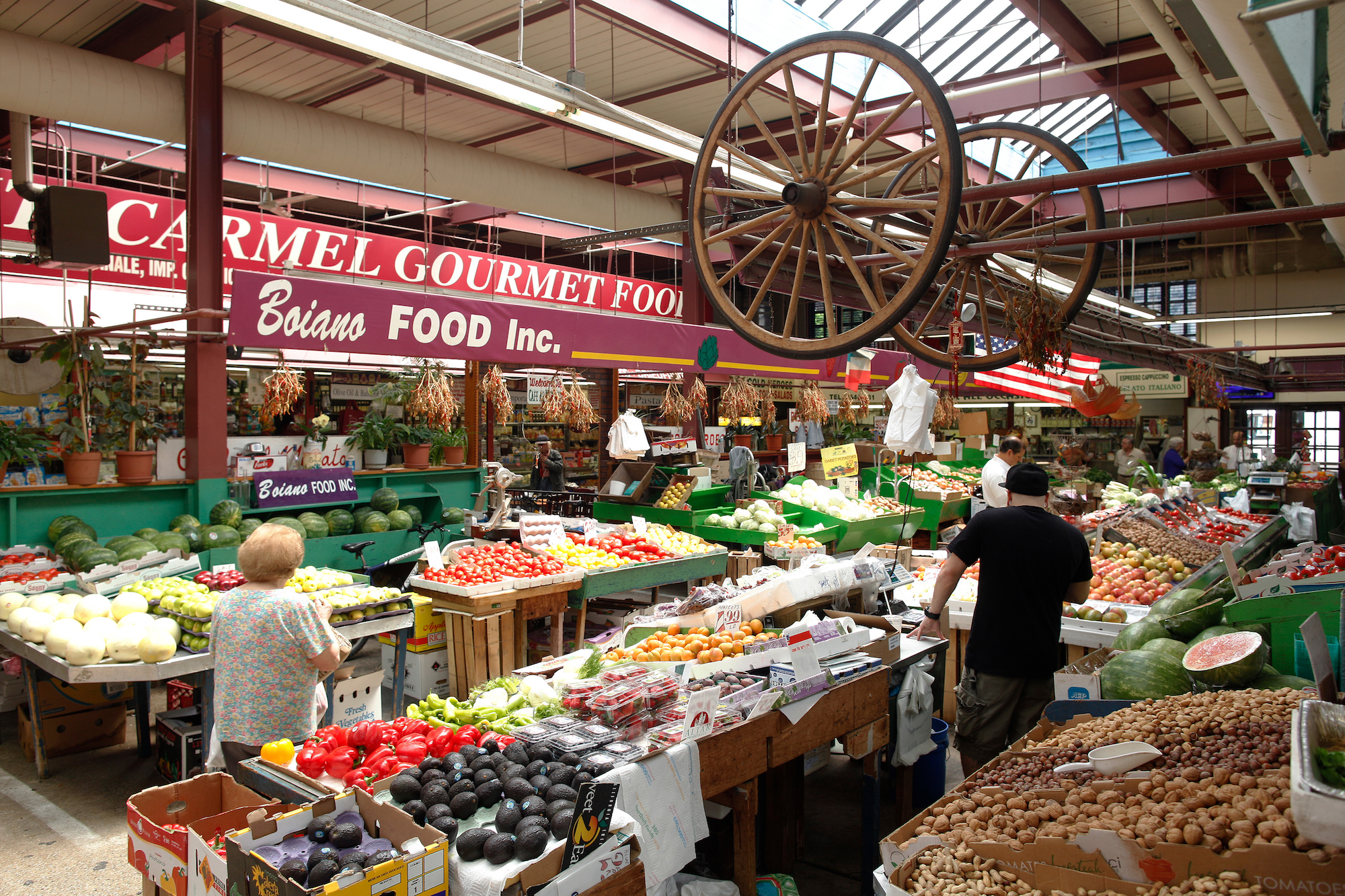 If you're not from here but have visited our city, you may have been struck by how fast we speed down the sidewalk. How we always seem to be in a hurry. How we appear not to have time for or interest in the niceties of what qualifies as normal life anywhere else.
But while we may not be as outwardly sentimental as people are where you're from, don't doubt that we miss you. Right now, we'd like nothing better than to be stuck behind you at a crosswalk when no cars are coming because you won't step off the curb until the sign says "walk." Or to bump into you from behind when you stop suddenly to gape at a skyscraper that we too often take for granted. Or to explain that our train bypassed 23rd Street because this is an express and tell you how to get back to your destination.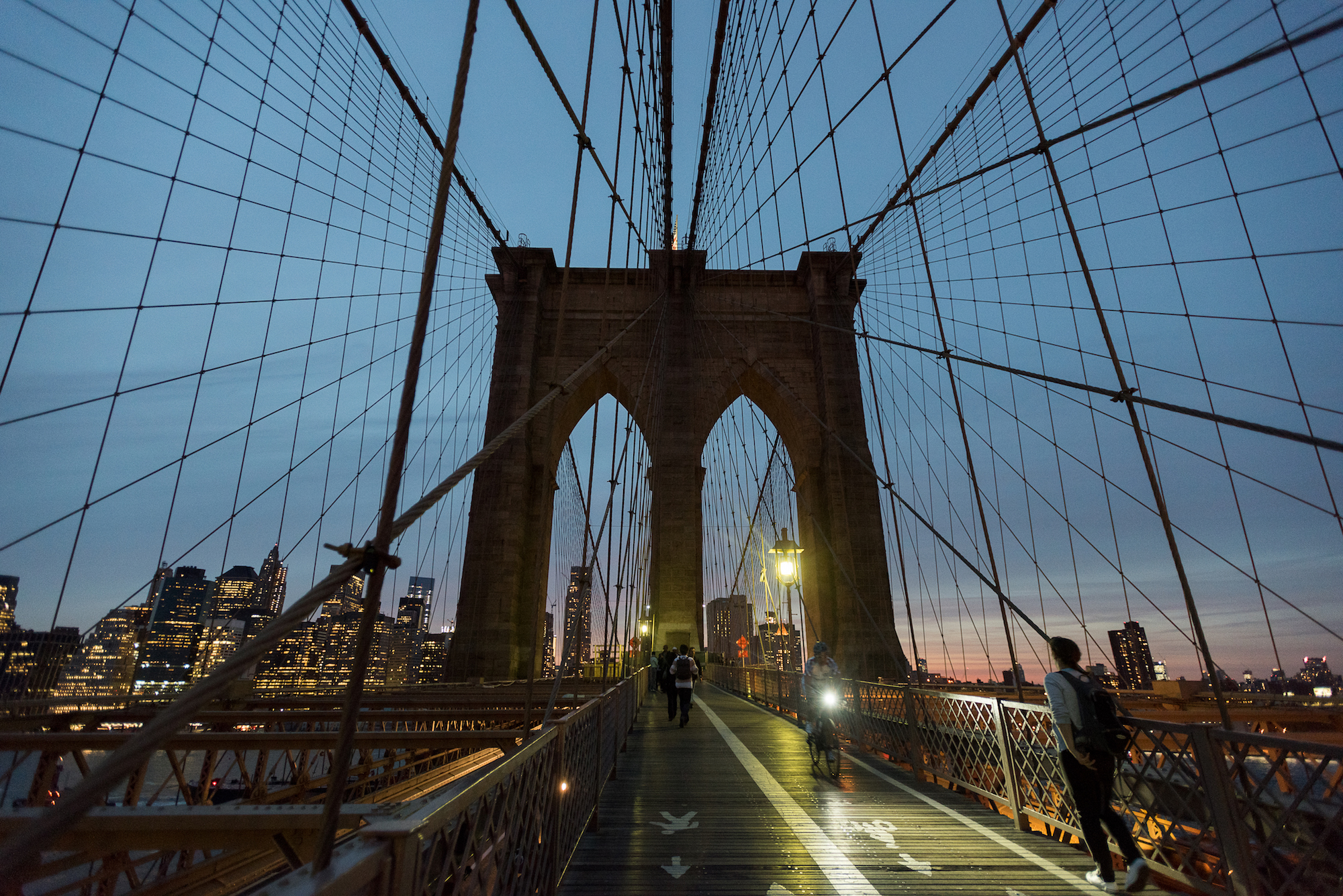 We've hit pause on public life to take care of each other, but when this moment passes, we can't wait to welcome you to our city and its essentials—the museums, theaters, concert halls, and icons like the Statue of Liberty and Empire State Building that draw travelers from all over the world. You'll probably find us back to living at warp speed—but with perhaps a stronger appreciation for human connections and a renewed eagerness to make our visitors feel at home. We wish you and your loved ones the best of health, and we hope to see you soon.
Header Photo Credit: Tagger Yancey IV / NYC & Company