Back to Newsroom
As you begin traveling again, our T4 Safe Travel Tips serve as another resource for enjoyable activities and places you can travel to from JFK T4 safely. These lists are by no means exhaustive and we encourage outside research on activities and places to see based on your interests. Before you travel, we recommend staying updated on the safety requirements implemented by the country you plan on visiting, bring masks and travel-sized sanitizer with you to keep yourself and others safe and healthy, and practice social distancing. JFK Terminal 4 reminds you that as your destination starting point, we are taking every step possible to keep our travelers and employees safe and secure within our terminal. Find out the steps we're taking at T4 to ensure yours and others' utmost safety. This week, we are featuring Amsterdam!
As the capital of the Netherlands and with an average of mild temperatures in the summer months, Amsterdam is an ideal city for those who are looking to escape the heat. Averaging a 7.5 hour flight from JFK, Amsterdam is known for its winding canals, beautiful tulips, detailed architecture, and rich art history.
There is a lot to explore, so read below for a few of our recommendations!

ACTIVITIES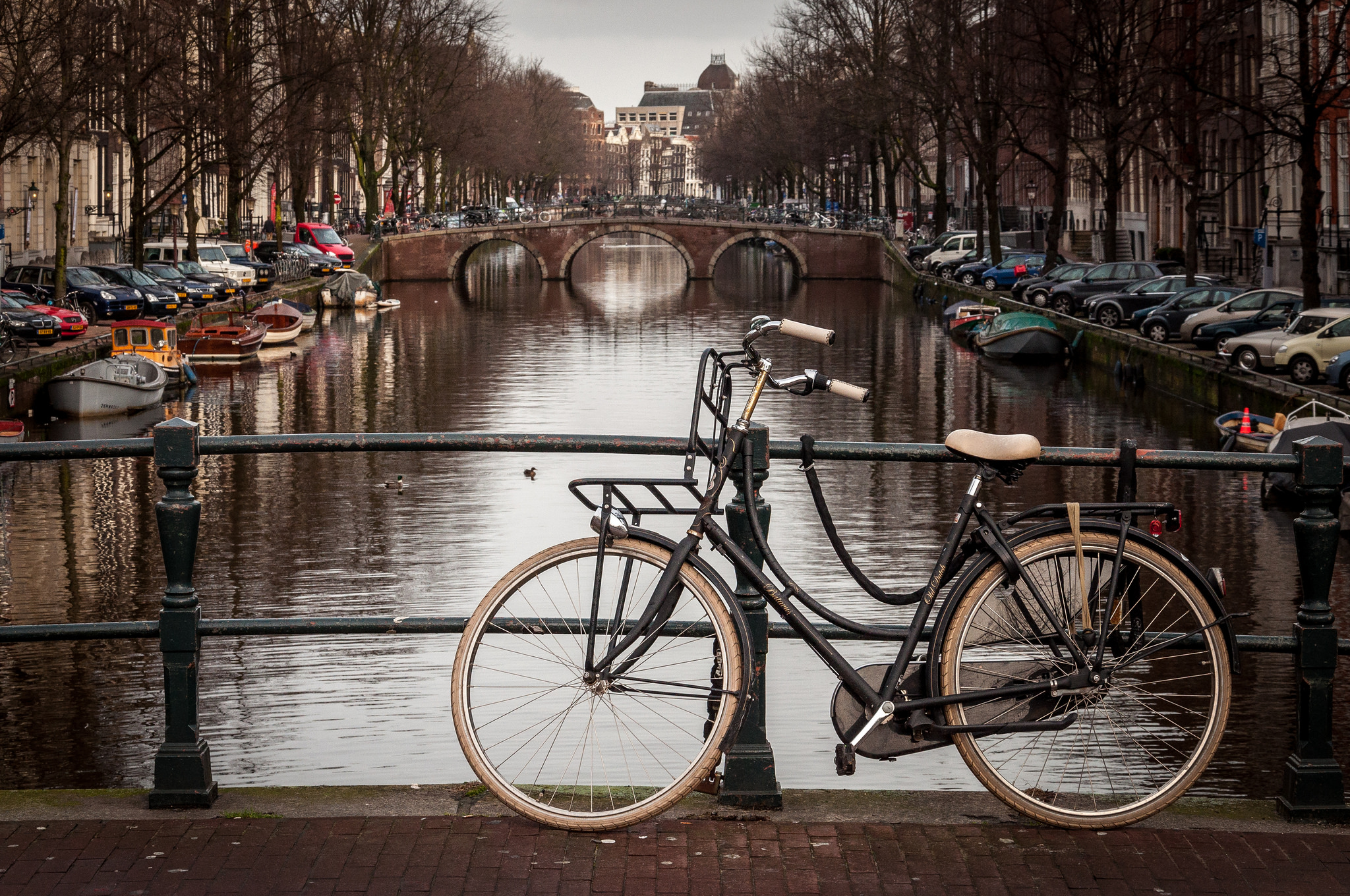 Interested in biking? Check out these Top 5 Scenic bike trails to discover Amsterdam as it was meant to be explored, ​visit here​.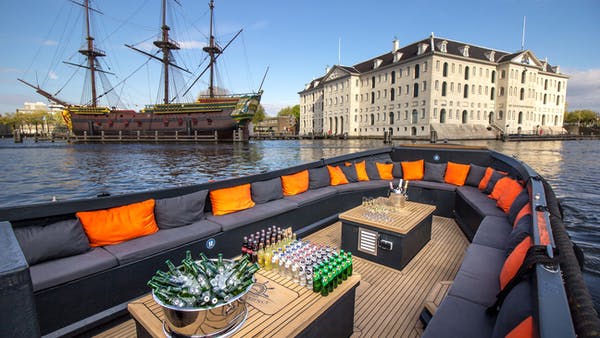 If biking isn't your thing, we recommend taking a canal tour. Don't feel comfortable getting in a boat with others just yet? Take a ​virtual canal tour ​here!
For the history buffs, visit the ​Anne Frank Museum.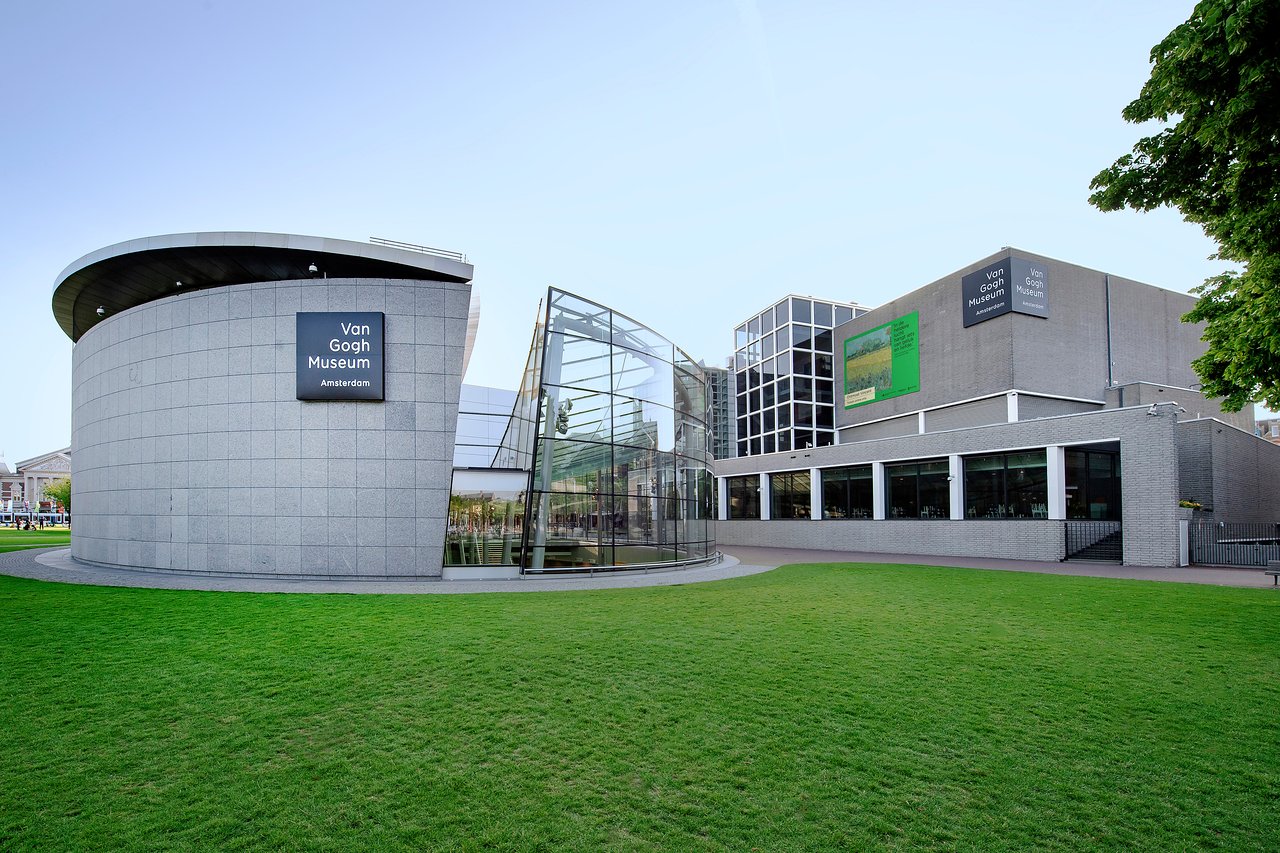 We also suggest visiting the ​Van Gogh Museum​ to explore the works of the famous impressionist painting. You can also ​tour the museum from home!
Tip: If you plan on spending a long time in Amsterdam, you may want to purchase an "I amsterdam City Card." Visitors get access to all major highlights and more than 70 museums, city-wide public transport, a canal cruise and bicycle rent.
Discover more about ​Amsterdam and learn more about what do safely, or find more virtual activities here.
DESTINATION INFORMATION
If you're flying from JFK, you'll be arriving in Amsterdam Airport Schiphol which is around 12.5 miles southwest of Amsterdam.

Everything you need to know about Schiphol can be found on their website here​.

For the latest on the coronavirus and traveling to Schiphol, ​visit here​.
FUN FACTS
Amsterdam, famous for its houseboats, sits two meters (around 6.6 feet) below sea level and is supported by 11 million wooden poles.
Building foundations on trees and swamps that are sinking have created some very wonky architecture. Leaning buildings are sprinkled all across Amsterdam and one of these famous clusters is called the "dancing houses."
In Amsterdam, the extensive amount of houseboats on the canal also extend to our feline friends. Amsterdam is home to the only floating cat sanctuary, the Catboat.
Did you know that an estimated 25,000 bicycles are pulled out of the canals every year? We recommend taking a private bike tour if you're rusty on biking.
Just 25 miles away, Keukenhof Tulip Gardens, known as Europe's garden, boasts over 7 million flower bulbs and is heralded for their breathtaking tulip fields.