Back to Newsroom
What was your childhood performing arts fantasy? Did you get lost in dreams of having a role on your favorite TV show, in the movies, or on stage?
Maybe you devoted hours to perfecting your vocal style by singing along to the latest hits while holding the hairbrush that served as your microphone. Or perhaps you worked on the dance moves that you were going to use to leap into stardom.
Whether your passion is theater, music, or dance, some of New York's greatest performing arts institutions invite you to visit them backstage.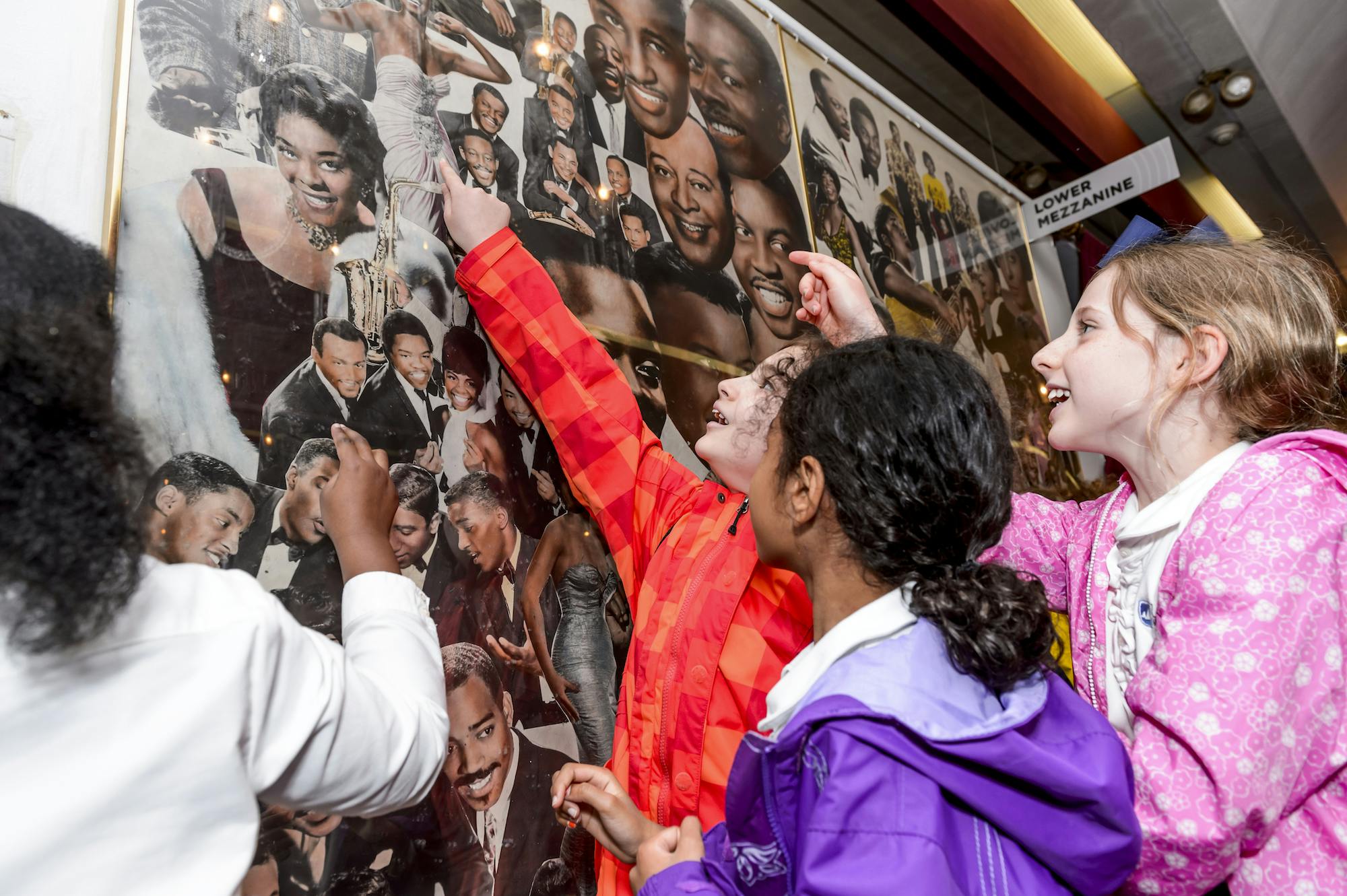 Start uptown at Harlem's Apollo Theater, which has offered tours led by Billy Mitchell since 1992. Mitchell is known as "Mr. Apollo," so when you hear his stories of the history of this performing arts landmark, you're learning about an icon from an icon. The tour takes you backstage, to dressing rooms, and to the Wall of Signatures, which features stars' messages and autographs. Your groups will get a chance to walk on stage and touch the Tree of Hope. And if you're brave enough, you can participate in a mock version of the Amateur Night talent show and give a performance on that stage.
Tours are scheduled only for groups of 20 or more people. If you're not part of a group, you can contact the Apollo to be included in a group that's already on the calendar. Click here for the tour request form.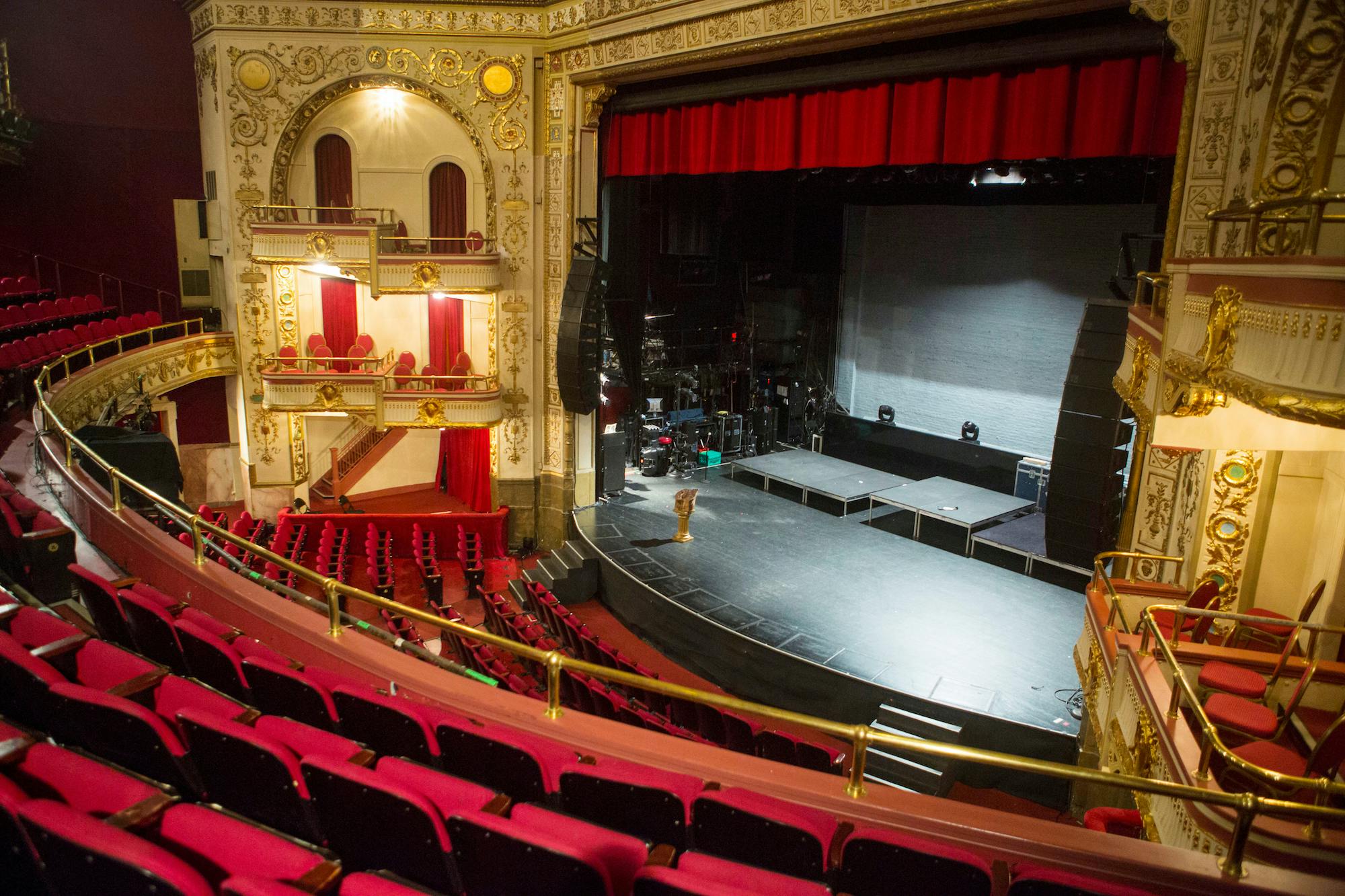 You may not know that Carnegie Hall houses a museum as well as concert venues. Its collection of memorabilia includes autographed photos, framed correspondence and music manuscripts handwritten by the great composers, vintage posters from shows presented decades ago, rare records—even one of Benny Goodman's clarinets. The tour here includes time in the auditorium, and when rehearsals coincide with tour times, groups get a chance to watch the artists at work.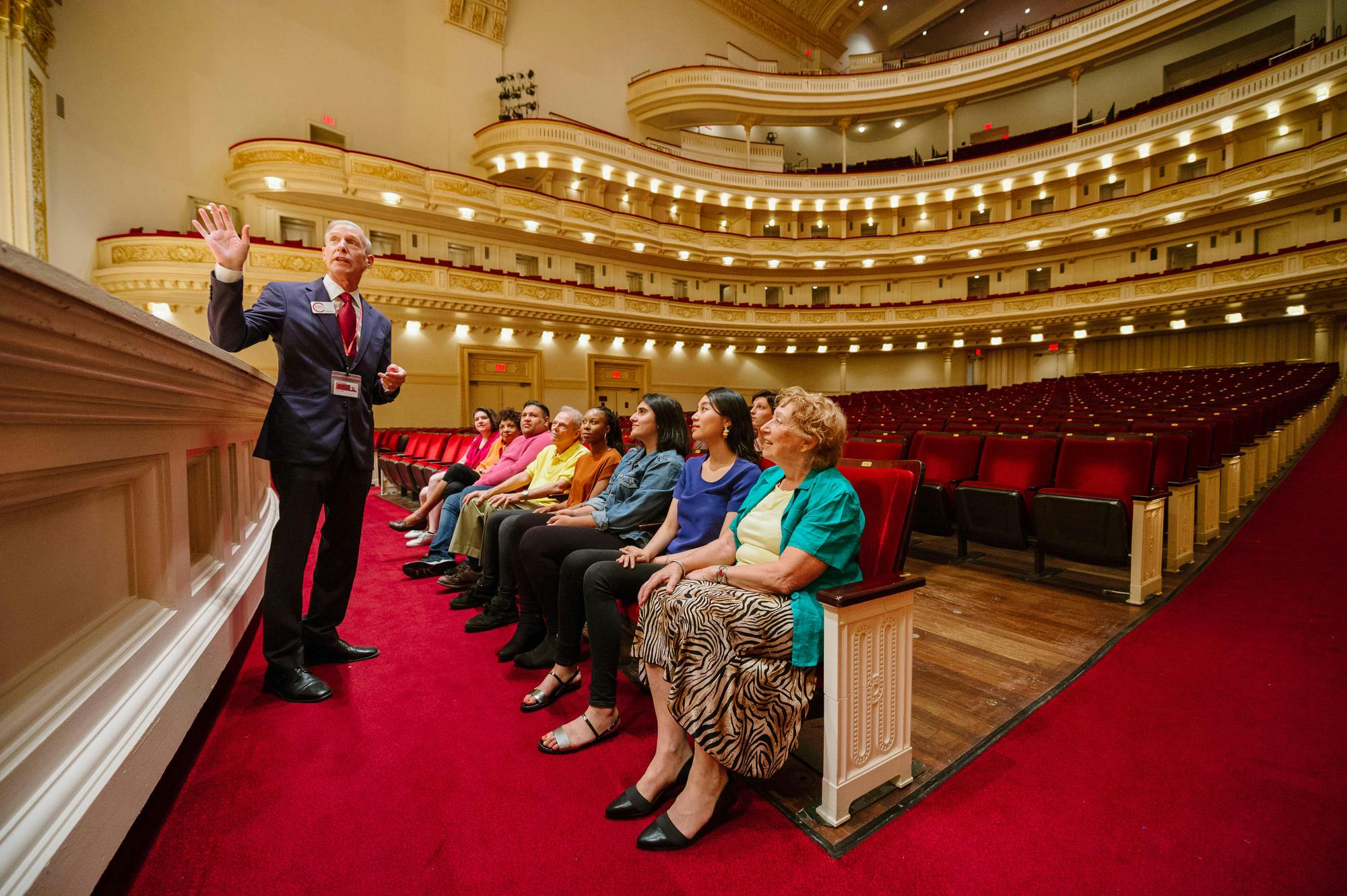 The new season of tours is scheduled to begin on September 26. Click here for updates and to get tickets. The tour includes the Rose Museum, but you can also visit that on your own, and admission is free. In addition to the permanent collection, the museum's exhibit Andrew Carnegie: His Life and Legacy runs through December.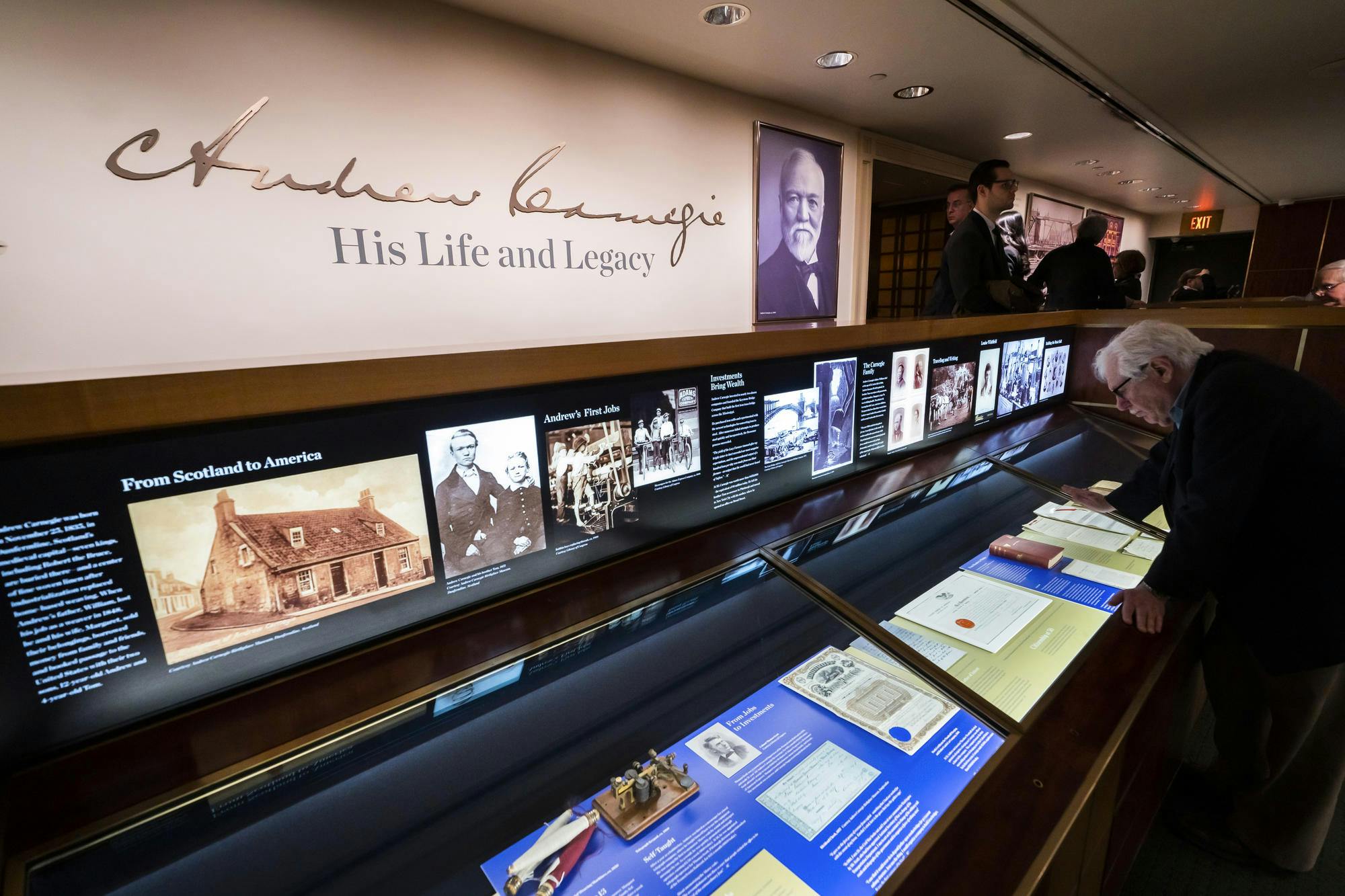 Madison Square Garden offers an All Access Tour that gives you a behind-the-scenes look at the sports and concert arena. Groups visit the backstage area and one of the Garden's luxury suites. There's also a virtual reality feature that allows you to experience events that take place here, from basketball, hockey, and boxing matches to rock concerts. In addition, you can "test your knowledge of Billy Joel lyrics and measure your grip against a basketball legend" at interactive stations.
Check the link above for tour schedule information, including timing of tours conducted in English and Spanish. The website notes that "follow-along guides" are available in French, German, Italian, Mandarin, Portuguese, and Spanish. Click here for advance tickets or visit the Chase Square Team Store in the lobby for same-day tickets.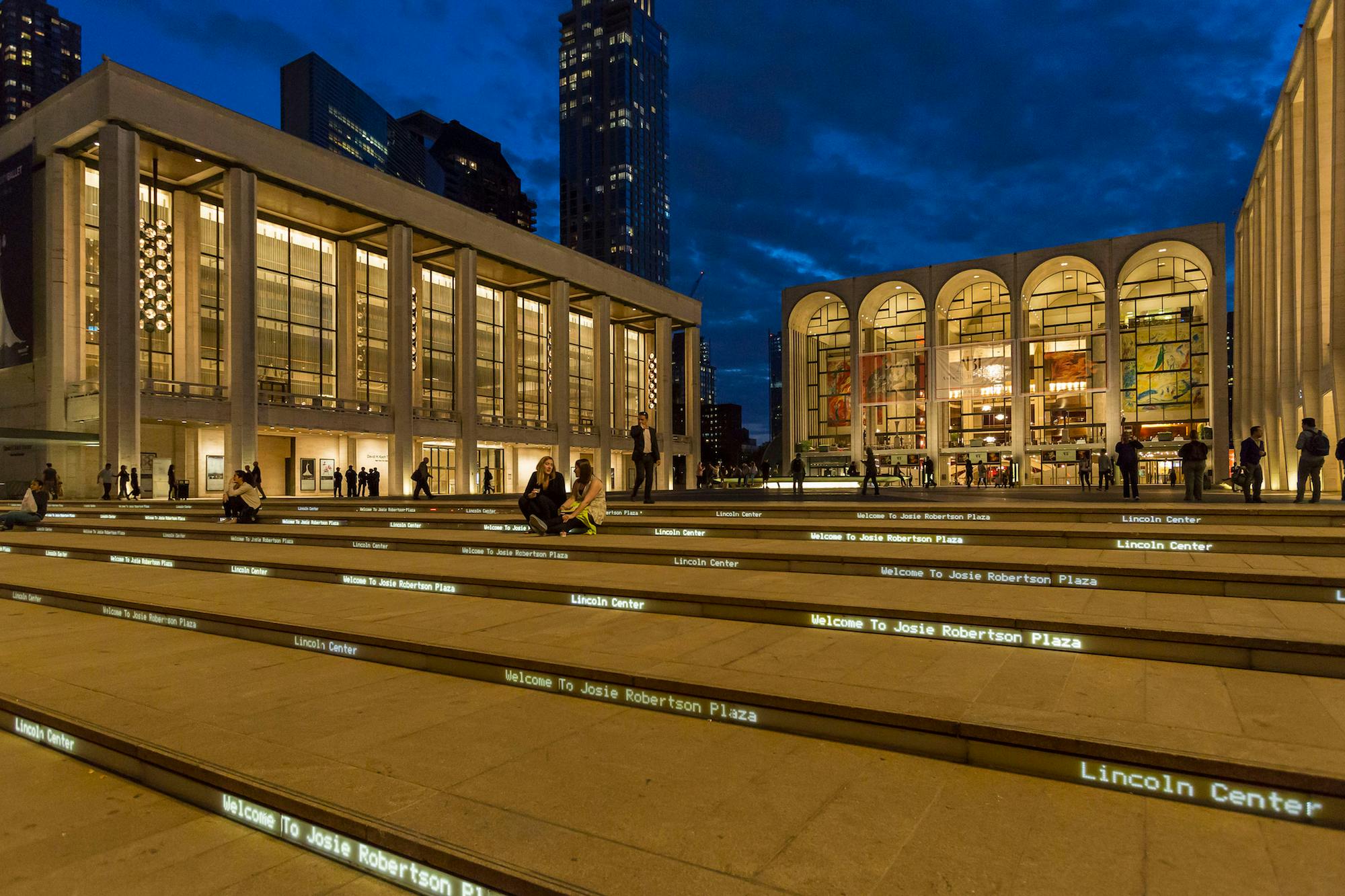 The Metropolitan Opera offers tours conducted by the Metropolitan Opera Guild. The itinerary includes visits to the costume, wig, scenery, and carpentry shops, and rehearsal rooms. You'll have a chance to speak with crew members and perhaps even a singer who's taking a break from rehearsal. One tour group had an especially memorable encounter—not with an opera celebrity, but rather with three ponies who were in the theater to audition for the role of the unicorn in Verdi's Falstaff.
Tours conclude in the auditorium, where you can watch as the stage is set for the next performance. Click here for more details, including ticket information.
The tour of Radio City Music Hal gives you access not only to the stage, but to hidden gems inside the building, including The Roxy Suite—a "secret apartment." You'll get an up-close look at the Art Deco architectural details in the interior and spend time chatting with a Rockette. You'll also get to stand on the stage, pose for photos, and even test your ability to execute those world-famous high kicks.
Click here to buy tickets in advance (note that this link will not work for same-day ticket purchases) or visit the box office to buy tickets in person.
Finally, cast members from Wicked offer Behind the Emerald Curtain in the Gershwin Theater lobby. You'll get an up-close look at a set model and costumes, and cast members will be available to talk and answer questions. Click on the link above for information about upcoming dates.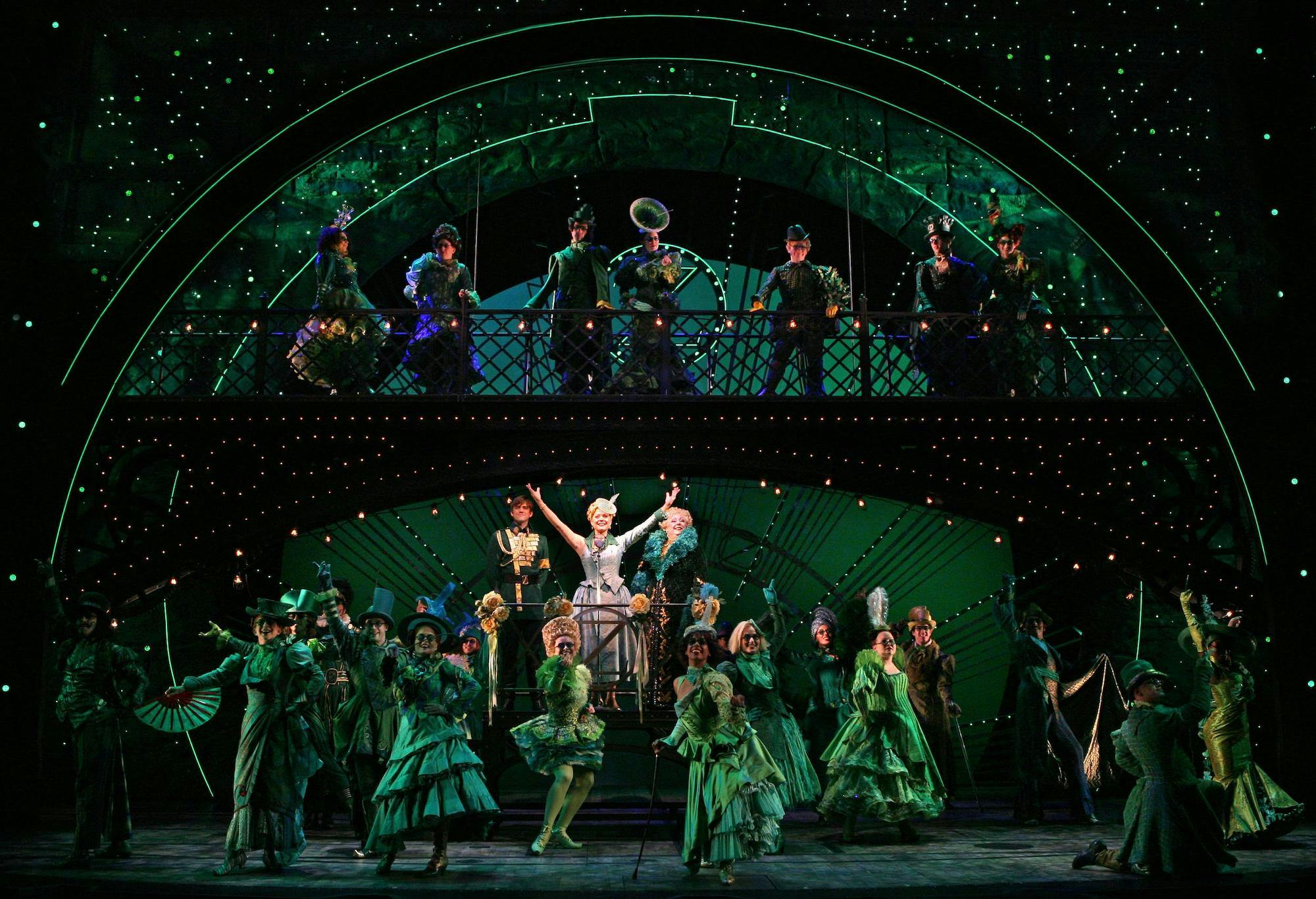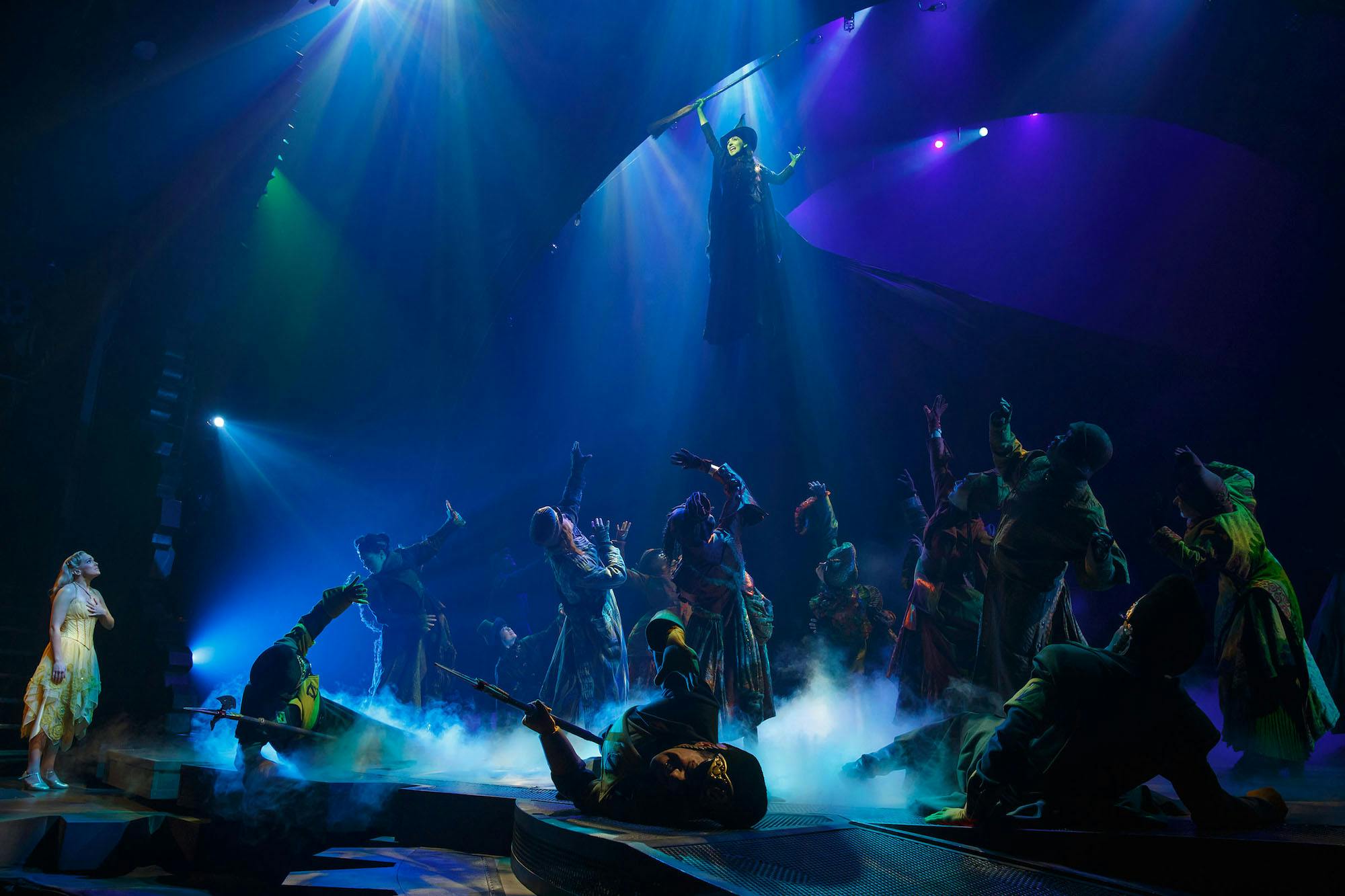 Header photo credit: Brittany Petronella NYC&Company