Back to Newsroom
Latin American films and music, free basketball clinics for kids, nature exploration in Prospect Park, and that's right: mixology classes that teach you to make tea-infused cocktails. It's all going on in the coming weeks here in New York City.
The 20th Havana Film Festival New York, which presents full-length features, shorts, documentaries, animated films, and classics, is underway. This year's festival schedule includes more than two dozen films from Argentina, Brazil, Chile, Colombia, Cuba, Paraguay, Puerto Rico, Spain, and the mainland United States. You can see the full schedule and buy tickets here. The festival runs through April 16.
Get out into the country without leaving the city at Prospect Park's Audubon Center this weekend or any Saturday or Sunday from now through June. Stop by 10:00 a.m.–noon to get a Prospect Park Alliance Discovery Pack, "a backpack filled with nature activities and exploration tools, perfect for families and kids to interact with the park." Or stop by from 11:00 a.m.–noon to "join Alliance Naturalists in learning more about the animals in the Audubon Center's collection." And if you're looking for a way to practice environmentalism, consider joining the staff at noon for an hour-long "citizen science activity" cleaning up the lakeshore and recording findings. Check the Prospect Park events calendar for updates and information about these and other activities.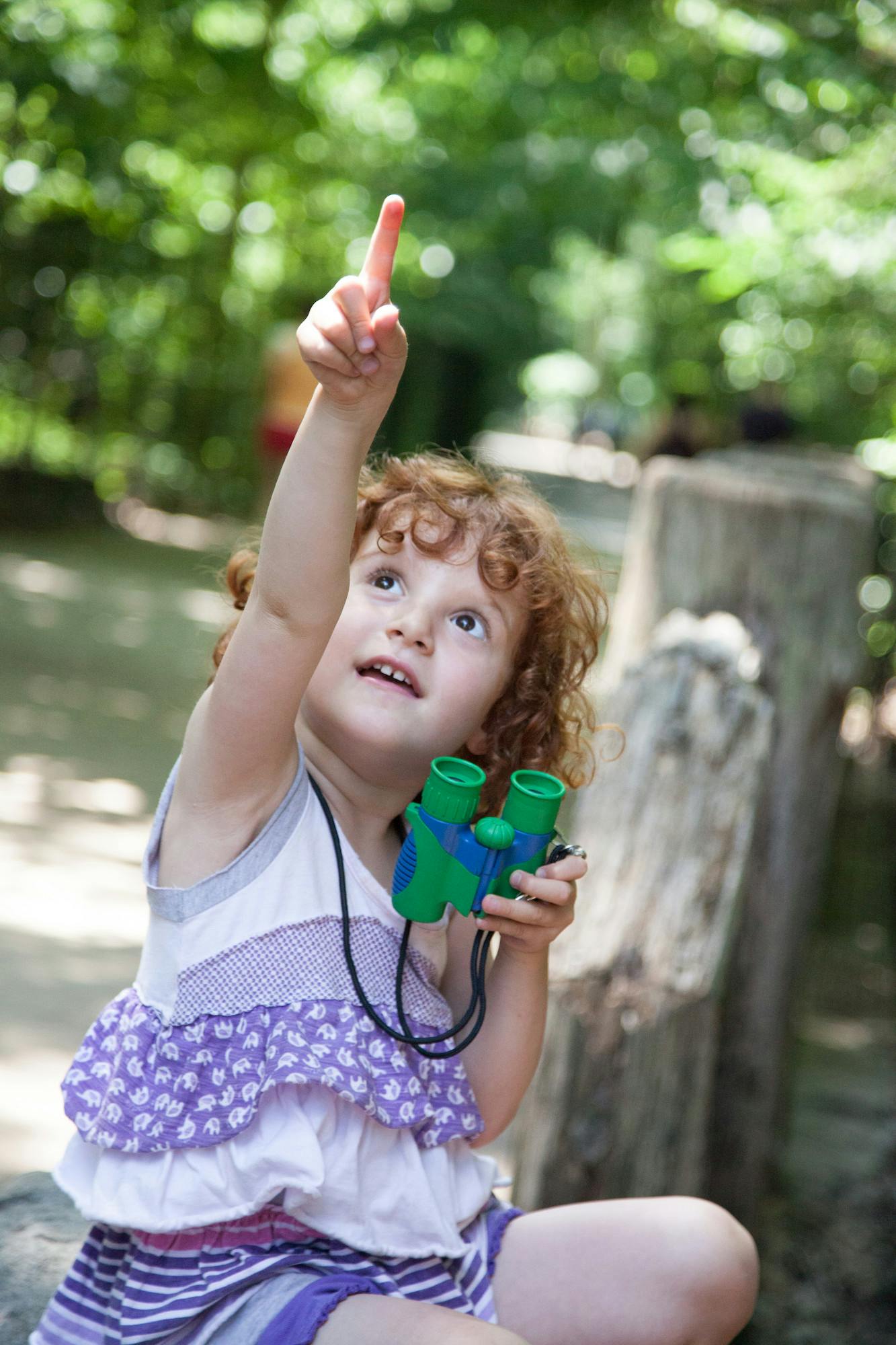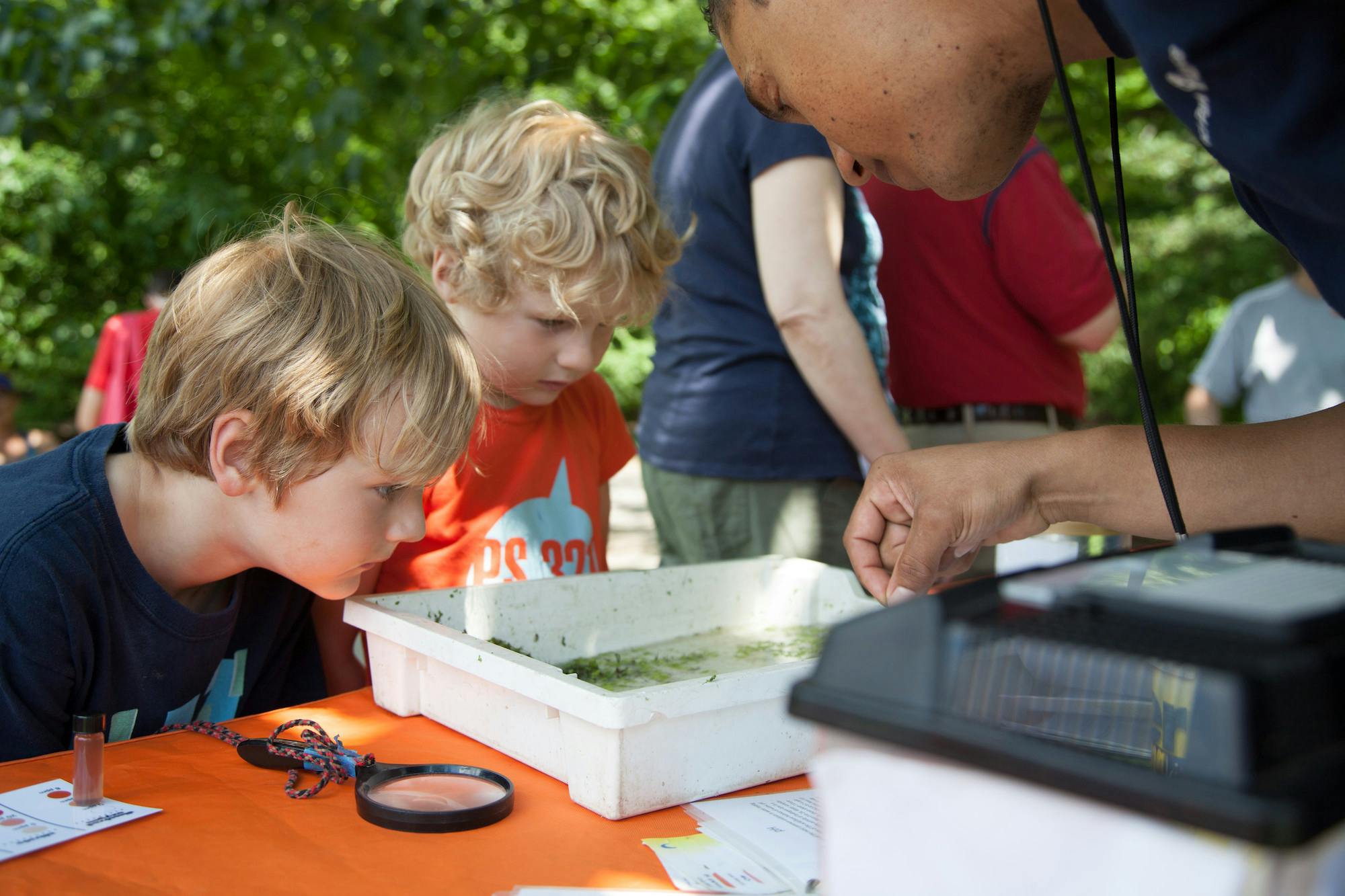 Are cocktails your cup of tea? How about cocktail-tea hybrids? Every Monday from 5:30–8:30 p.m., Sanctuary T hosts an event that teaches "the fundamentals behind basic mixology, flavor building, and drink making" and "how tea can contribute various flavors to create truly unique, easy-to-make cocktails." You'll practice mixing, get recipes to take home, and enjoy an appetizer and three cocktails during the program.
At 7:30 p.m. on April 19, Bobby Allende and Marc Quiñones lead ¡VAYA! 63: 8 Y Más in a free concert at the David Rubenstein Atrium. The concert, presented in collaboration with the NYU Music and Social Change Lab, features a "stellar lineup of world-renowned musicians" in "one of the hottest new bands to burst onto the Latin music scene, introducing hardcore salsa to a new generation." Click here for the full list of upcoming events at the Atrium.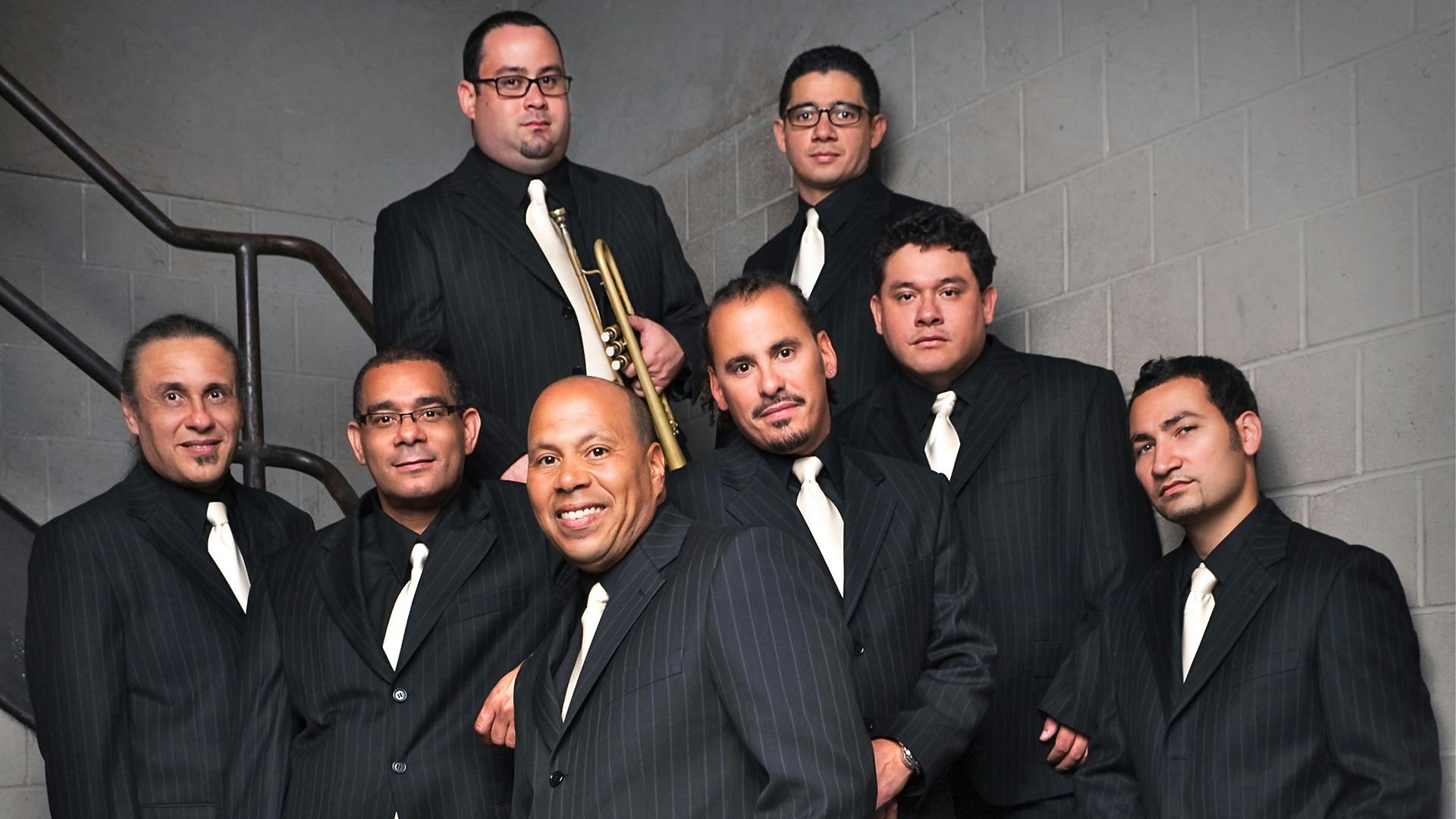 Starting April 20, Central Park offers free Youth Basketball Clinics every Saturday through June 29 in the North Meadow Recreation Center. Each "high-energy, interactive" session includes a mix of "small group instruction and competitive games" that are designed to "help young people develop both on and off the court." There are separate clinics for children ages 5–8 (11:30 a.m.–12:30 p.m.) and 9–14 (1:00–2:30 p.m.), and players of all abilities are welcome. Click here for more information or call 212.348.4867.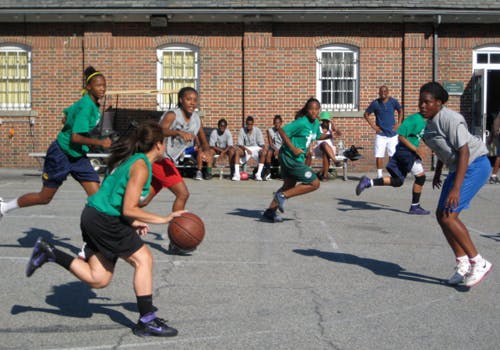 Flushing Town Hall continues its Global Mashup series (part of Carnegie Hall's Migrations program) April 20 with Bluegrass Meets Cuba, an evening of performances by Buddy Merriam and Back Roads plus Conjunto Guantánamo. The evening starts at 7:00 with dance lessons. Then each band performs a set before all the musicians converge for a multicultural jam session.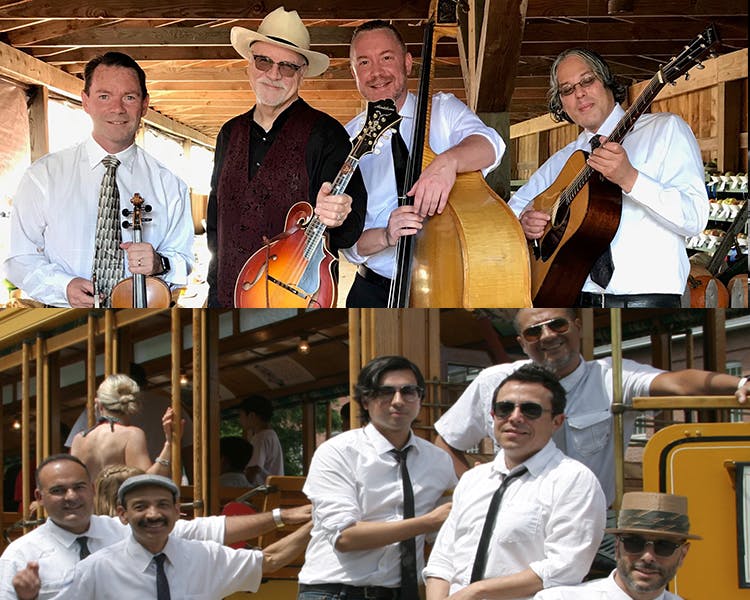 And finally for this week: If you've attended a Broadway show recently, you may have seen cast and crew members collecting donations for Broadway Cares. Donations fund award grants to more than 450 social service agencies in all 50 states, Puerto Rico, and Washington, D.C., and the collections have become a theater tradition here. The fundraising culminates with the annual Easter Bonnet Competition April 22–23. Not that you ever need an excuse to see a Broadway show—but this month, you can splurge and do some good at the same time.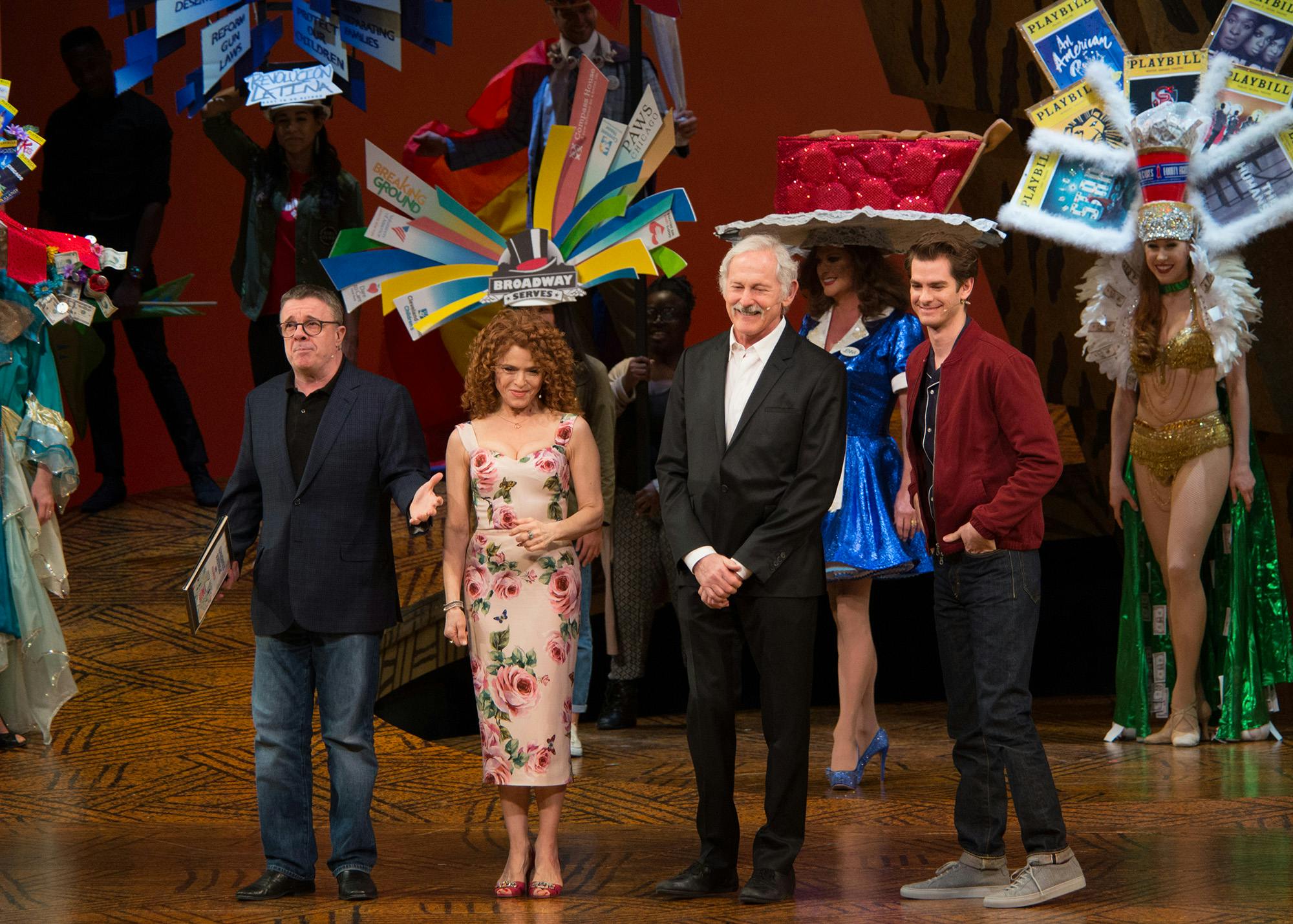 Header photo credit Anne Claire Brun