Back to Newsroom
It's a multicultural midsummer here in the world's most international city. Whether you crave the flavors of Ghana, the thrill of Hong Kong dragon boat racing, or just a little peaceful communing with Brooklyn butterflies, New York has you covered. Plus, tickets just went on sale for the Works & Process fall program—so check out the schedule now.
Celebrate family, food, and community West African-style at the 2019 Ghana Fest New York in Crotona Park. A highlight of this free event is the chance to see "the colorful regalia and display of a customary Durbar, a procession of Chiefs and Ghanaian Queen Mothers." Kids will be able to try the ancient board game aware and "ampeh, a clever game of fancy feet, syncopated hand clapping, and catchy rhymes." Food favorites, art activities, face painting, and displays of kente cloth are part of the festivities, and vendors at the Afro-Boutique will offer traditional African attire, crafts, soaps, and fragrances for sale.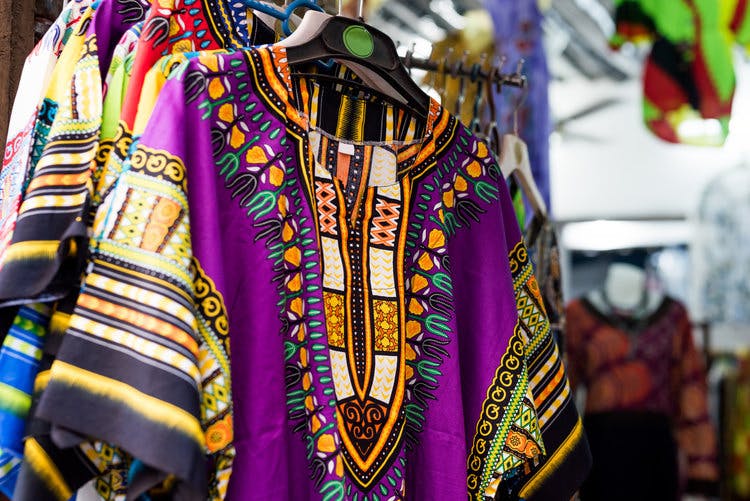 And there will be live entertainment from Samini, King Ayisoba, Jay Baba, Nana NYC, John Q, Sherifa Gunu, Ghana National Dance Ensemble, Big Twins Cultural Music and Dance Ensemble, Garifuna Cultural Band, Nkonsonkonson SDA Drill Team, Zick Drummer, Mikaelle Cartright, and Kapashanti.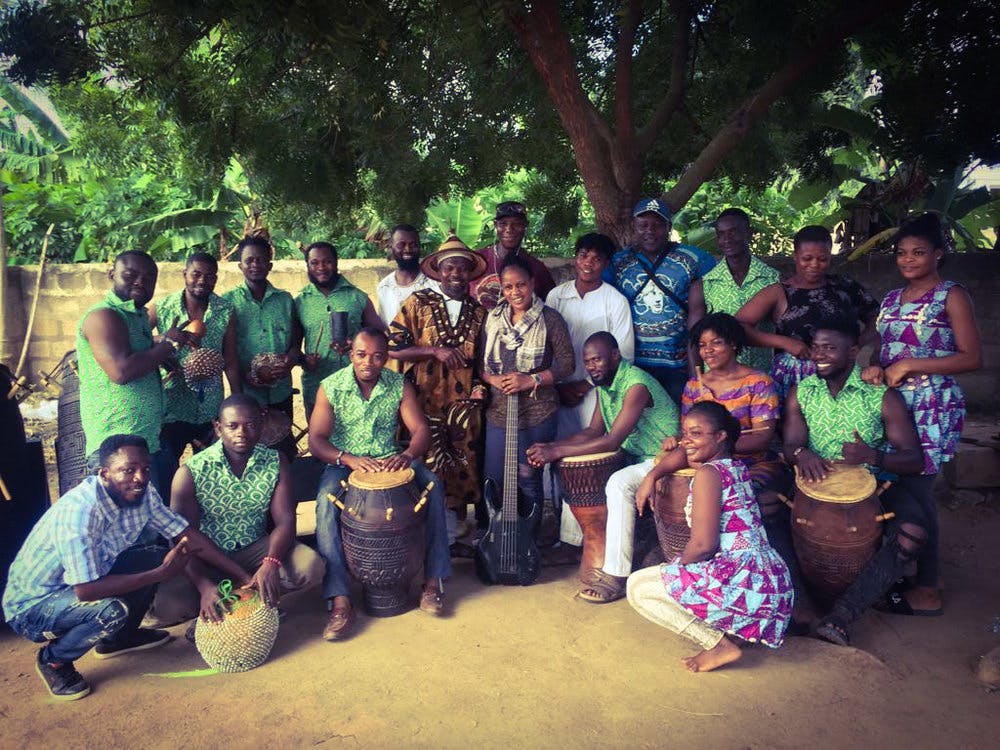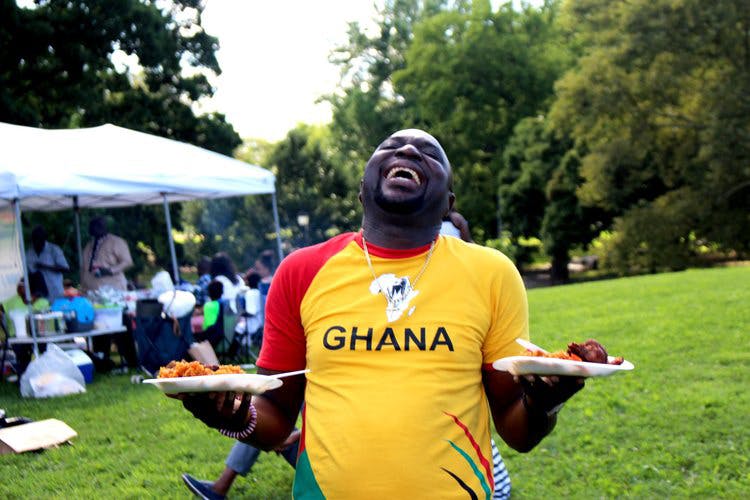 Flushing Meadows Park hosts the 29th annual Hong Kong Dragon Boat Festival in New York on August 3 and 4. The free event celebrates the fifth moon of the lunar calendar and will feature more than 120 dragon boat teams from across the continent.

Activities also include live entertainment from such performers and presenters as the New York Chinese Cultural Center's Dance China NY and the New York Shaolin Temple Kung Fu Association. Arrive hungry, because there will be traditional Chinese foods available for sale. Click here for details on the full schedule.

Winged wonders await in the wildflowers at the Brooklyn Botanic Garden, where naturalist Paul Keim leads a Butterfly Walk from 11 a.m.–1 p.m. on August 4. Click here to register, and don't forget to bring your registration with you on the day of the walk. And see the August schedule for more events this month, including Seasonal Skies: Summer Stars and Planets (August 6), bat-watching on a Nocturnal Critter Crawl (August 8), and Summer Wellness with Herbal Medicine (August 10).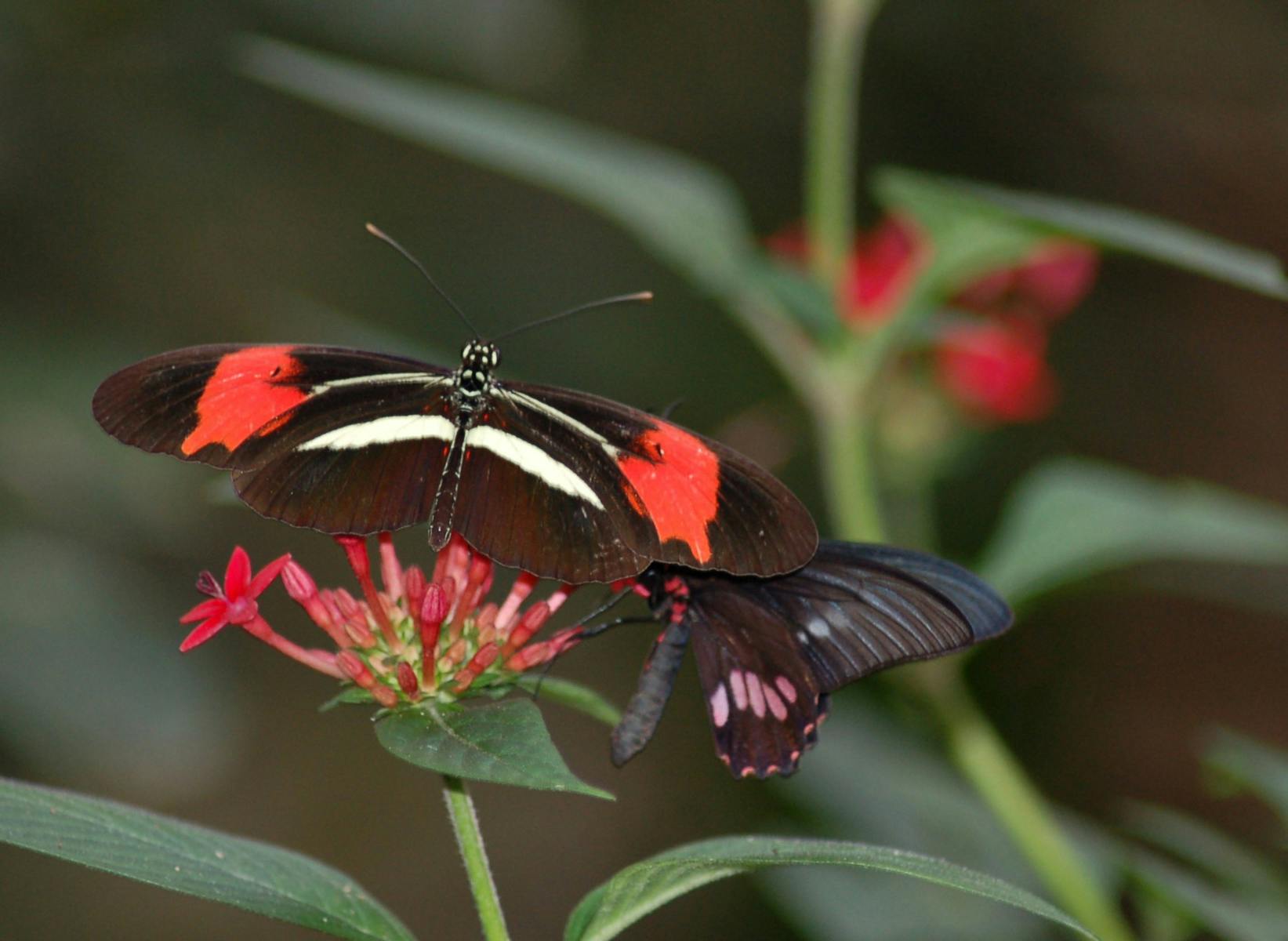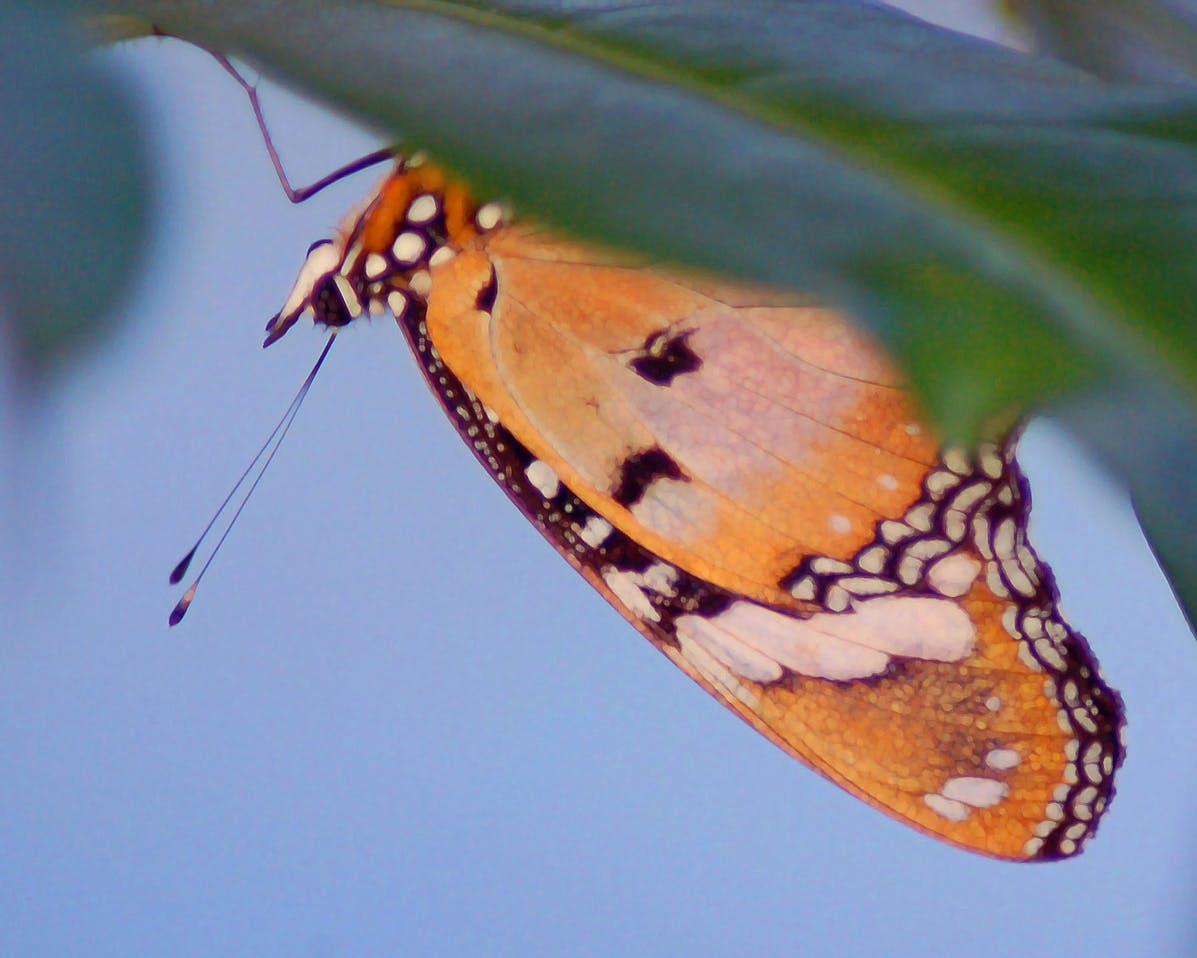 Do you ever wish you could get a behind-the-scenes look at how theater, dance, and music performances come to life? Works & Process at the Guggenheim gives you that backstage pass. Each event in the series offers you a look at performing art in development in combination with discussions by the works' creative teams. The series is now in its 35th year, and tickets have just gone on sale for the Fall 2019 season. Highlights include:
Theater:
Seared, a "fit-for-foodies comedy" by Theresa Rebeck ahead of its New York premiere at the MCC Theater
Cyrano, a new musical starring Peter Dinklage and with music by members of The National
Two River Theater: Love in Hate Nation, a rock musical by Joe Iconis
Dance: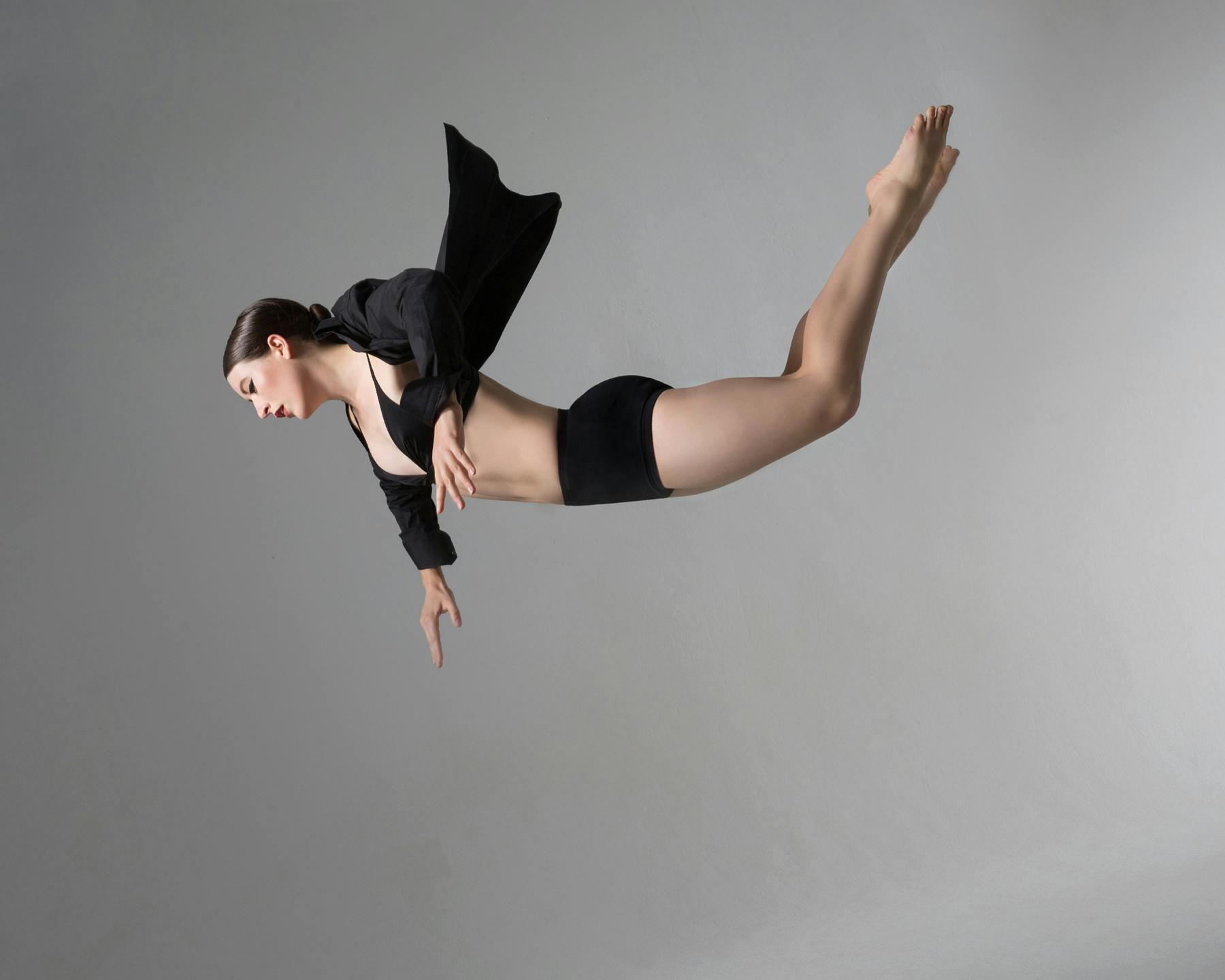 Opera: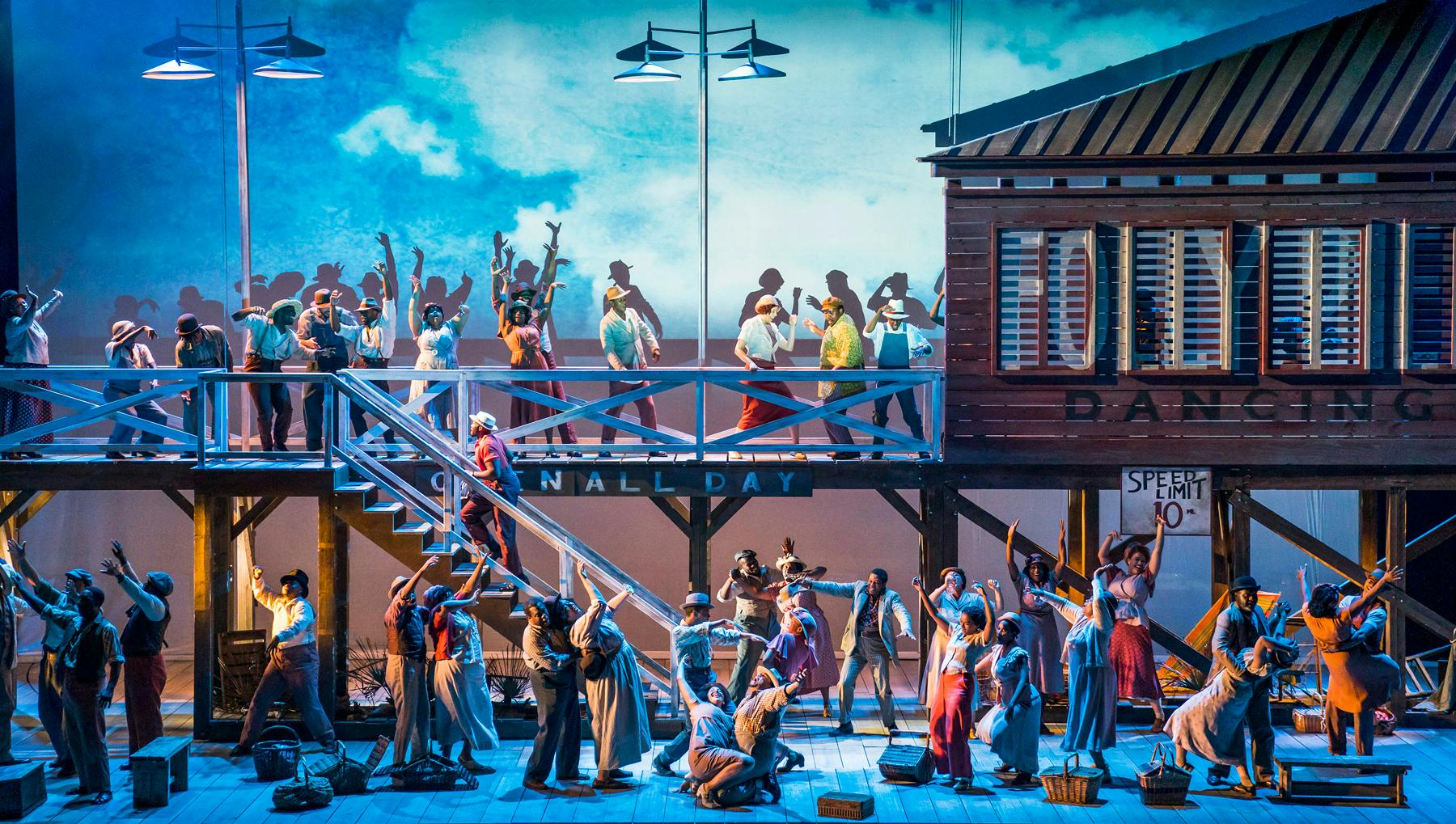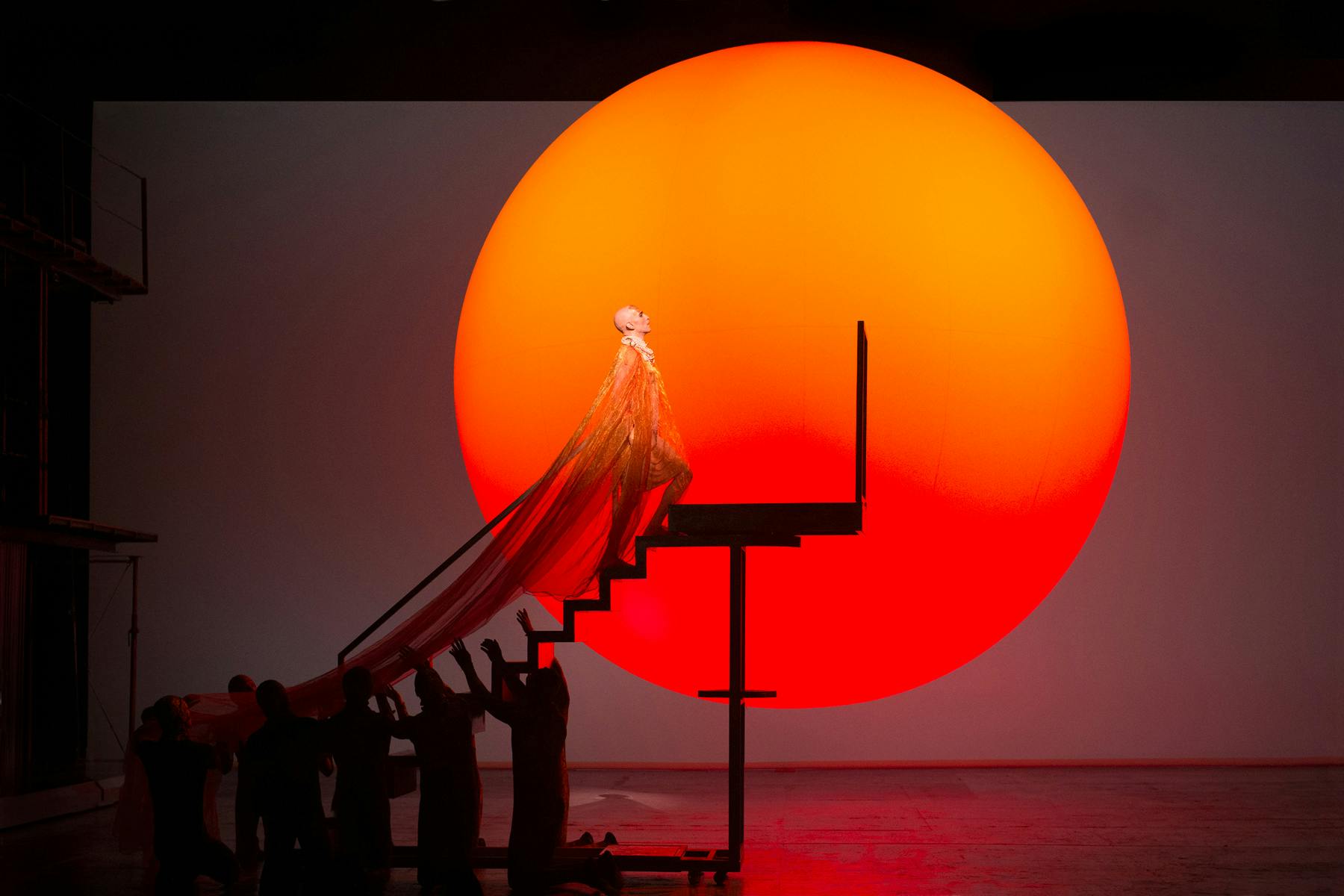 Header photo credit: National Ghana Parade Council