Back to Newsroom
Chantey singers celebrating the city's maritime heritage. Memorabilia of early 20th-century immigrants and the sacrifices they made to cross the ocean in ships' third-class quarters. A pub crawl that revels in the twin joys of the Bard and beer.
And the best bargain in dance returns with companies from the United States as well as South Africa, France, Argentina, Russia, the United Kingdom, Sweden, and Canada. Summer is still sizzling, and so are the city's events and activities in the coming weeks.
There's a new perk for visitors to the South Street Seaport Museum. Admission now covers tours of the main cargo area of the Wavertree, built in 1885. And from 2–4:30 p.m. on September 1, members of the New York Packet chantey singers lead the summer's final maritime singing session aboard the Wavertree. You can attend the performance free with museum admission or pay $5 for the music only by clicking here and entering the code CHANTEY2019.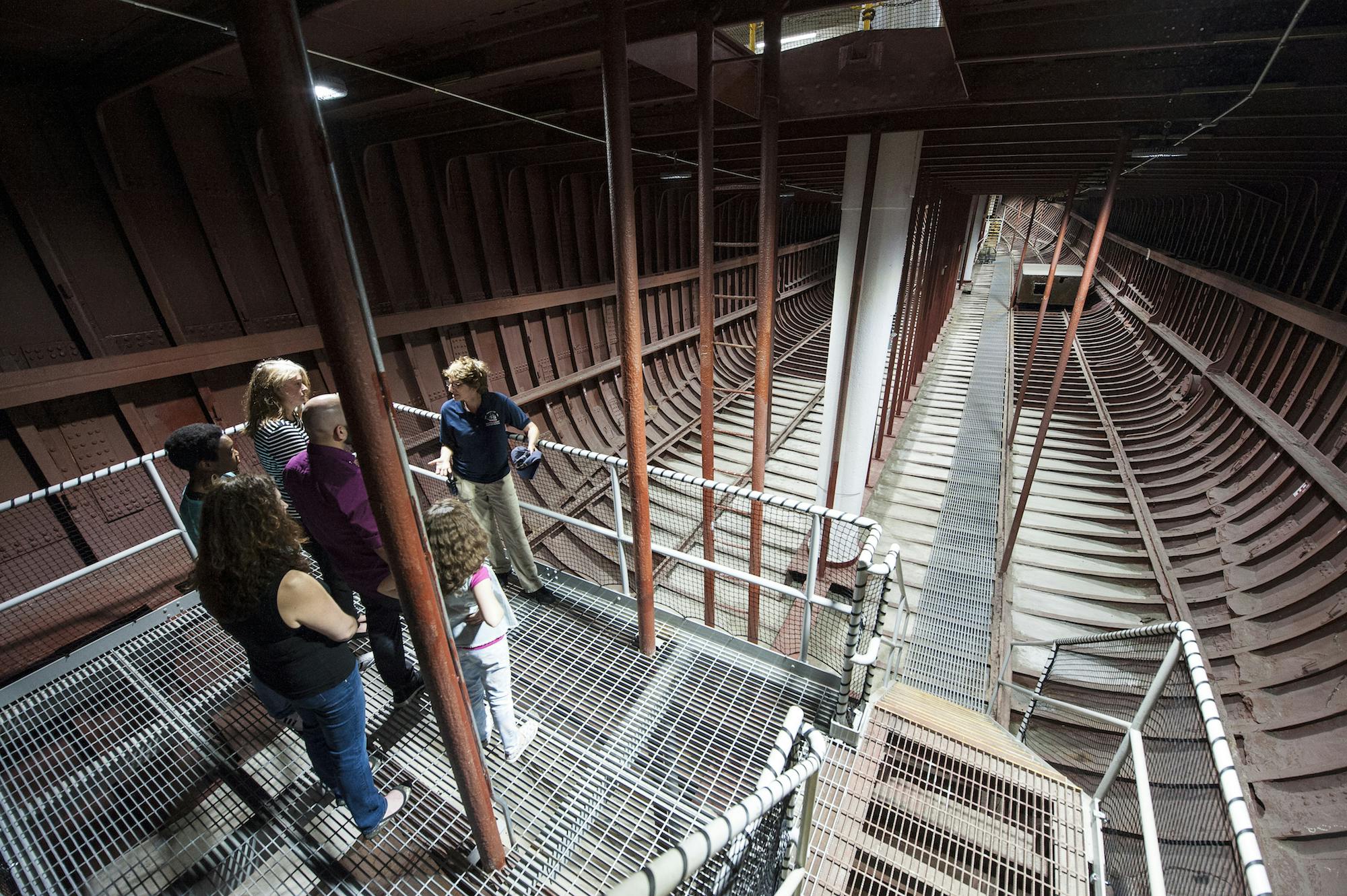 While at the museum, be sure to check out the recently opened exhibit Millions: Migrants and Millionaires Aboard the Great Liners, 1900-1914. You'll get a glimpse of "passenger life aboard ocean liners, the defining differences between travel for wealthy Americans in First Class and future Americans immigrating to the United States in Third Class."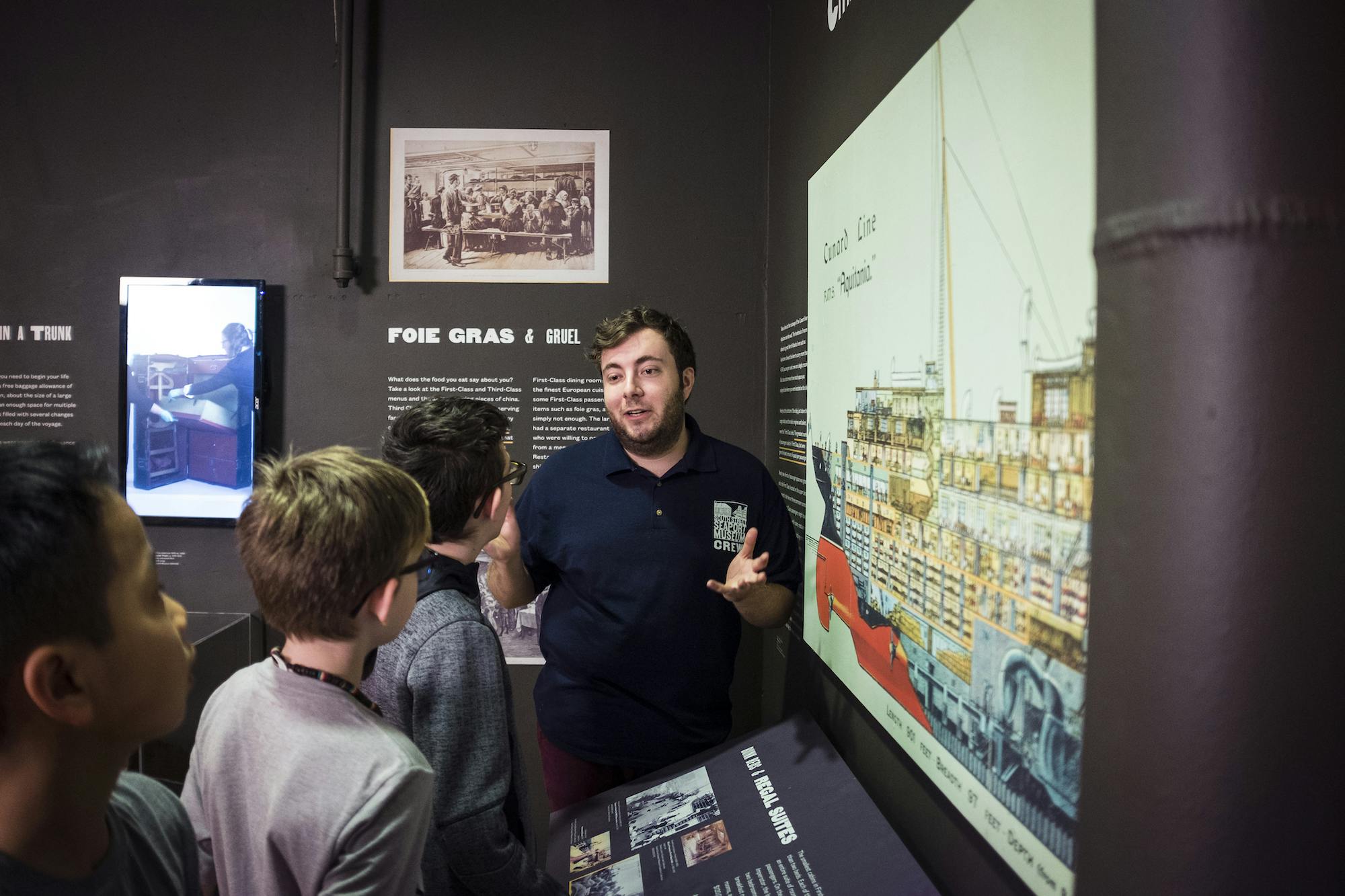 ShakesBEER, the New York Shakespeare Exchange's annual Shakespearean Pub Crawl, turns 30 this year. Join the celebration at 3 p.m. (check-in begins at 2:30) on September 7 or September 14 as the crawl makes its way through Alphabet City's The Donnybrook, Parkside Lounge, C Lounge, and Mama's Bar. Choose tickets that cover performances and two or four drinks (beer, wine, and select cocktails) or tickets for admission only.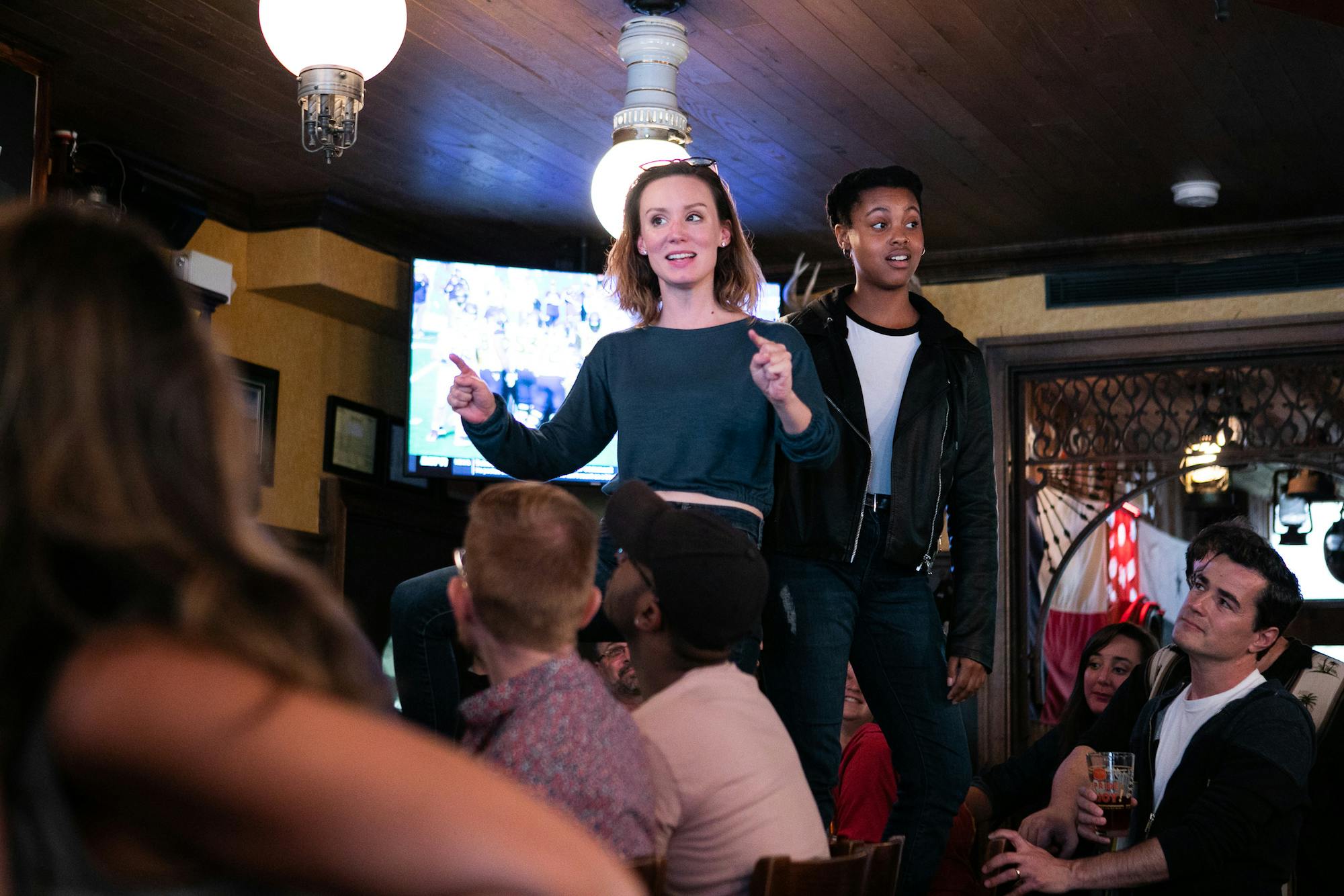 Dance fans: set your alarm now for 10 a.m. September 8. That's when the line begins forming in the virtual waiting room for Fall for Dance Festival ticket buyers. The annual City Center event sells out in a heartbeat because it's one of the best performing arts bargains you'll find: for $15, you get tickets to a performance by four renowned dance companies from the U.S. and abroad. This year's schedule includes:
Program 1: October 1–2, 8 p.m.
Hubbard Street Dance Chicago, Vuyani Dance Theatre (South Africa), Misty Copeland, and Caleb Teicher & Company Bzzzz.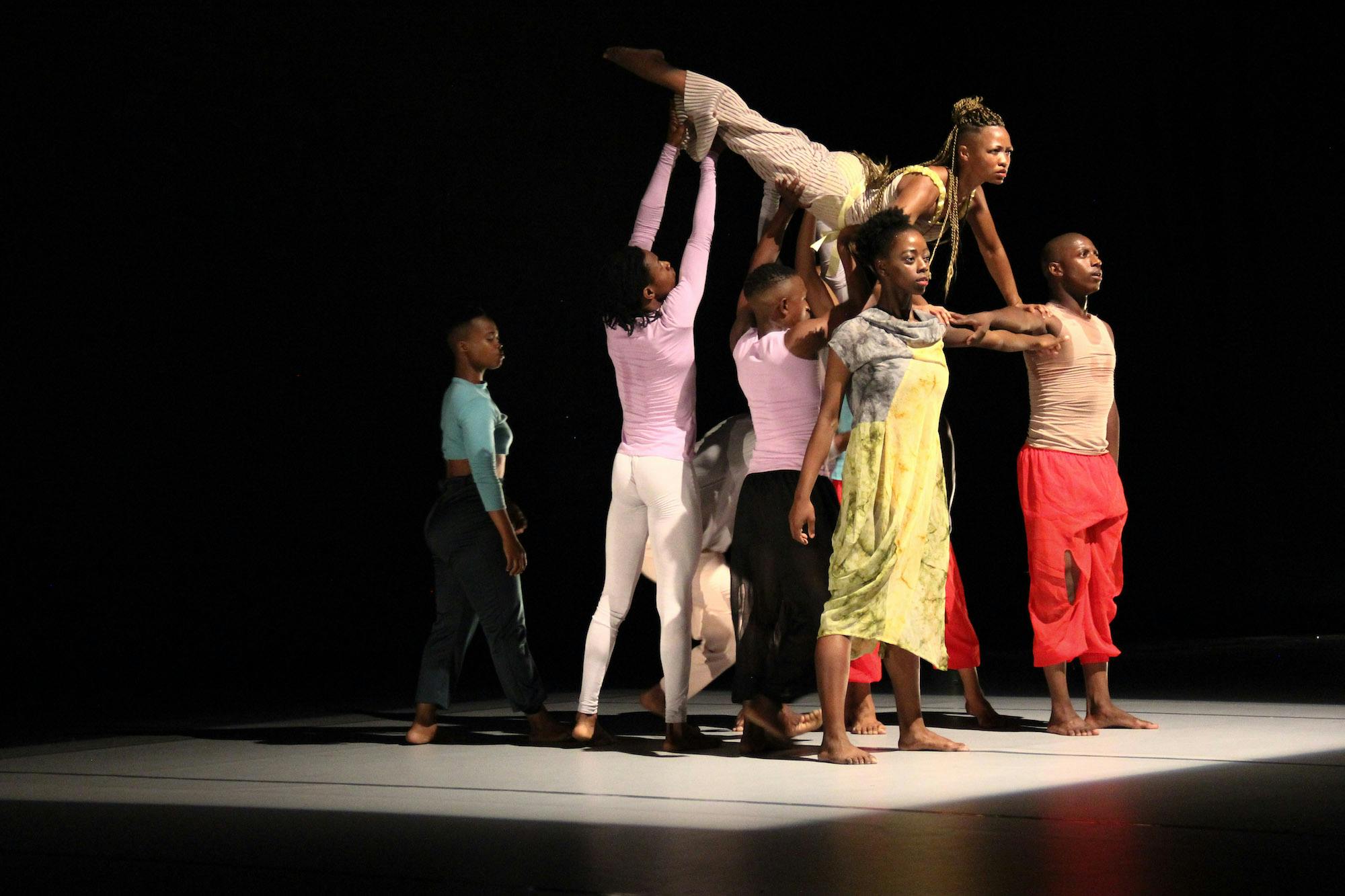 Program 2: October 3–4, 8 p.m.
Mark Morris Dance Group, Dyptik (France), The Washington Ballet, and Malevo (Argentina).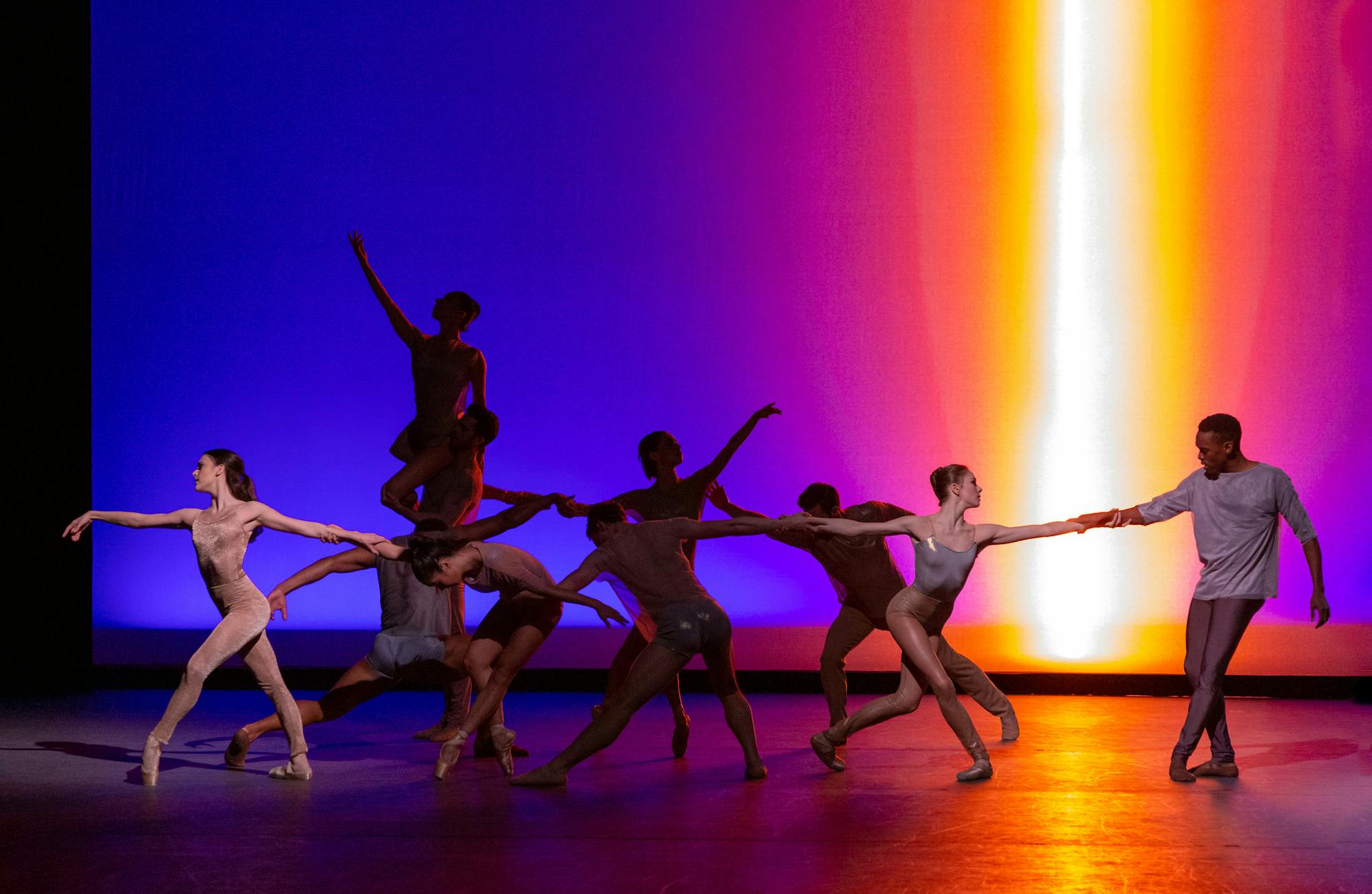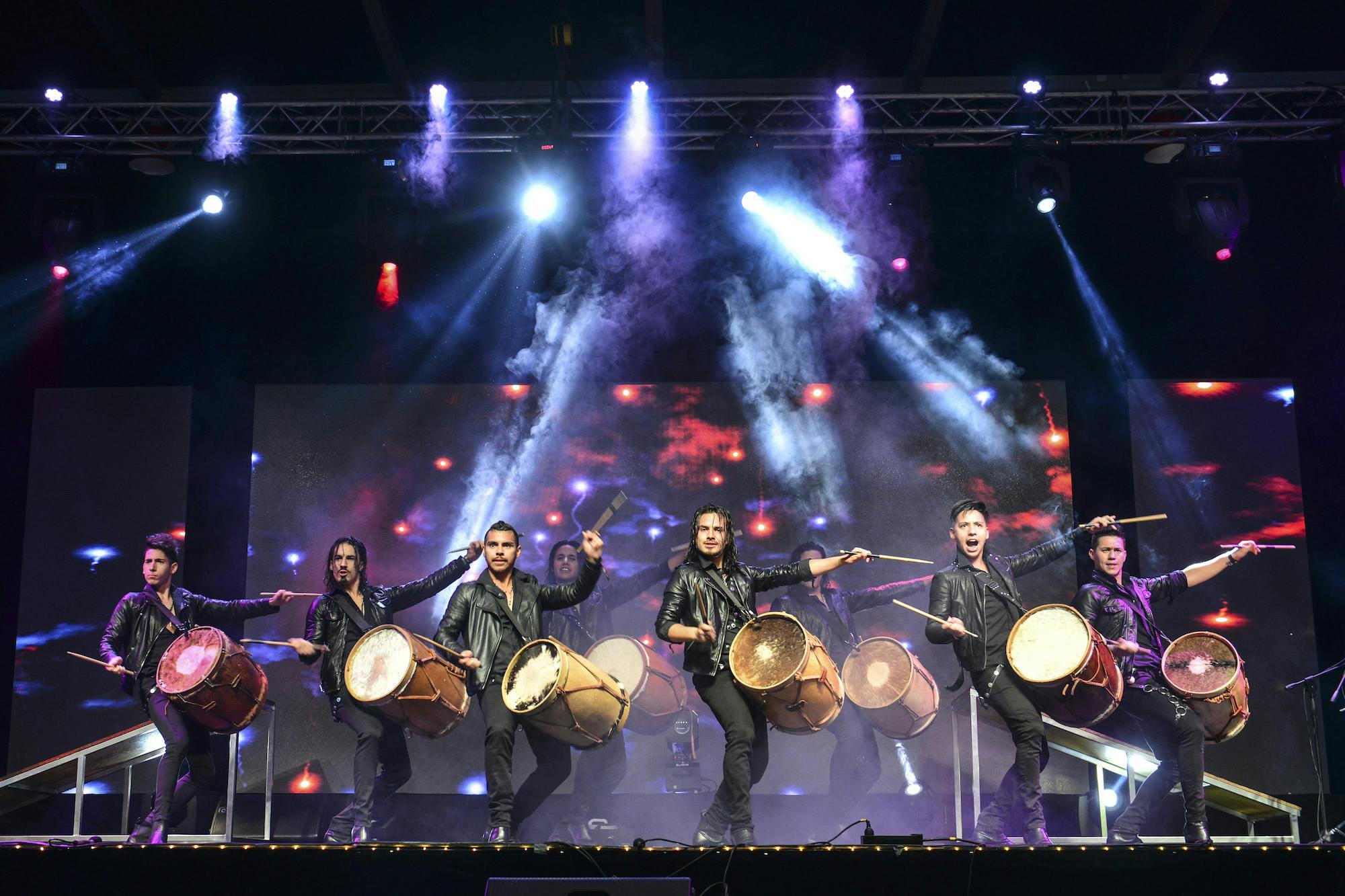 Program 3: October 4, 8 p.m. and October 5, 3 p.m.
The Mariinsky Ballet (Russia), English National Ballet (United Kingdom), Skånes Dansteater (Sweden), and Alvin Ailey American Dance Theater.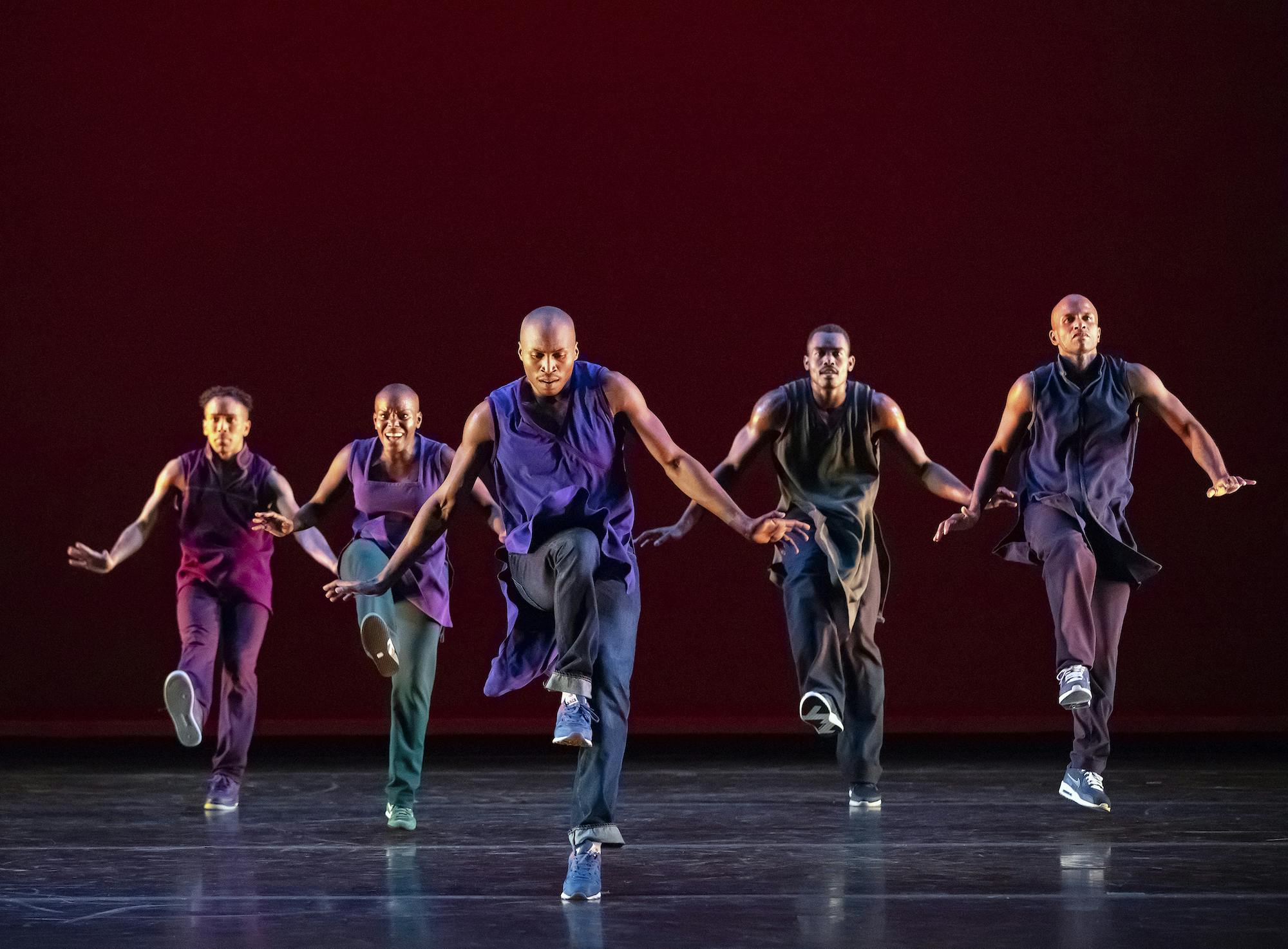 Program 4: October 10–11, 8 p.m.
CNDC d'Angers (France), Alicia Graf Mack, MADBOOTS DANCE, and Tayeh Dance.
Program 5: October 12, 8 p.m. and October 13, 3 p.m.
Les Ballets Jazz de Montréal (Canada), Sara Mearns & Taylor Stanley, Monica Bill Barnes & Company, and Martha Graham Dance Company.
There is a limit of four tickets per person per show. Sales begin at 11 a.m., but you want to log in at 10 a.m. to avoid finding yourself at the end of the virtual line. And early birds are rewarded on performance days, too: There will be free, pre-show dance lessons with Fall for Dance artists in the Grand Tier Lobby at 6:45 p.m. on October 2, 4, and 11 and at 1:45 p.m. on October 6 and
Header photo credit: Julienne Schaer NYC Company