Back to Newsroom
When you're not busy cooking, baking, and wrapping holiday gifts, make time to unwind with friends and family, marvel at wintry nature, and experience the cultures that make our city great.
We've got art classes for toddlers, tykes, and tweens. A lantern festival in Staten Island where you can walk among glowing dinosaurs and other fanciful creatures. Solstice events that celebrate the return of longer days. And New York's first-ever festival of Yiddish arts and culture. It's all happening here during the final weeks of 2019.
Is there a budding artist in your family?
The Metropolitan Museum of Art offers weekday and weekend classes for children as young as two, and scholarships are available to help you manage tuition costs. Although the winter session doesn't begin until February, enrollment is open now. Registration ends on January 17, and classes fill up quickly.
Toddler options include Hello, Met!, which combines gallery visits with stories, songs, and activities for ages 2–4; there are also parent-child workshops for ages 3-5 that provide a multigenerational creative outlet. Children ages 5–8 have their choice of Drawing Adventures, Material Exploration, Painting Lab, and Stories and Glories: World Mythology at The Met. And for ages 9–12, classes include Painting Lab, Material Exploration, Pause for Pegasus: The Inspiration of Antiquity, and Drawing in the Galleries. Click on the link above for full class descriptions or, for more information, email [email protected] or call 212-570-3961.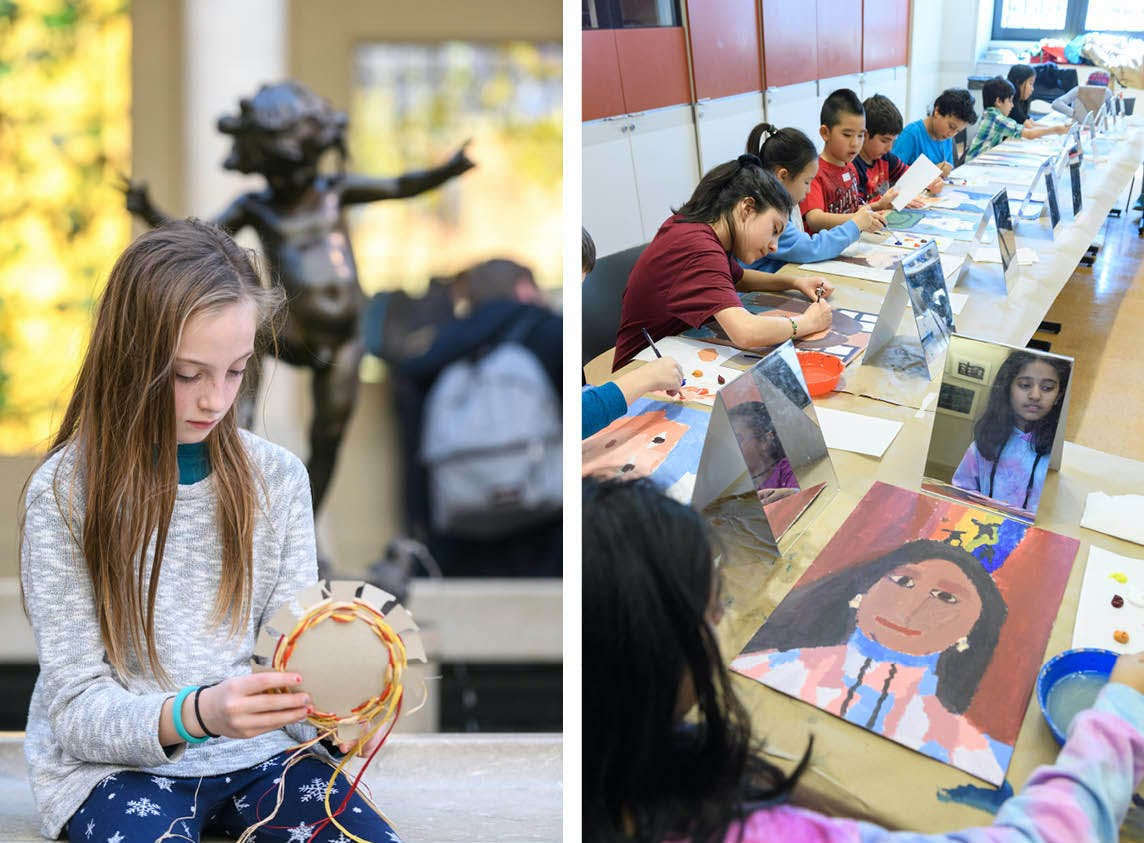 The Winter Lantern Festival continues at Staten Island's Snug Harbor Cultural Center & Botanical Garden, which is illuminated by more than a thousand lanterns in imaginative forms. "The cultural performances include: Plate/Bowl Spinning, Seesaw Bowl Balance, Hoop Tumbling, Straw Hat Juggling, Hand to Hand Act, Tibetan Folk Dance and a Face-changing Magician," the organizers say. They explain that the Face-changing Magician "is a sub-genre of Chinese Sichuan Opera" in which "performers wear vibrant costumes and magically swap traditional opera masks." Click here for tickets.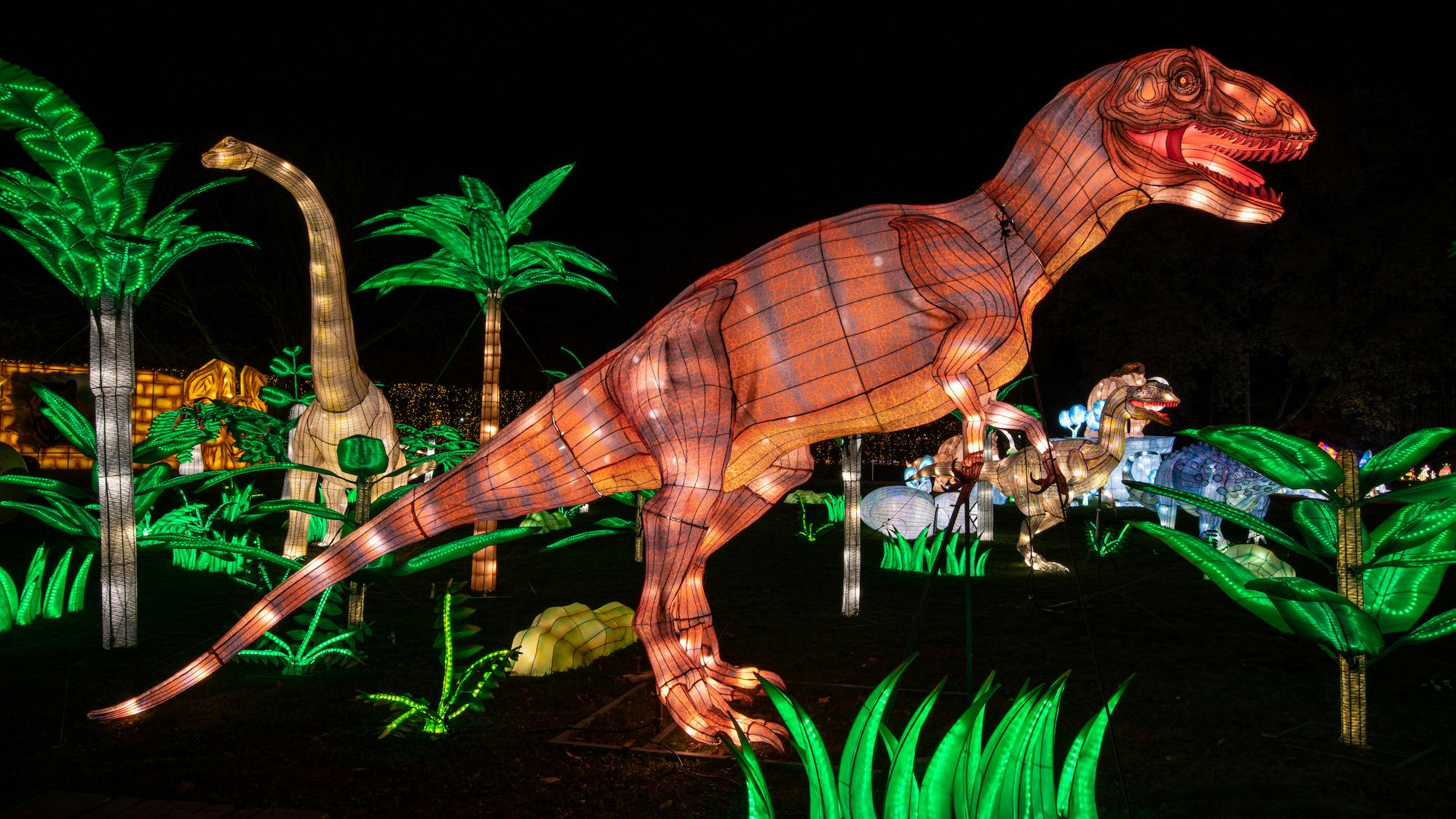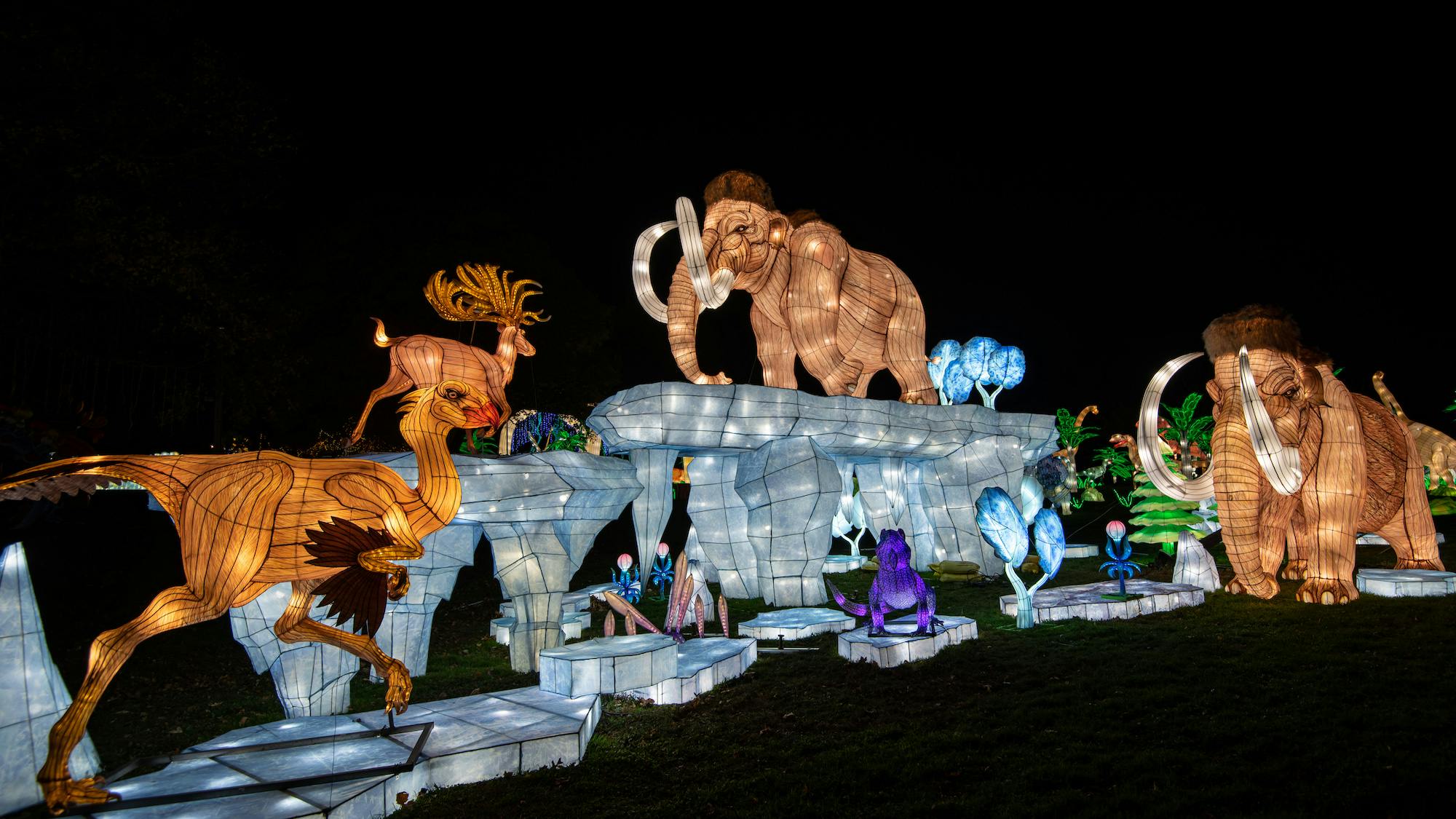 If you love sunlight that lingers into the evening hours, take heart: the days are about to start getting longer. And the city offers many ways to celebrate the Winter Solstice. Check out: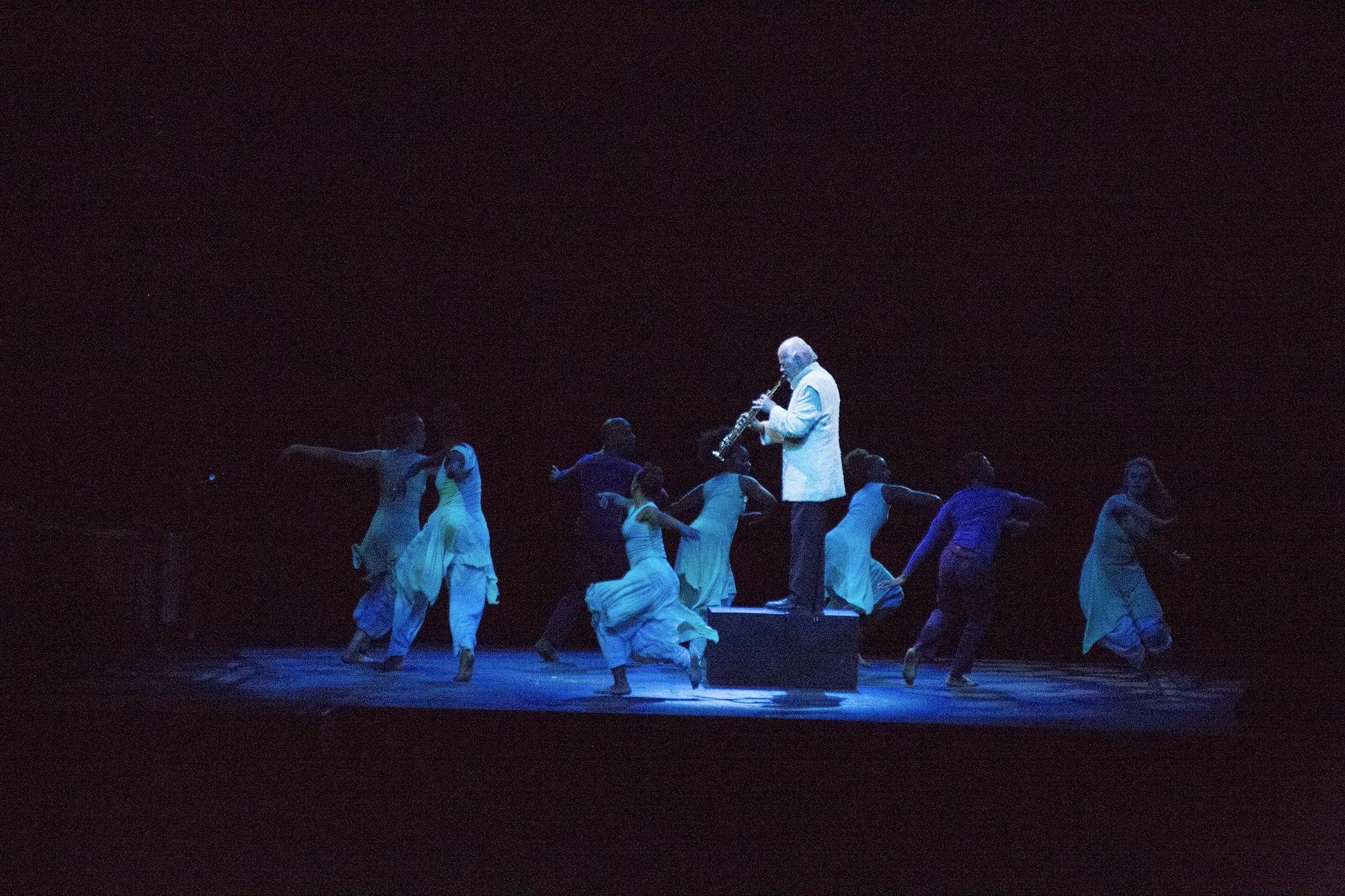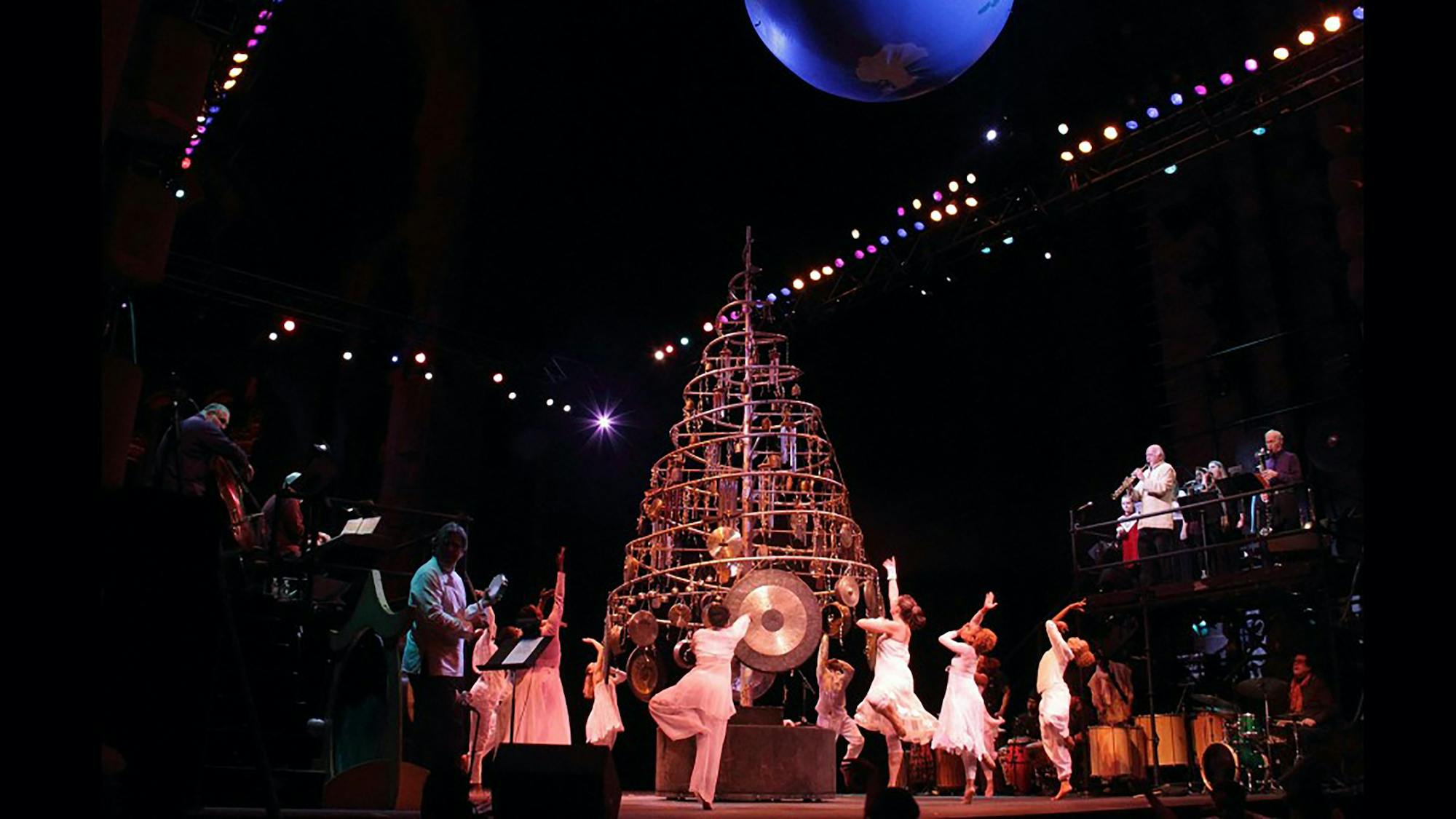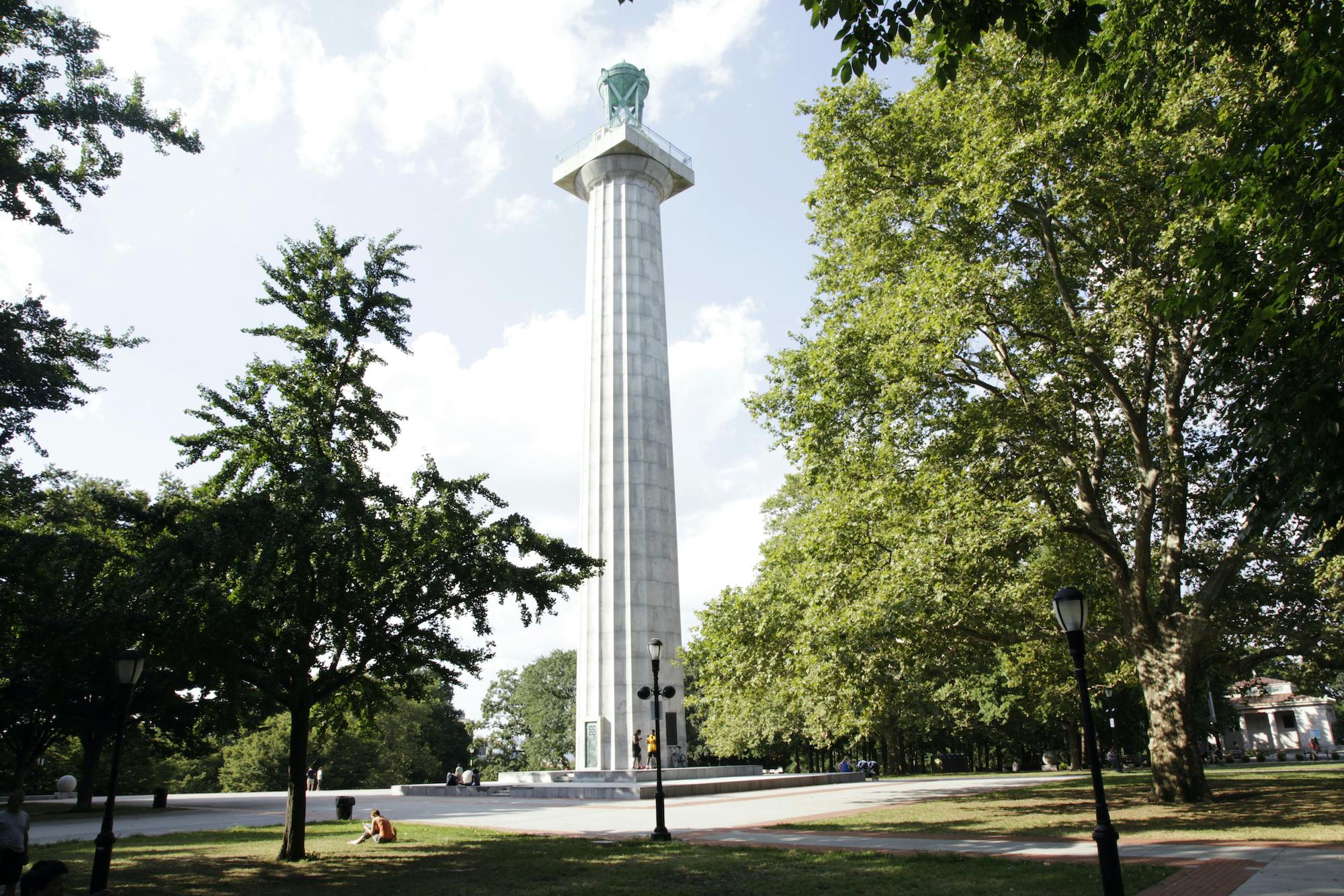 Do you need a little mazel tov right this very minute?
Check out YiddishFest 2019, the city's first annual celebration of Yiddish arts and culture, December 21–29. Events include:
Celebrating Yosl Papirovsky: The Miracle of Joseph Papp.
The Great Fyvush Finkel, "which will see a new iteration of Finkel's Follies with members of the original cast."
Screenings of the award-winning short Shehita, "a thriller set on a kosher farm that pits a young Orthodox farmer against his faith," and The Ancient Law, "a 1920s landmark Weimar film."
A concert by Sir Frank London of The Klezmatics and percussionist Deep Singh, who "transform Irving Fields' classic 1959 LP Bagels & Bongos into a Yiddish-infused bhangra party."
Click here for the complete schedule.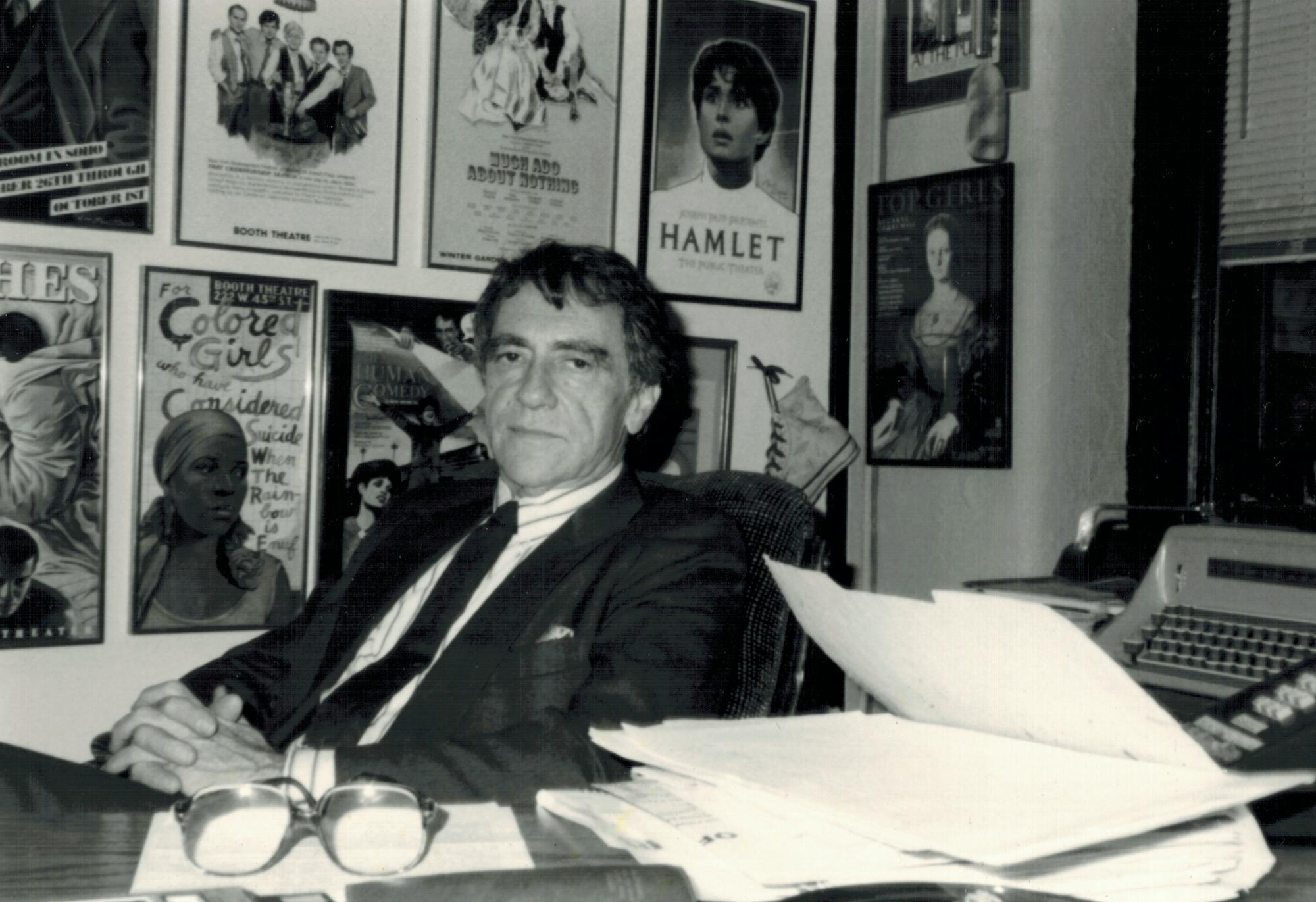 Header photo credit: NewYorkee and JMT Media