Back to Newsroom
'Tis the season for annual performing arts traditions—and local productions of Handel's Messiah and The Nutcracker offer varied interpretations of these December classics to suit every taste and preference.
Looking for something a little different? Explore Northern Indian arts, join a team at The Ultimate NYC Trivia Night, indulge in latkes like Grandma never dreamed of making, or enroll in an urban beekeeping program. It's all happening in New York as we head into the final weeks of 2019.
Ever wondered what the first performance of Handel's Messiah was like? The musician and music scholar Jordi Savall, in collaboration with La Capella Reial de Catalunya and Le Concert des Nations, offers a brilliant new recording of the oratorio that will be released December 6 on Alia Vox.
In his liner notes, Savall writes: "For its first performance, Handel distributed the arias among nine soloists and used only a three-part string ensemble with the occasional addition of two trumpets and percussion." The new CD is based on the autograph score held in the British Library collection—a version of the work as performed in 1754 that reflects the addition of oboes.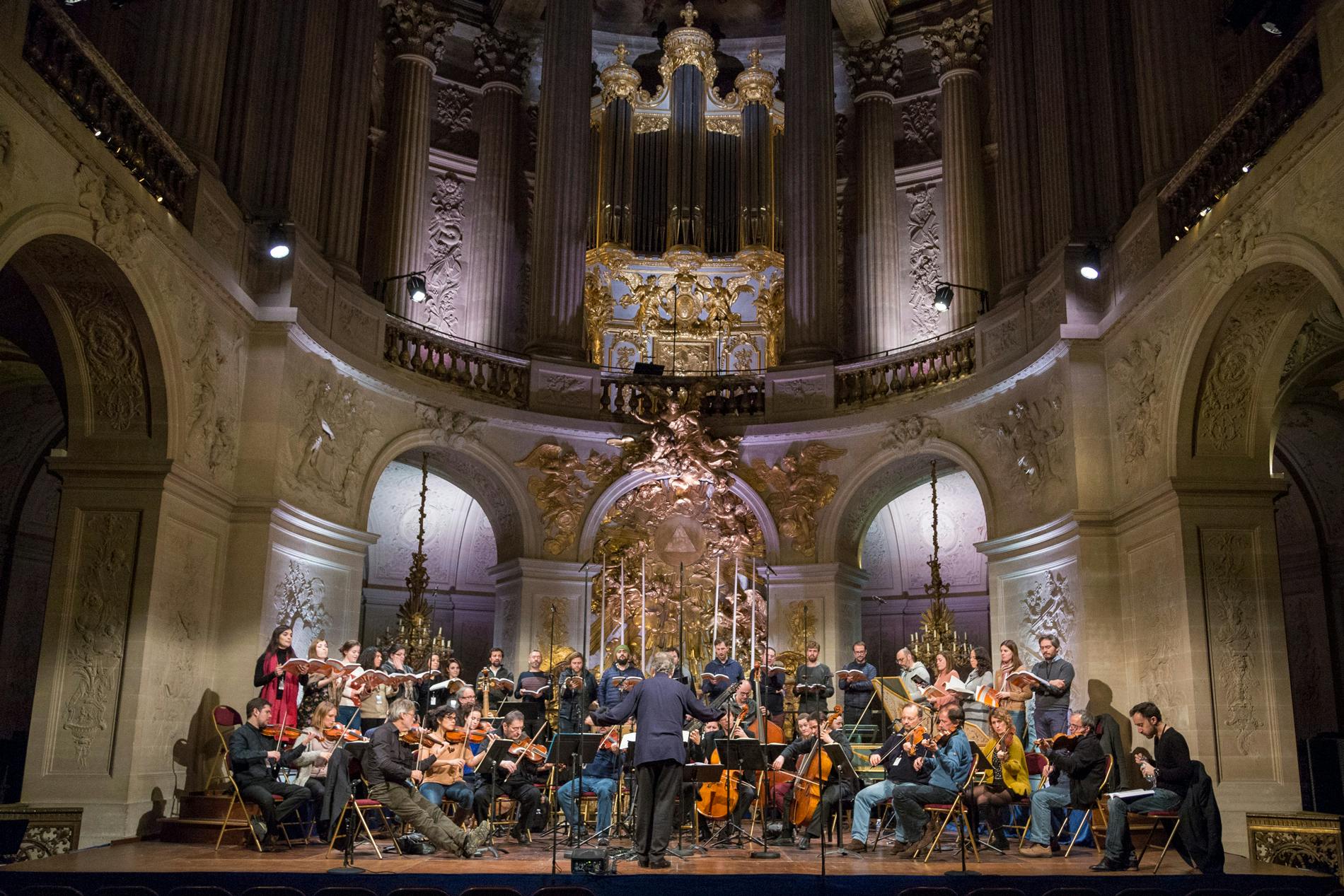 But many orchestrations of the work evolved both during and after Handel's lifetime, and New York gives you the choice of a variety of performances of the work today.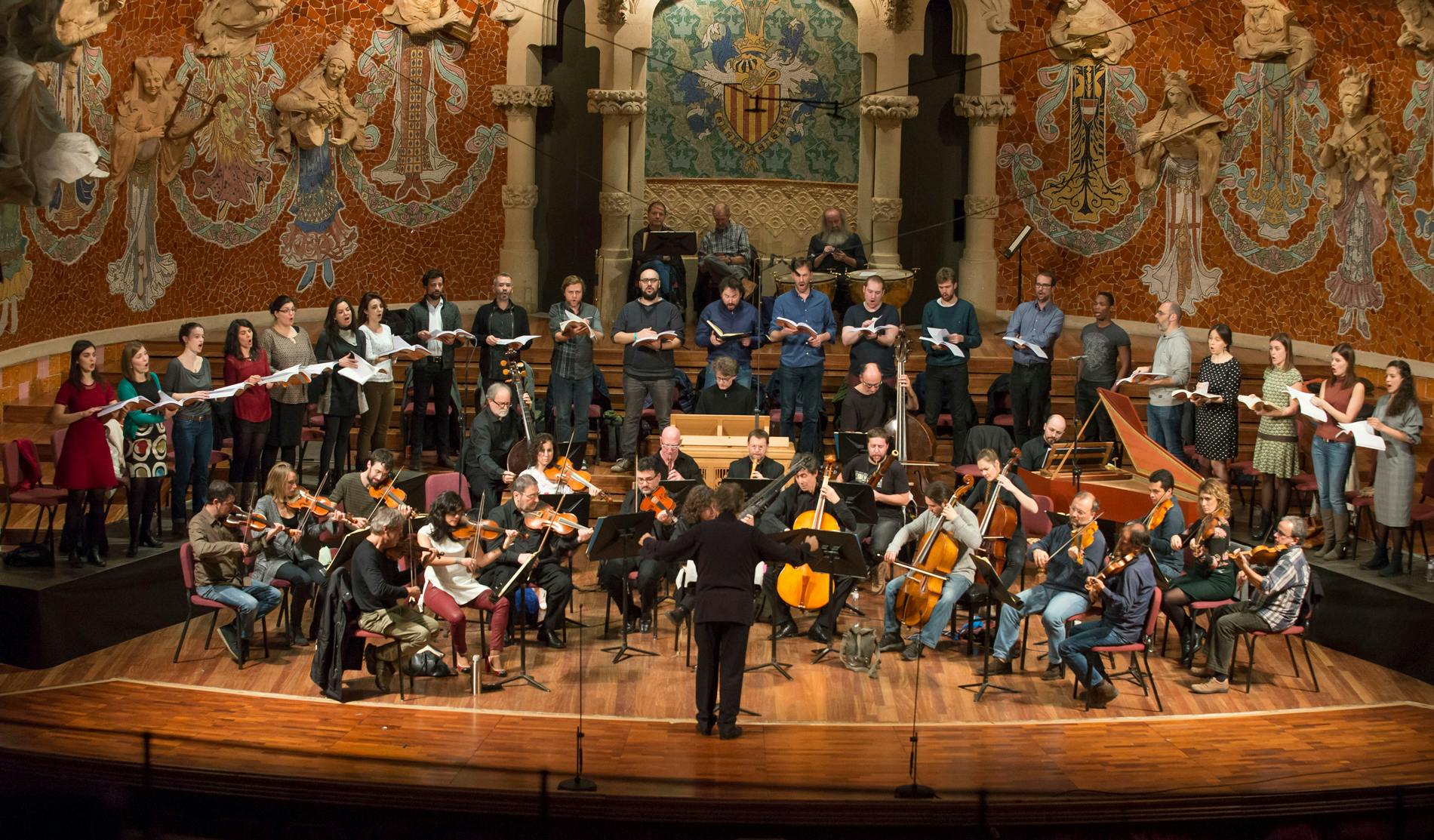 The city presents dance lovers with an equally wide variety of interpretations of The Nutcracker.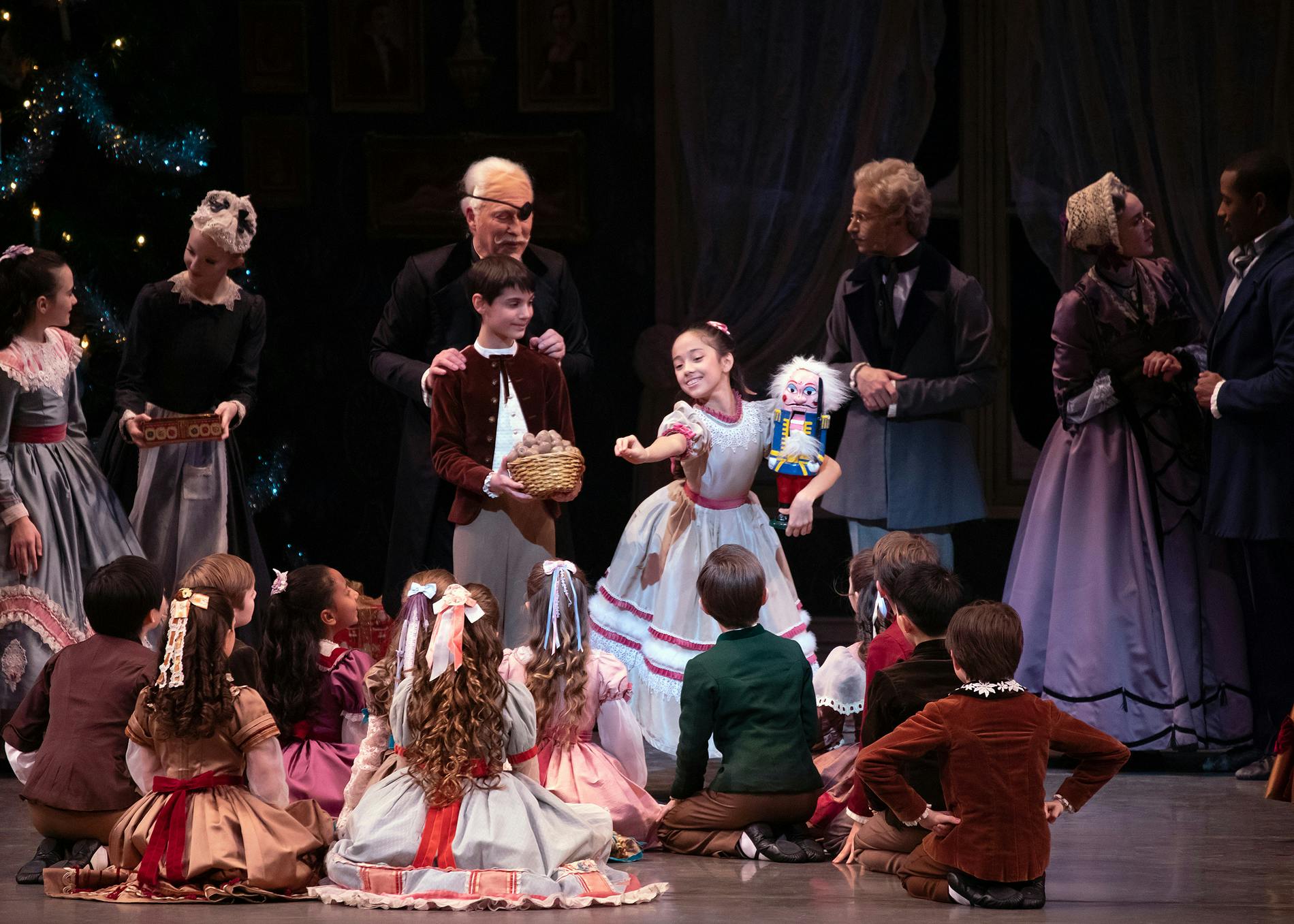 The New York City Ballet production of George Balanchine's classic take on the work runs through January 5.
At the Joyce, Dorrance Dance's three-week run includes three programs, all of which feature the world premiere of The Nutcracker Suite, choreographed to music by Duke Ellington and Billy Strayhorn.
The Bang Group's Nut/Cracked is an "offbeat, neo-vaudeville version" with choreography "from tap to pointe" that combines "traditional orchestration as well as renderings by Duke Ellington, Glenn Miller, and others."
Moscow Ballet's Great Russian Nutcracker takes the stage at the newly restored King's Theatre in Brooklyn.
For little ballet novices, New York City Children's Theater offers My First Nutcracker, which the company notes was "adapted for young audiences" and "is designed to create a welcoming environment for all families with children on the autism spectrum and related conditions."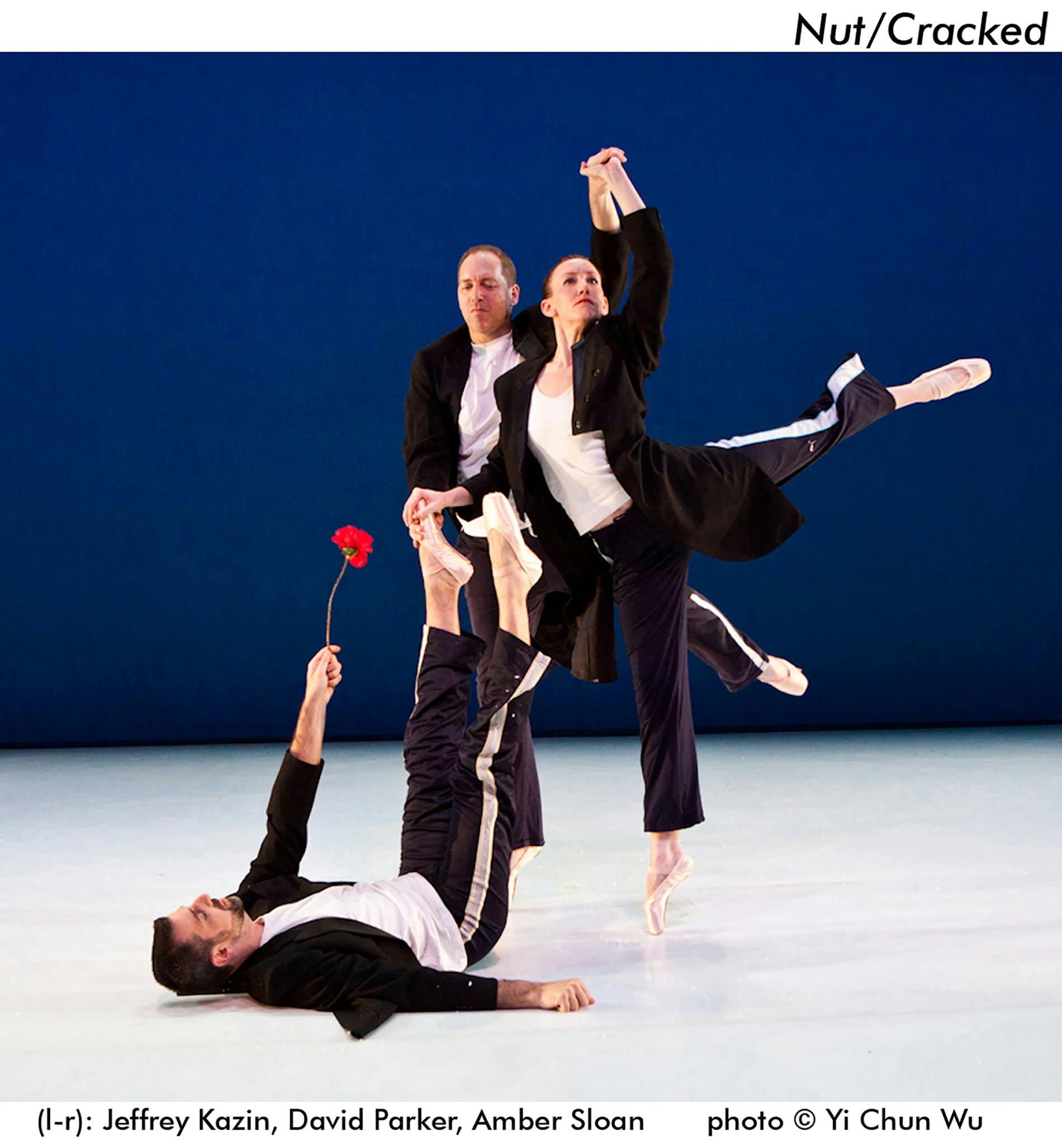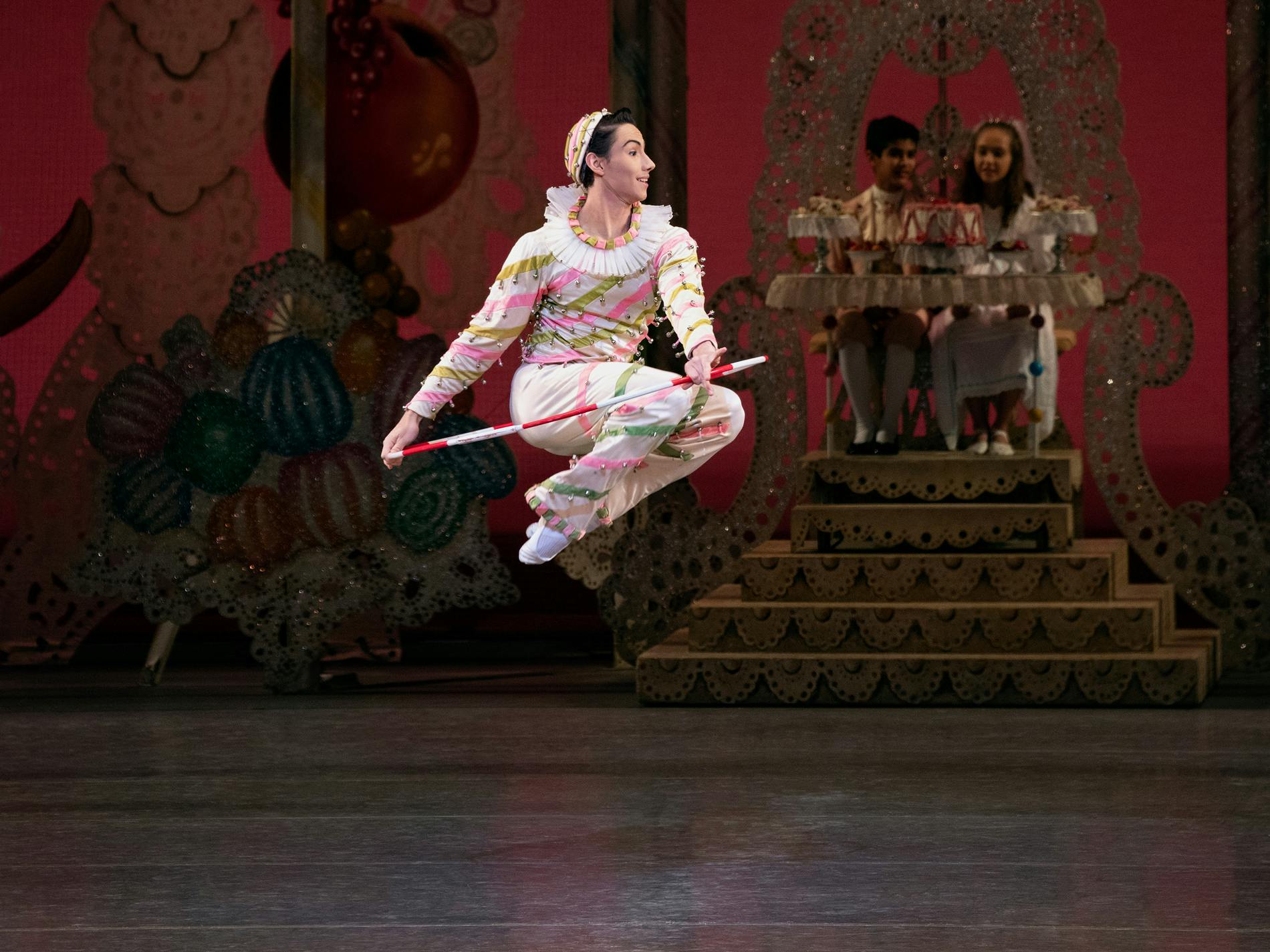 And as always in this city, there's more.
If you love New York, trivia, and spontaneity, tonight (December 5) is your chance to join a team at the Museum of the City of New York's Ultimate NYC Trivia Night.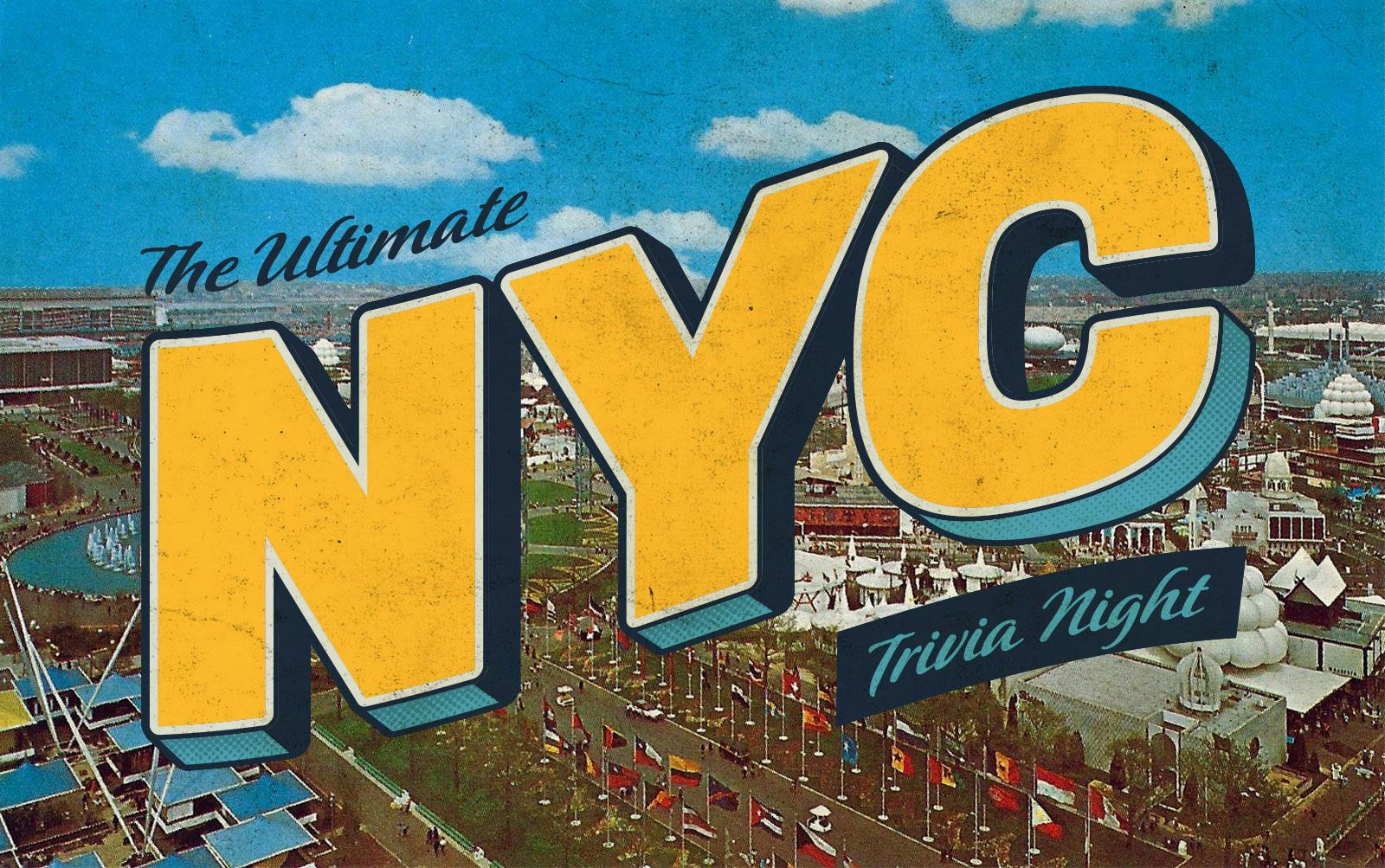 Lovers of world cultures won't want to miss the New York Kathak Festival's We♥Kathak. The December 6 event celebrates a classical dance form with origins in Northern India that "is storytelling, improvisation, and rhythm brought to life."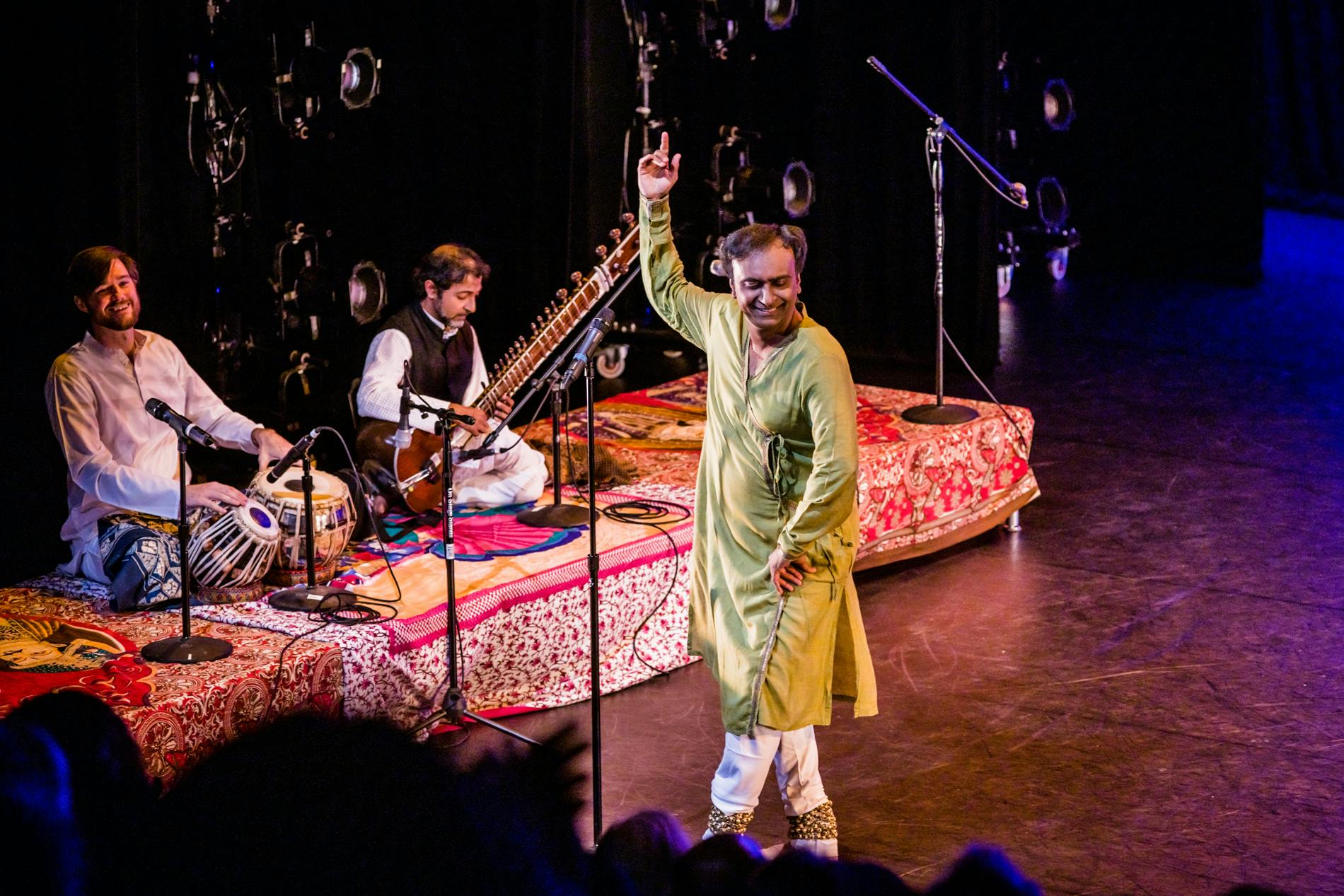 Hungry? Great Performances presents the 11th Annual Latke Festival from 6–8:30 pm on December 16 at the Brooklyn Museum. The tasting event "celebrates the best and most creative potato pancakes in our city." And these are not your Bubbe's latkes. Last year's overall winner was Benchmark, which served up the Hoppin' John Latke: "black-eyed peas, rice and potato latke, BBQ brisket, braised collards, and crispy onions." Click here for tickets.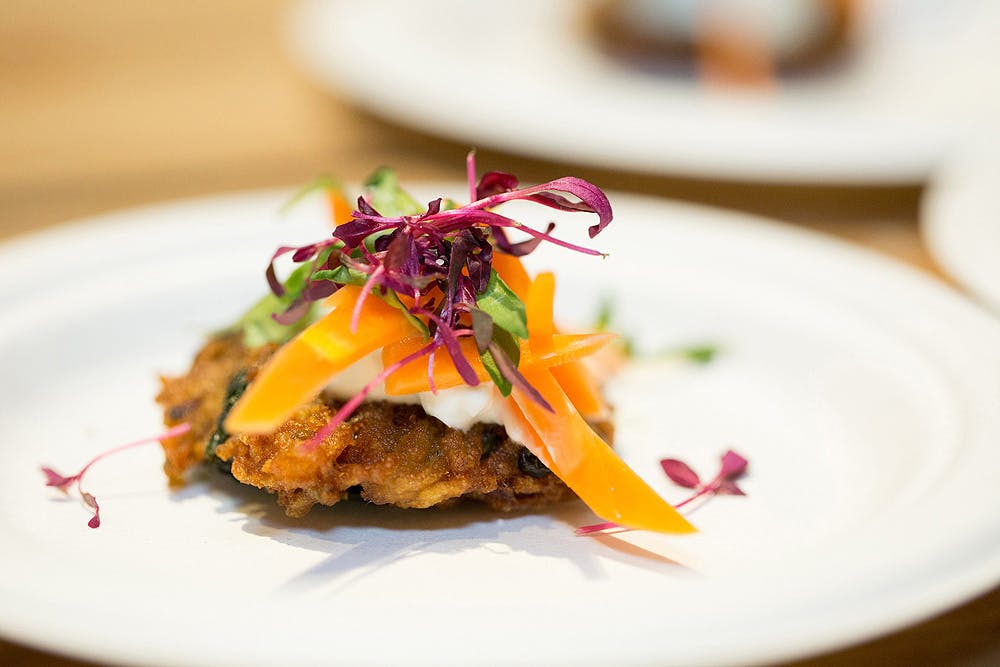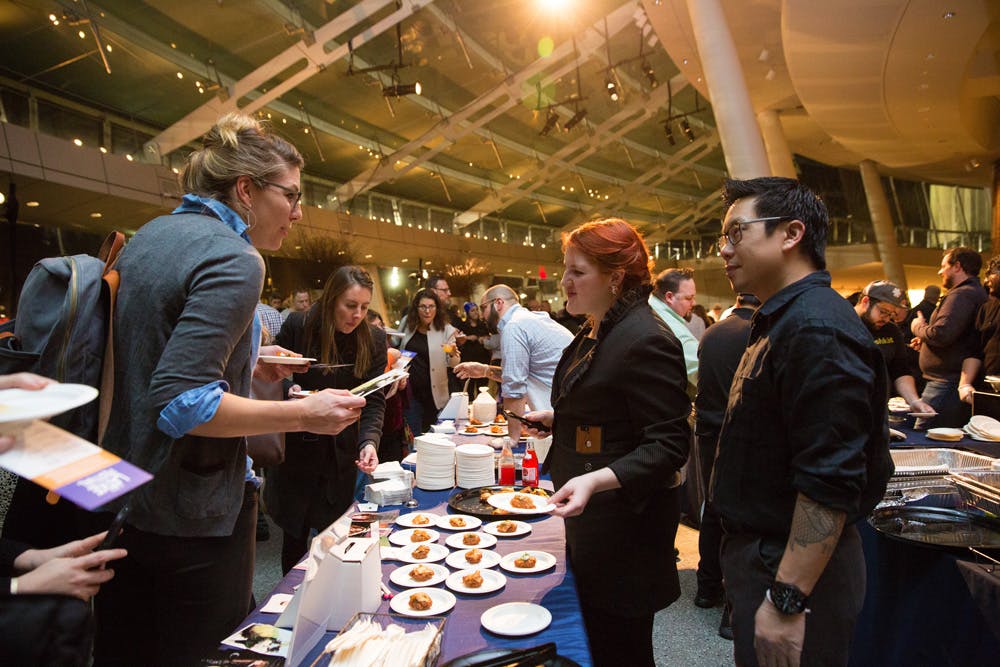 Finally, if you're looking for something completely different, check out the collaboration between GreenThumb and New York City Beekeeping, which are joining forces to offer Responsible Urban Beekeeping training. Most classes will be held on Randall's Island, but "some sessions may visit other beekeeping sites around the city." The program runs on 12 Saturdays beginning in February, but the application deadline is noon on December 11. You can access the application here.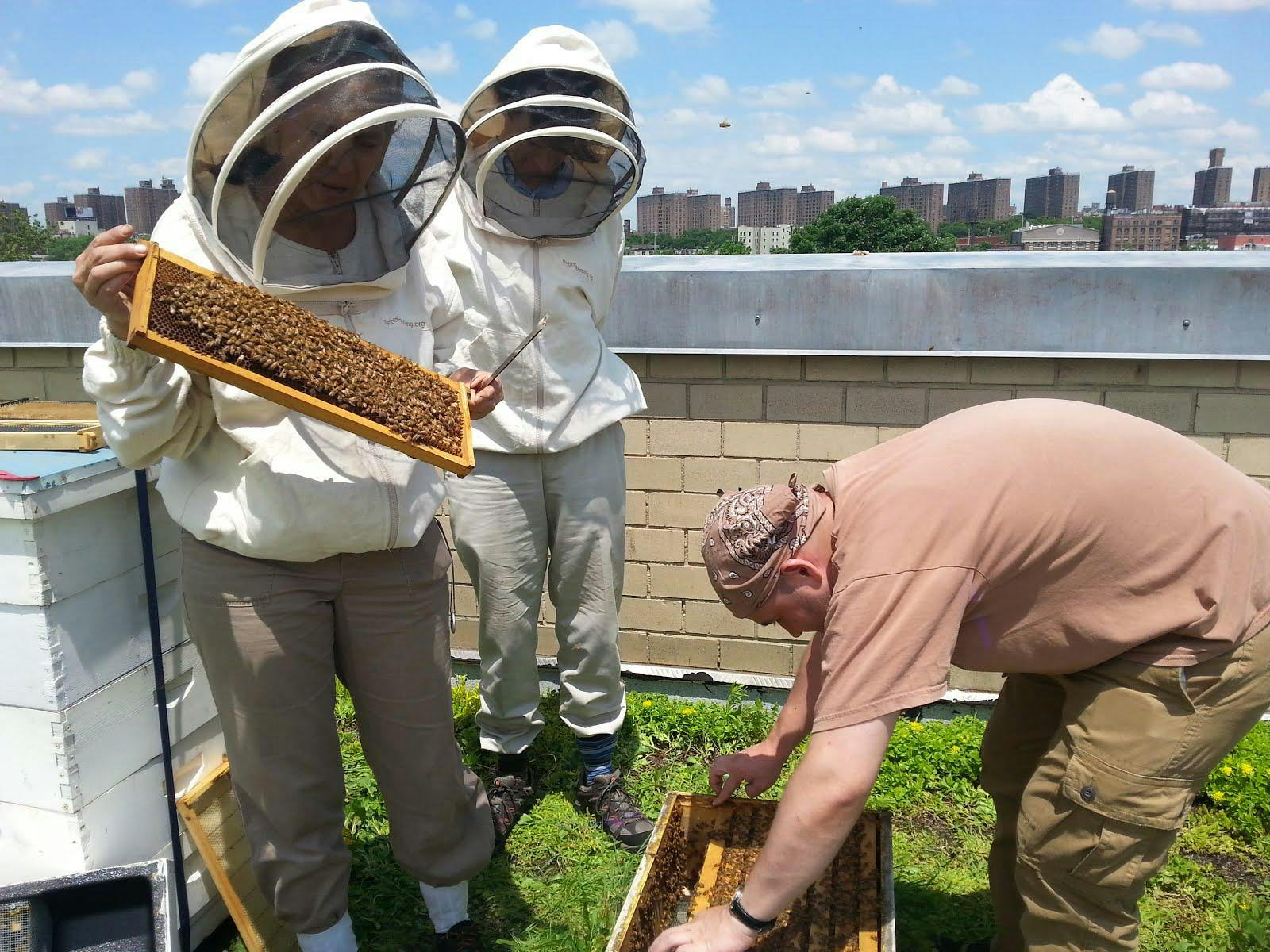 Header photo credit: ADG Photography