Back to Newsroom
A chance to test your survival skills and try your hand at indoor ziplining and a ropes course. An orchid exhibit that puts a kaleidoscopic spin on blossoms and colors. And Black History Month celebrations that include movie screenings, concerts, dance events, history walks, and even a hike that merges the charms of parks and poetry.
It's all happening in the coming weeks as New York proves that no matter the season, there are always great reasons to get out and explore our city.
The New York Hall of Science promises adventure for visitors of all ages when Survival: The Exhibition opens on February 15. Visitors will have the chance to explore "practical, real-world, and science-based techniques" in a "safe place to learn and test essential survival skills." The exhibition is divided into nine zones "with immersive scenic and theatrical elements that simulate extreme scenarios. Each zone combines STEM concepts with hands-on challenges that teach the scientific principles behind key survival tactics." Prepare to tackle hands-on challenges as well as an indoor zip line and a ropes course. The exhibition runs through September 13.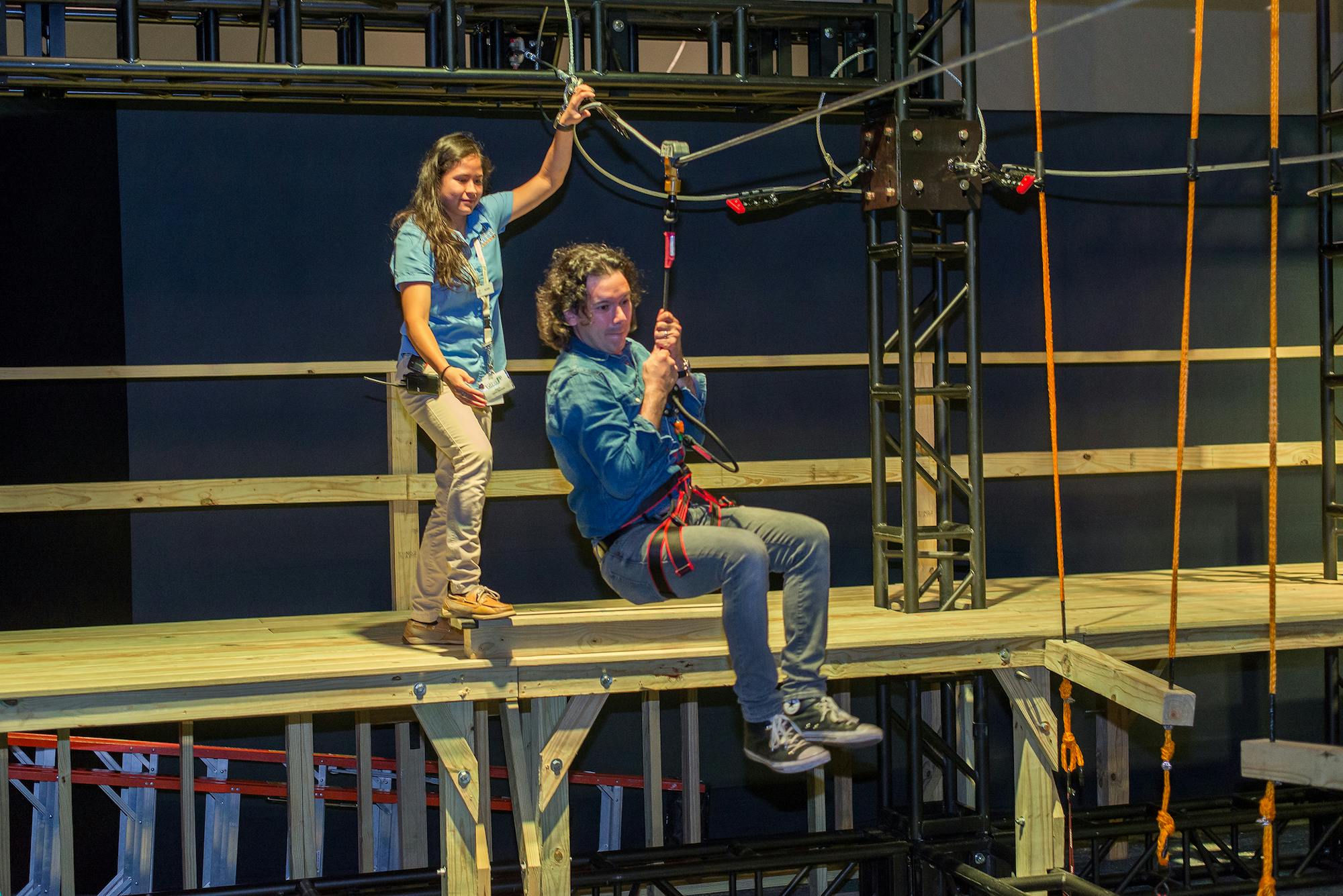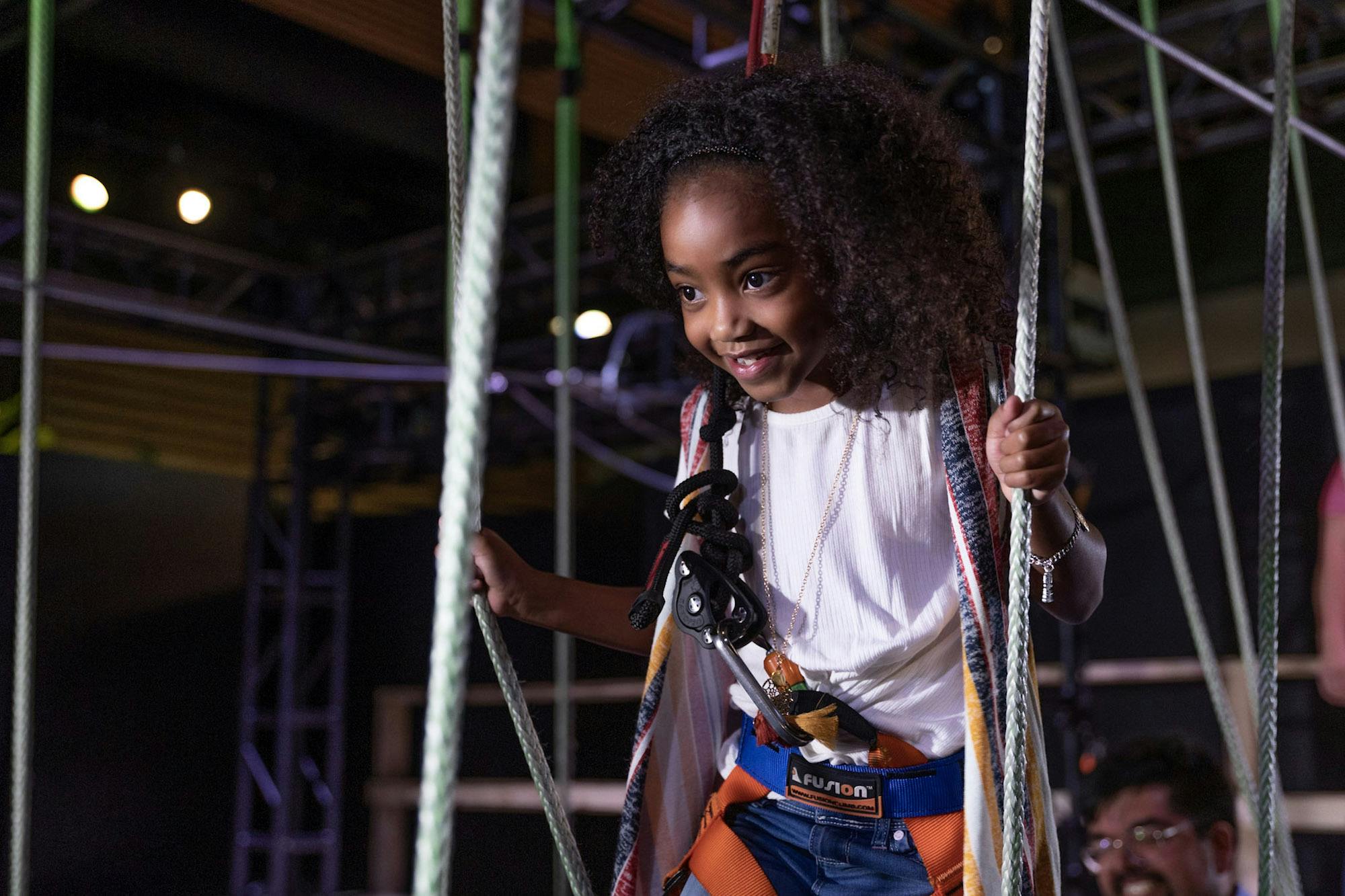 Orchids take center stage for the 18th annual show at The New York Botanical Garden, which opens February 15 and runs through April 19. The Orchid Show: Jeff Leatham's Kaleidoscope features thousands of orchids "on dramatic display in dazzling creations" that "transform each gallery of the exhibition…into a different color experience, like the turn of a kaleidoscope." Each gallery and open space has its own color scheme, and there's also "a kaleidoscopic tunnel of lights."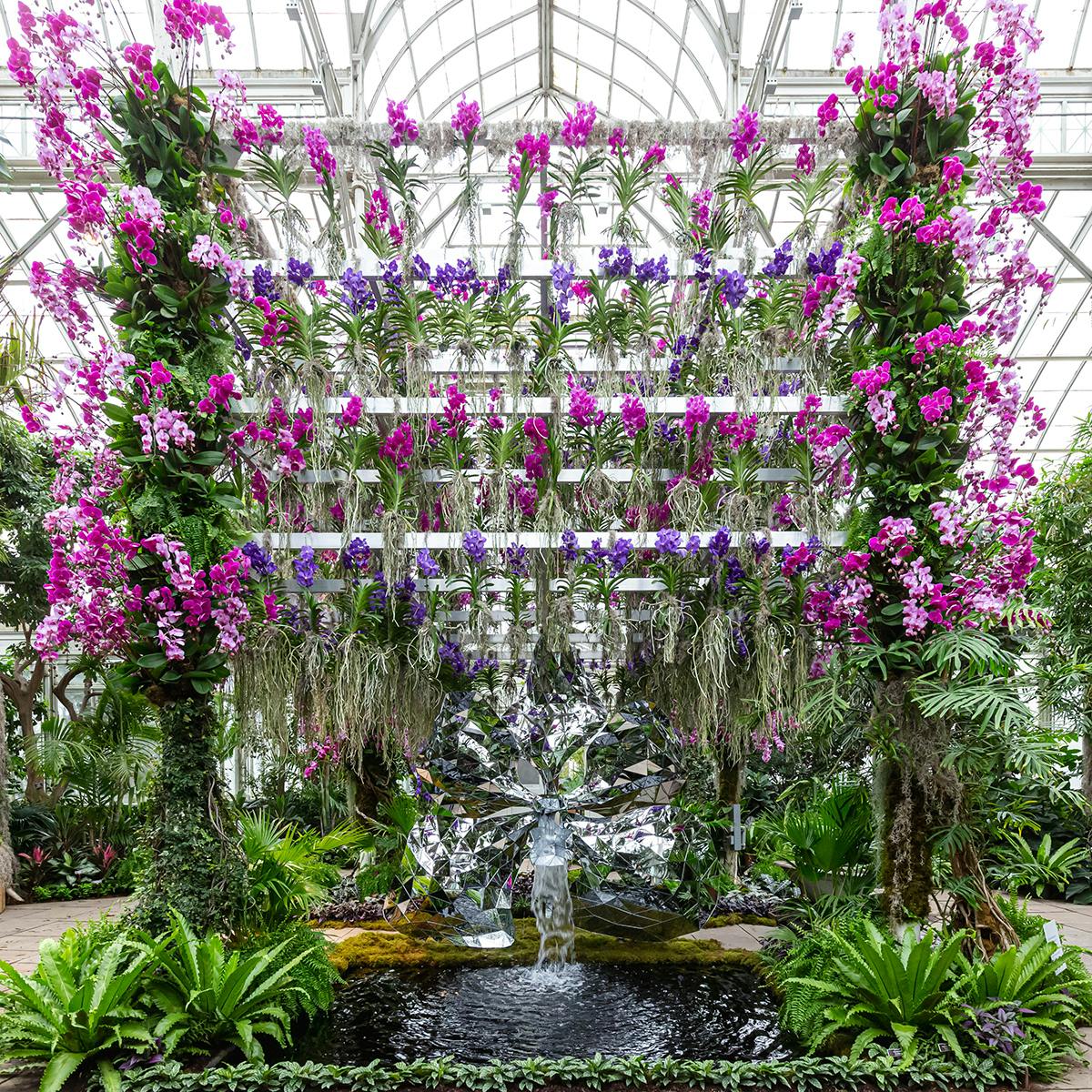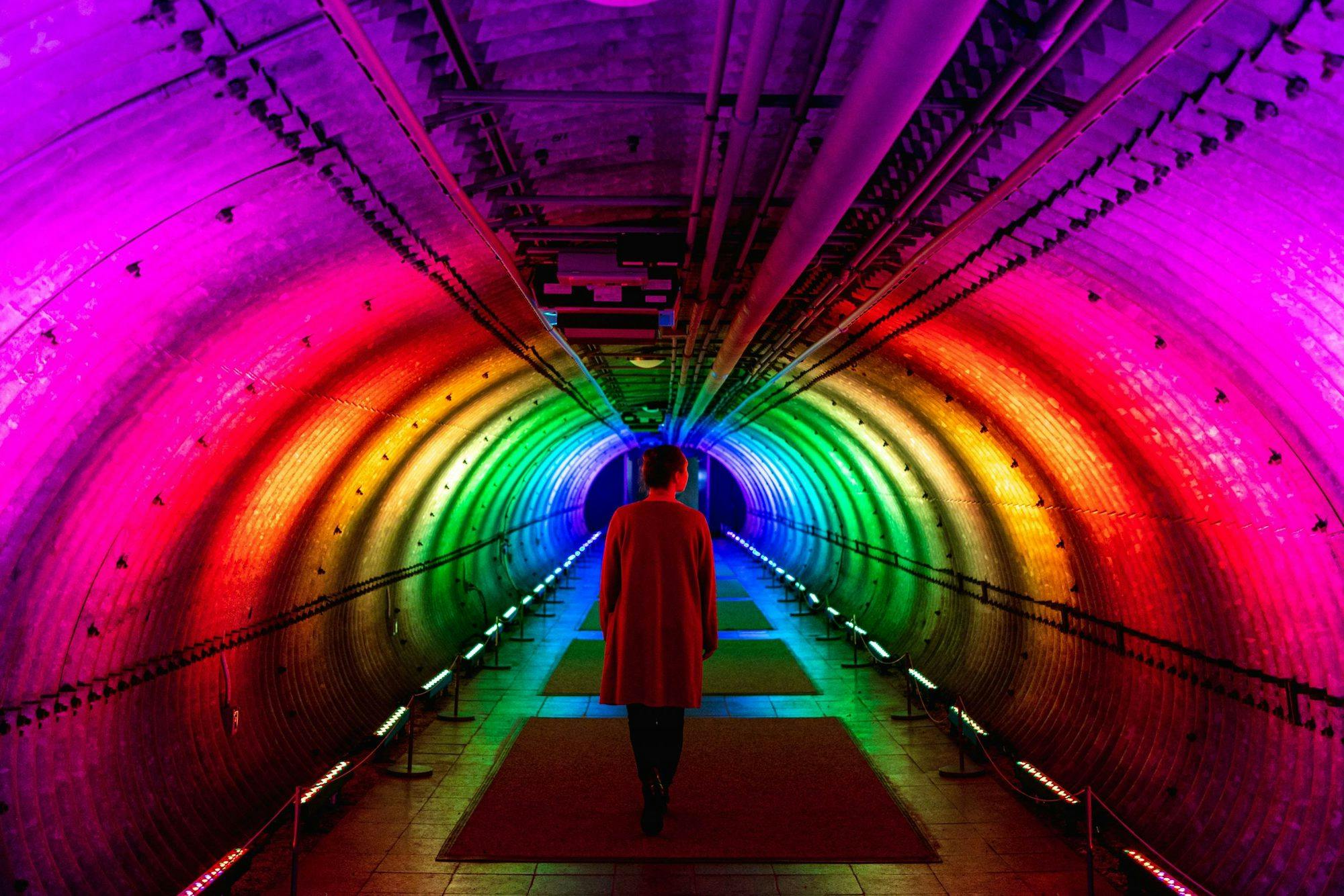 February is Black History Month, and the New York City Parks Department has a packed calendar of free events in all five boroughs to celebrate. Black history and culture activities include:
Free movie screenings
Harriet will be shown at 11:30 a.m. on February 14 at the Brownsville Recreation Center and again at the Red Hook Recreation Center at 11 a.m. on February 25. Black Panther will be shown at 3:30 p.m. on February 26 at St. John's Recreation Center. And the "2018 dark comedy" Sorry to Bother You, which "follows a young African-American telemarketer who adopts a white accent to succeed at his job," screens at 2 p.m. on February 23 at Lewis H. Latimer House.
Free concerts
Vocalist Annette St. John presents a Valentine's Day concert at Hunts Point Recreation Center at 6 p.m. on February 14. Born and raised in Harlem, she "grew up in an artistic family that influenced her musical style: equal parts jazz, blues, standards, and gospel."
On February 22, jazz artist Emme Kemp will offer an afternoon concert beginning at 2 p.m. at the Jackie Robinson Recreation Center; the second hour of the program will be "open play for those who want to showcase their talents."
Free dance programs
Dancing Through History, "a powerful one-hour tribute to some of the historical people who have impacted our nation," includes "a drumming circle, spoken word, dance roots, and song." The hour-long event begins at 11 a.m. on February 20 at the Metropolitan Recreation Center.
And on February 21, Jazz and Swing with the Harlem Swing Dance Society celebrates "Harlem's most famous dance genre with The Lindy Hop." Dance lessons begin at 6 p.m. at the Pelham Fritz Recreation Center, and the program continues with an evening of dancing.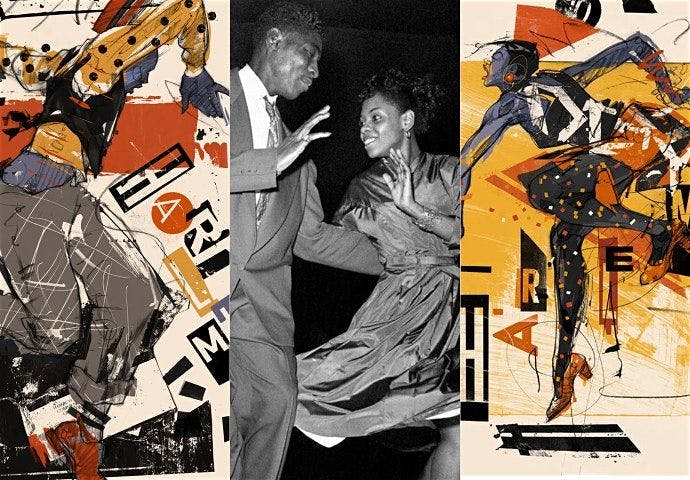 Free history tours and walks
Brooklyn and the Underground Railroad is a walk through Brooklyn Bridge Park starting at 11 a.m. on February 22. The walk's guide will offer information "highlighting Brooklyn's link to freedom."
In African-American History of Staten Island, Urban Park Rangers will guide visitors through Tappen Park and "provide historical information on points of interest that are focal points of the African-American story on Staten Island." The walk begins at 11 a.m. on February 22.
"Learn about the lives of Seneca Village residents in the 1800s and the community's place in pre-Central Park" at 1 p.m. on February 22 on a walk through Central Park.
A poetry hike through Pelham Bay Park at 1 p.m. on February 23 gives participants a chance to "view the beautiful natural vistas of the Bronx while experiencing the nature poetry of some of the greatest African-American poets."
Free art exhibits
And Still We Rise is "a painting celebration of Black History Month" that honors "African-American artists who showcased social and political courage from the Early Republic to the Civil War." At Hansborough Recreation Center. And the Poe Park Visitor Center exhibits the works of four featured artists—Kristen Cherry, James Deliard, Thomas Green, and Dolo—who "offer their interpretation of the black experience through their artistic work."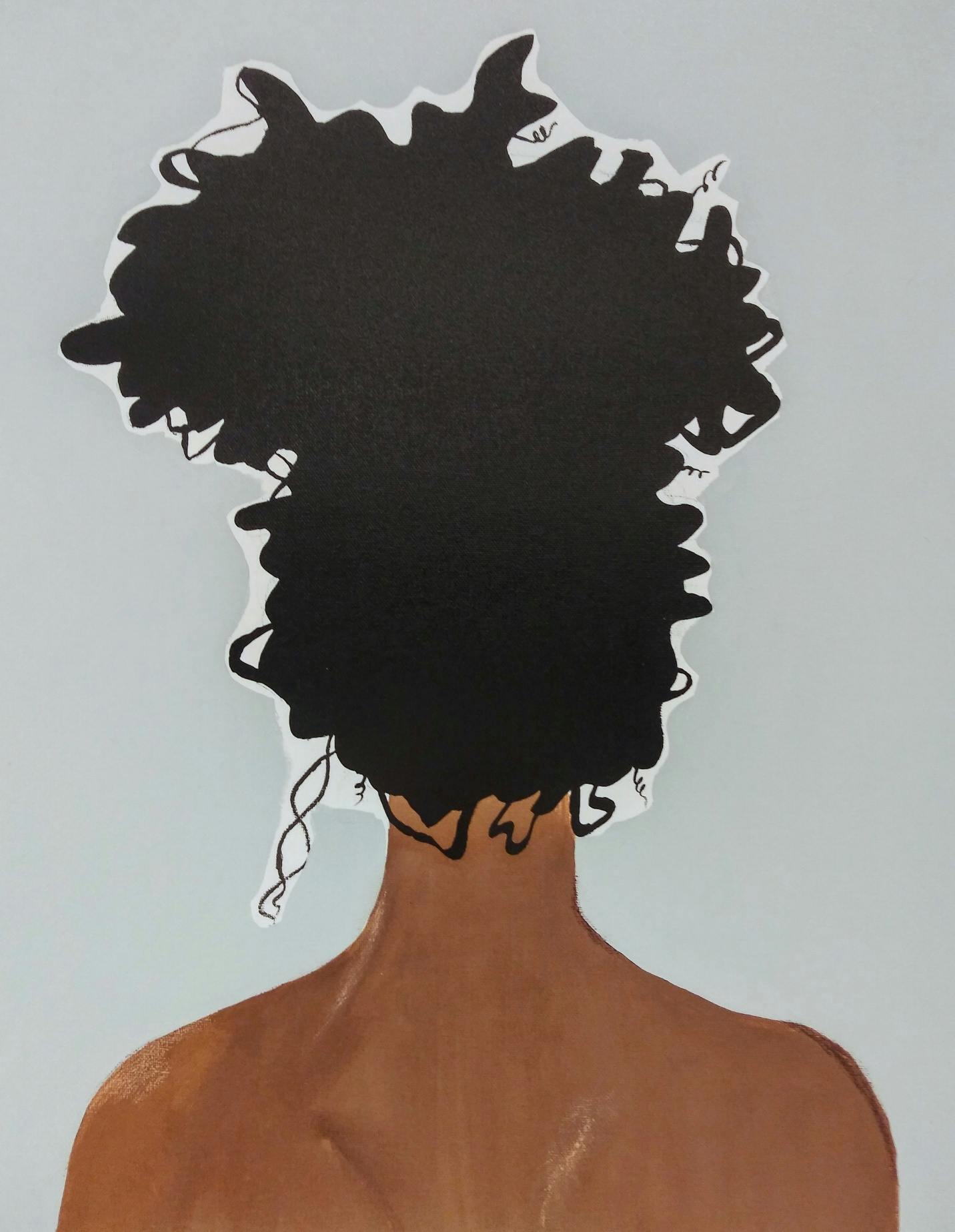 Click here for the full calendar of Black History Month activities and more details on each event.
Header photo credit: Julienne Schaer / NYC & Company