Back to Newsroom
World premieres and women's suffrage. Holi celebrations and performances. And as spring approaches, we've got outdoor events: from a nature art class in Queens to a Manhattan flea market of handicrafts and foods produced locally by microentrepreneurial women. New York's creativity is in full bloom in the coming weeks.
From opera to theater and ballet to modern dance, New York has always been a destination for performing arts world premieres. What many visitors (and even so locals) may not realize is that future classics make their debut not only in the city's biggest performance halls, but also on smaller and sometimes overlooked stages.
To celebrate its 20th anniversary, Amanda Selwyn Dance Theatre is presenting the world premiere of Hindsight on March 5–7 at Baruch College's Baruch Performing Arts Center (BPAC). The company's residency and performances at BPAC are part of the CUNY (City University of New York) Dance Initiative.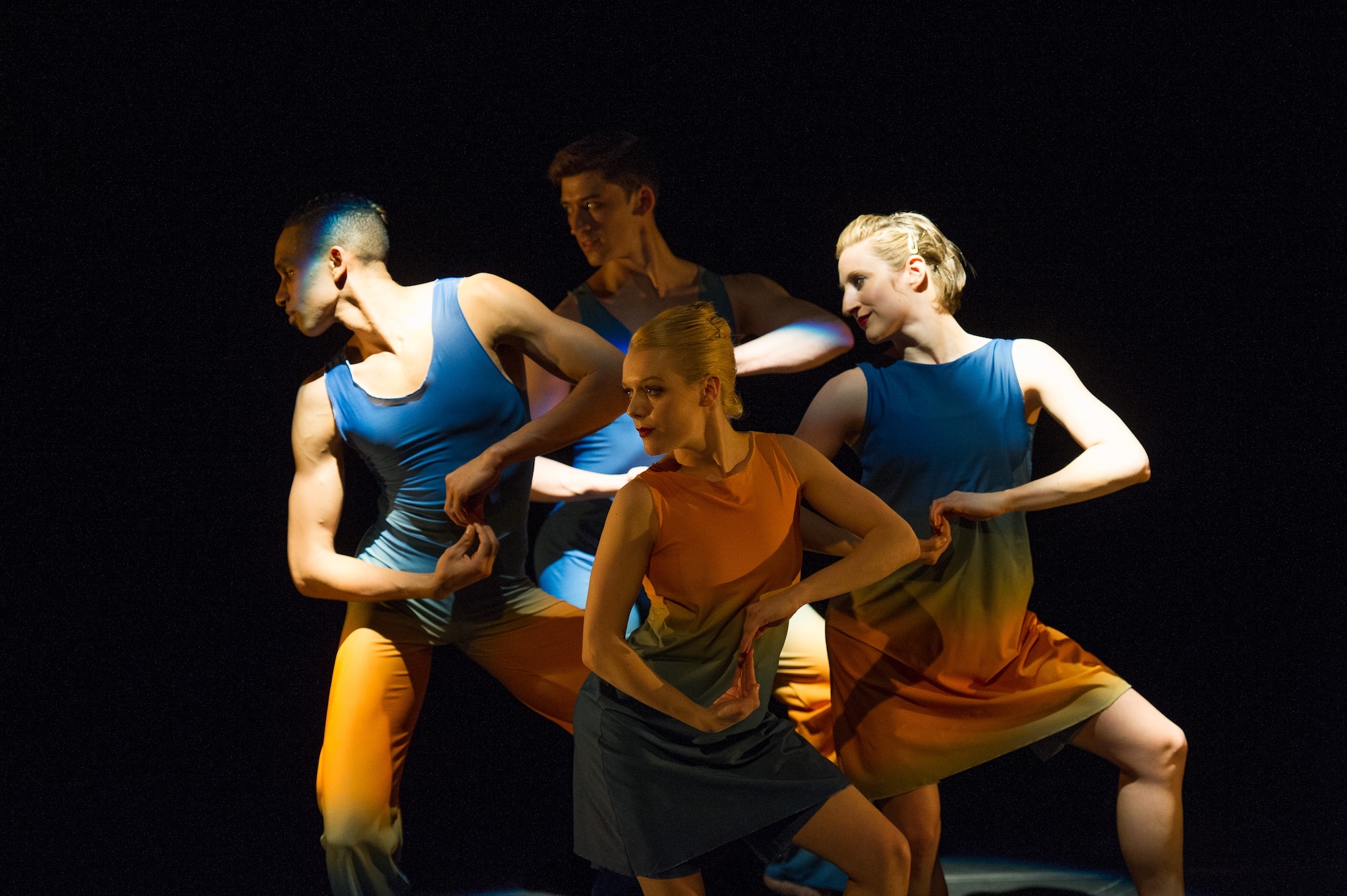 "With a focus on reflection and memory, Hindsight will reference motifs and signature structures from two decades of richly layered repertory," the company says. The work, choreographed by Amanda Selwyn and featuring 11 dancers, explores "the growth possible from looking back at history."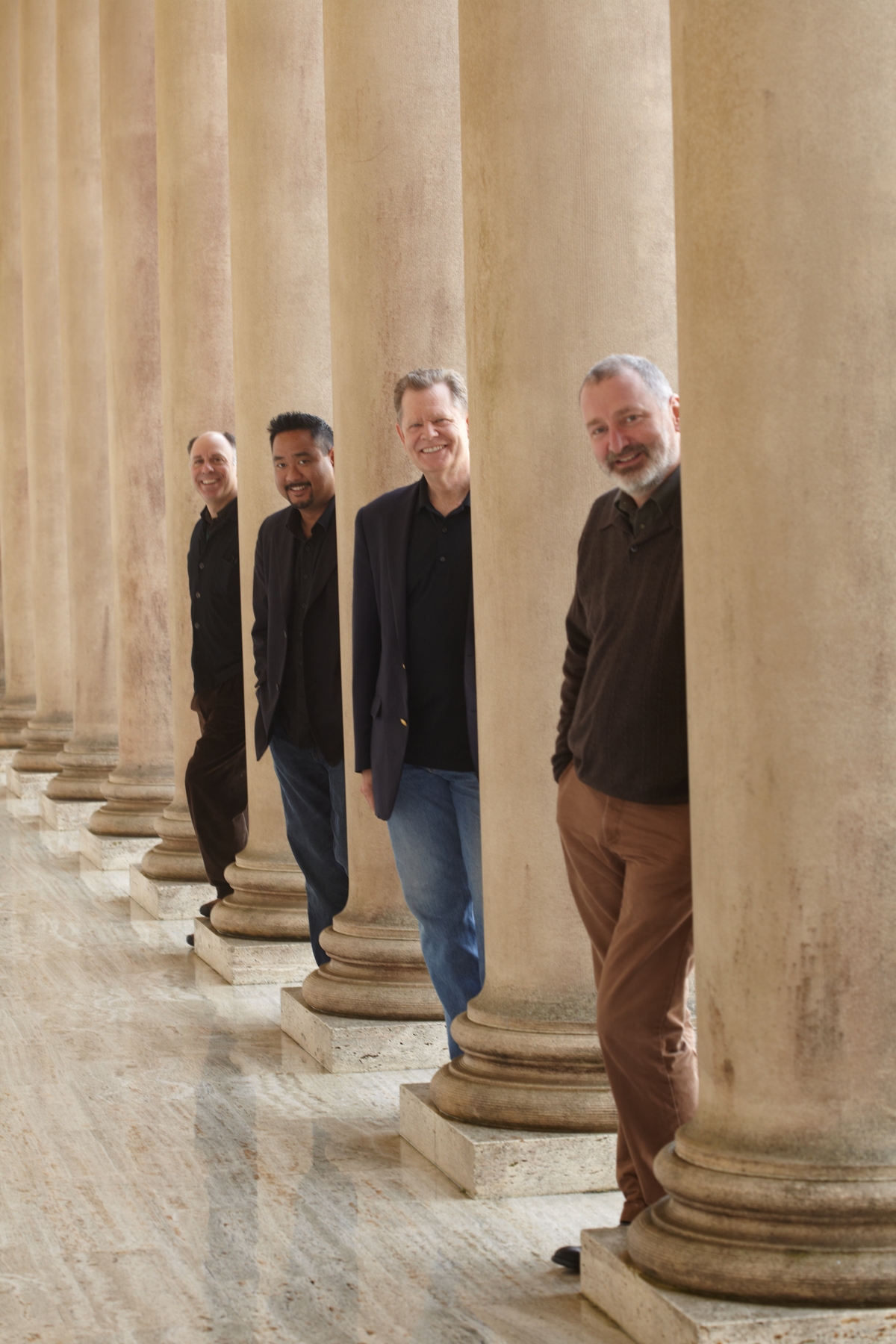 The Baruch College calendar also includes these upcoming performances: The Clarion Quartet (March 17), the chamber opera dwb (driving while black) (March 20–21), Talea Ensemble (April 2–4, with the U.S. premiere of Love & Diversity, by Manos Tsangaris), Alexander String Quartet (April 22) and Israeli Chamber Project (April 29). Click here to see the full calendar and buy tickets.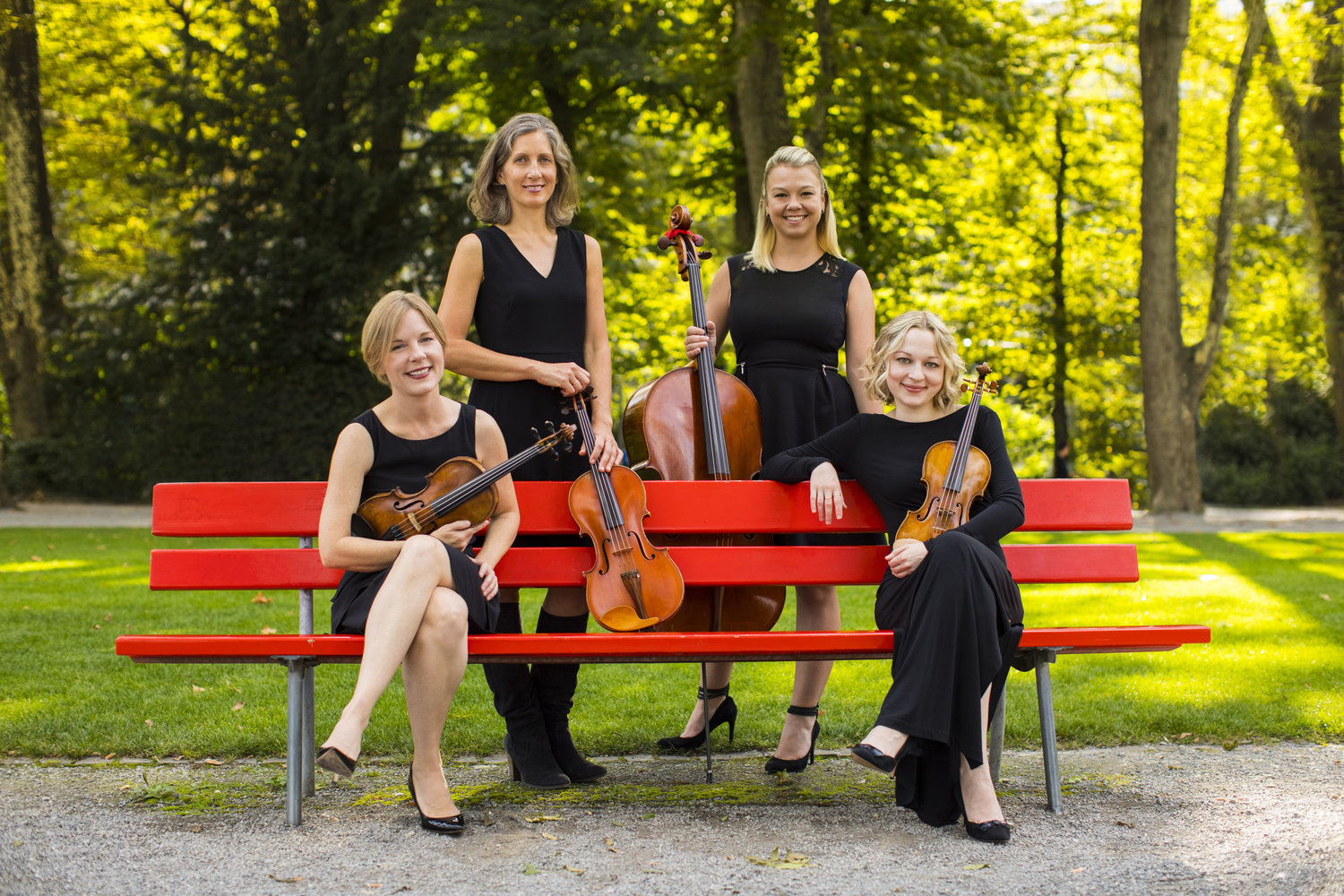 March is Women's History Month, March 8 is International Women's Day, and 2020 is the centennial of ratification of the 19th Amendment to the U.S. Constitution, which recognized women's right to vote.
Want to learn more about the suffrage movement and the history of the fight for women's rights? Head to the New York Historical Society for Women March. The exhibit, which opens on February 28 and runs through August 30, "explores the efforts of a diverse array of women to expand American democracy in the centuries before and after the suffrage victory," the curators say. "The immersive exhibition features imagery and video footage of women's collective action over time."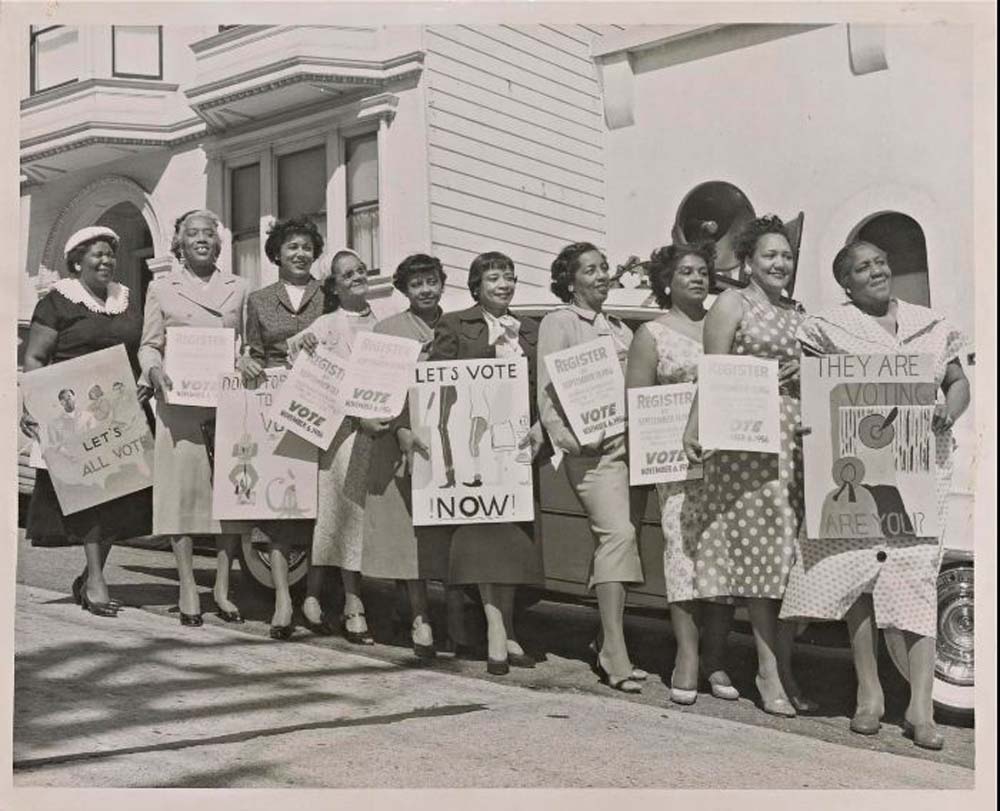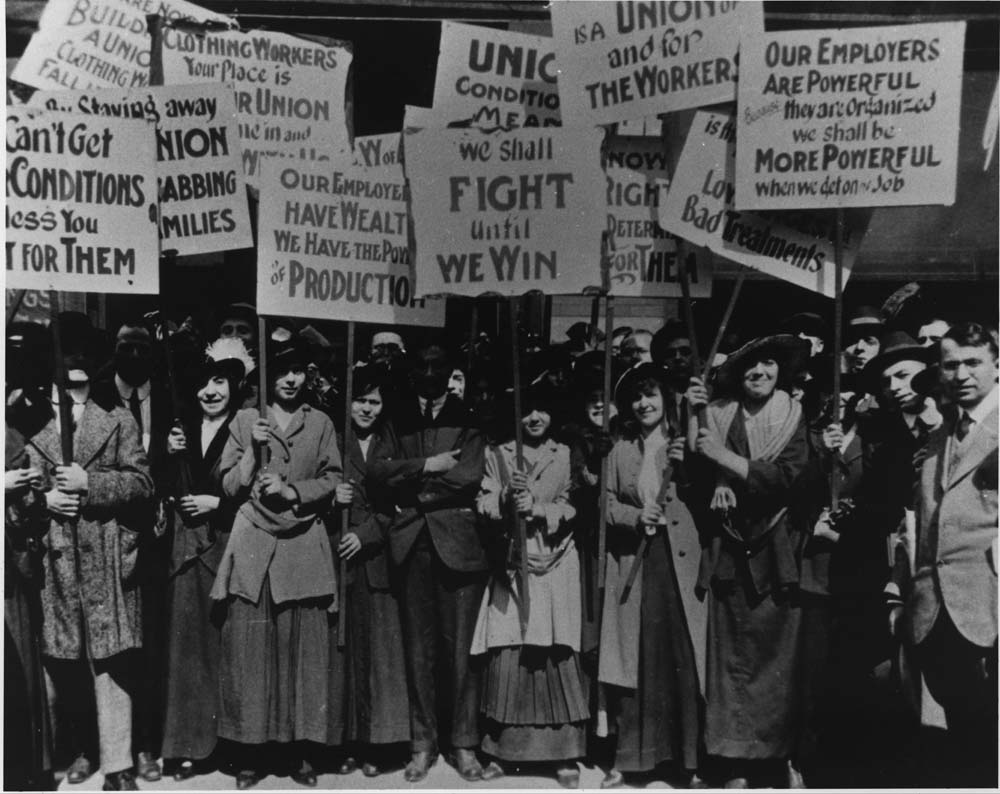 And if you'd like to support the work of local women who run microbusinesses, take a stroll through Grand Bazaar NYC on March 8, when the outdoor market will feature a Women-Owned Businesses Pop-Up. "Come meet and shop from a curated selection of over 75-women-owned small businesses; from handmade crafts, vintage fashion and accessories to delicious artisanal foods," the organizers say. "Make sure you stop and talk to these amazing women who help keep NYC creative and vibrant!"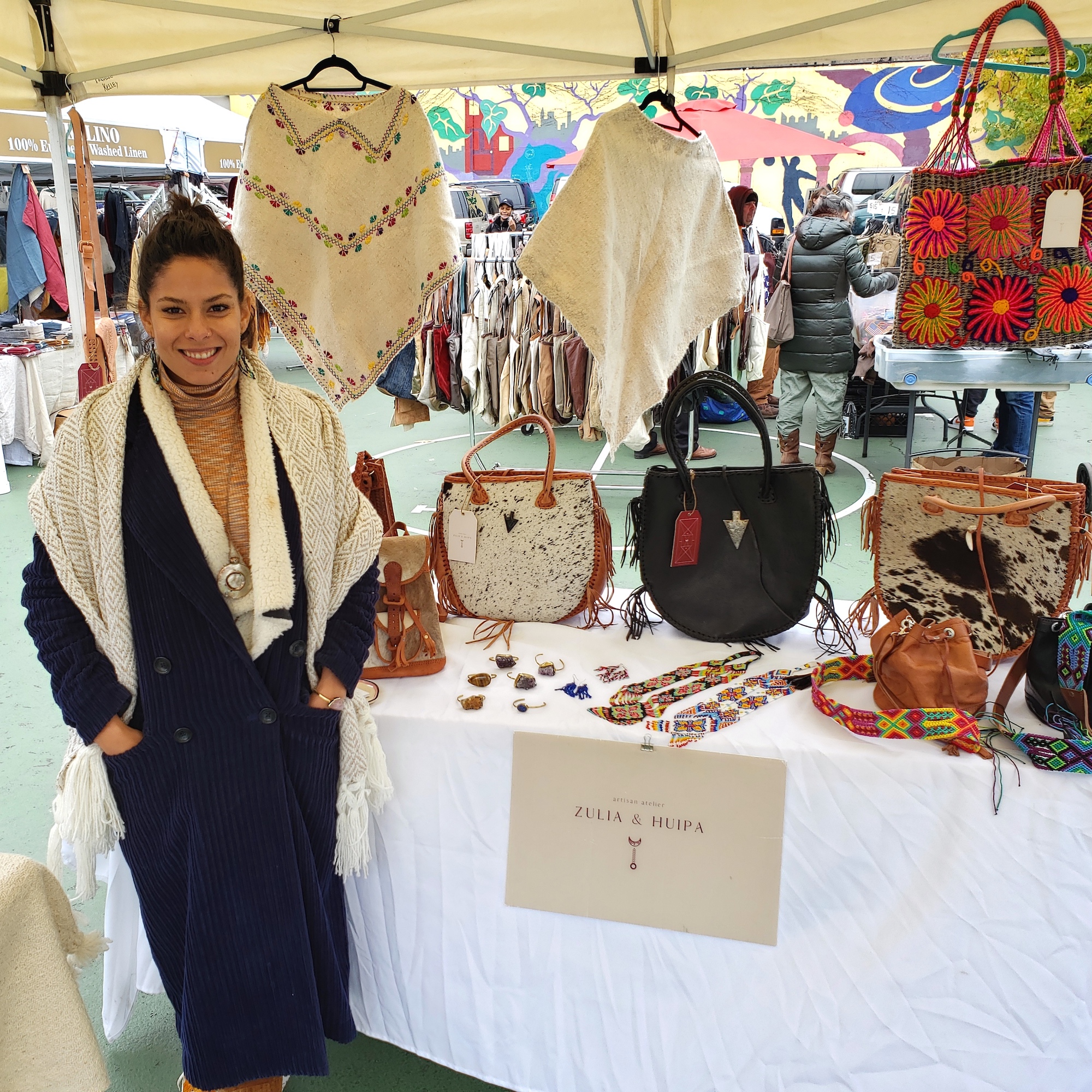 March also fills us with anticipation of spring: warmer temperatures, greener landscapes, and nature returning to full creative bloom.
On March 1, the city's Urban Park Rangers lead the art program Nature Art: Scenery Sketches in Queensbridge Park. The free event was organized to "allow you to interpret the natural world through artistic expression, while learning about nature and the environment." You may be wondering: "Hang on: Nature in a spot just beneath the Queensboro Bridge?" It's true: there are actually several spots along the East River in Queens where you can simultaneously enjoy nature and Manhattan skyline views, including Socrates Sculpture Park, Queensbridge Park, and Hunters Point Park. The Rangers can help you get the most out of enjoying—and sketching—those views.
There's another springtime tradition that, like so many highlights of life in New York, we've borrowed from another culture: Holi, the Hindu "festival of colors."
The holiday takes place this year on March 9–10, and while religious observances are not intended for tourists, you may want to attend two related events.
On March 10, Symphony Space will present Red Baraat: Festival of Colors. The Brooklyn-based band has developed a sound that merges "hard driving North Indian bhangra with elements of hip-hop, jazz and raw punk energy," and the presenters promise: "Red Baraat will have you up out of your seat in a concert experience you are guaranteed not to forget!"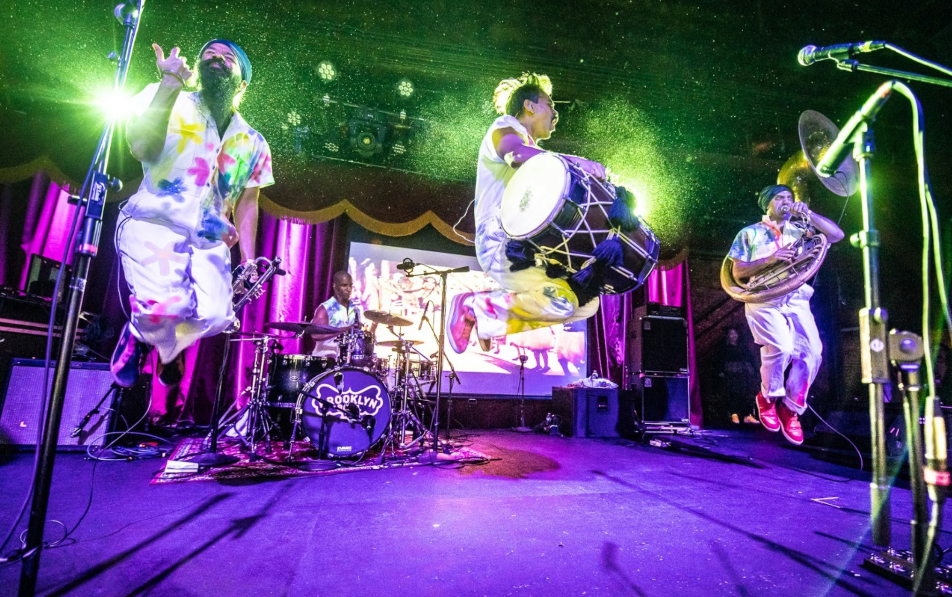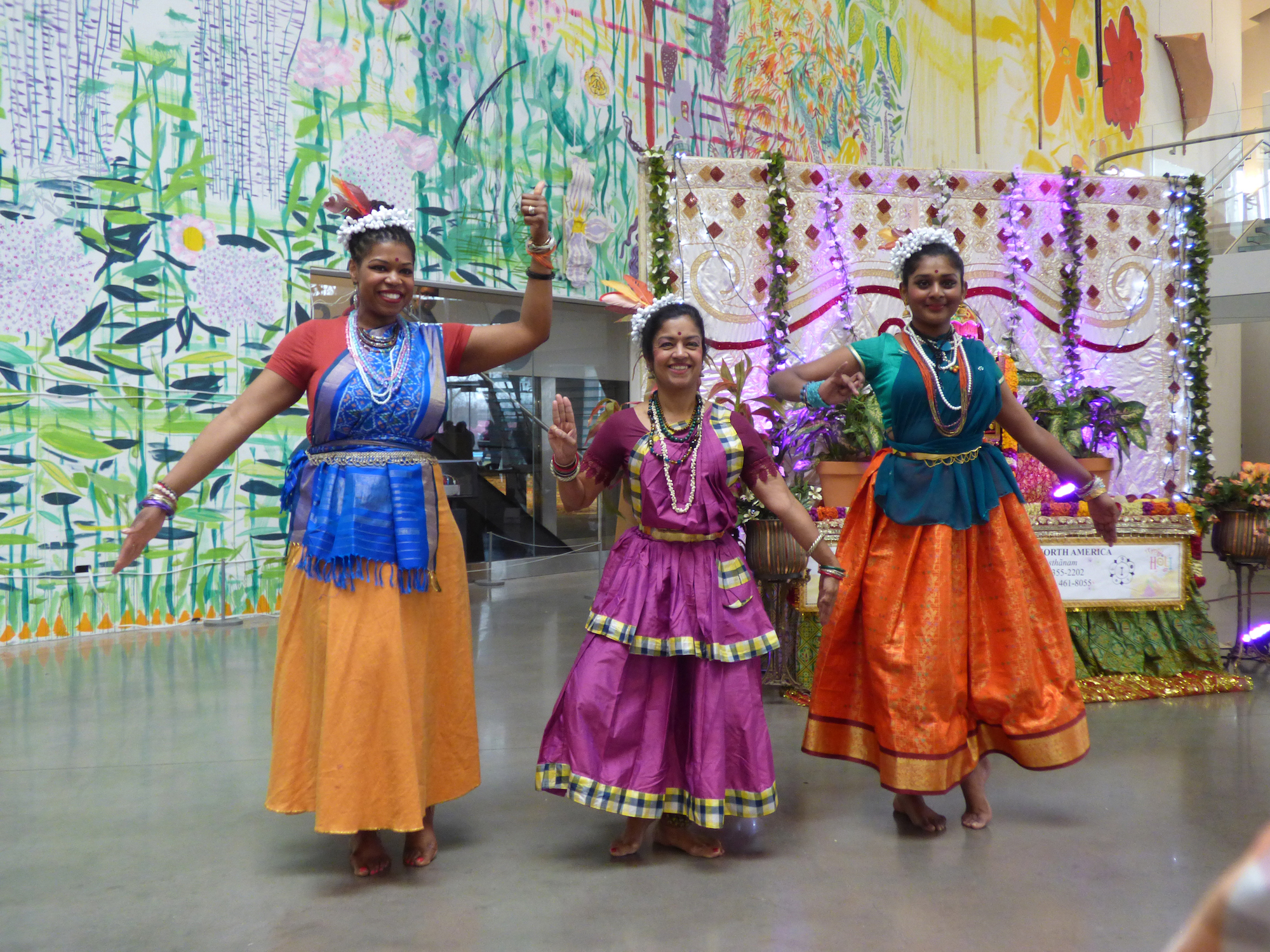 And if you're looking for a celebration for the whole family, don't miss The Hindu Temple Society of North America's annual Holi Festival and Earth Day starting at 2 p.m. on March 15 at the Queens Museum. Click here for more information about this free event. "Come and enjoy multicultural folk dances and music," the organizers say. "Performers from different nationalities and cultures will come together to express their joy of the changing season and their gratitude to Mother Earth for her bounty. This colorful event, which will be a feast for the eyes, ears and mind, is sure to put everyone in the spirit of spring and friendship."
Header photo credit: Courtesy of Grand Bazaar NYC