Back to Newsroom
Explore your heritage—or dive into new cultural experiences
Free movies and kids' concerts. Dance, manga, and cooking classes. In this calendar, we take a look at events planned for all ages, from toddlers to seniors. And like the city itself, these activities reflect the breadth of our immigrant heritage and the rich cultural mix that defines our metropolis.
Looking for some heat to counter winter's chill? Sign up for Brooklyn Brainery's
Asian Chili Sauces! A Lecture and Tasting. Diana Kuan, author of the new cookbook Red Hot Kitchen, presents this "tour of Thailand, China, Korea, and other hot destinations through a few essential and versatile chili sauces." You'll learn to prepare the sauces at home in combination with "traditional and experimental dishes." The class will be held on March 1 from 6:30–8:00 p.m., and beverage pairings are included in the tasting.
Lincoln Center Kids Free Saturdays at the Atrium presents Mali-born, New York-based singer-songwriter Awa Sangho in a performance of drumming and dancing at 11:00 a.m. on March 2. Recommended for children ages 2–5. Admission is free on a first-come, first-served basis. Check here for details and program updates or to sign up for the Lincoln Center Kids email list.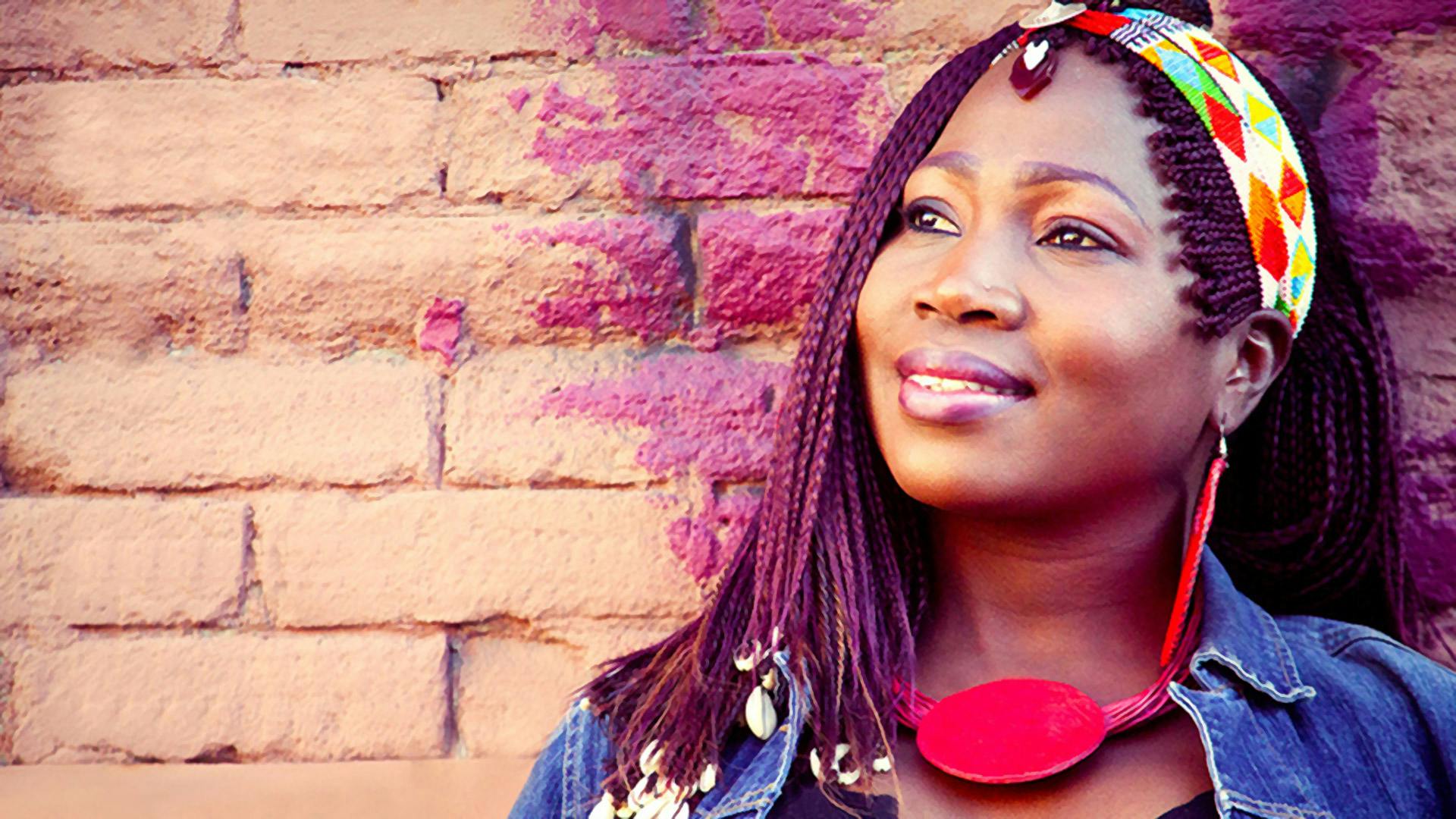 Performing arts fans will want to know about upcoming events for adults at the Atrium, too. At 7:00 p.m. on March 2, choreographer Alexei Ratmansky will discuss his Songs of Bukovina, which will be included in the American Ballet Theatre's spring season at the Metropolitan Opera House. Admission is free on a first-come, first-served basis.
New York University's Center for Latin American and Caribbean Studies offers a free screening of The Unafraid at the King Juan Carlos I of Spain Center. The film, about three DACA students in Georgia, is part of the Indocumentales series of movies and panel discussions. Co-presented by Cinema Tropical, What Moves You?, and the World Council of Peoples for the United Nations. March 4, 6:30–9:00 p.m.; RSVP here.
The New York Caledonian Club is hosting a Highland Dance Workshop on March 9 at 2:00 p.m. in the Ripley-Grier Studios. Led by teacher Kendra Monroe, students will learn the fundamentals of Highland dance. All skill levels are open, and the Club advises: "bring ghillies or ballet shoes (if you have them), clothes you feel comfortable to move around in, and an open mind."
Pop-Up Memory Book: An Art-Making Workshop for Seniors uses bookmaking, puppetry, and theater games to teach storytelling. Participants will design and create pop-up books inspired by their own lives and complete a work that preserves their memories and stories for future generations. The six-session workshop at Flushing Town Hall will be held at 11:00 on Wednesdays starting March 13.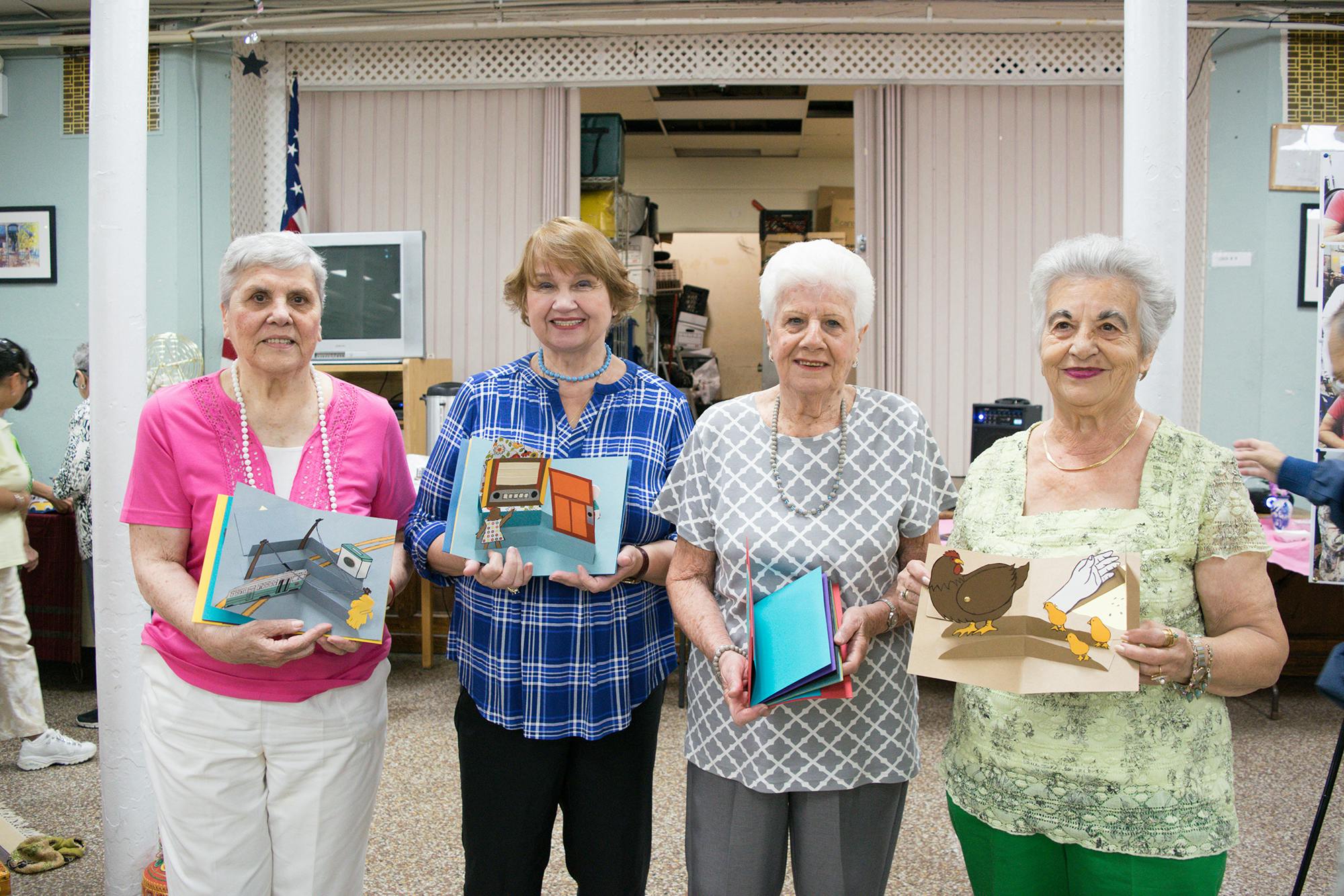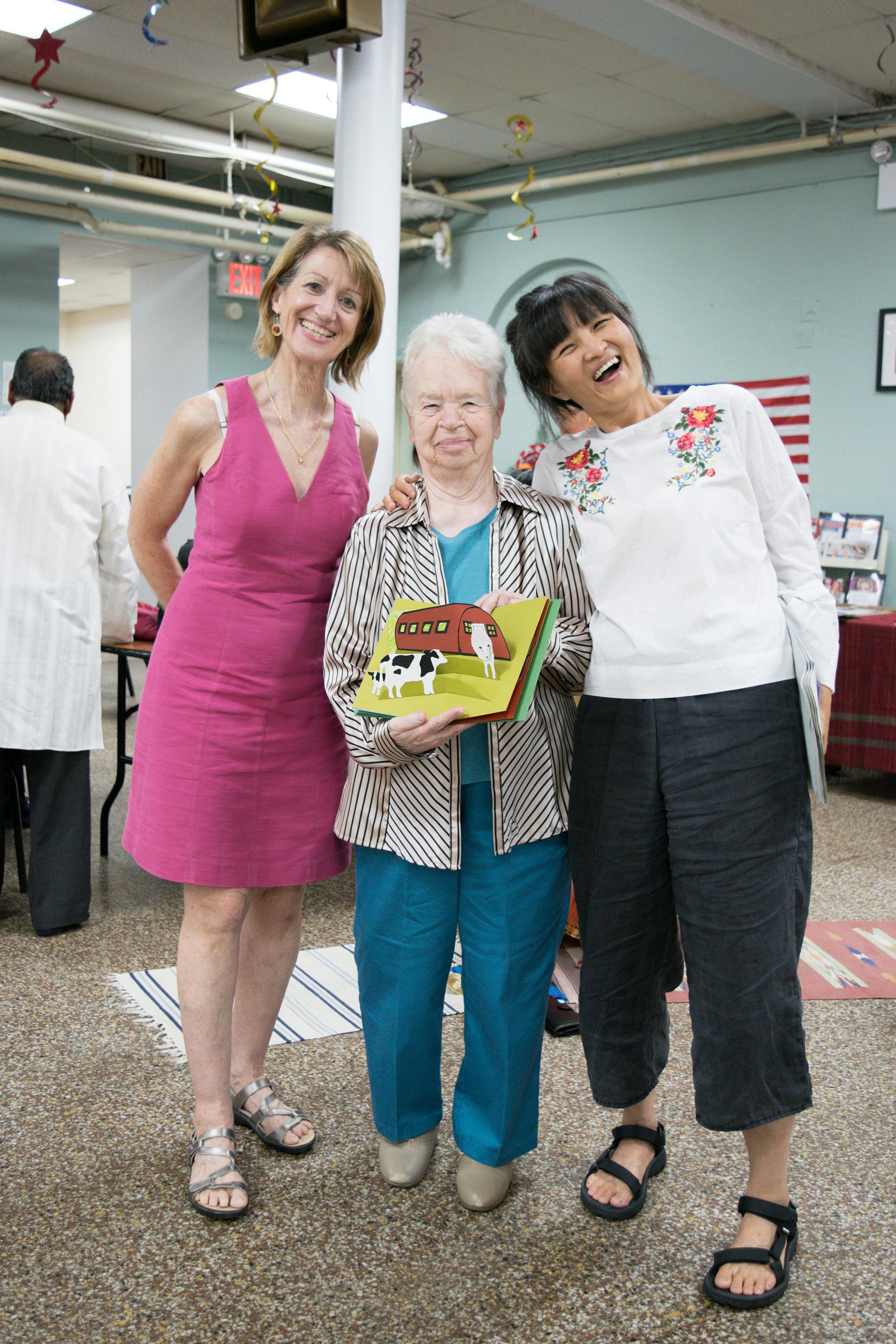 Do you know a kid who loves manga? Check out the Manga Drawing and Animation for Kids classes taught by Kenichi Yoshida at Resobox, a Japanese cultural center. Classes are offered every Wednesday from 4:30–5:30 p.m. in Chelsea and every Friday from 5:30–6:30 p.m. in Long Island City. You can buy tickets for an individual session or get a 20% discount on tickets for five sessions.