Back to Newsroom
Culture is on center stage as always here in New York during the second half of January.
We've got a festival of Black comic books. A nexus of performing arts and civil rights activism to commemorate Martin Luther King Day. A museum tour designed to connect with people living with dementia and their caregivers. And get ready for The Year of the Rat, because Flushing is going to show the world how Lunar New Year celebrations are done. It's all happening in our city during the coming weeks.
The Schomburg Center for Research in Black Culture hosts the eighth annual Black Comic Book Festival, which "celebrates the rich tradition of Black comix" and features "panel discussions, film screenings, a cosplay show and competition, and exhibit tables with premiere Black comic creators from across the country." The event, which runs from 10 a.m.–8 p.m. January 17–18, is free, but reservations are required.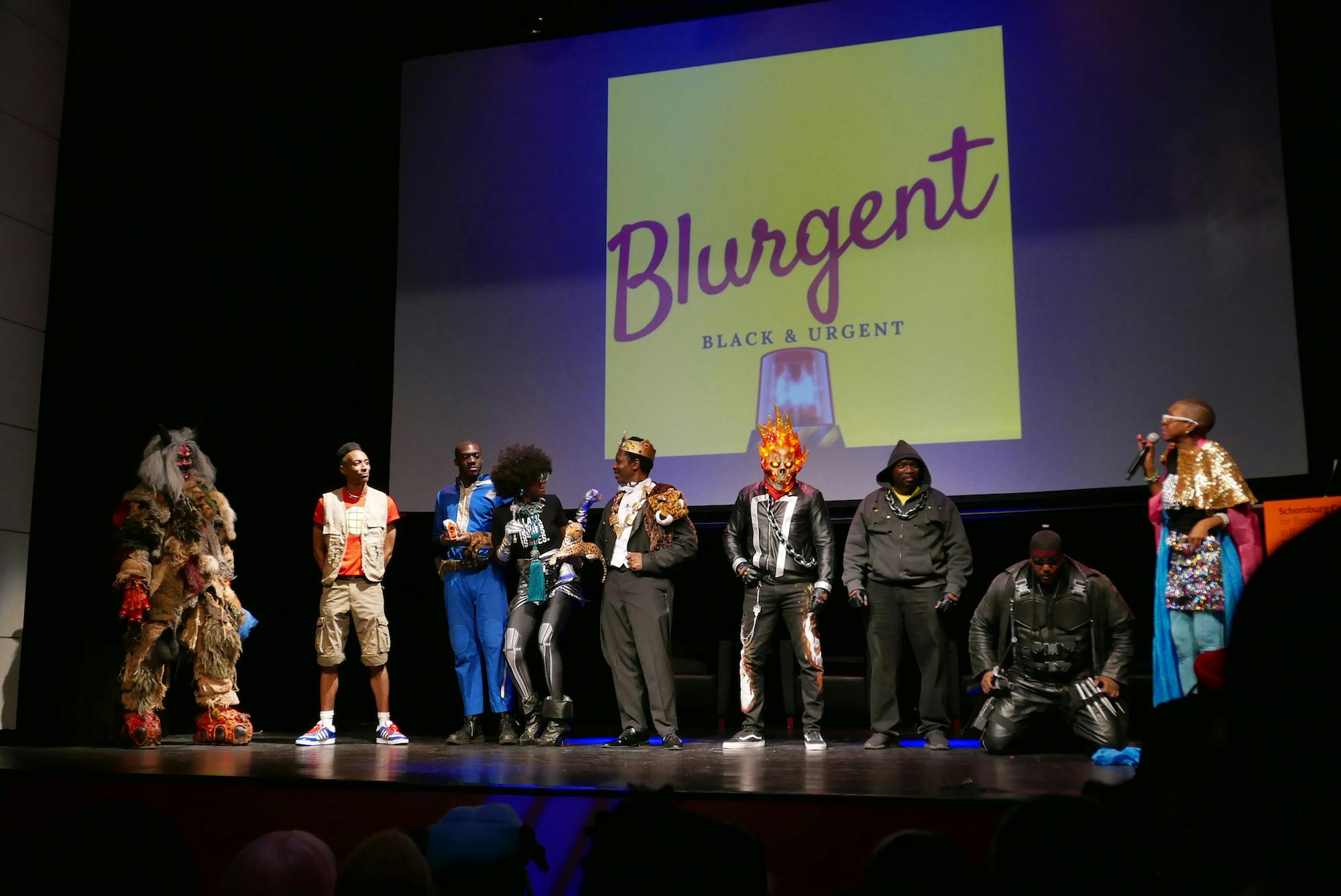 The Brooklyn Academy of Music (BAM) has events planned this Friday through Monday as part of an extended celebration of Martin Luther King's life and legacy. All events are free. The weekend kicks off at 9 p.m. on January 17 with a BAMcafé Live performance by electro-funk group Blak Emoji with Starchild & The New Romantic. At 9 p.m. on January 18, the music continues at BAMcafé with The 1865, "a blues-punk supergroup whose music is inspired by 1865 America, post Emancipation." Both concerts were curated by the Black Rock Coalition.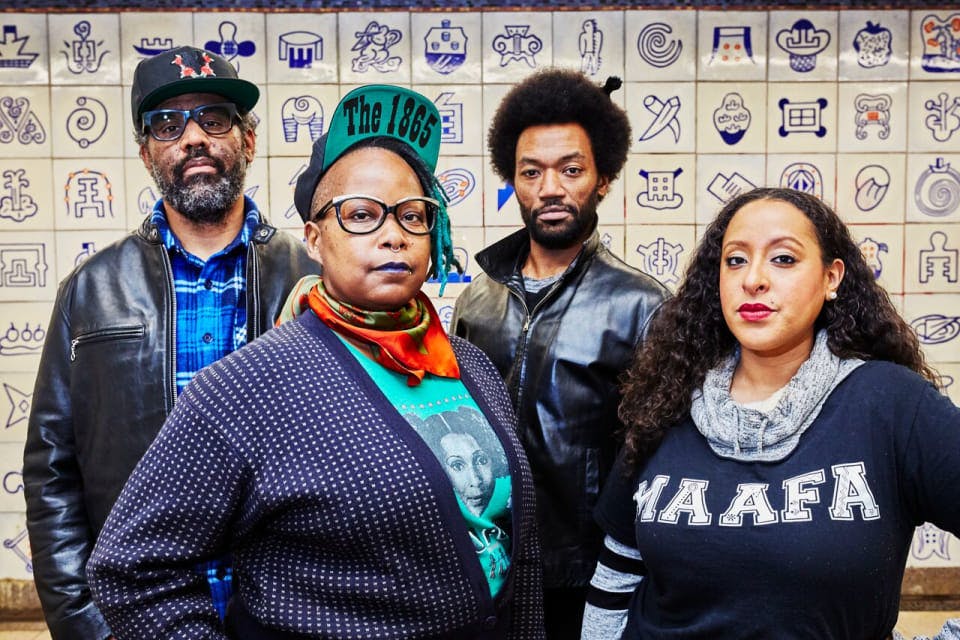 BAM presents its 2020 Brooklyn Tribute to Dr. Martin Luther King, Jr. on January 20. The free community event includes a keynote address by Nikole Hannah-Jones of The 1619 Project and music performances by The Brooklyn Interdenominational Choir and Son Little. The program begins at 10:30 a.m. at the Howard Gilman Opera House, and tickets will be distributed starting at 8 a.m. for use on a first-come, first-seated basis. Also that day, BAM Rose Cinemas will present a free screening of Amazing Grace, the 2018 film that presents Aretha Franklin at work in 1972.
Mindful Connections is the Rubin Museum of Art's free (with RSVP) monthly tour program for visitors with dementia and their caregivers. The tours are led by trained guides who "facilitate a gallery experience designed to promote engagement with works of art and other participants." The first tour this year will be held on January 17, and the program will repeat on the third Friday of each month. The hour-long tour begins at 2 p.m., but "visitors are encouraged to arrive at 1:30 p.m. for complimentary tea and conversation in Café Serai."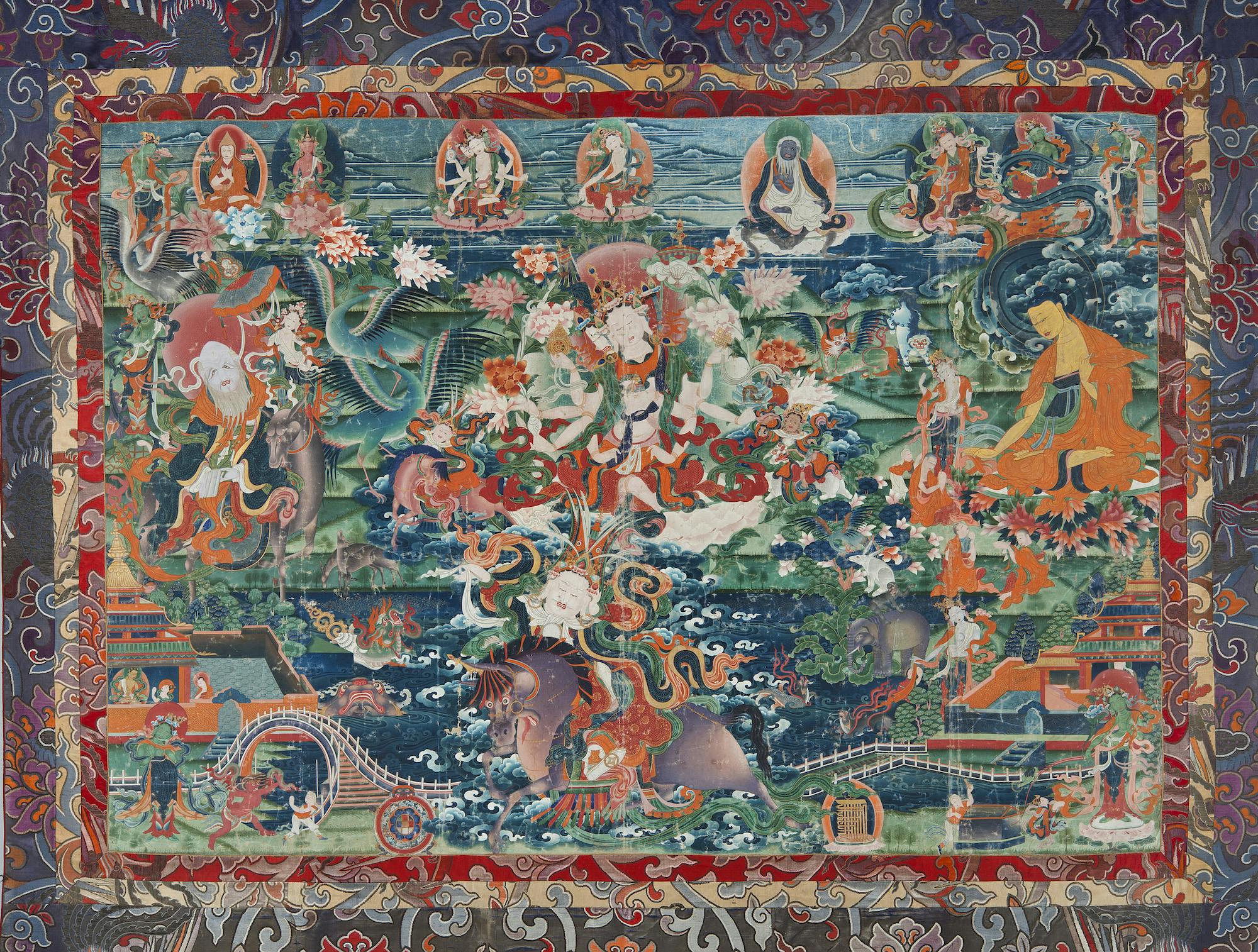 Saturday, January 25 ushers in the Year of the Rat, and there will be Lunar New Year celebrations happening throughout Flushing, Queens.
The 2020 Lunar New Year Parade begins at 11 a.m., but from 9:30 a.m., participants are invited to gather inside historic St. George's Church (founded in 1702). There, they can enjoy hot coffee, refreshments, performances by local groups, and a raffle and prize giveaway. At 10:30, the group will head out to begin the parade.
From 12:00–3:00 p.m., Asian in New York presents free concerts, giveaways, and an interactive program for children at the Queens Center Mall. In addition to Year of the Rat crafts and a Red Envelope Lantern Making station, there will be performances by New York Hung Sing Kwoon (Lion Dance), the QM Children's Rock Band, Ashley Dance Center (Chinese Dance Performance), the kids' dance troupe Power Girls, and K-Pop Dance by Amber Lee.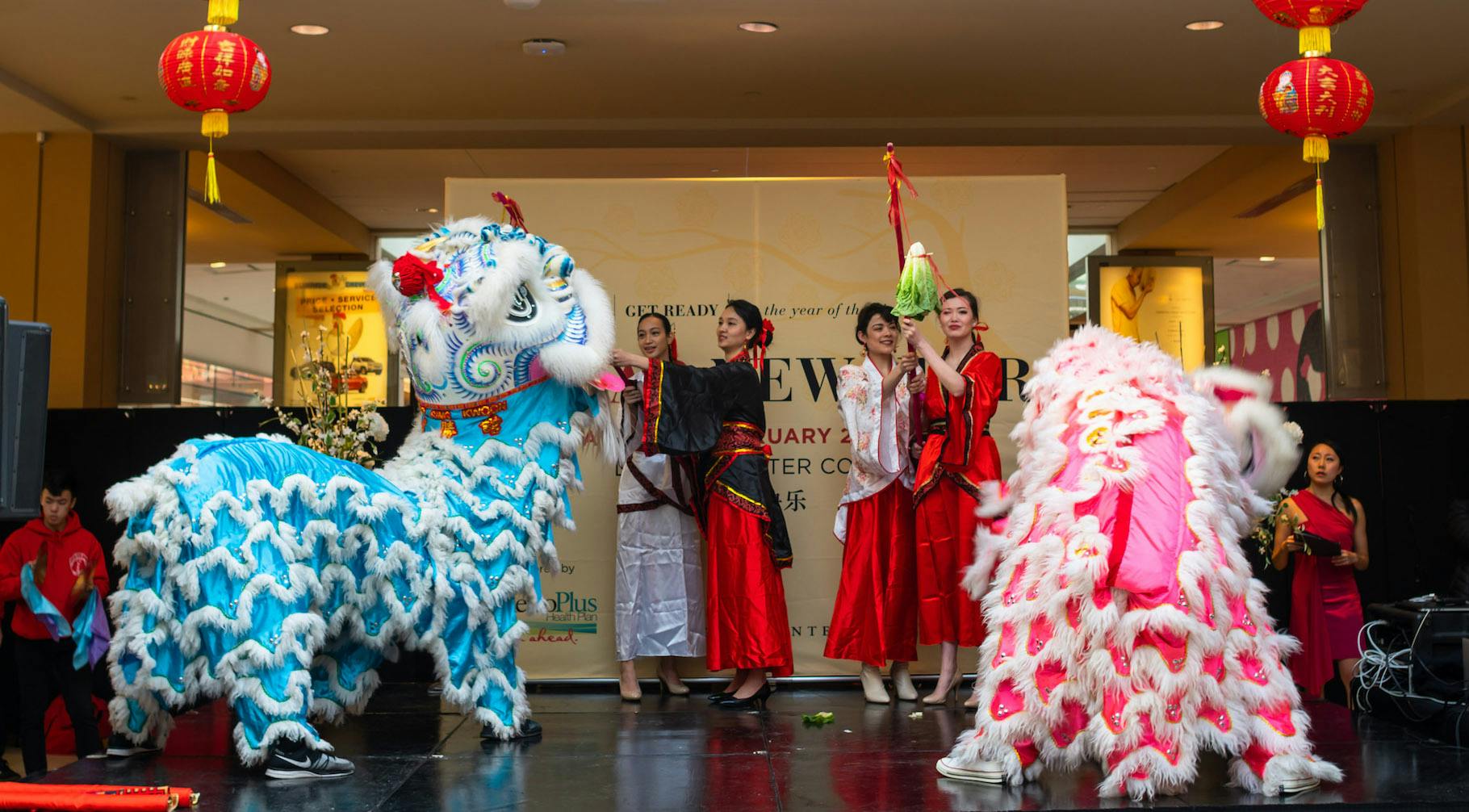 The Lunar New Year Celebration runs from 12:00–4:00 p.m. at the Queens Botanical Garden, which will offer "crafts, performances, and activities for the whole family" along with a Lucky Plant sale. The event is free, but you can register here to be notified by email of any changes in the schedule.
From 2:30–5:30 p.m., the Lewis Latimer House Museum hosts a Lunar New Year Tinker Festival with "fun hands-on tinkering activities combining art and science." The event is free, but an RSVP is required.
For more information on these and other celebrations, visit the Greater Flushing Chamber of Commerce Facebook page.
Header photo credit: Elena Olivo