Back to Newsroom
Happy 2020! And don't even think about settling down for a long winter's nap. The New York New Year kicks off with exciting reasons to get out of your house and into the local performing arts scene. We've got jazz and theater festivals, two-for-one Broadway tickets, and a parade to wind up the holiday season.
So grab your coat, hat, and scarf, because this is no time to be a homebody in New York City. Look what's coming up:
El Museo del Barrio hosts the 43rd annual Three Kings Day Parade and Celebration from 11 a.m. to 2 p.m. on January 6. This year's theme is Nuestros Barrios Unidos (Our United Neighborhoods): Celebrating Our Collective Strength, which the organizers say honors "New York City's immigrant and migrant communities of past and present."
The event includes performances by BombaYo, Annette Aguilar & the Stringbeans, Wabafu Garifuna Dance Theater and more along with dancing, puppets, and live camels in the streets of East Harlem. And following the parade, "the festivities continue at El Museo with live musical performance by Los Pleneros de la 21 and free admission to Las Galerías." Click on the link above for full details and the parade itinerary in English and Spanish.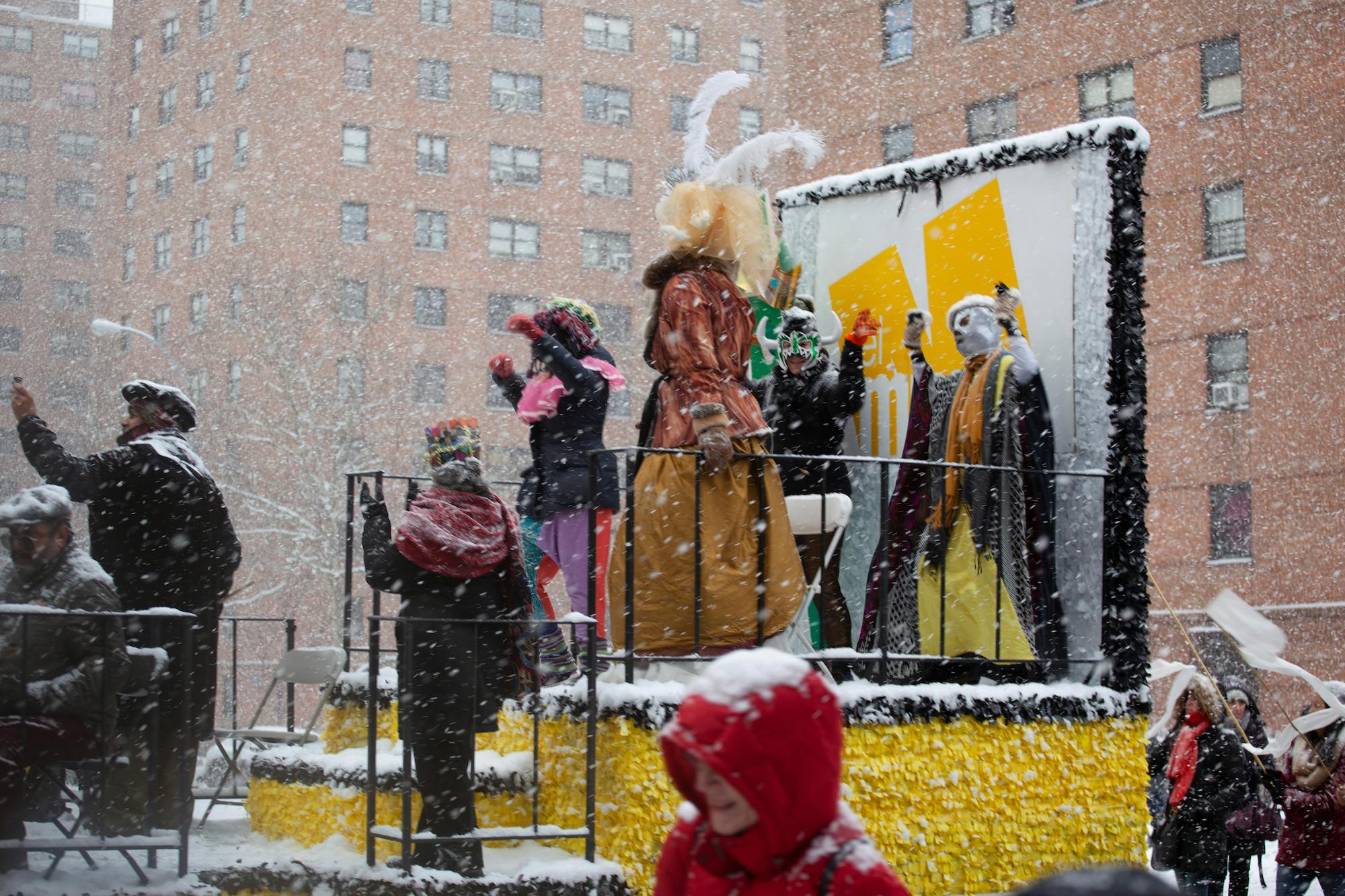 Two-for-one tickets to Broadway shows go on sale January 8 in advance of the annual NYC Broadway Week, which runs January 21–February 9. This is your chance to get bargains on tickets to hit plays and musicals such as Frozen, The Book of Mormon, Harry Potter and the Cursed Child, The Lion King, Mean Girls, To Kill a Mockingbird, and Wicked. Check the FAQs for more details and click on the link above January 8 to see the full list of participating plays.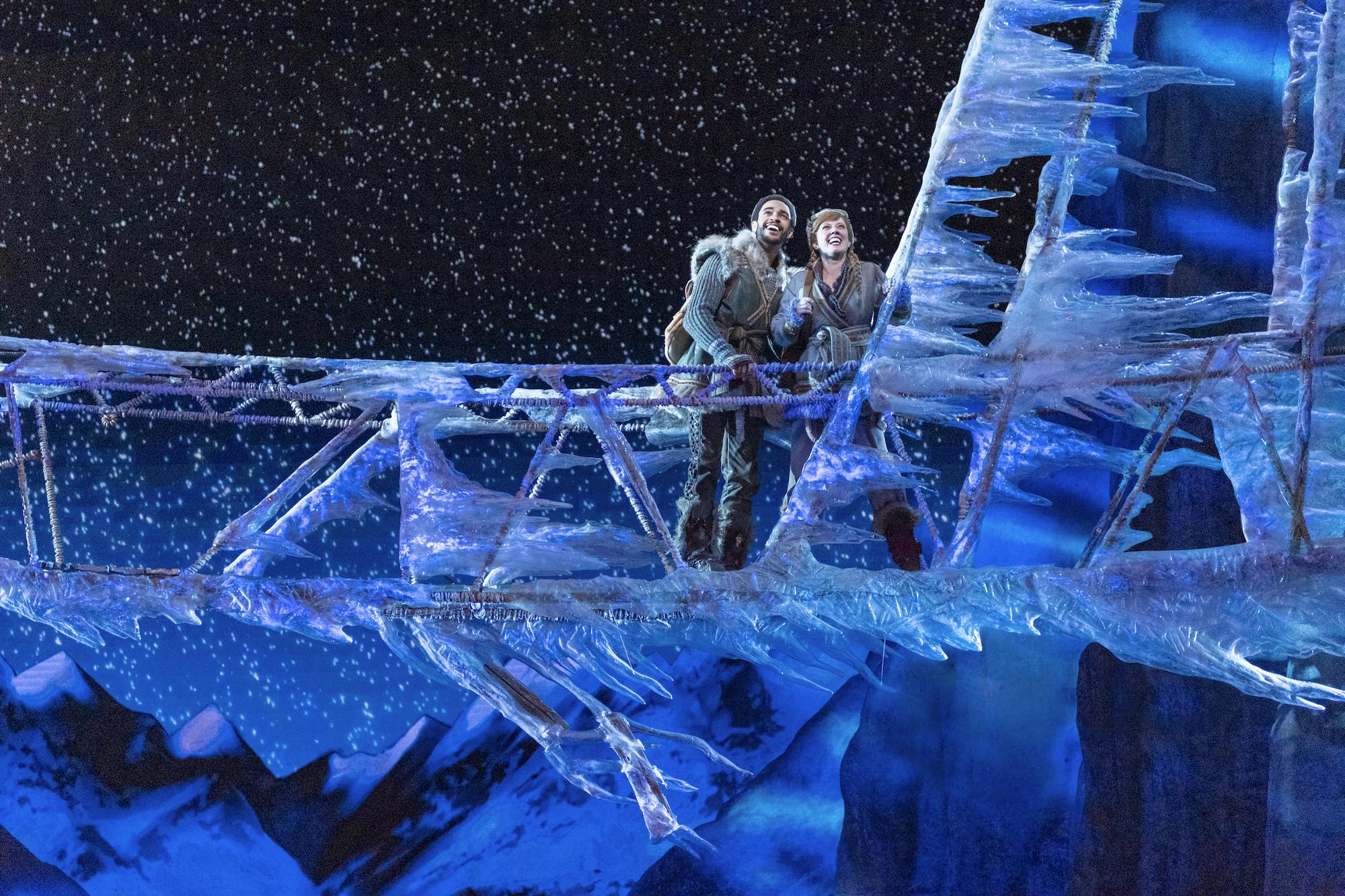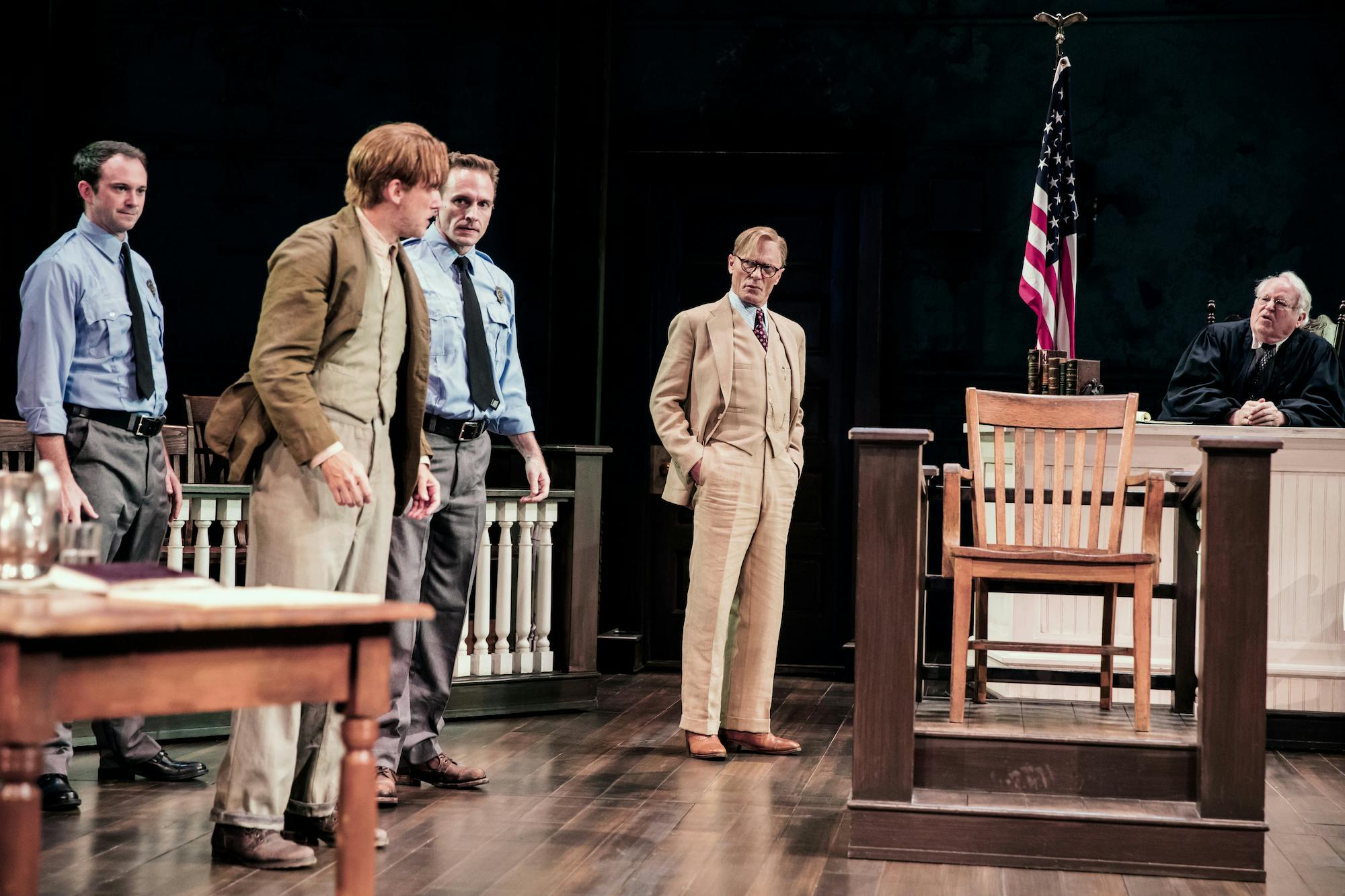 If hot jazz is your favorite antidote to cold winter nights, check out Winter Jazzfest, which runs January 8–18. Now in its 15th year, the festival bills itself as "a hotbed of cultural discovery" that "celebrates the music as a living entity," and this year's concerts offer a mix of jazz history, current stars, and emerging artists.
In addition to an Art Blakey Centennial, Kendra Shank's celebration of Abbey Lincoln's 90th Birthday and Legacy, and Makaya Mccraven's Tribute to Gil Scott-Heron, there's From Detroit to the World, a show dedicated to the jazz legacy of that city and of Marcus Belgrave. The lineup also includes Adeline, Allison Miller Boom Tic Boom, Brandee Younger, Hailu Mergia, James Blood Ulmer, Laraaji, René Marie, Ron Carter, Sasha Berliner, Seu Jorge, and more artists—including some that the website promises are still to be announced.
Click here for a complete listing of performances at this year's event and here for information about its Marathon tickets.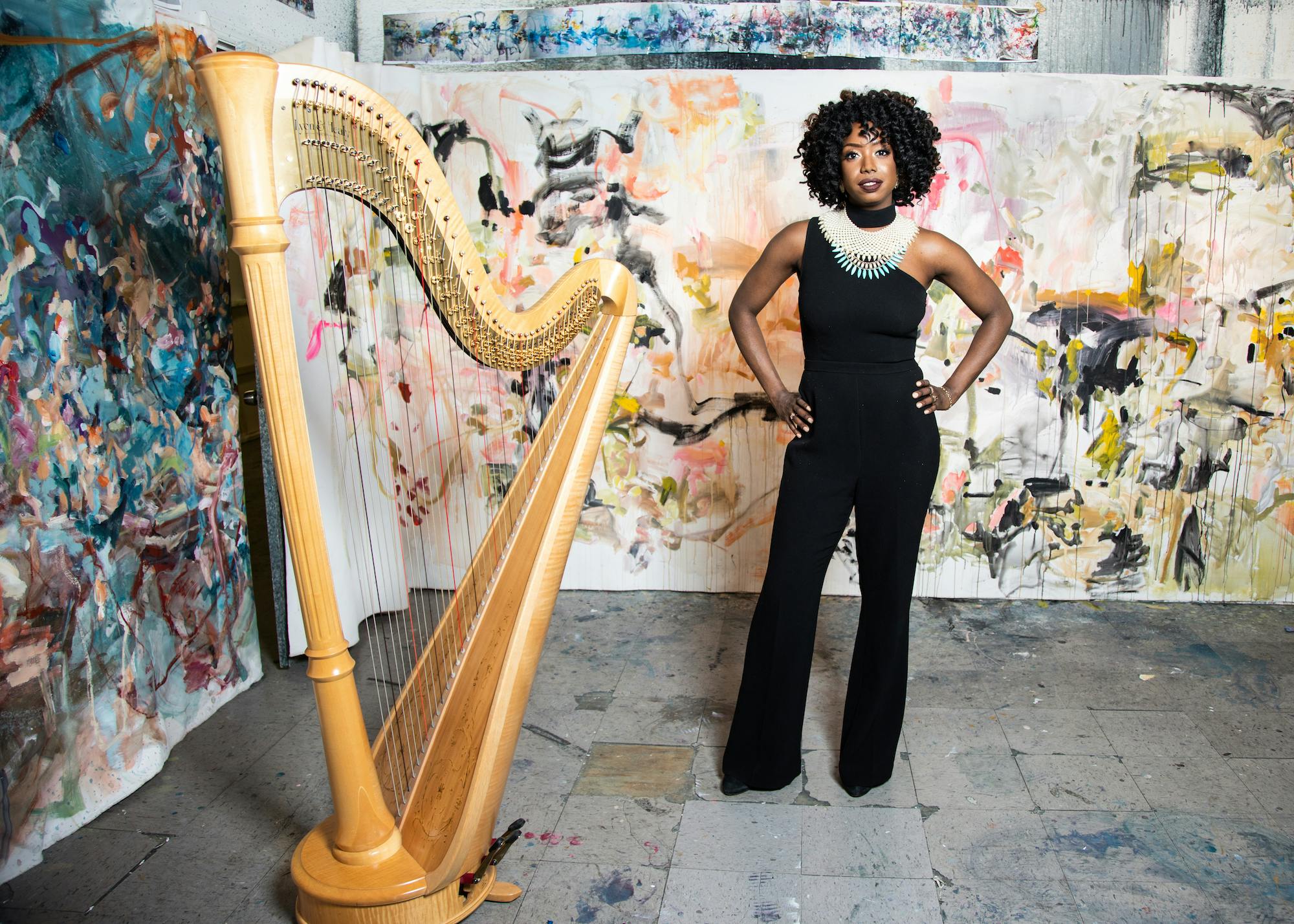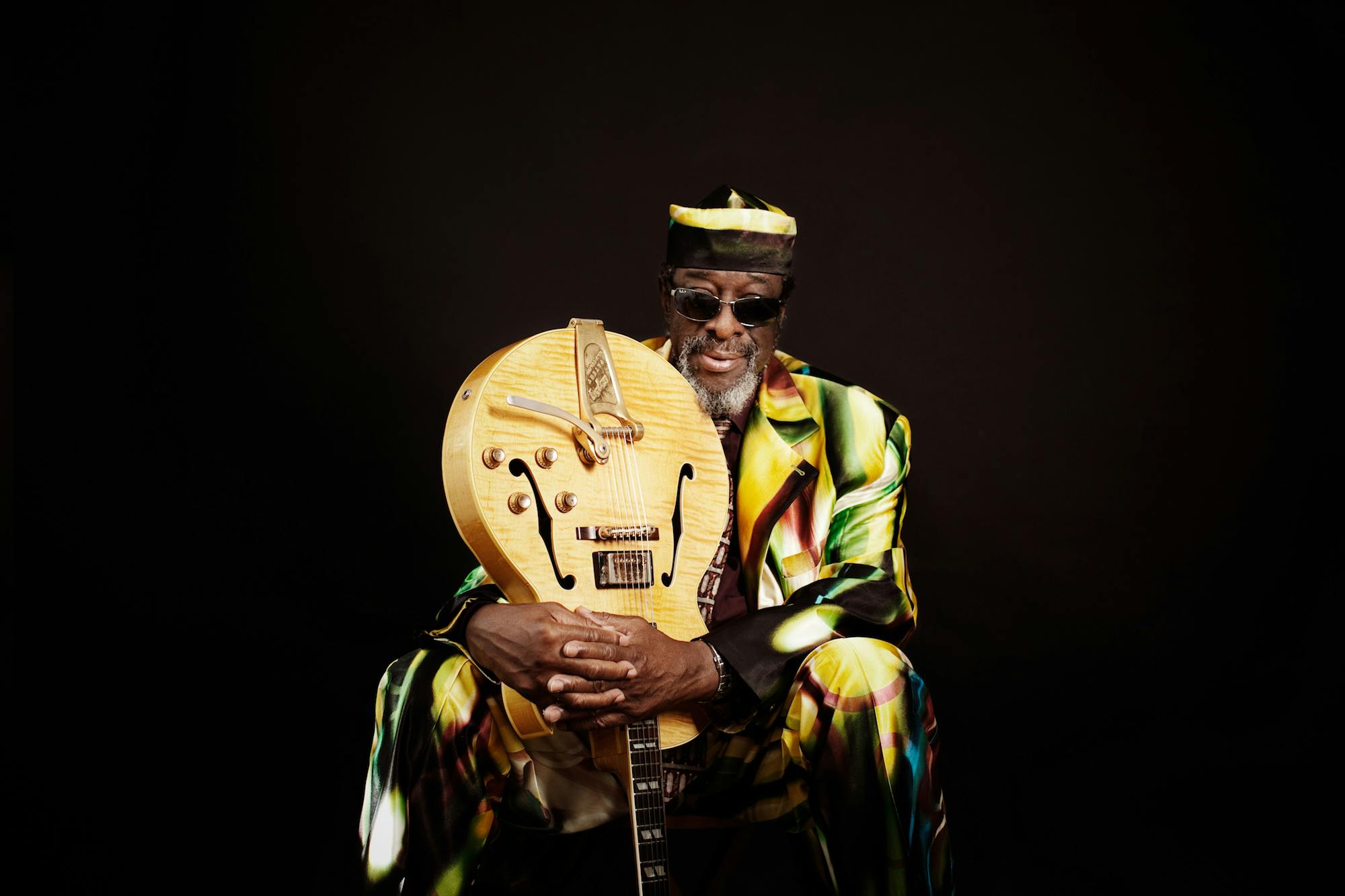 Artists from throughout the U.S. as well as Australia, Chile, China, Japan, Mexico, Palestine, Taiwan, and the U.K. come together this month for The Public Theater's 16th annual Under the Radar Festival, which runs January 8–19 at venues throughout the city. The festival's goal is to provide "a high-visibility platform to support artists from diverse backgrounds who are redefining the art of making theater," the organizers say. "These artists provide a snapshot of contemporary theater: richly distinct in terms of perspectives, aesthetics, and social practice, and pointing to the future of the art form."
This year's lineup features new works by:
• Laurie Anderson and Hsin-Chien Huang
• Back to Back Theatre
• Josh Fox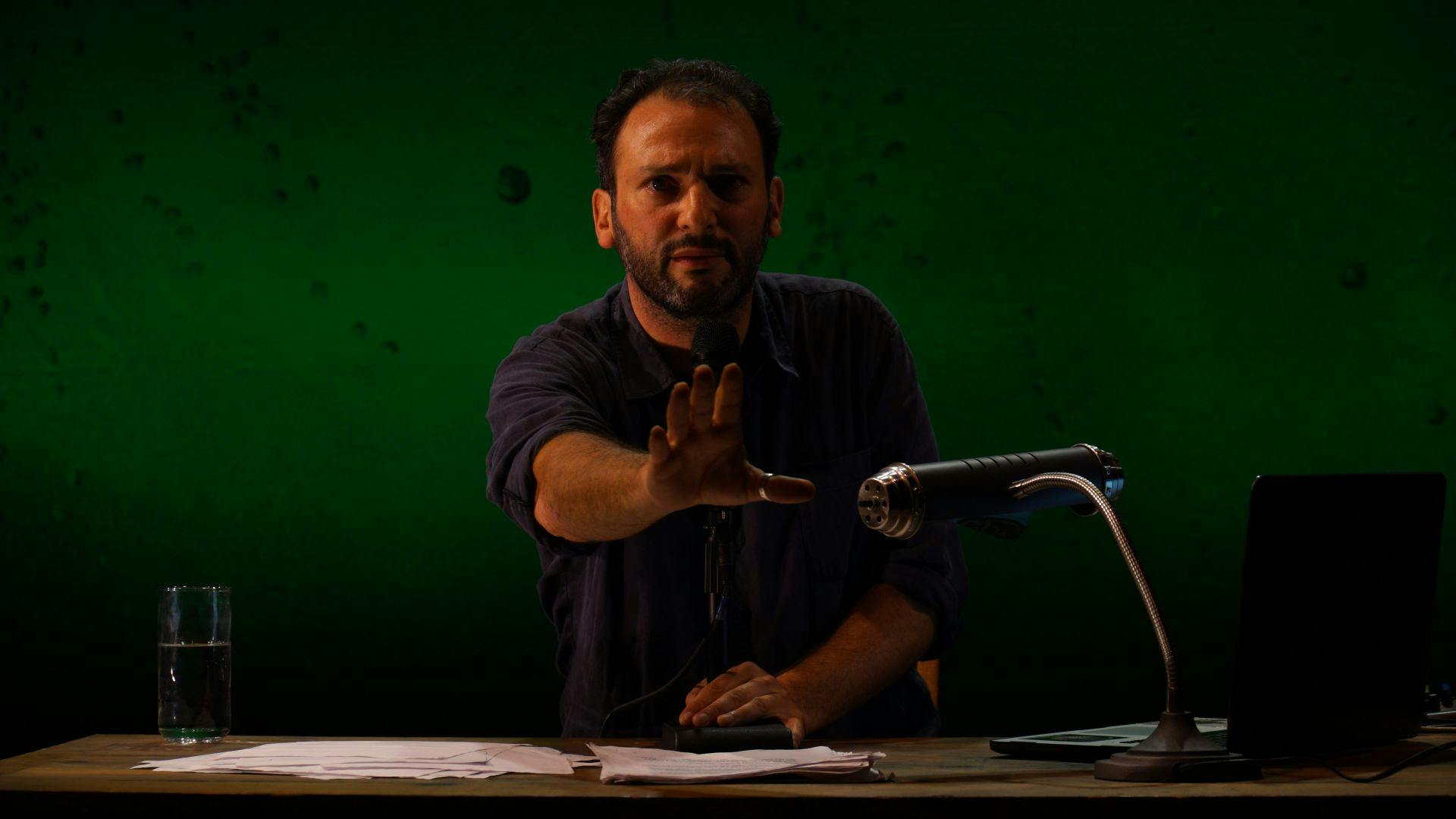 • Aleshea Harris and The Movement Theatre Company
• Makuyeika Colectivo Teatral and Héctor Flores Komatsu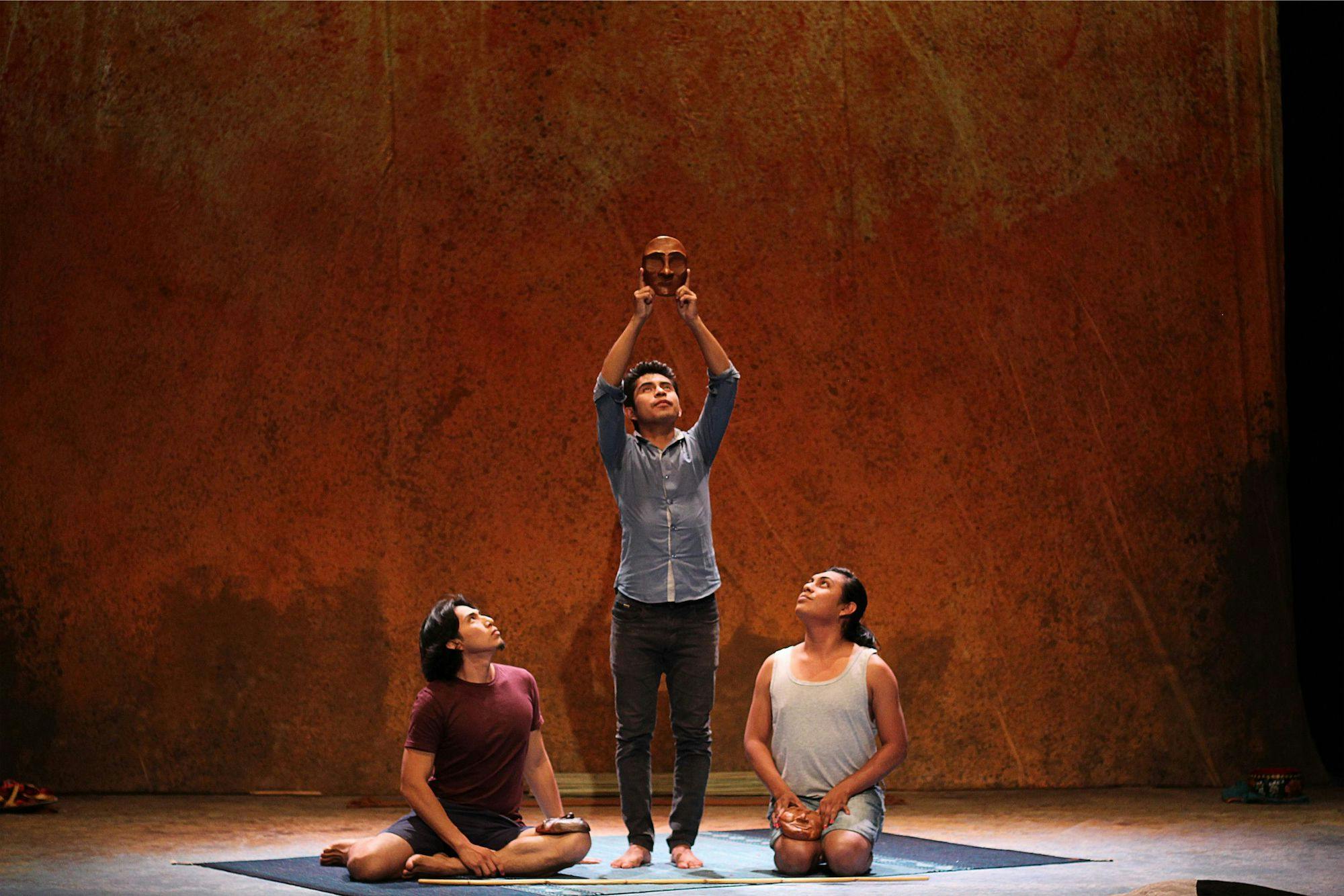 • Ahamefule J. Oluo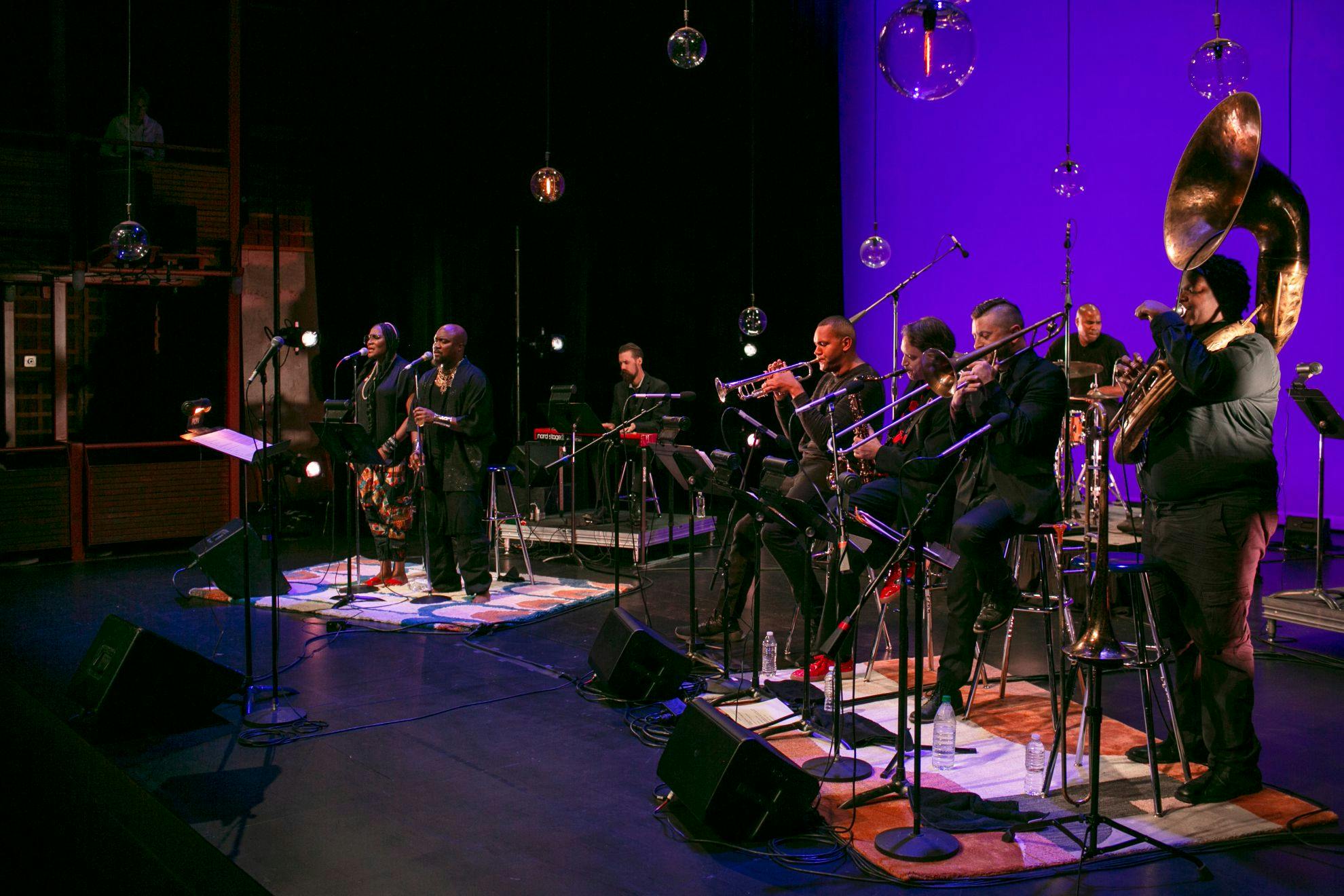 • Nick Payne, Wang Chong, and Théâtre du Rêve Expérimental
• Teatro y Su Doble, Aline Kuppenheim, and Guillermo Calderón
• Touretteshero and Battersea Arts Centre
• Selina Thompson
• Suguru Yamamoto
The 2020 schedule also includes the Incoming! works-in-process series and festival staple Under the Radar + Joe's Pub: In Concert, which returns this year with performances by Ryan J. Haddad, Lucy McCormick, Rizo, and Daniel J. Watts. Click here for full program information, and click on individual productions for tickets.
Header photo credit: Deen van Meer