Back to Newsroom
First 10K, fine dining, a film fest, and free events
What's happening or coming up in New York City? As always, there's more to do here than you can fit into a lifetime, much less a holiday. Among the attractions to keep on your radar this week are:
New York Road Runners Joe Kleinerman race
Whether you need to burn extra holiday calories or just want to get your body temperature and adrenalin up, it's time for the first race of the new year. January 4 is the last day to register for this Central Park 10K, to be held January 5.
New York Restaurant Week
So many menus, so little time! Reservations open on January 9 for NYC Restaurant Week, which runs from January 21 to February 8. Promotional fine dining specials at participating restaurants include two-course lunches for $26 and three-course dinners for $42.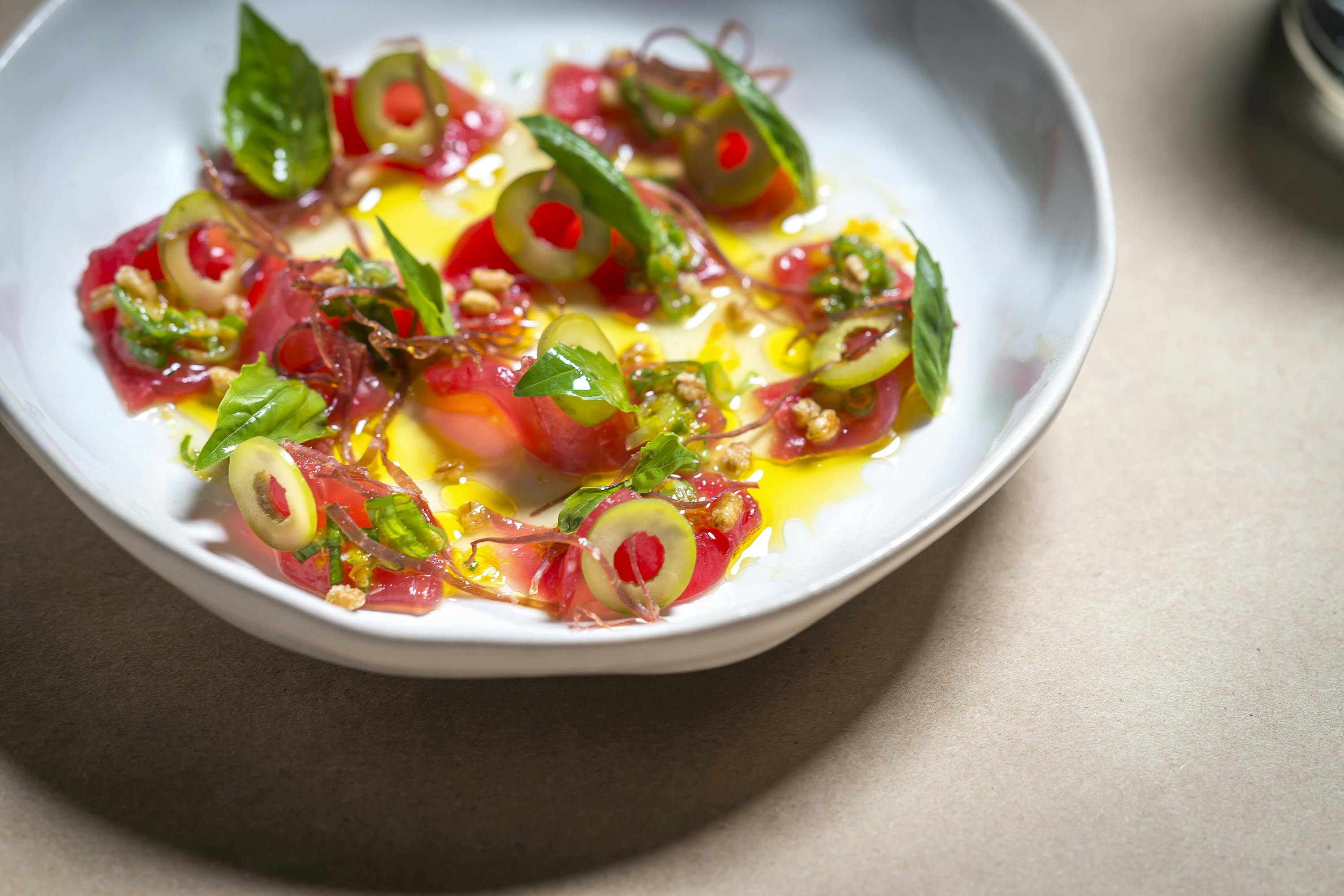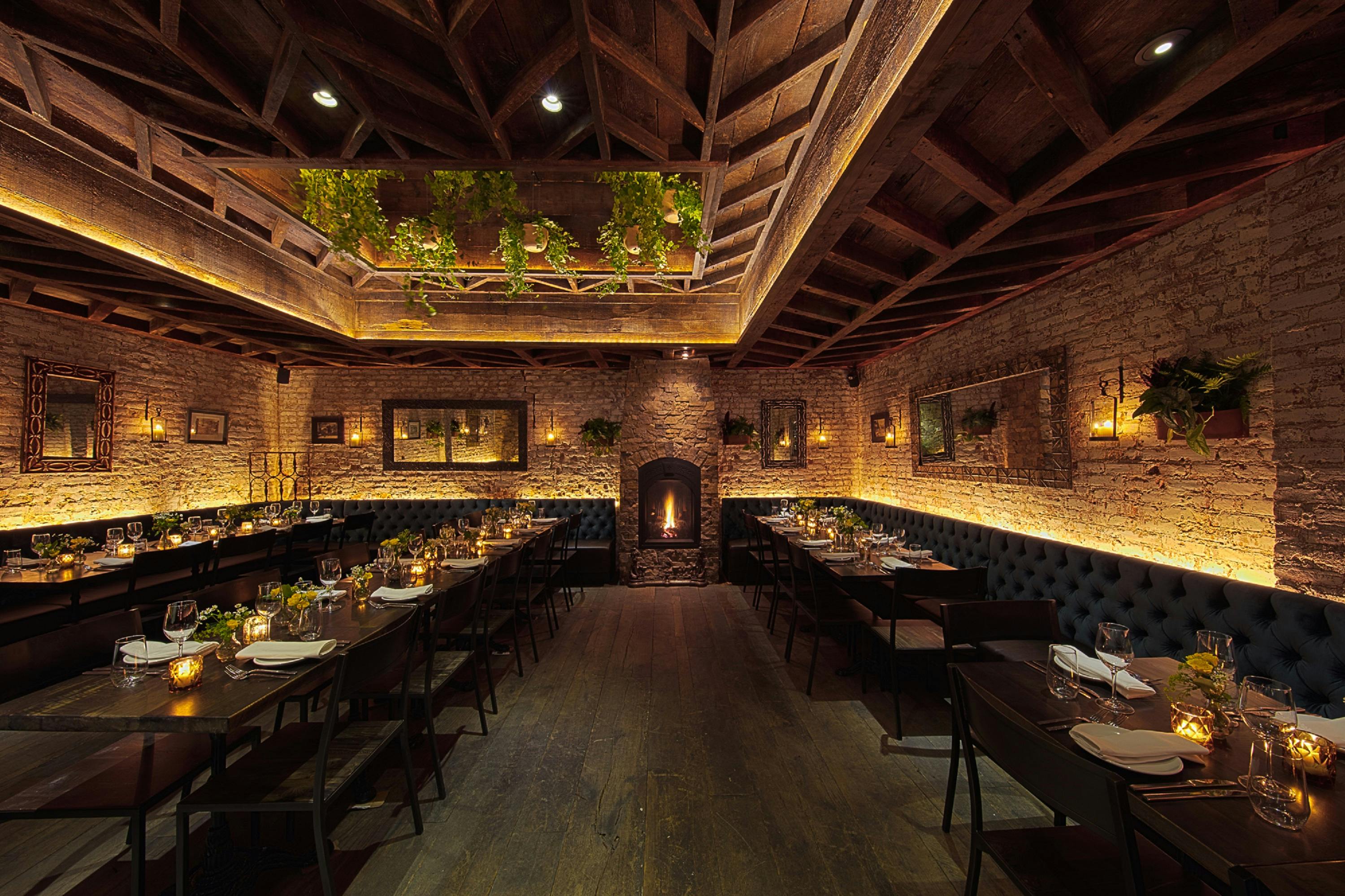 New York Jewish Film Festival
The new cinematic season gets underway January 9–22 with the 28th New York Jewish Film Festival, presented by The Jewish Museum and the Film Society of Lincoln Center. "The 2019 festival lineup includes 32 features and shorts, many of which will receive their world, U.S., and New York premieres," Festival Director Aviva Weintraub said. "I'm very excited about the range of work we'll be showing this year, from a 1923 silent film masterpiece, The Ancient Law, shown with live music, to the world premiere of Pat Steir: Artist, to the hot new Israeli TV miniseries, Autonomies."
Free and low-cost activities
December can be a budget-busting month, so we're welcoming January with a list of attractions and activities that cost little to no money. Some of our favorite New York City bargains include:
First Saturday at the Brooklyn Museum. From 5:00 to 11:00 pm on the first Saturday of each month, admission to the museum is free. This Saturday, January 5, the program includes performances by rock/hip-hop/R&B fusion duo NOVA tREK, EDM/Afrobeats artist Young Paris, and DJ Bembona. Festivities also include a Brooklyn Dance Festival showcase, book club talk, pop-up poetry event, and Hands-On Art workshop where you can create your own mobile.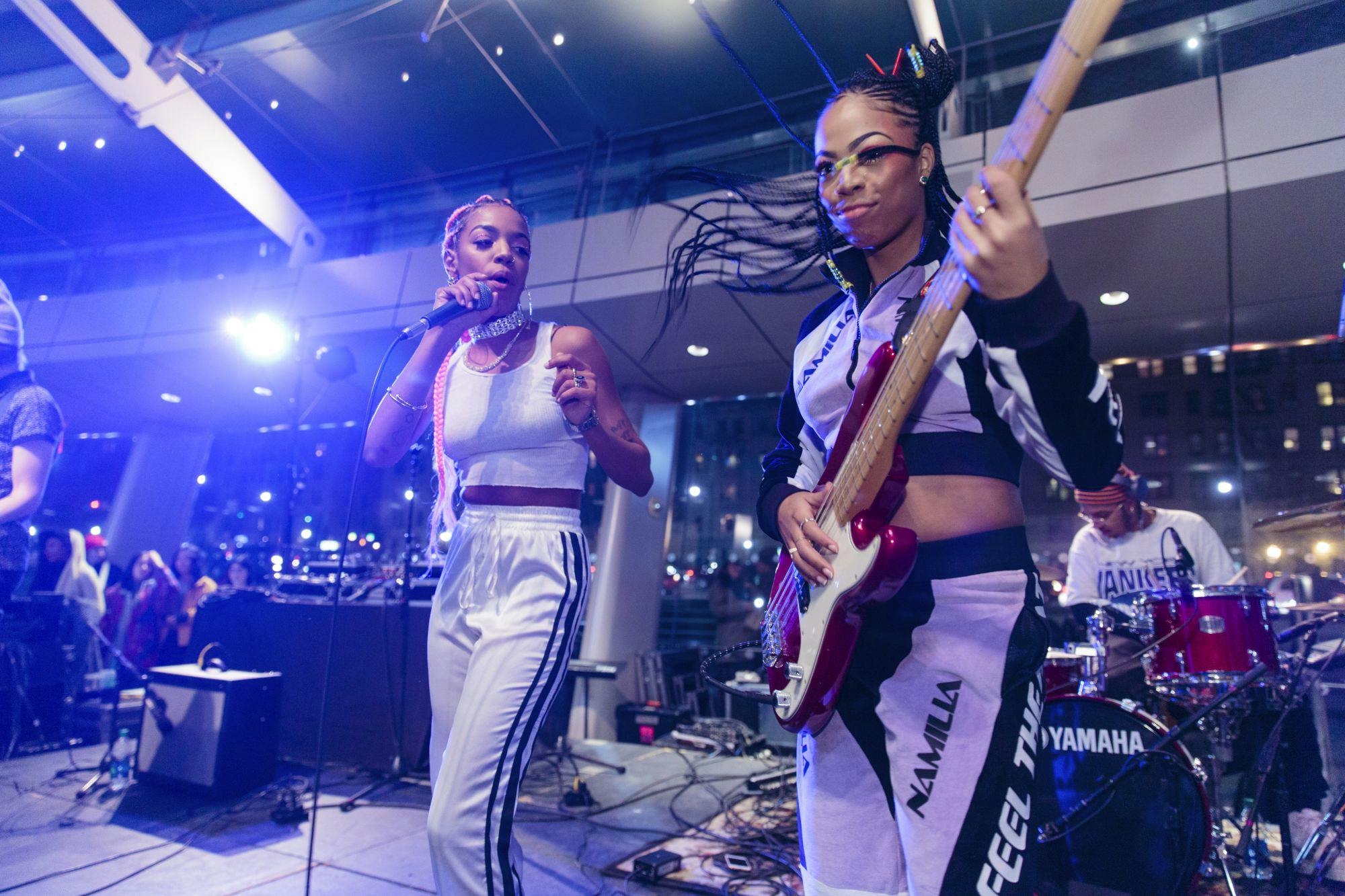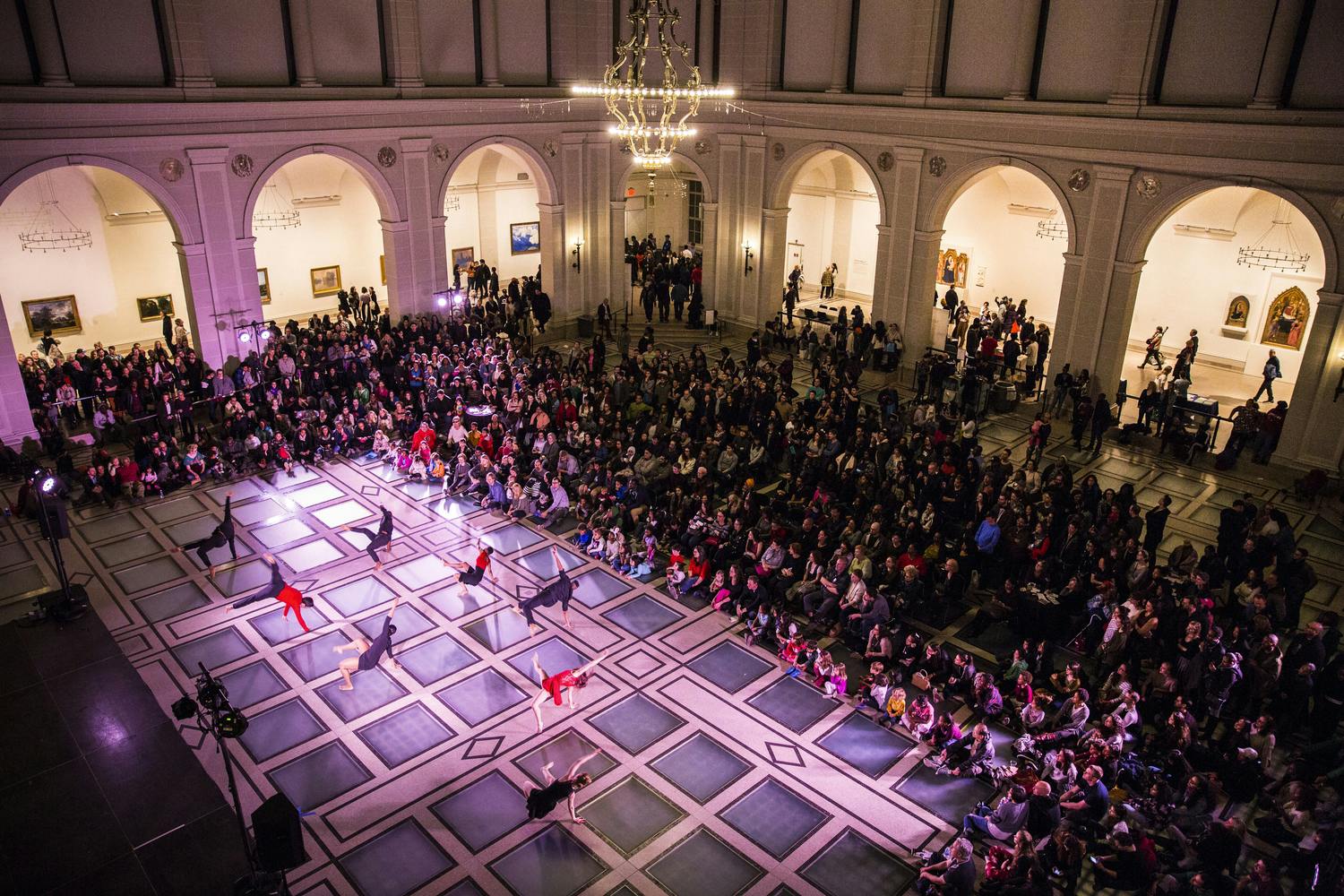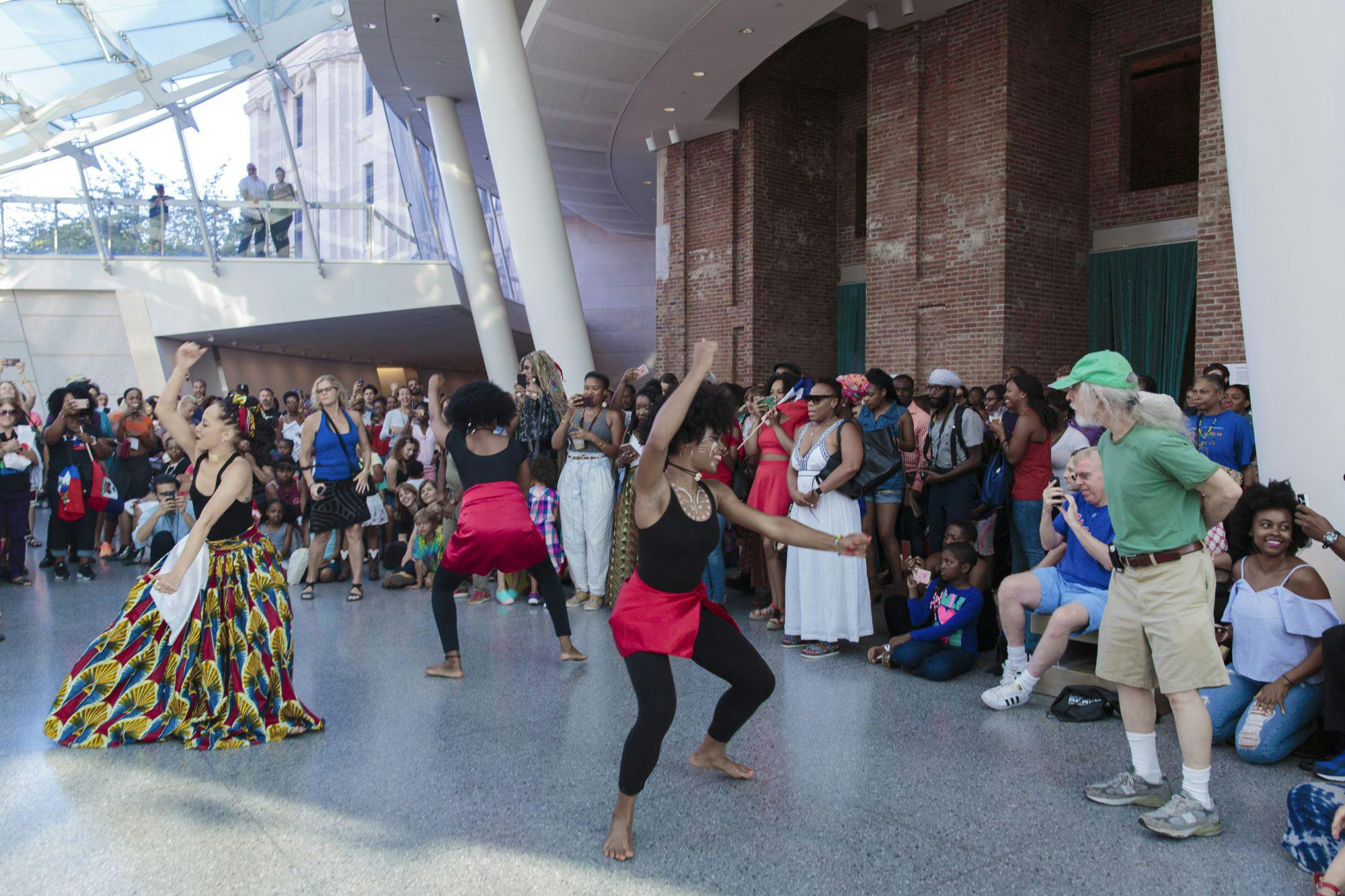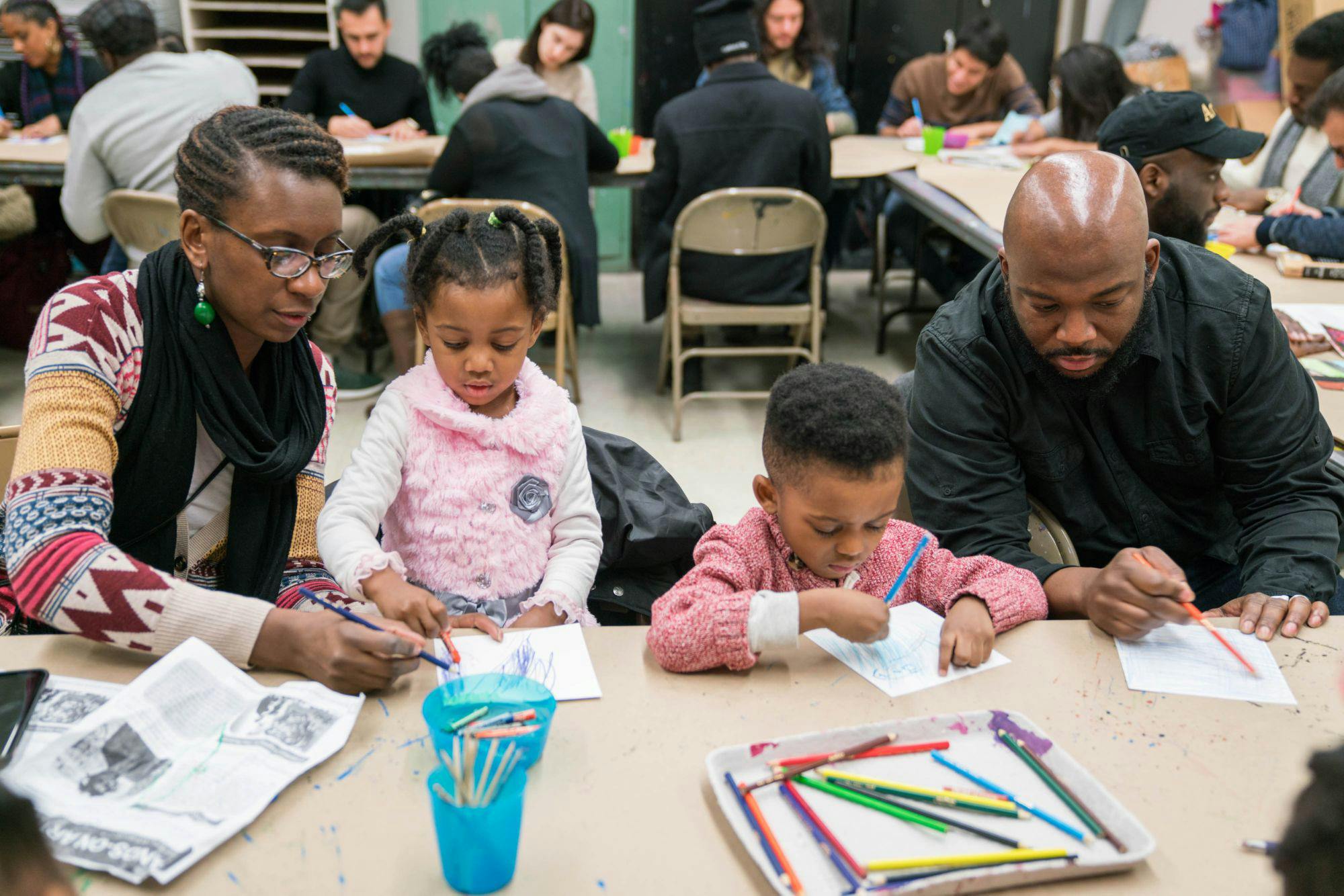 Admission is always free at the National Museum of the American Indian, a part of the Smithsonian Institution. Exhibits focus on the cultures of Native Peoples of North and South America, and programs include dance, music, and film presentations.
Wednesdays at One is an ongoing series of free hour-long concerts by students at The Juilliard School. The new season begins January 16 and gives you a chance to see future stars in performance before they become famous.
Take a midday retreat from this busy metropolis at The Cathedral Church of Saint John the Divine. Each Monday at 1:00 pm, it offers "a 30-minute break for mind, body and spirit" in the form of music performances on the Great Organ.
Think you've got what it takes to be a comedian? Learn how it's done at Stand-Up New York's Sunday night improv workshops for beginners. The one-hour sessions cost $10.
And finally, if your New Year's resolution is to become more digitally adept, stop by the 92nd Street Y for Tech Support for Grandparents. Each Wednesday (5:00–6:00 pm) and Sunday (3:00–4:00 pm), brothers Oliver and Sam Keimweiss provide free classes to help you figure out Skype, group texting, or how to use the device you got as a holiday gift. Booking in advance is recommended.