Back to Newsroom
Multicultural metropolis: Chinese New Year and Black History Month in NYC
The Year of the Pig is about to begin, and Chinatown is the place to celebrate.
The events begin on February 5. If you're a fireworks fan, you won't want to miss the Firecracker Ceremony and Cultural Festival from 11:00 a.m. to 3:30 p.m. at Sarah D. Roosevelt Park.
But that's just the start of the festivities, which continue for three months. "Super Saturday, February 16, is a don't miss," says Wellington Chen, Executive Director of the Chinatown Partnership. On that day, the streets are closed to traffic and people costumed as "hungry lions" walk from one store or restaurant to the next to ask for red envelopes—which contain small monetary gifts, which are also traditionally given to children. That's also the day when, according to Chinese tradition, you refrain from sweeping at home "because it sweeps good fortune out the door," Chen says.
The following day, February 17, is the Chinatown Lunar New Year Parade and Festival. Check here for full details (including a map) of the parade route, and here for more information about the celebrations.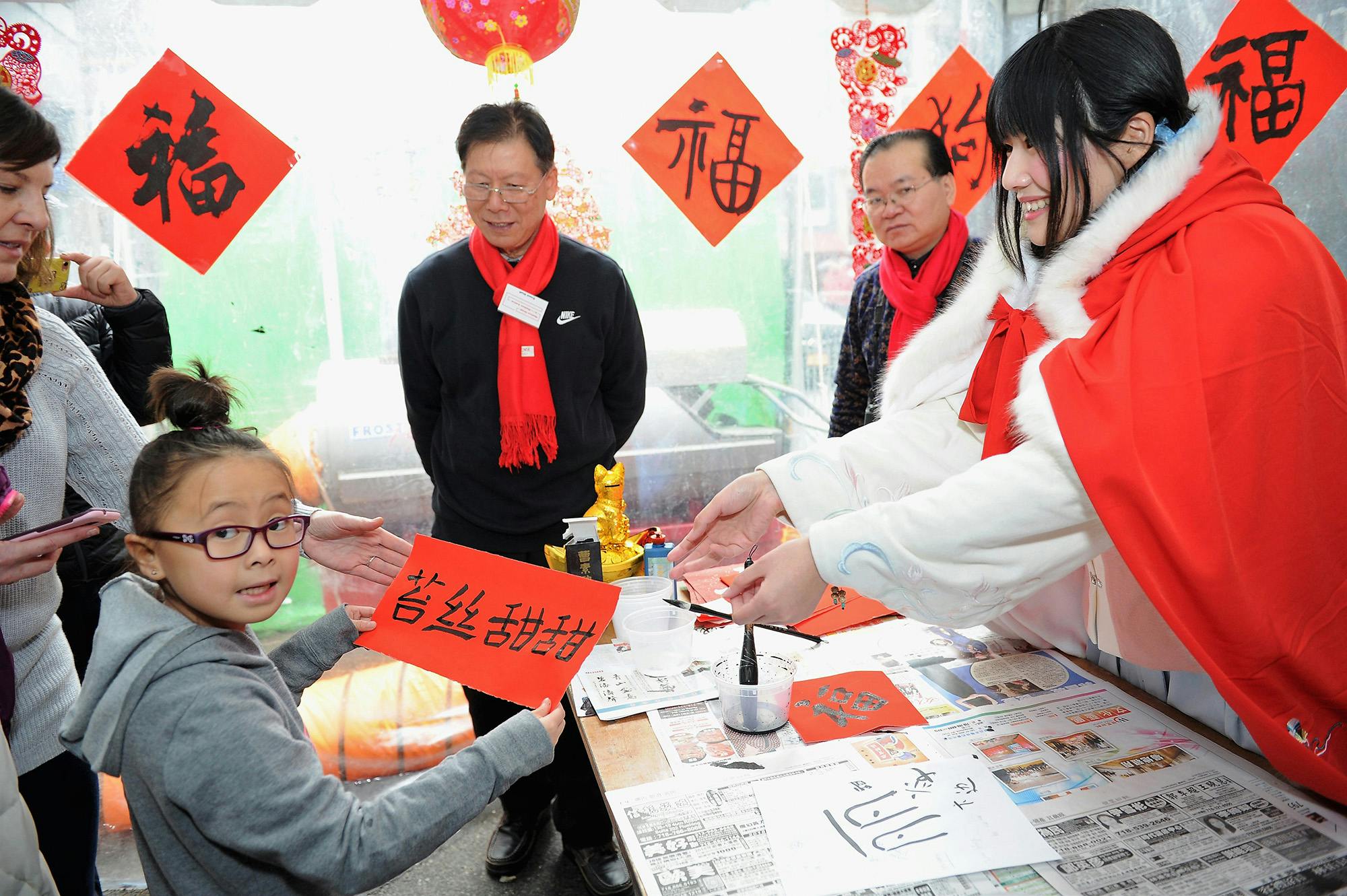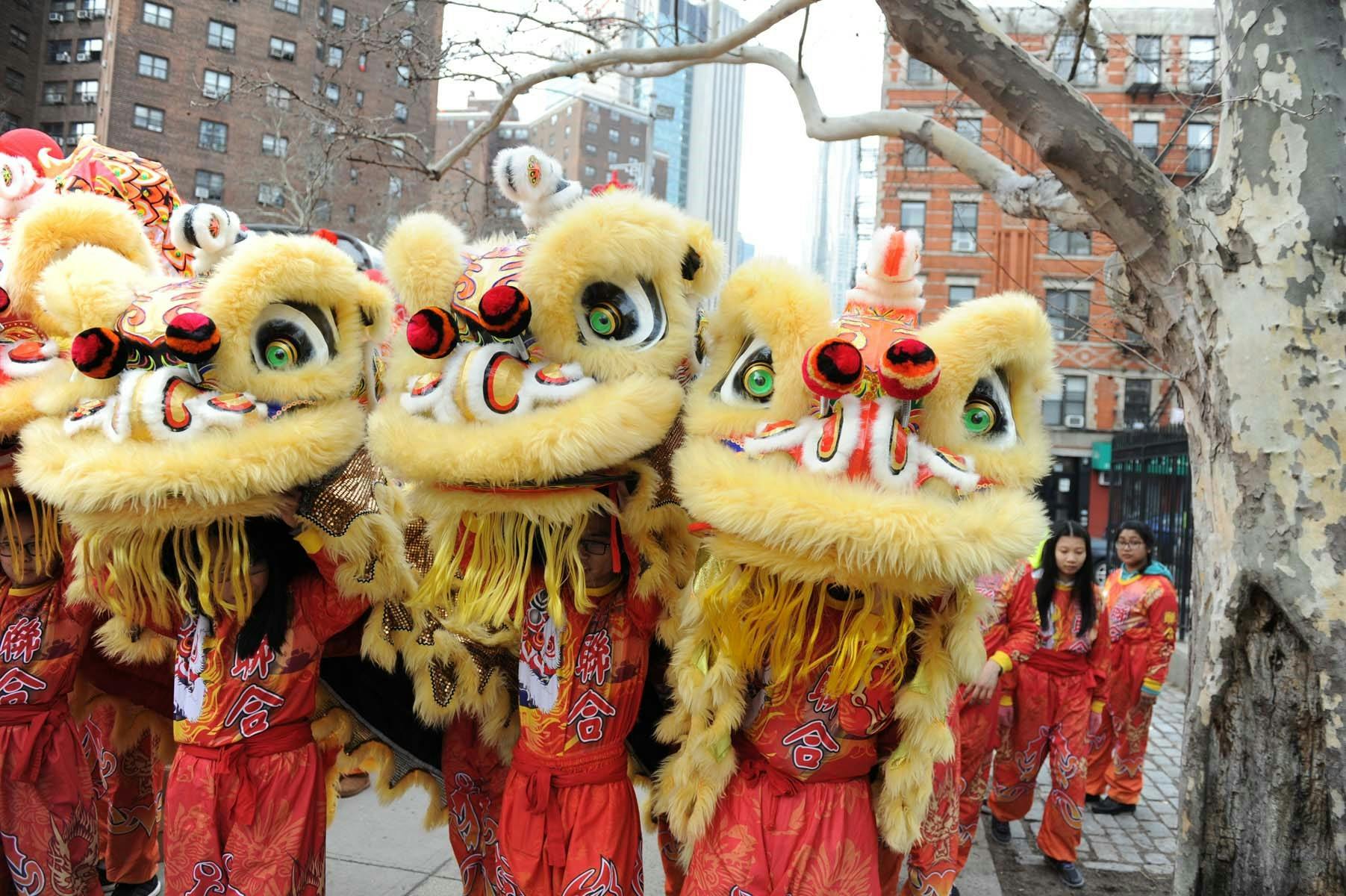 February is Black History Month, and there's no place like New York for exploring African-American heritage and contemporary culture. Check out events and activities such as:
Comedy, concerts, and more at the Apollo Theater. In honor of its 85th anniversary, the Harlem icon will host an Open House from 2:00 to 6:00 p.m. on February 2. Check here for program details and to reserve free tickets and here for the full calendar of upcoming performances, including solo performers, a Dance Theatre of Harlem family program (February 16), and the season opener of Amateur Night at the Apollo (February 20).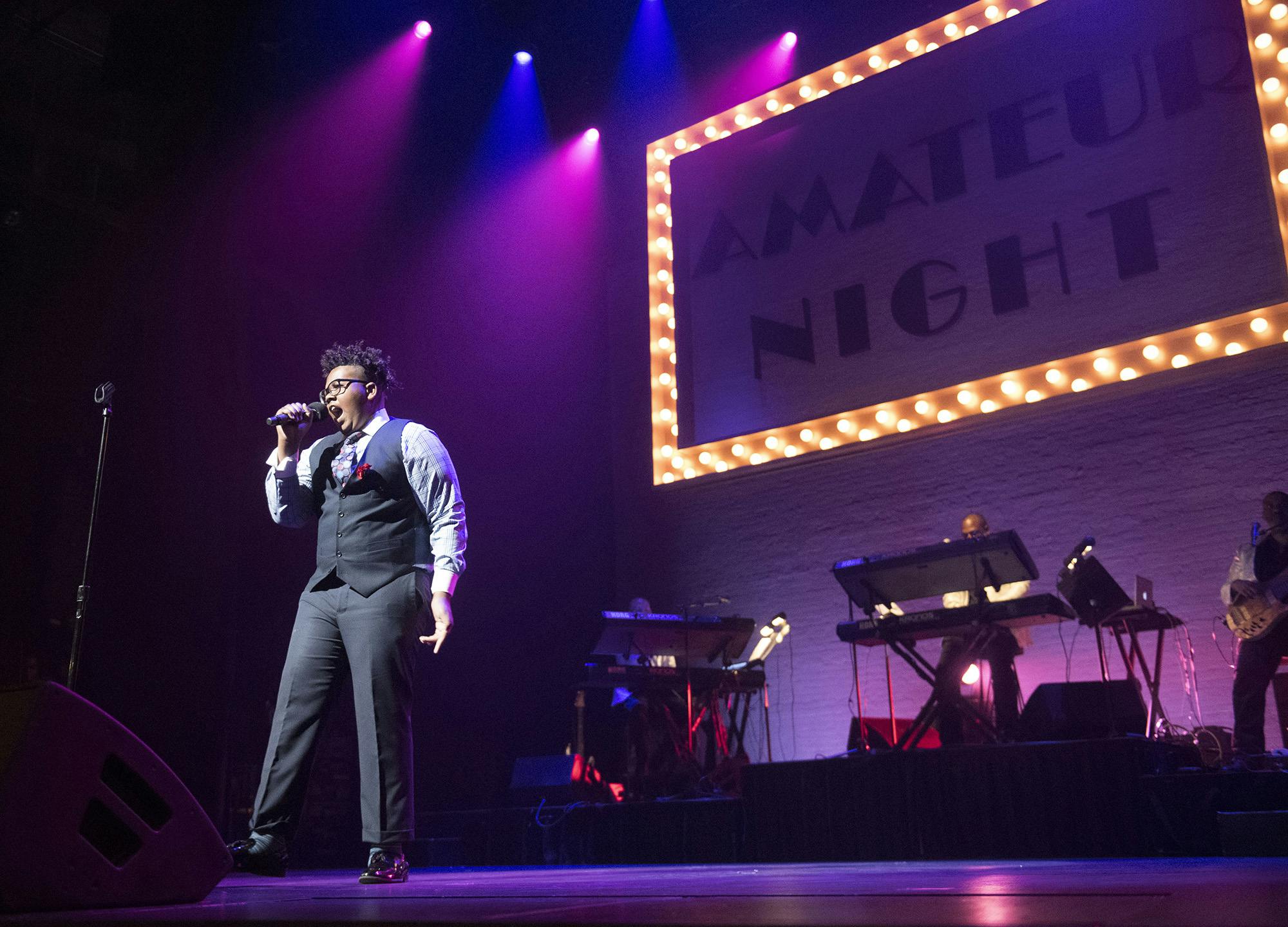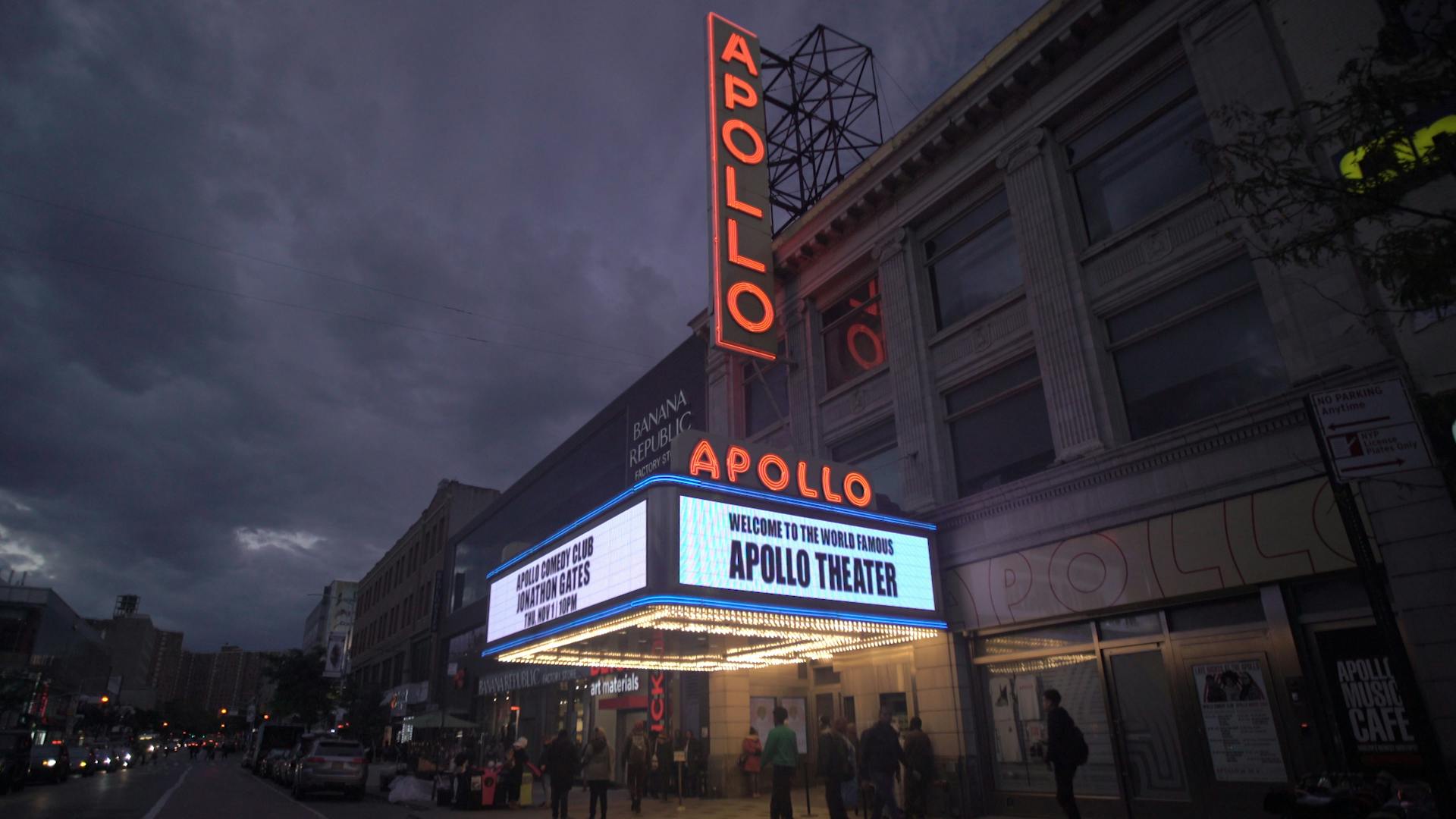 February will also see the opening of Harlem's newest cultural institution, The Africa Center. In addition to performances, talks, readings, book signings, and film screenings, it will be home to Teranga, a "fast casual dining concept by Chef Pierre Thiam" that "highlights food from the continent and hosts tastings and cooking demonstrations." The Center will still be in preview mode during the start of the month, so check the website for program news and updates.
Free concerts at Lincoln Center's David Rubenstein Atrium (Broadway between 62nd and 63rd Streets) include:
Cape Verdean singer and guitarist Tcheka (February 14), whose music is "influenced by batuku and other indigenous genres, Brazilian music, Afropop, jazz, blues, and rock."
South African singer-songwriter Vuyo Sotashe (February 21), who since moving here in 2013 has collaborated with Dee Dee Bridgewater, Michael Mwenso, Brianna Thomas, Elio Villafranca, Duchess, and the cabaret persona Jomama Jones.
Composer and vocalist Tariq Al-Sabir presents the "multimedia, genre-bending song cycle" #UNWANTED (February 28); "this poignant piece centers on Black people's navigation through social media and access to technology."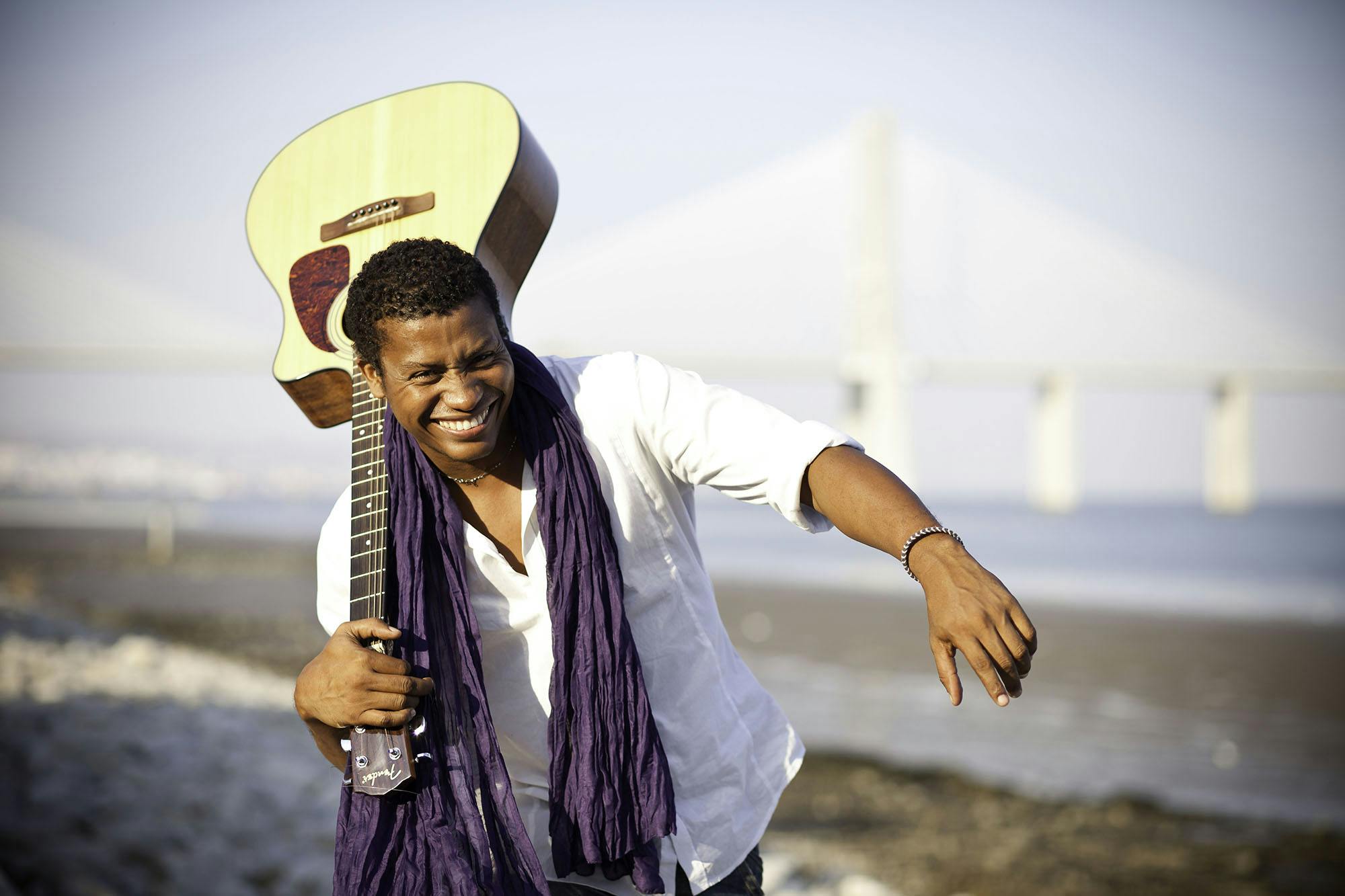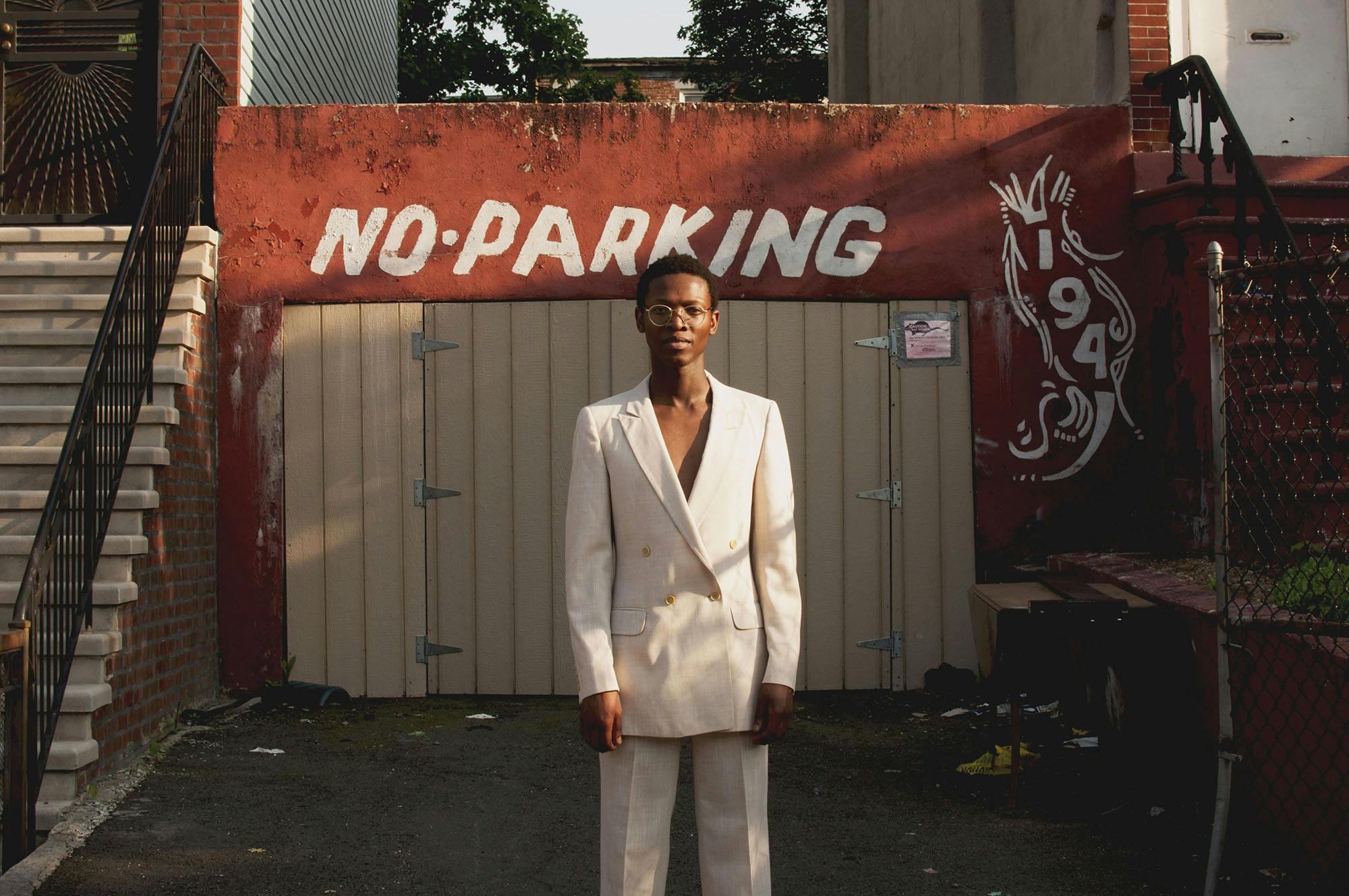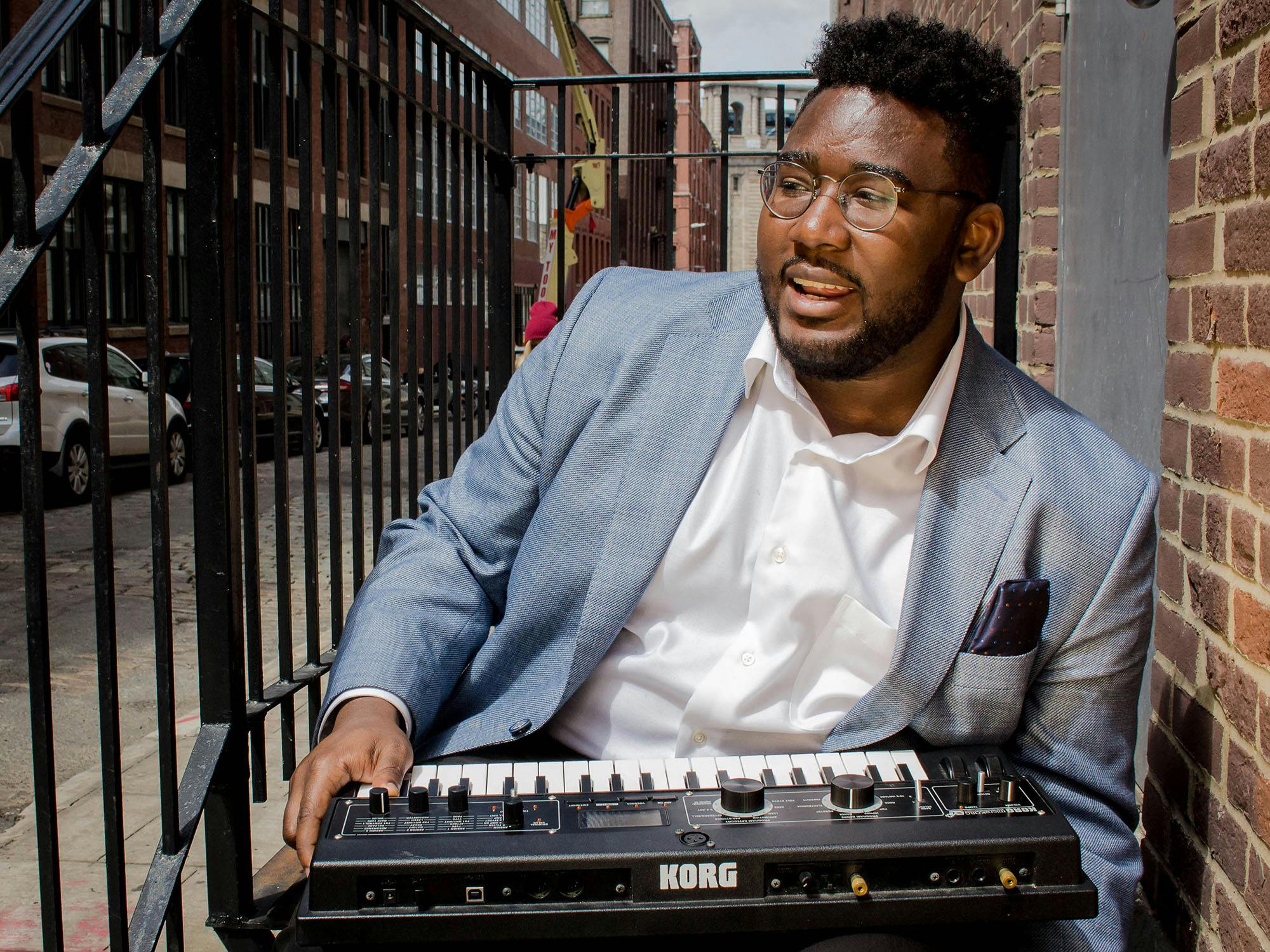 Seating is limited and available on a first-come, first-served basis. Check here for more information, including program updates.
Djoniba Dance Center offers classes in Africa, Brazilian, Cuban, and Haitian dances as well as Belly Dance at two locations in Manhattan and Astoria, Queens. Take a look at the schedule here. You'll even find free and online classes available.
Looking for more? Don't miss the city's celebrations of the Harlem Renaissance Centennial. Harlem One Stop offers an overview of attractions and activities at the New York Historical Society, Sugar Hill Children's Museum of Art & Storytelling, and Schomburg Center for Research in Black Culture.