Back to Newsroom
Yoga in Times Square, spaceship sculpture building in Astoria, and soccer classes for babies in Chelsea. New York knows how to make the most out of these long summer days!
We've also got 90-minute foreign language workshops to prepare for your summer travels and a look at the role immigrants play in the city's business life. It's all happening here in the coming weeks.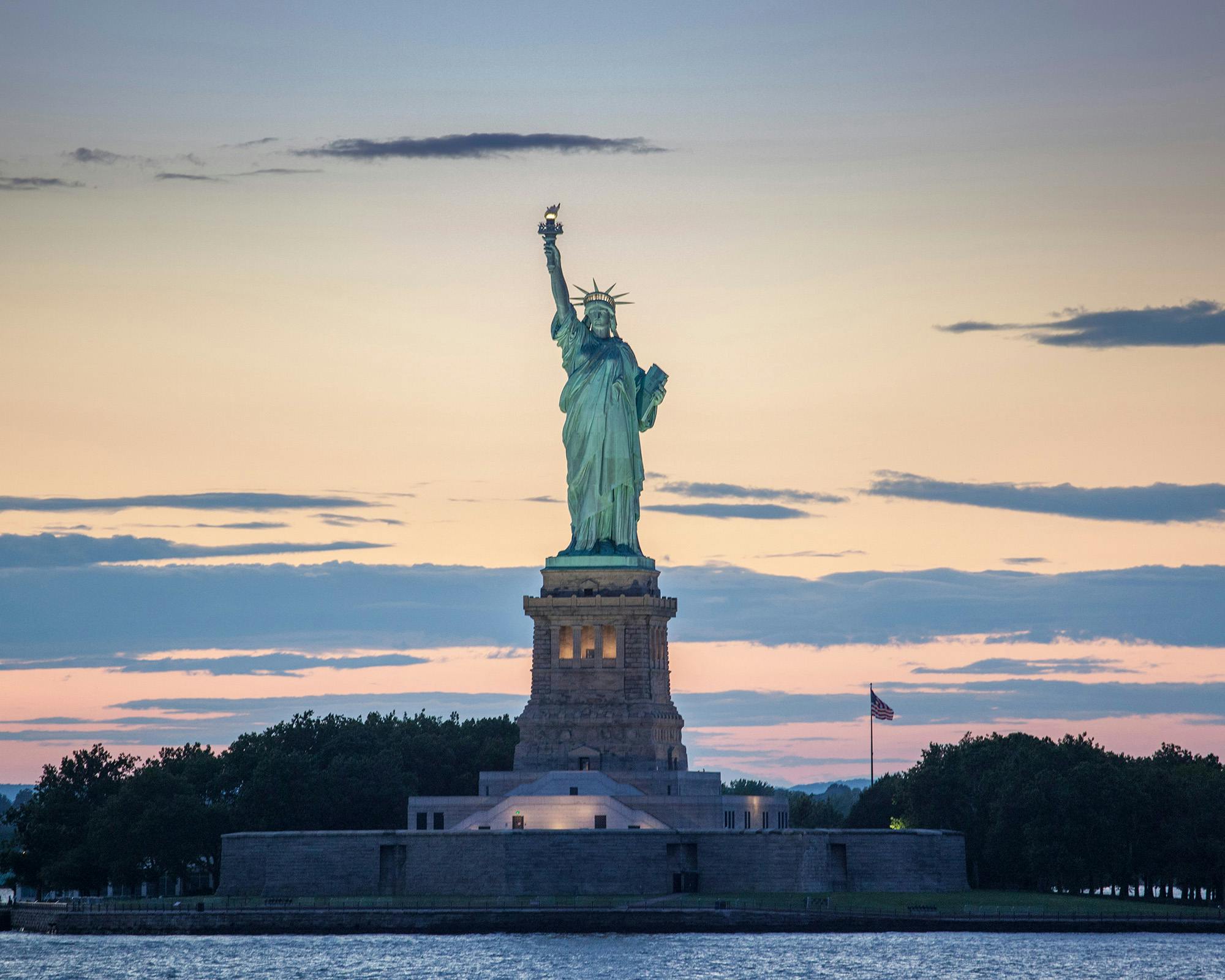 Today is World Refugee Day, and the Tenement Museum is hosting a conversation with Manal Kahi, co-founder of Eat Offbeat (a catering company that employs refugee chefs), Ellen Beattie of the International Rescue Committee, and Richard Towle of the United Nations High Commissioner's office in New York. This "Tenement Talk," which runs from 6:30–8 p.m., "will explore how best to equip refugee businesses with the resources to succeed as well as the role refugee entrepreneurs have played, and continue to play, in supporting and building communities around the globe." The event ties into the museum's "Immigrants Mean Business" summer exhibit, "which profiles immigrant business owners and draws parallels to entrepreneurship past using the Tenement Museum's collections and archives." It's also part of the Late Night Thursdays series; you can read about each week's late-night program by following links from the events page.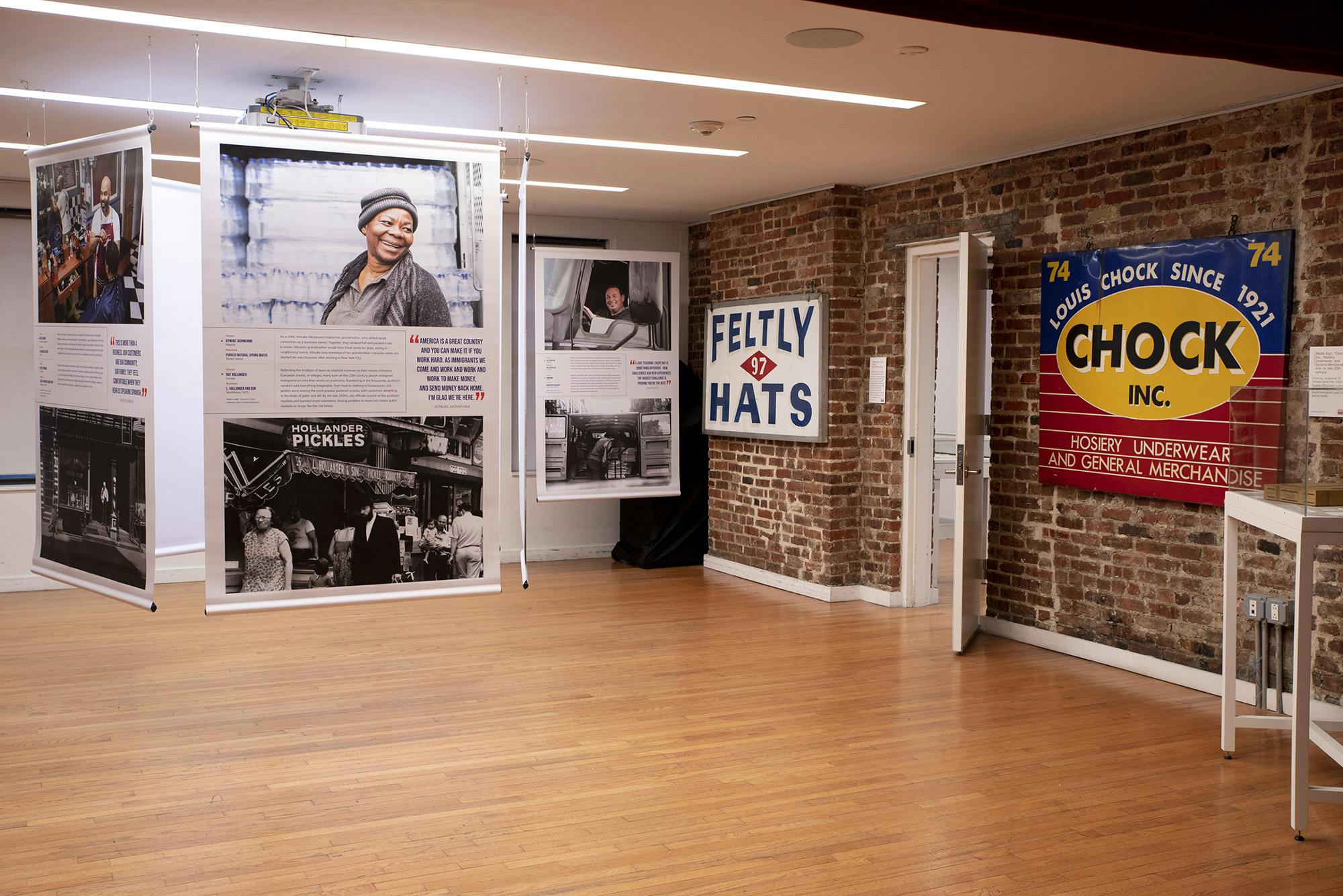 New Year's Eve isn't the only time crowds gather in Times Square for a global event. It's also the location of the annual Solstice in Times Square event, whose organizers invite you to "find your center at the Crossroads of the World" in a day's worth of free hour-long yoga classes. (Note that you're limited to signing up for one class so others have an opportunity to participate.) Click here for the full schedule and instructor bios.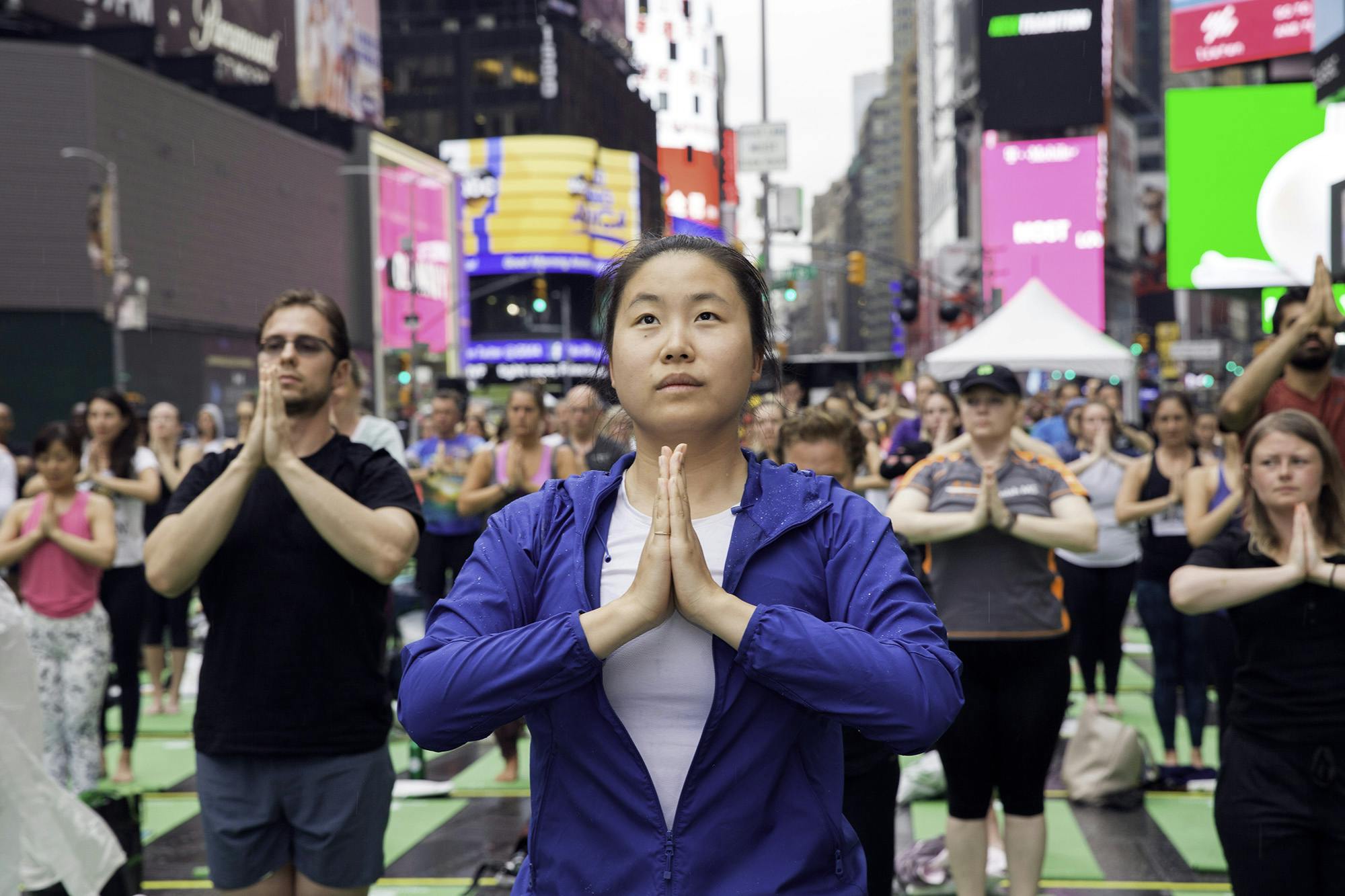 There's a solstice celebration on the other side of the East River, too. Socrates Sculpture Park promises activities for everyone, from face-painting and tarot readings to lantern-making and spaceship sculpture building. A team from LaGuardia Community College's Natural Science Department will be on hand to lead solar observations. And at nightfall, the organizers will offer "a very special version of our annual sunset Solstice ritual featuring ceremony, circle singing, and story sharing with Cetiliztli Nauhcampa Quetzalcoatlin Ixachitlan, Urban Shaman Mama Donna, and Kevin Nathaniel with Harmony Mbira." You'll find program details here.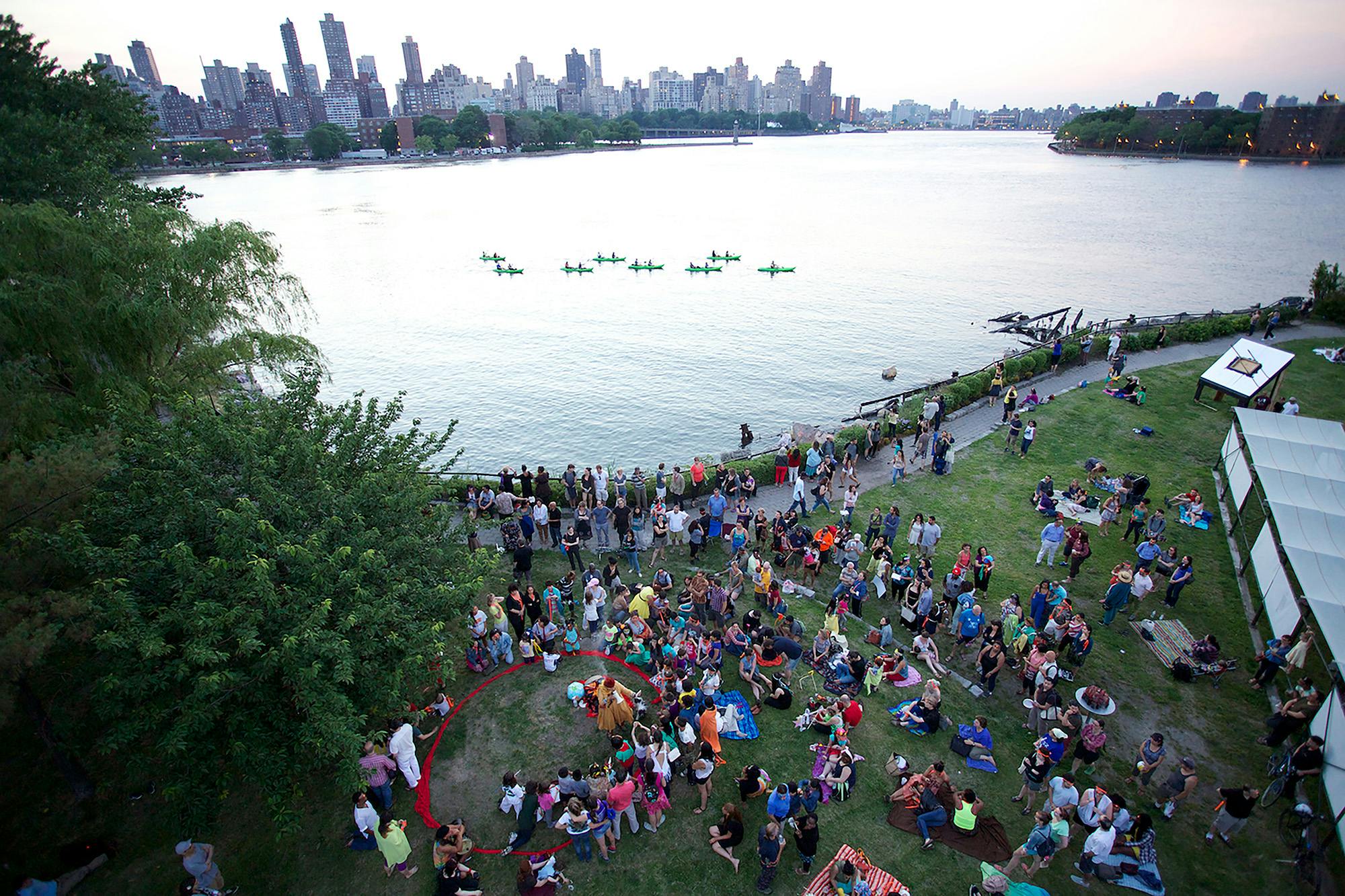 Do you have a future soccer star in your family? Kids at Work gives toddlers from one to two years of age the chance to take their first steps toward the pitch with Kick and Play Soccer. In this "parent-child pre-soccer and movement program," instructors—aided by puppets named Mimi and Pepe—use physical activities and music "to develop pre-soccer skills that will have your toddler learning to balance, run, kick and play." There are upcoming sessions on June 21, 26, and 28 as well as July 3. Click here to sign up for those dates or to check the schedule for future sessions and additional programs.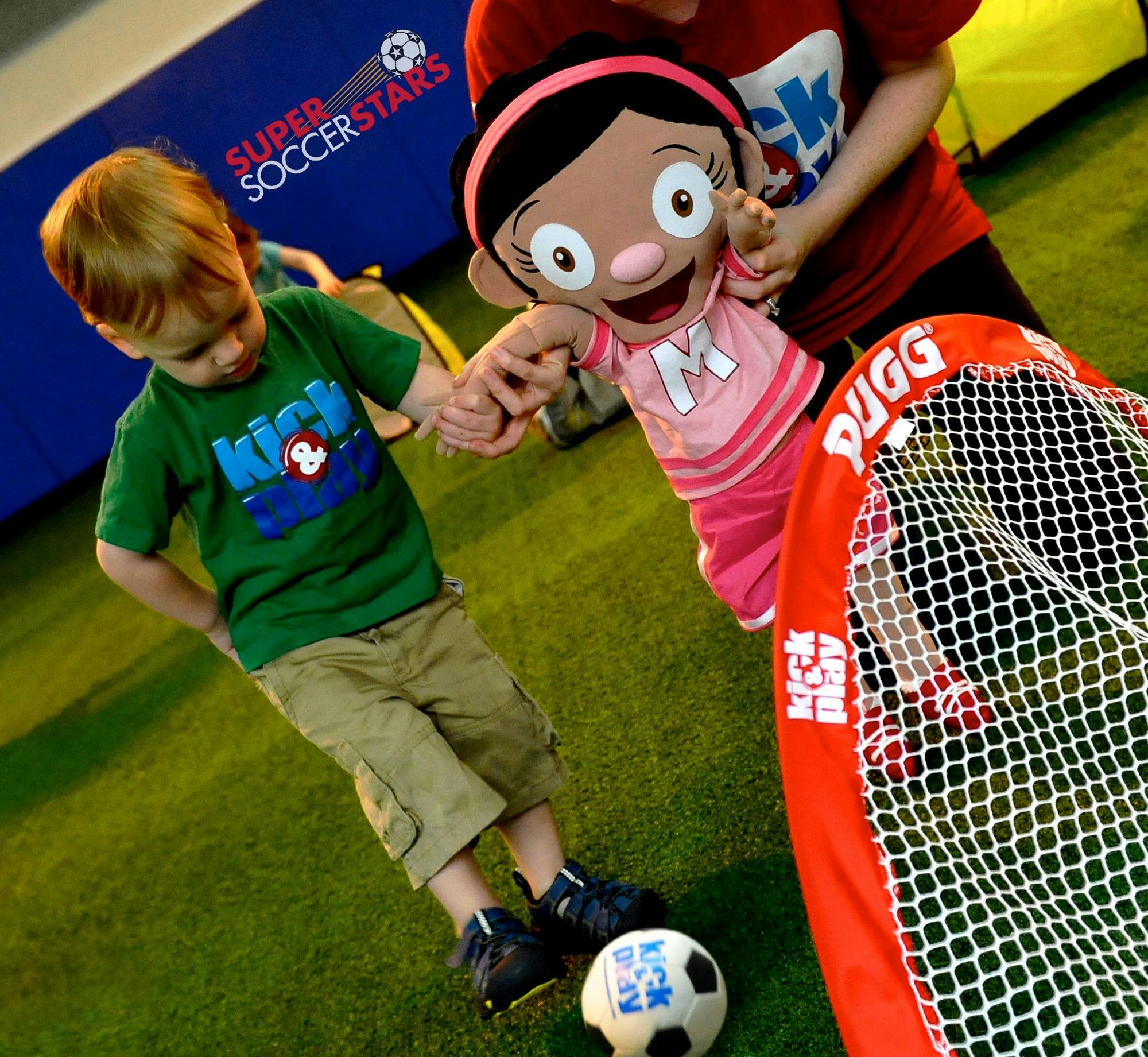 Are you looking forward to traveling abroad from T4 this summer? Or maybe T4 will be your gateway from another country to a summer vacation in New York City. Either way, holidays are always more fun when you can speak even a bit of the local language. ABC Languages offers single-session, travel-oriented classes in French, German, Italian, Portuguese, and Spanish. Students learn greetings, numbers, and basic vocabulary to use in a restaurant or to ask for directions. There are also single-session introductory workshops in Arabic, Mandarin, and Russian that offer a few sentences along with information about intonation and cultural concepts. Each class runs 90 minutes and costs $45. The school also offers online English classes conducted with professors in real time.
Header photo credit: Michelle Rick / NYC & Company