Back to Newsroom
Walking tours that take you back in time through New York's history. A Multicultural Festival, the month-long Blue Note Jazz Festival, and a Fifth Avenue street fair that features a mile of museums offering free admission.
And when you've walked your feet off and just want to cook a nice dinner at home, there's a class to help you make the most of the spices in your kitchen. These are a few of our favorite events and activities in New York during the coming weeks.
Three venues will present more than 50 events over the course of 30 days during the 2019 Blue Note Jazz Festival, which takes place June 1–30. Featured performers include Keb' Mo', Buddy Guy, the Dizzy Gillespie Afro-Cuban All-Stars, Ms. Lisa Fischer & Grand Baton, Savion Glover, Sweet Honey in the Rock, Roy Haynes, the Jack Dejohnette, Ravi Coltrane & Matt Garrison Trio with Brandee Younger, Chris Botti, George Clinton & Parliament Funkadelic, and Kenny G. Click here for the full schedule.
It's been 100 years since Congress passed the 19th Amendment to the Constitution on June 4, 1919, and gave women the right to vote. Each Saturday in June and July, Lucie Levine, founder of the tour and event company Archive on Parade, leads the 90-minute walking tour From Brownstones to Ballot Boxes: Women's Suffrage in Brooklyn Heights. The tours begin at 1:30 p.m. at the Brooklyn Heights Promenade, and Levine promises participants the opportunity to "discover suffrage history at the home of a noted playwright, find out why the Brooklyn Bridge is a feminist icon, and see how the Brooklyn Academy of Music set the stage for the Women's Movement." Tickets are $35, and you can choose your date and reserve online here.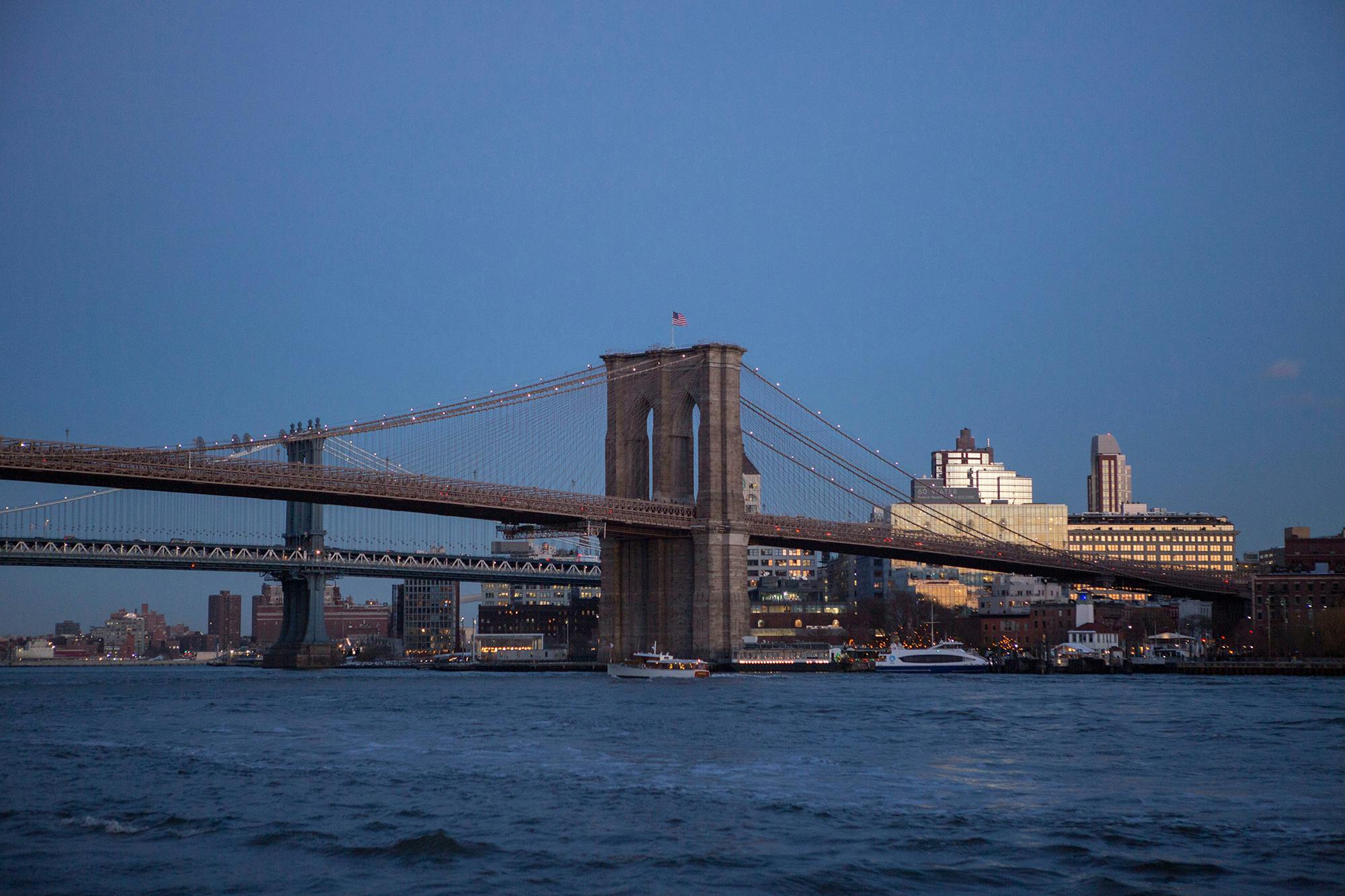 Is New York the multicultural capital of the world? You might find the answer on June 8 at Jackie Robinson Park (85 Bradhurst Avenue at the corner of 148th Street) in Harlem. Join the tenth anniversary celebration of the NYC Multicultural Festival from 11 a.m.–7 p.m. and enjoy live performances, arts and crafts, food and retail vendors, a fashion show, international Drum Circle, and more. Click here to get your free tickets.
On June 11, take part in the annual Museum Mile Festival, held from 6–9 p.m. on Fifth Avenue between 82nd and 110th Streets. Throughout the evening, you'll have free access to the Africa Center, Museo del Barrio, Museum of the City of New York, Jewish Museum, Cooper Hewitt, Smithsonian Design Museum, Solomon R. Guggenheim Museum, Neue Galerie New York, and Metropolitan Museum of Art. The organizers are also offering additional outdoor activities hosted by the New York Academy of Medicine Library, Church of The Heavenly Rest, and Asia Society New York.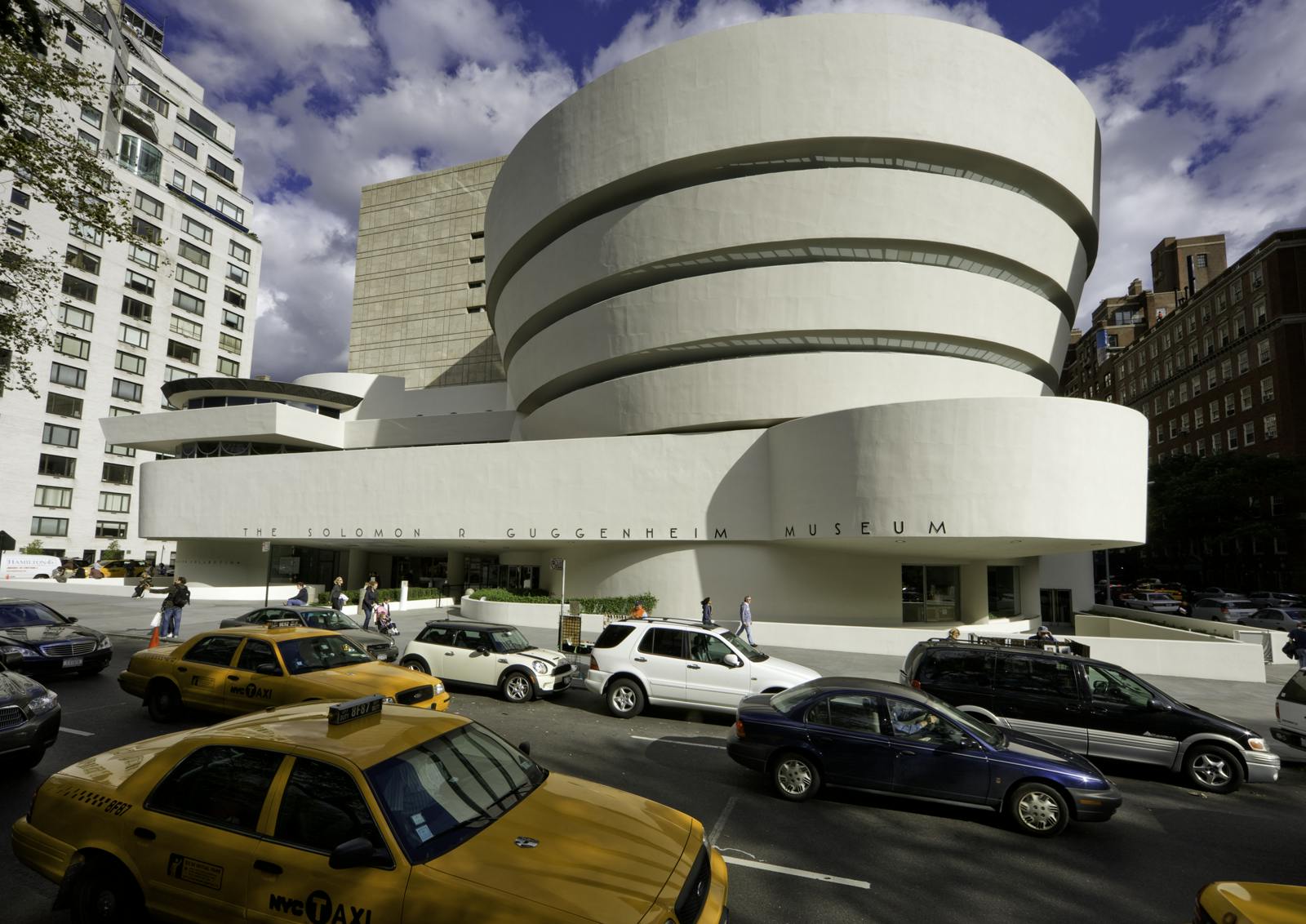 Alex Delare & Jonathan Anderson, who explore the city's past as "The History Couple," lead the Murder at the Seaport Walking Tour from 1–3 p.m. on June 15. They'll show why the Seaport District "was once known as the 'Wickedest Ward'" and how its history is filled with "jilted lovers, blood feuds" and "sensational and gruesome tales." The tour, which starts at the Titanic Memorial Lighthouse, costs $25, and you can reserve your place here.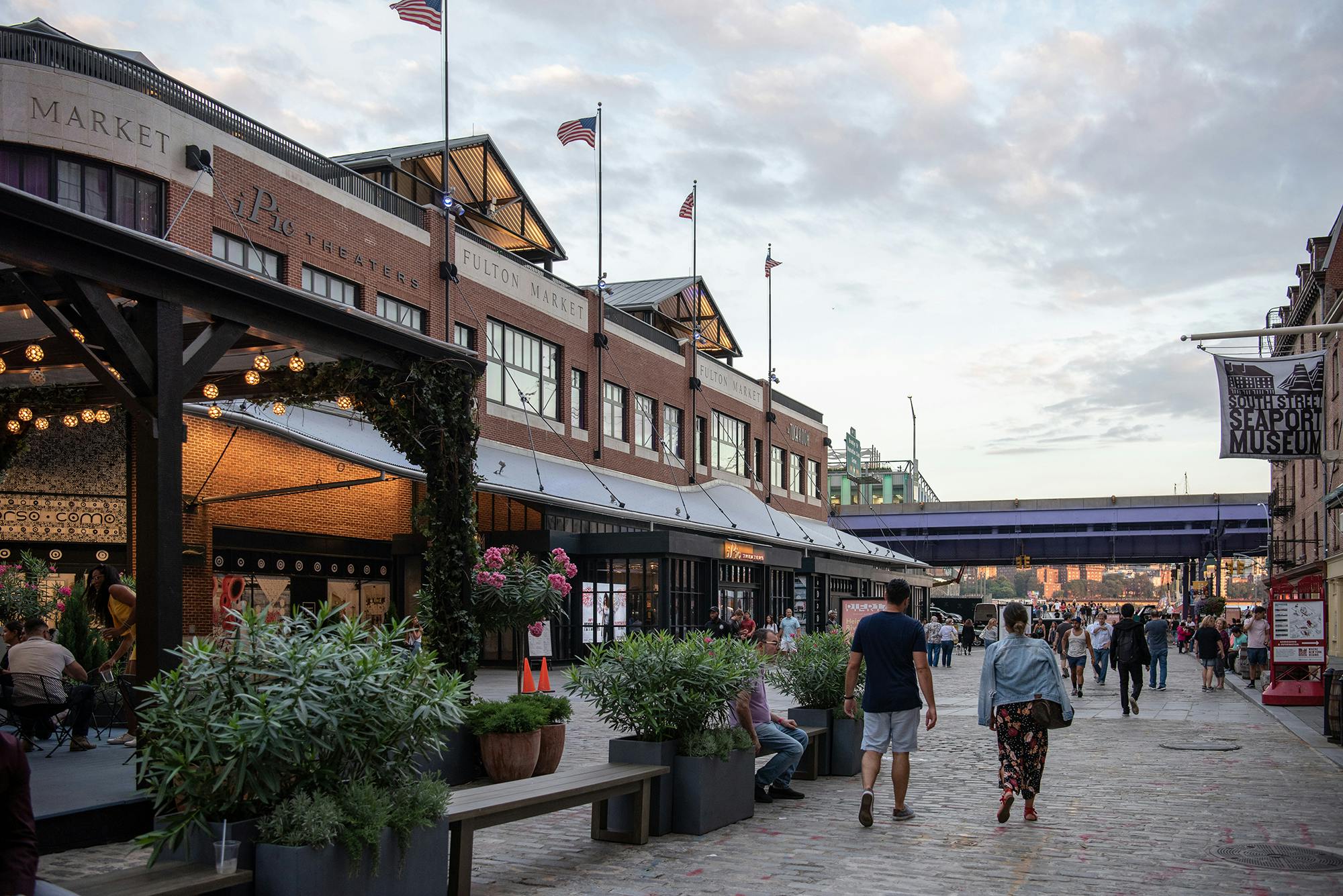 Perhaps you prefer spice to suspense. In that case, book a spot from 10–11:30 a.m. on June 15 in the Spices: A Primer class given by Brooklyn Brainery. Taught by Laura Scheck, founder of Teaching Table, this $35 class shows you what to do with the spices you own or see at markets but aren't sure of how to use. Sample a variety of spice blends, learn to distinguish their components, and then create your own freshly ground spice blend to take home. Scheck's goal is for students to "leave with heightened taste buds and inspiration for cooking" with the spices already in their pantries. Sign up here.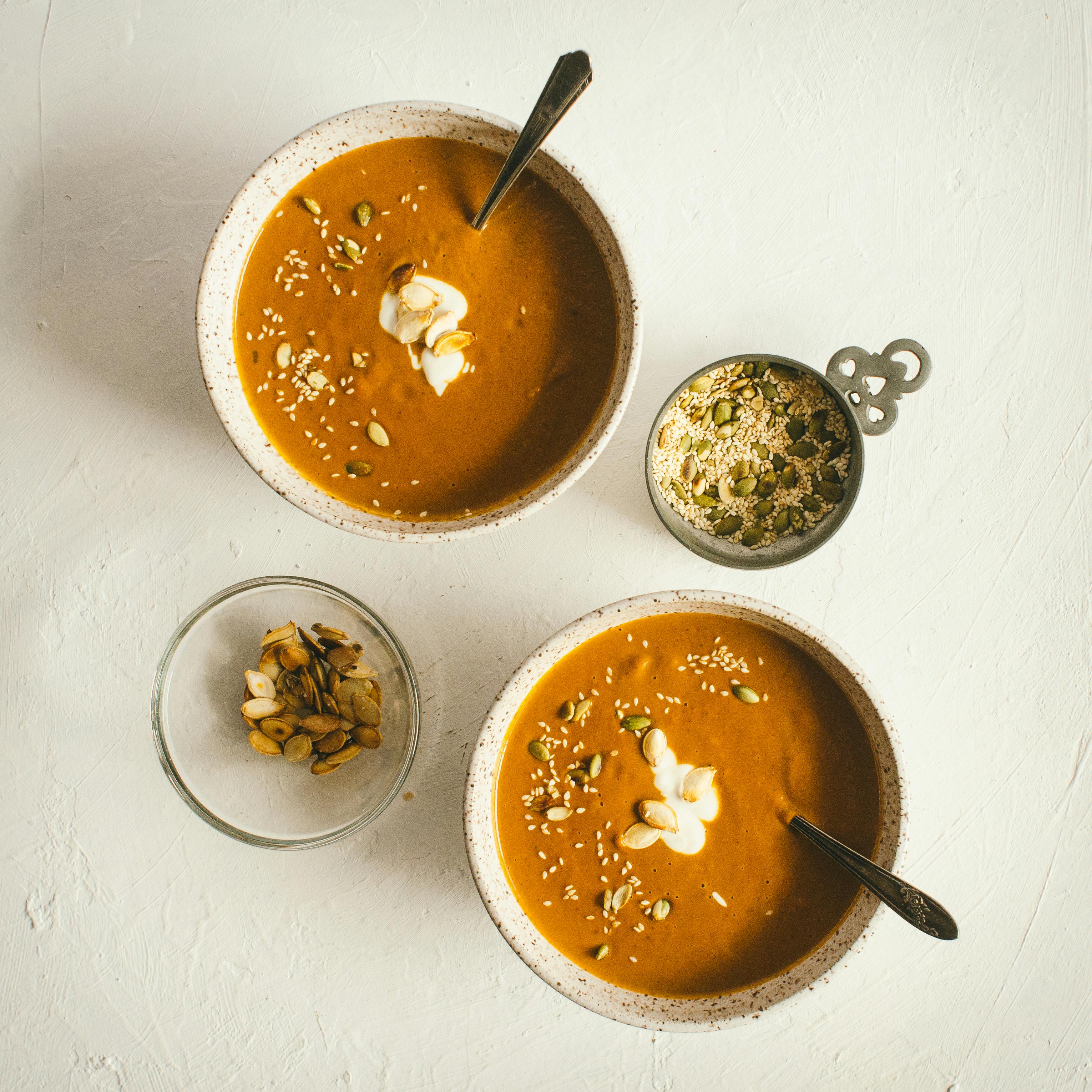 Header photo credit: Julienne Schaer / NYC & Company