Back to Newsroom
A preview of a Broadway composer's next work. Hunting and gathering in Manhattan's urban wilderness. Plus turtle and film festivals, Saturday mornings spent strutting your stuff in outdoor sessions with professional dancers, and a Friday night when teens take over the Metropolitan Museum of Art. As always, New York will keep you on your toes in the coming weeks.
Tickets just went on sale this week for a sneak preview of excerpts from a musical adaptation of Moby-Dick at the American Museum of Natural History's Milstein Hall of Ocean Life. The musical, by Natasha, Pierre & The Great Comet of 1812 composer Dave Malloy, will premiere in December at Harvard University. But New York will get the first peek at the production July 26 and 27 during two 90-minute performances featuring a cast of 11 actors and a seven-piece orchestra beneath the museum's iconic 94-foot-long blue whale model. Click here or call 212.769.5200 to get your tickets. If you need accessible seating, email [email protected] or call 212.769.5250.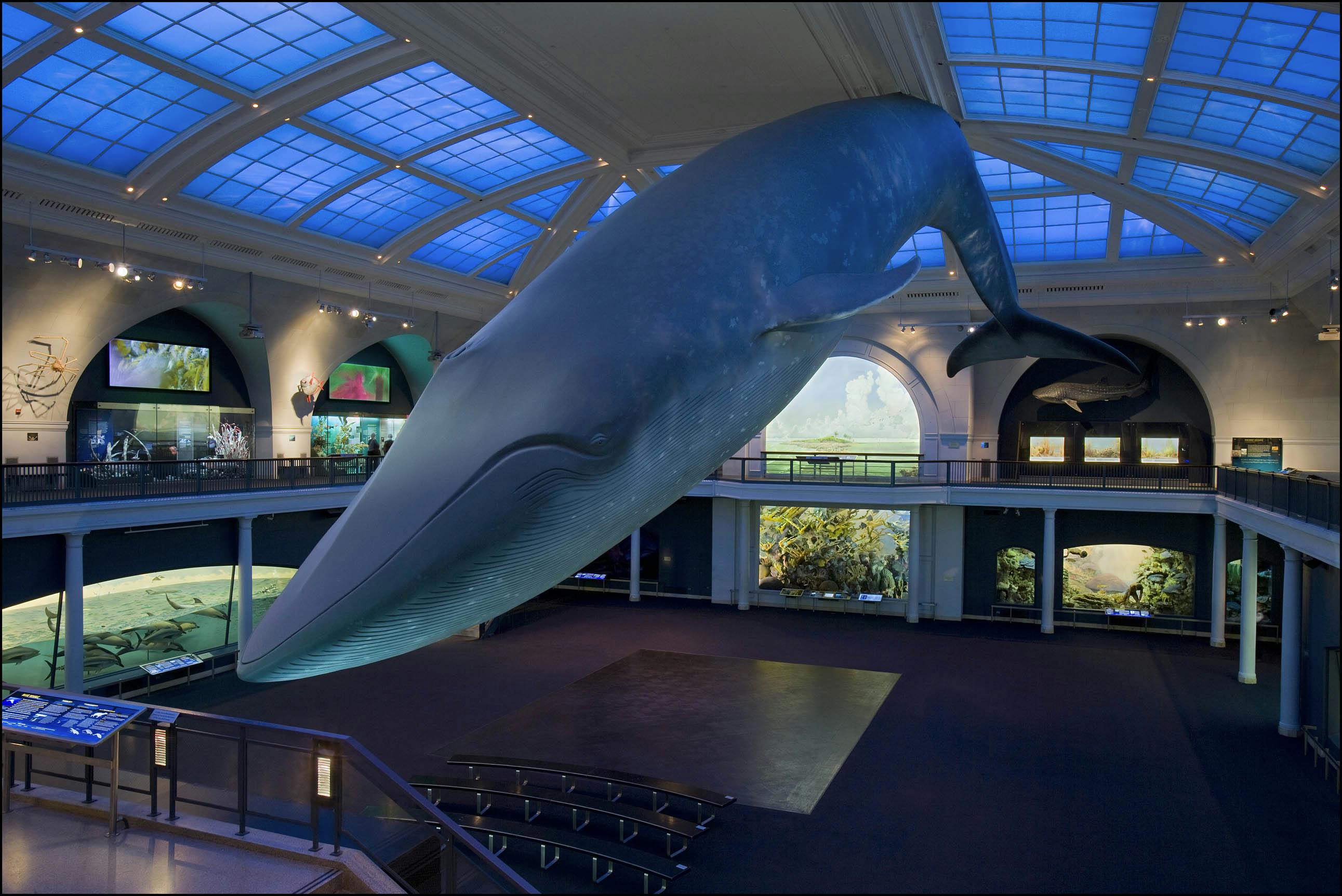 We've all foraged in our own kitchens in search of ingredients for a well-balanced meal or late-night snack. But from 11:45 a.m.–4:30 p.m. on May 25, you can try your hand at foraging for mulberries, mugwort, sassafras root, black birch, mushrooms, and more in Inwood Hill Park. Chef Kristopher Edelen, founder of Hot Pan NYC, leads the Foraging Essentials expedition. He'll teach foraging techniques and show you how to cook what you find. Expect to get dirty, and wear hiking boots or other sturdy shoes. The afternoon ends with a tasting that includes a glass of wine, and you'll receive recipes after the class, so bring containers to carry your foraged goods home.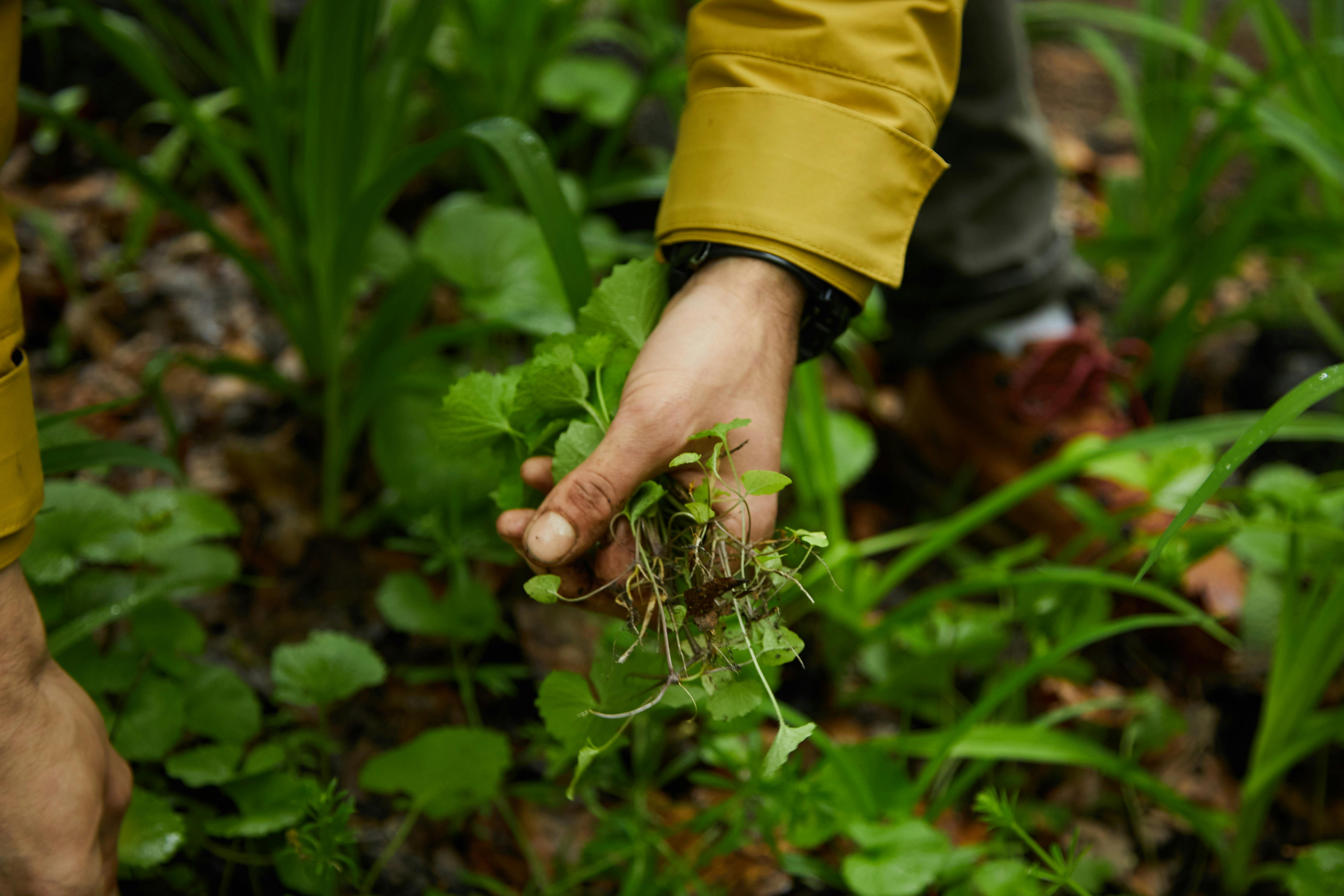 Join the Staten Island Zoo in celebrating "all things turtle, tortoise, and terrapin" from noon–3 pm on Saturday, May 25: World Turtle Day, co-sponsored with the Turtle Survival Alliance. The zoo promises "a fun-filled afternoon of animal encounters, keeper talks, crafts, games, and information tables" along with Turtle Races. The event is included in your zoo admission.
"Teens Take the Met" from 5–8 p.m. on Friday, May 31. The Metropolitan Museum of Art invites anyone age 13–18 who has a middle or high school ID to "drop in for teen-only activities…including art making, performances, music, and more." Admission is free; reservations are encouraged.
If global cinema is your thing, then from May 31–June 9, the Brooklyn Film Festival is your BFF. Theaters in Williamsburg, Greenpoint, Bushwick, Dumbo, and Downtown Brooklyn will offer screenings of 120 film premieres, including features, documentaries, shorts, and experimental and animated works. Click here for the full schedule and lineup, chosen from a record 2,659 films submitted from 100 countries.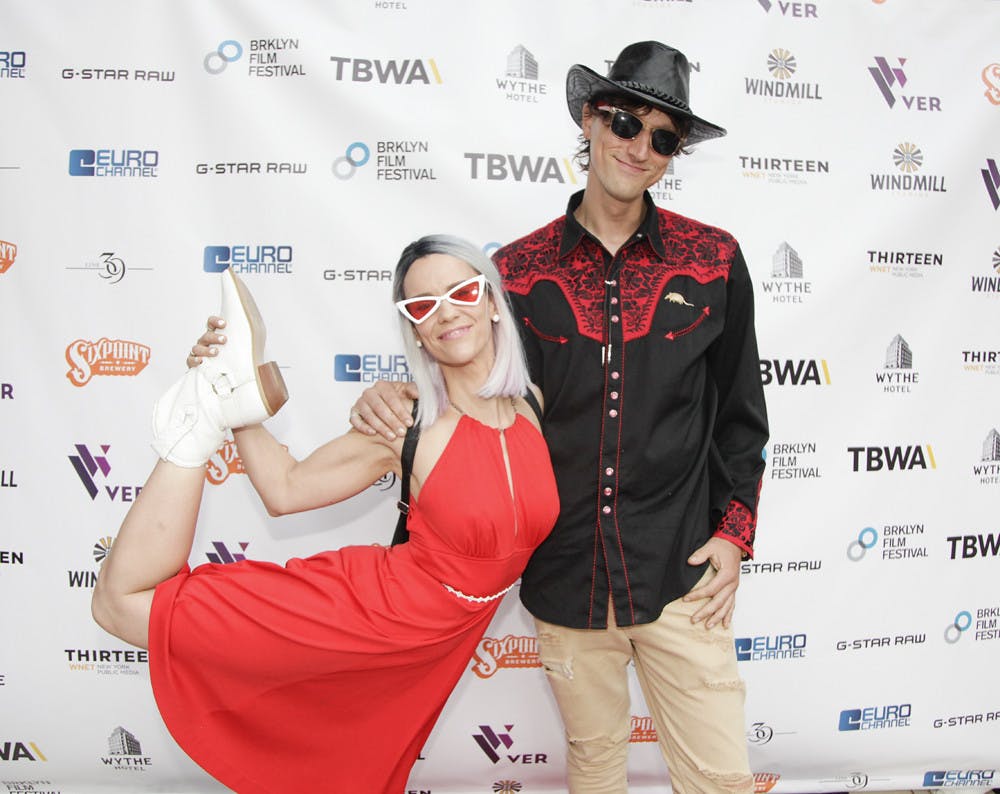 Or maybe what you really want to do is dance. From 10–11 a.m. every Saturday from June 1 through September 28, join members of the Limón Dance Company and their live musical accompanists for Bryant Park Moves. No dance experience is required: These weekly outdoor classes, held on the northeast corner of the park's lawn, are free and open to all ages and skill levels. And from May 29–June 2, you can see Limón Dance at the Joyce Theater. This is your chance to attend a performance and tell your friends, "Yeah, I dance with them on Saturdays."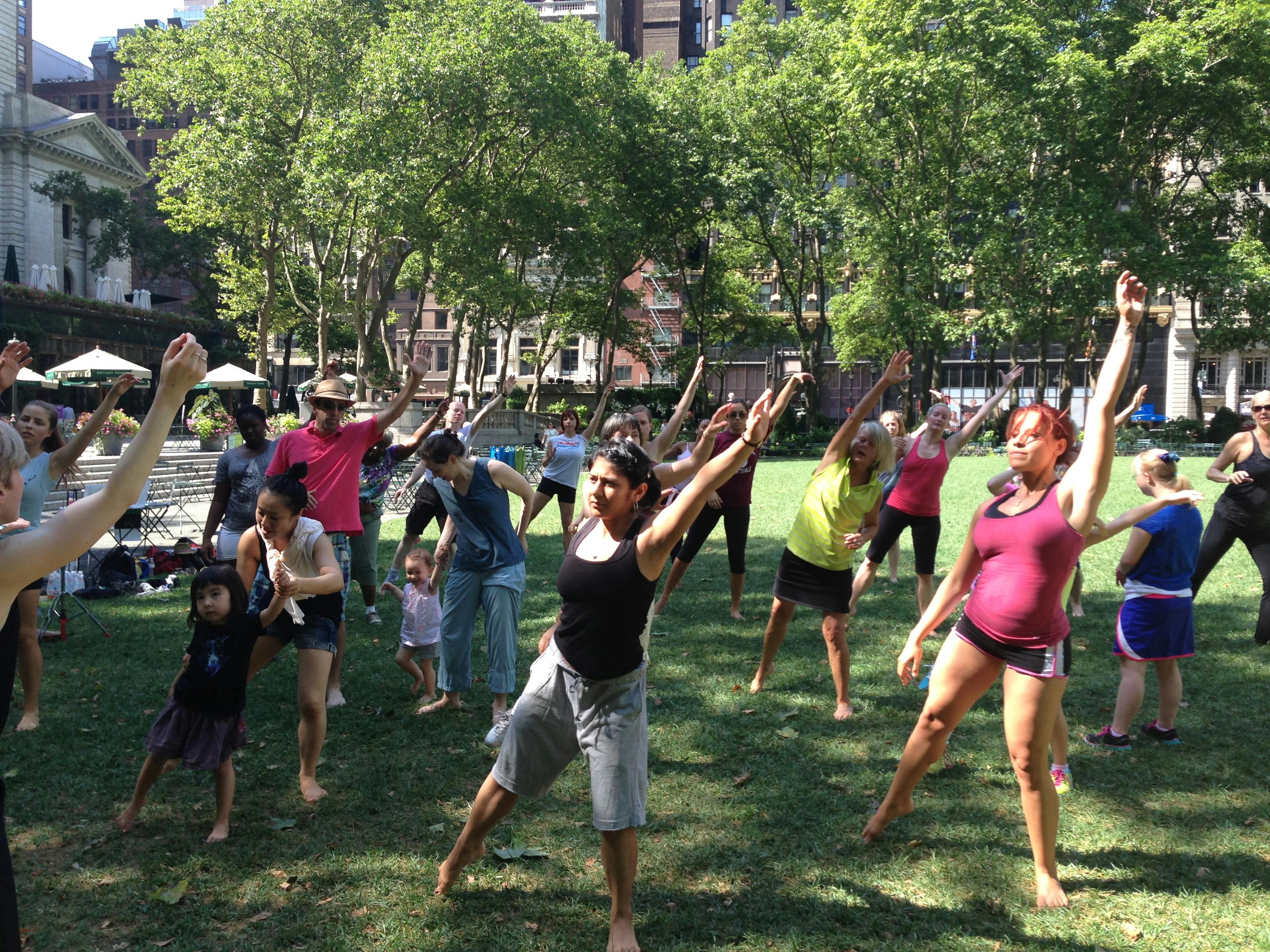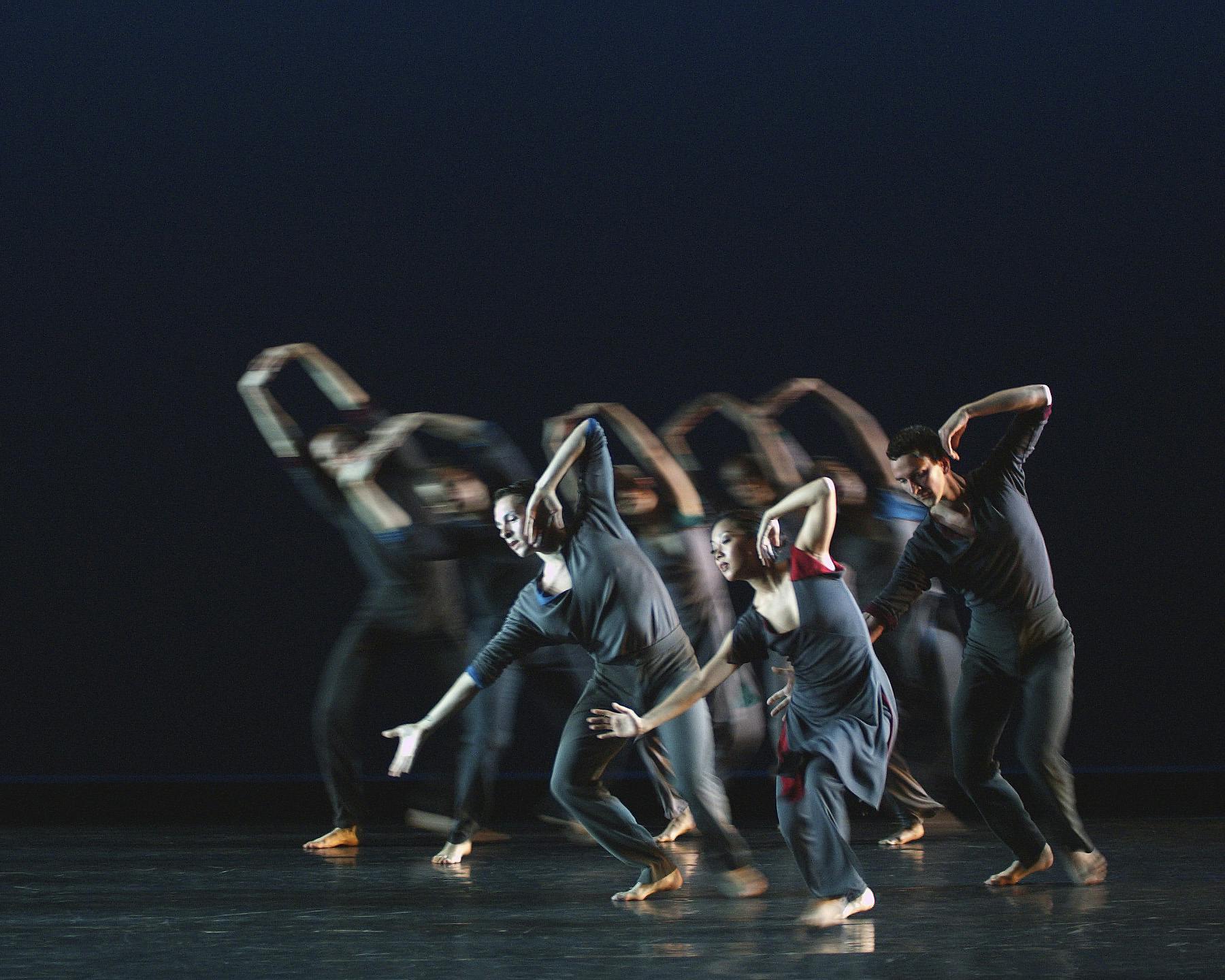 Header photo credit: Jose Limón Dance Foundation