Back to Newsroom
An international literary festival, a pair of waterfront kite festivals, Mexican handicrafts workshops, and a day for kids to play in and on fire trucks, tow trucks, a front-end loader, a garbage truck, a Formula E racecar and more.
Whether you're looking for activities for the children in your family, the kid in you, or your inner literary or artistic self, New York has you covered in the coming weeks.
The PEN World Voices Festival, which opened May 6 and runs through May 12, features "more than 125 writers and artists representing over 50 nationalities" in more than 60 venues throughout the city. Upcoming highlights include:
A translation slam "with competing translations of Japanese and Icelandic poems."
The Big Chill: Creativity in the Era of Data Mining, presented with The Guardian and featuring Kara Swisher, Iman Abdul, Ifeoma White-Thorpe, Dave Eggers, and H. M. Naqvi.
Arundhati Roy gives the Arthur Miller Freedom to Write keynote lecture, with Siddhartha Deb.
The New York premiere of Leto, a film directed by Kirill Serebrennikov.
Revolutionary Art, Love, and Family, with Rich Blint, April R. Silver, Ras J. Baraka, and Sonia Sanchez.
Click here for the full schedule and ticket information.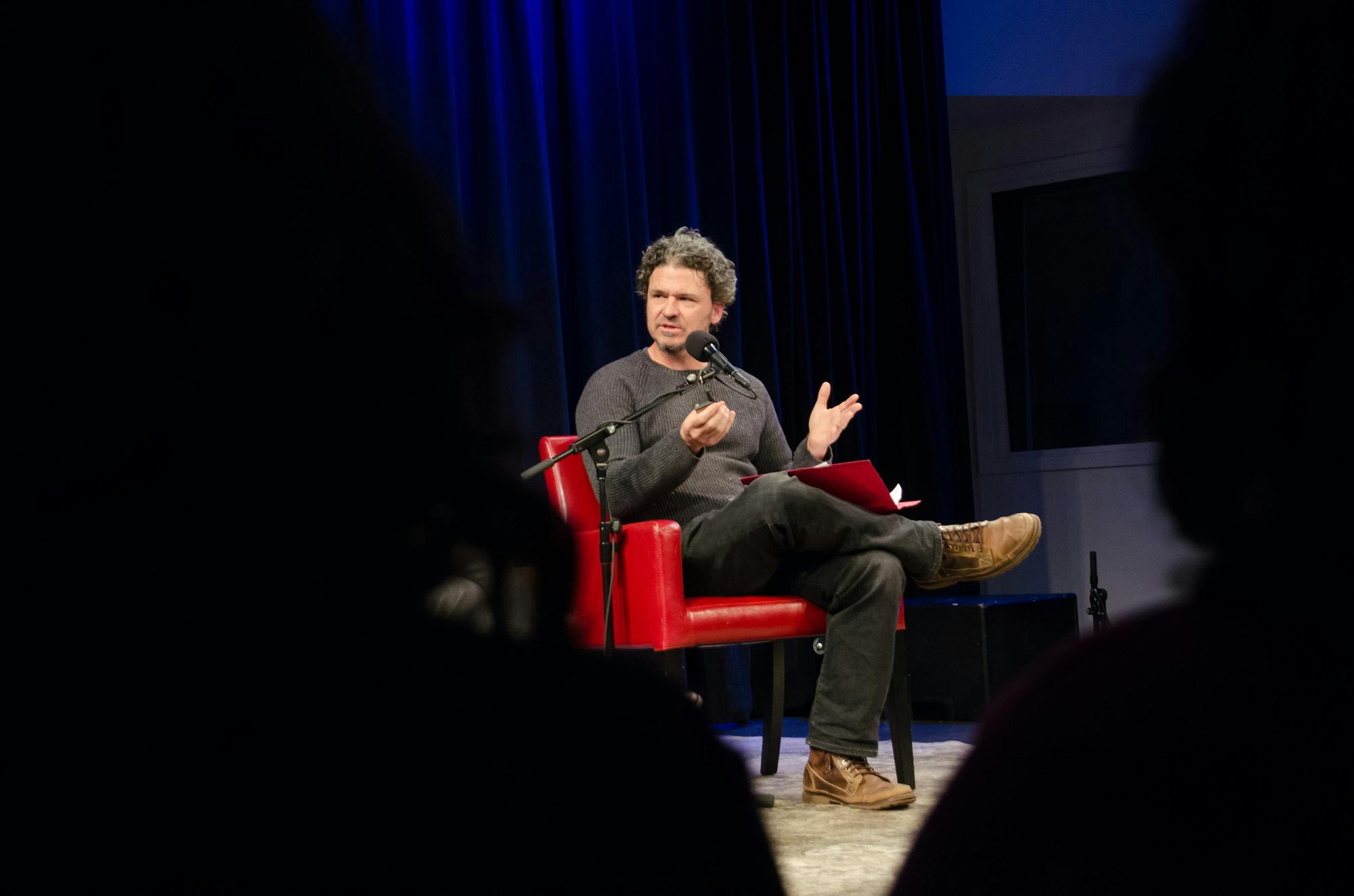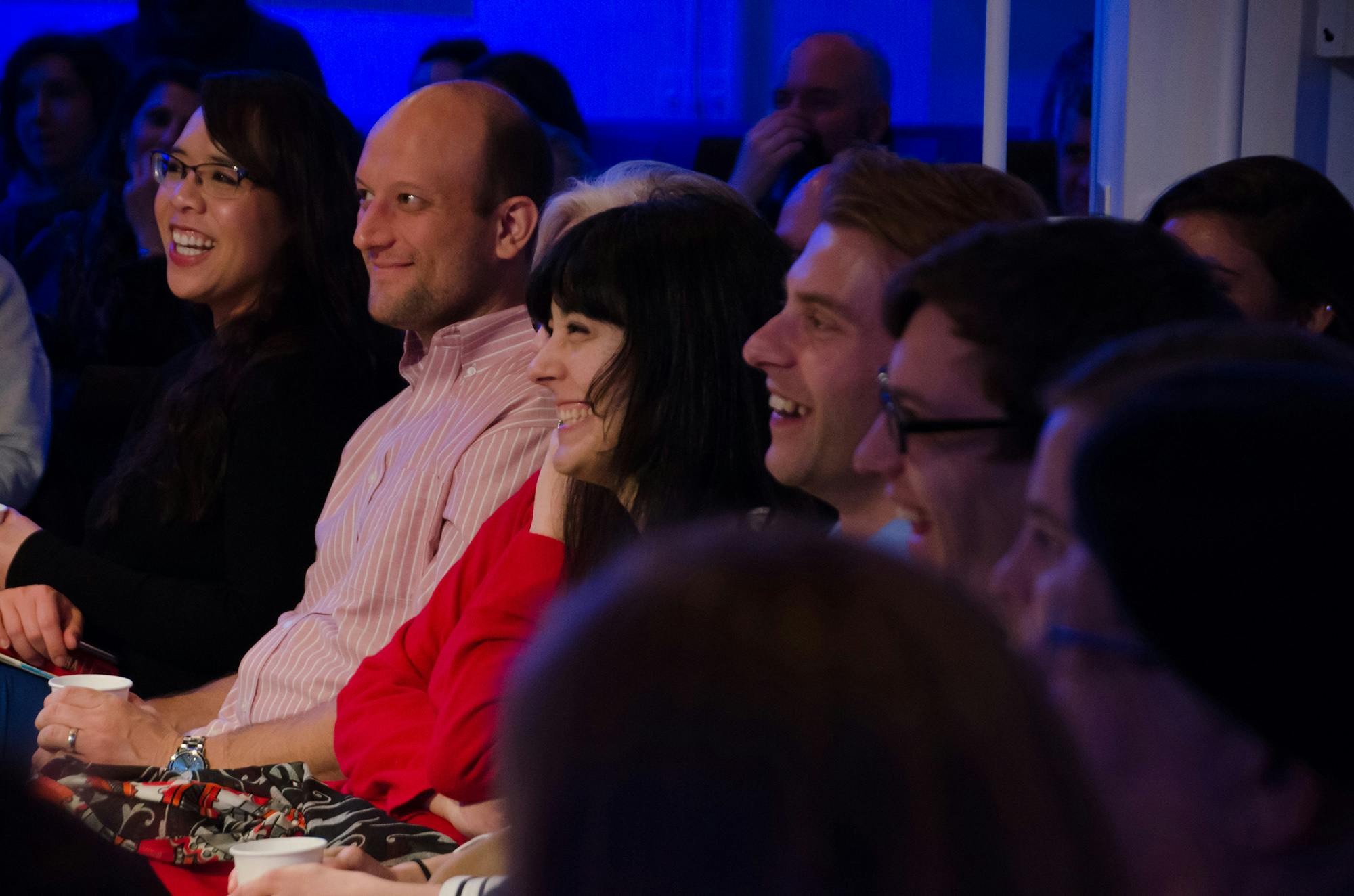 Next Generation Now, part of the PEN World Voices Festival, offers a day of free and low-cost stories and activities for children and families on May 11 at Town Stages. Buy or reserve your tickets here for program events, which include:
You Kid: A Comics and Graphic Novel Workshop with Jerry Craft (ages 7–14, $10).
Drag Queen Story Hour with Miz Jade and Brontez Purcell (ages 3–8, $5).
Make a Book with 826NYC! (ages 8–14, free).
Nidhi Chanani and Spellbound Theatre: Today I Will Be Fierce! (ages to 8, $5).
Finding Your Voice: Comics Carousel, with Molly Ostertag, Nidhi, Chanani, Jerry Craft, and Robert Sikoryak (ages 8–14, $15).
Lexington Candy: We Wrote the Book (free).
Hello, Planet with Liniers (Argentine cartoonist Ricardo Siri) (ages to 8, free).
Truth or Tales? With Fatima Shaik, Martha Brockenbrough, Susan Kuklin, Torrey Maldonado, and Rita Williams-Garcia (free).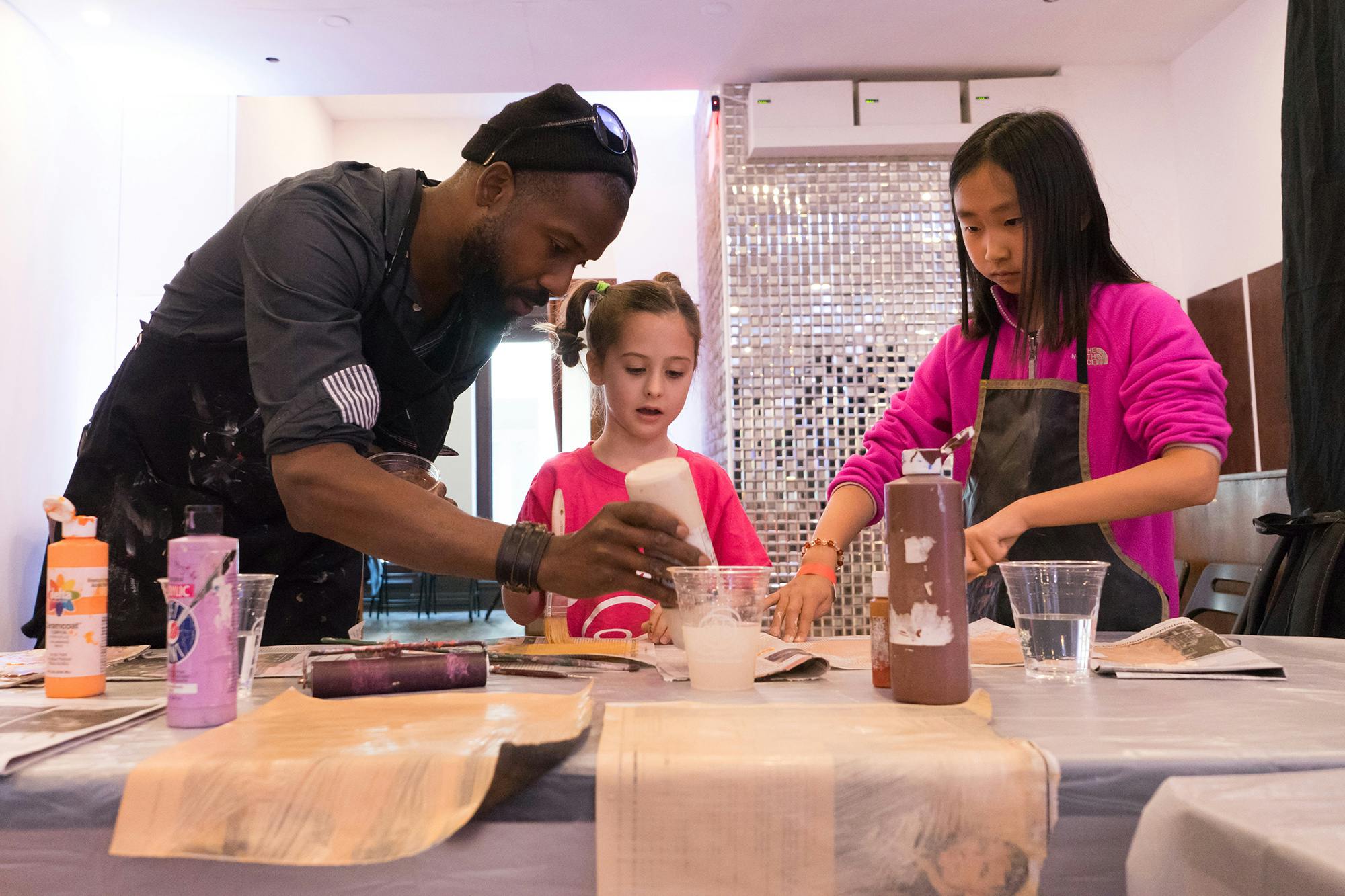 A sure sign of spring: not one, but two kite festivals in the coming weeks. From noon–3 p.m. on May 11, Brooklyn Bridge Park will be the site of Lift Off: A Waterfront Kite Festival. Buy or make your own kite and check out the Brooklyn Robot Foundry's top flyer launcher. And from noon–5 p.m. on May 19, PS 132 hosts its 15th annual Kite Festival at East River State Park in Williamsburg (90 Kent Avenue). There will be food trucks and other activities at both events.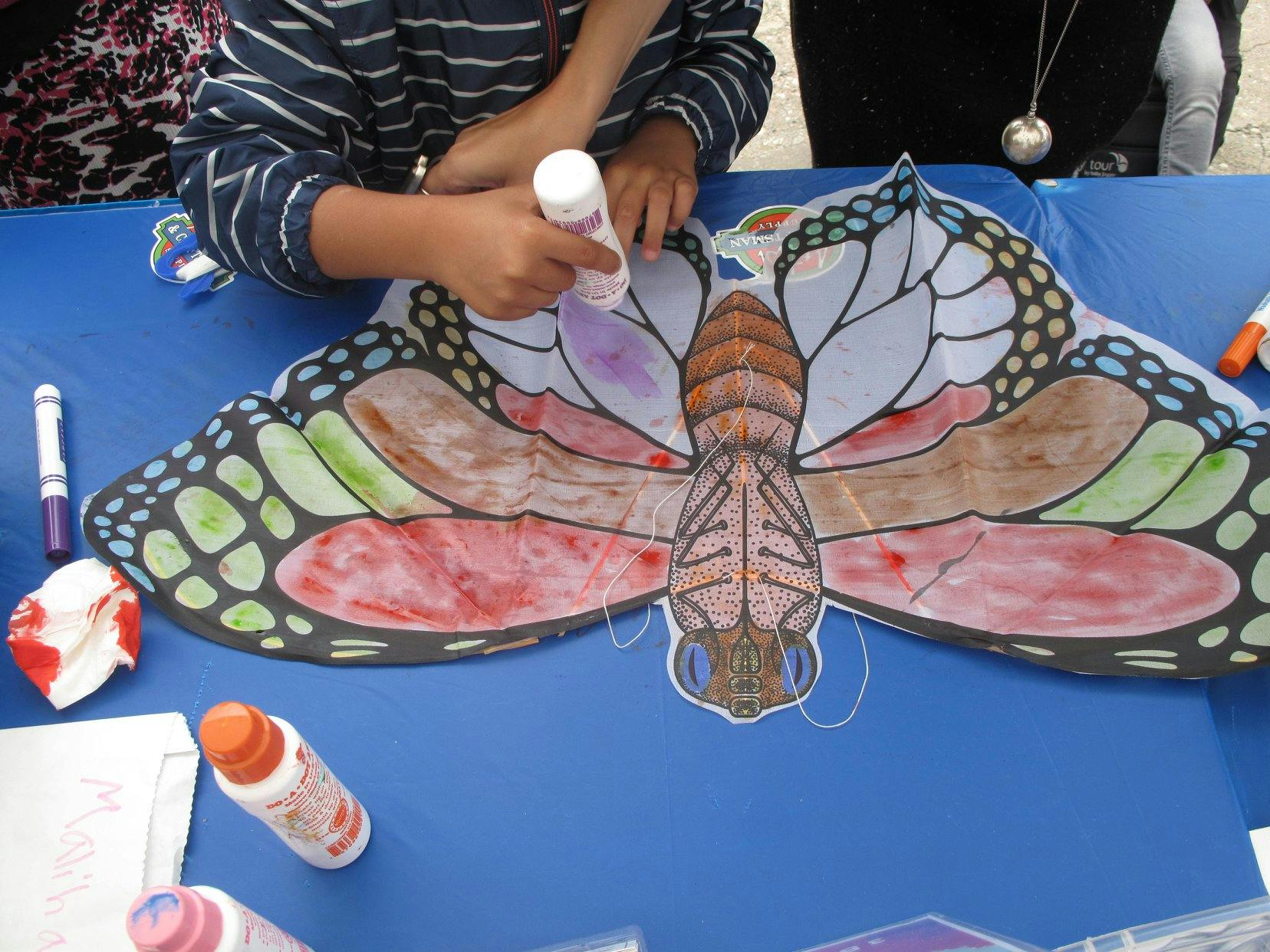 Park Slope's Touch a Truck event is back! From 11 a.m.–5 p.m. on May 18, kids can "get up close and personal with fire trucks, police cars, tow trucks, garbage haulers, cement trucks, cranes, and other cool working vehicles." There are also arts and crafts activities, a "slime zone," bouncy houses, a DJ, and assorted food trucks. Profits from this rain-or-shine event are used to fund art programs at PS 295, The Studio School of Arts and Culture. Click here for the activity schedule and here for tickets.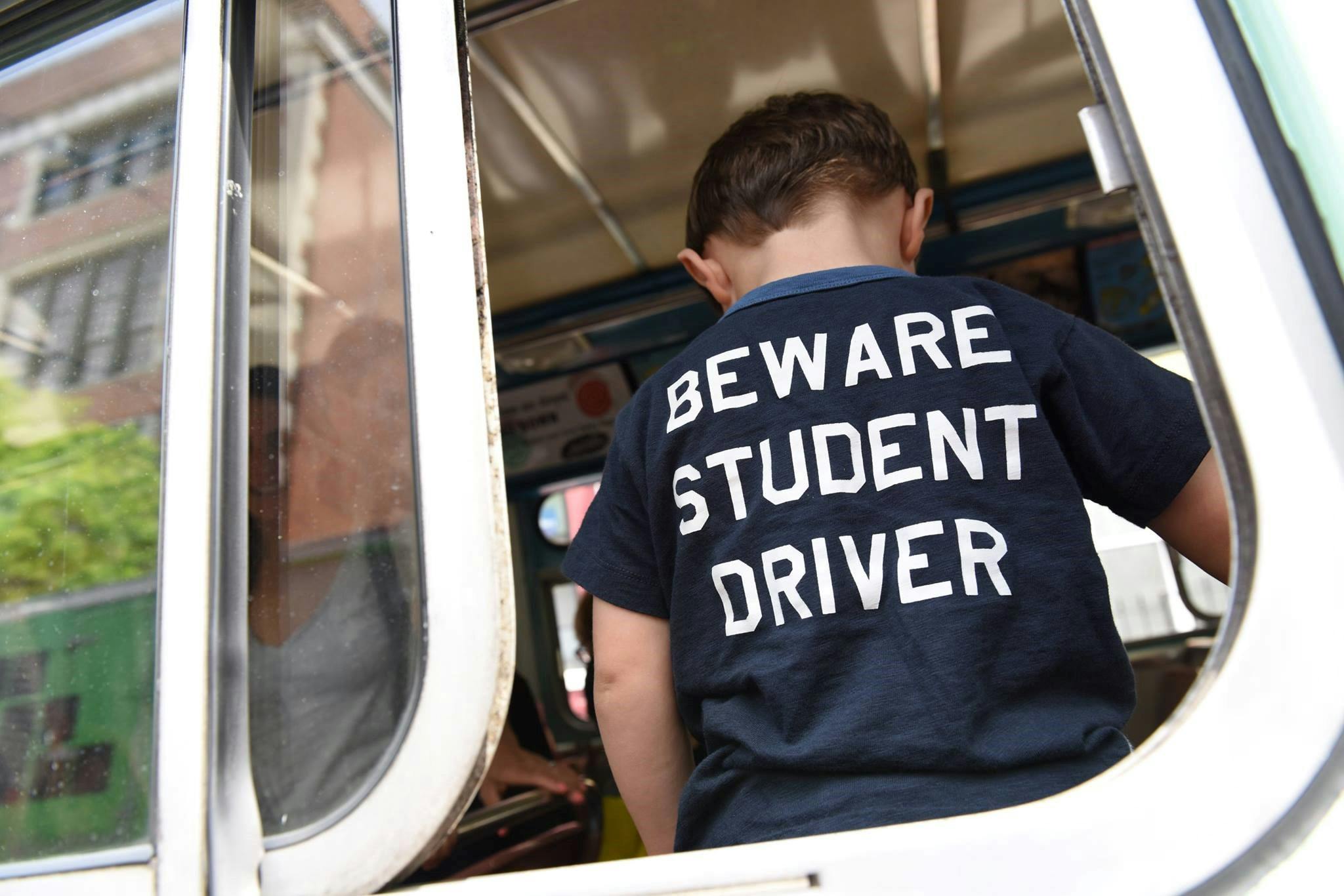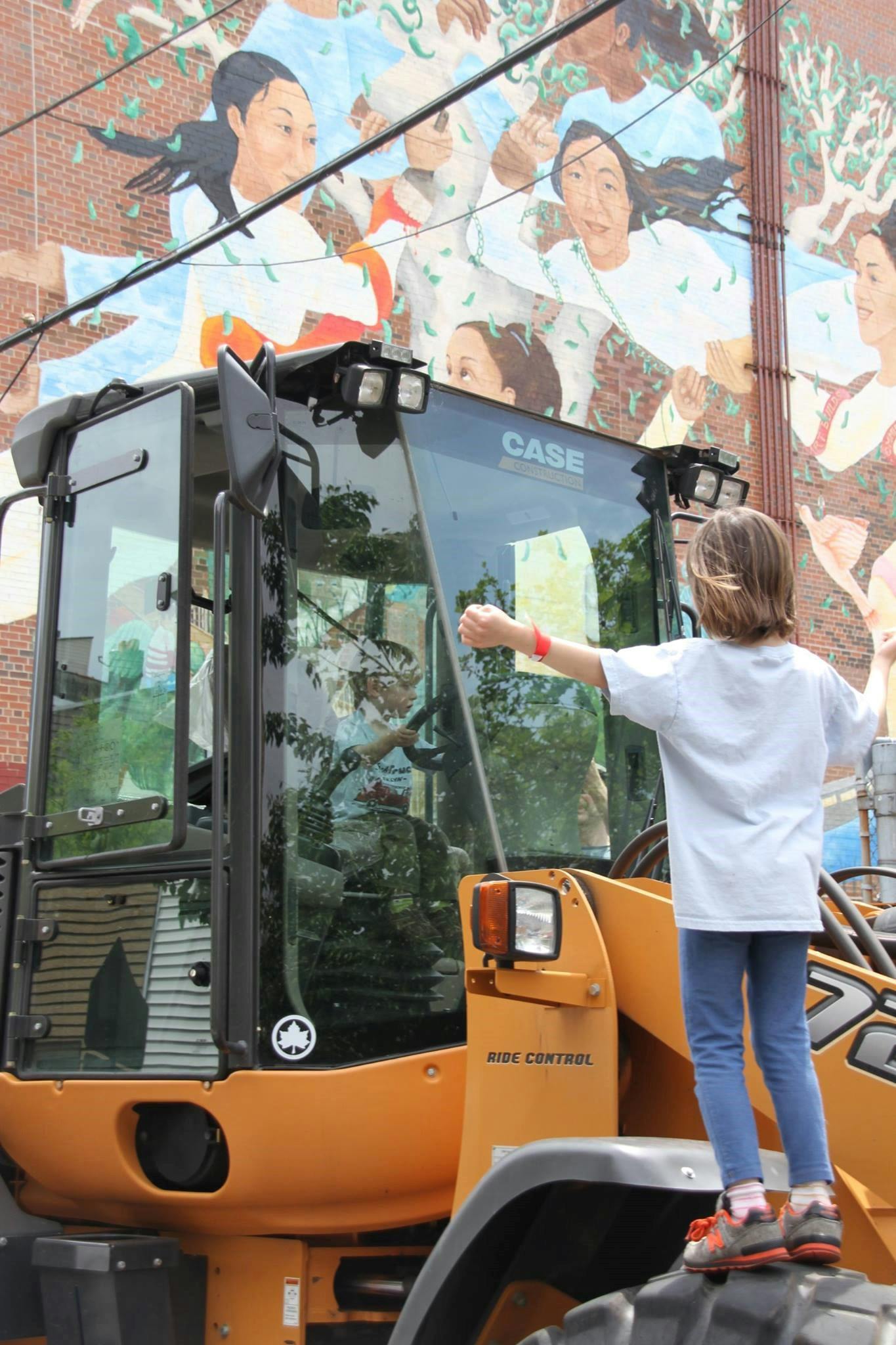 Feeling crafty? Mano a Mano: Mexican Culture Without Borders is offering a free workshop on how to make the decorative paper flowers used in Mexico on Mother's Day, Day of the Dead, and at special events. The will be held on May 17 from 3–5 p.m.; book your place here. Or try making Mexican-inspired jewelry in workshops for beginners (May 17, 11 a.m.–2 p.m.) or intermediate students (May 18, 11 a.m.–3 p.m.). These workshops cost $25 and $35; the price includes all materials, and what you make is yours to keep. Click here to reserve your place in Workshop 1 or Workshop 2.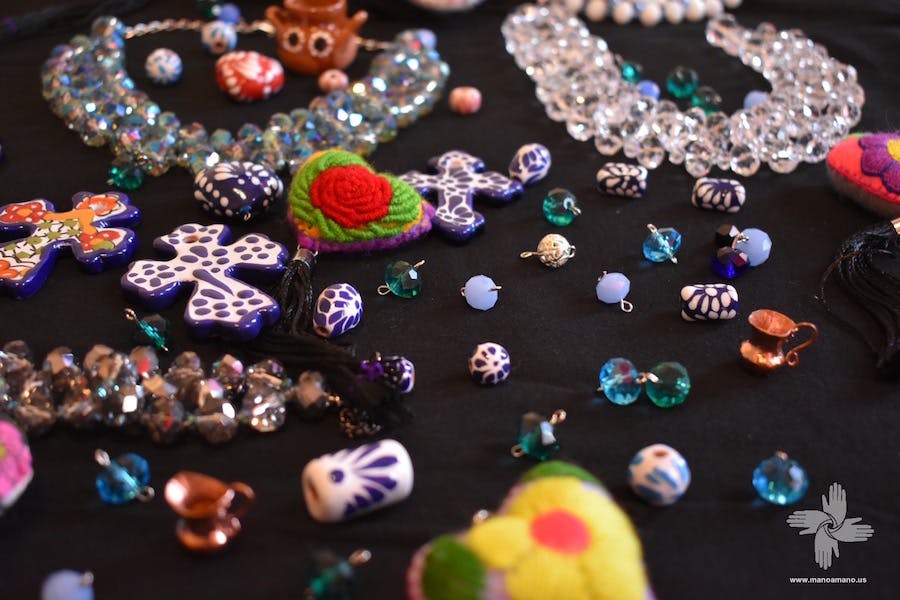 Header photo credit: Mano a Mano