Back to Newsroom
A workshop that will turn you into a pastry wizard. A Central Park "dash" for pint-sized runners. Plus bowling, floor hockey, and snowshoe training sessions from Special Olympics, a celebration of Mexican-American Christmas traditions, a great deal for bringing older people and pets together…and a tree in Rockefeller Center that's getting ready to shine. It's all happening as New York takes on a little extra sparkle in the coming weeks.
Want to make an impression at your Thanksgiving table this year? On November 23, Fulton Stall Market and Blondery will team to offer an afternoon baking class with pastry chef Auzerais, who will share the secrets of making a Salted Caramel Apple Pie. Bakers of all experience levels are welcome. You'll get step-by-step guidance on making your holiday masterpiece and leave with a fully assembled raw apple pie that you can bake immediately at home or freeze until Thanksgiving. Can't wait to dig in? No need to: Blondery's apple pie and beverages from the farmer's market will be served during the class. The event runs from 2–5 pm; click here to reserve your place.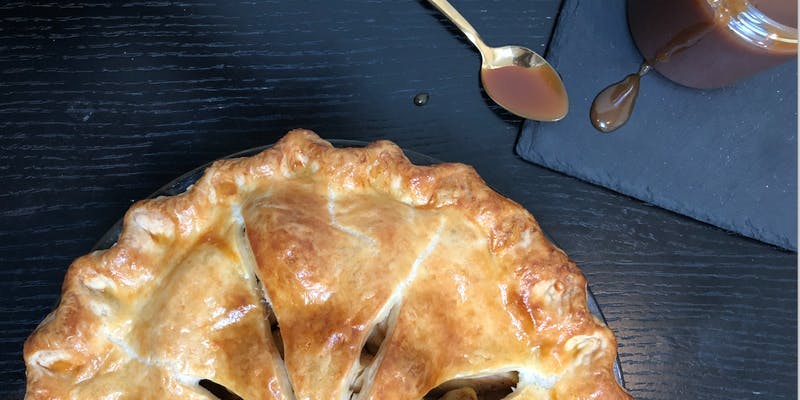 At 10 am on November 24, New York Road Runners invites kids (toddlers to tweens) to an untimed, non-competitive, short-distance "Central Park Dash." The event is being organized to "help raise awareness of God's Love We Deliver and its mission to provide nutritious meals to people in the New York City metropolitan area who are living with severe illness." Each participant will receive a Rising New York Road Runners bib that will get them free admission that day to the Intrepid Sea, Air, & Space Museum with the purchase of a full-price adult ticket.
Special Olympics New York hosts its New York City Region Bowling Tournament at Frames Lanes in Manhattan on November 24. The organization is also offering upcoming floor hockey and snowshoe training sessions in Manhattan, Queens, and Brooklyn. Check the events calendar for dates and details.
Calpulli Mexican Dance Company returns with its seasonal Navidad: A Mexican-American Christmas, which "celebrates the holiday traditions experienced by a young person of Mexican immigrant parents growing up in New York City." The five-performance run begins with a 3 pm matinee at the Apollo Theater on December 1 (click here for tickets). Four more shows will take place at Queens Theatre: 2 pm and 8 pm on December 14, and 1 pm and 5 pm on December 15 (click here for tickets).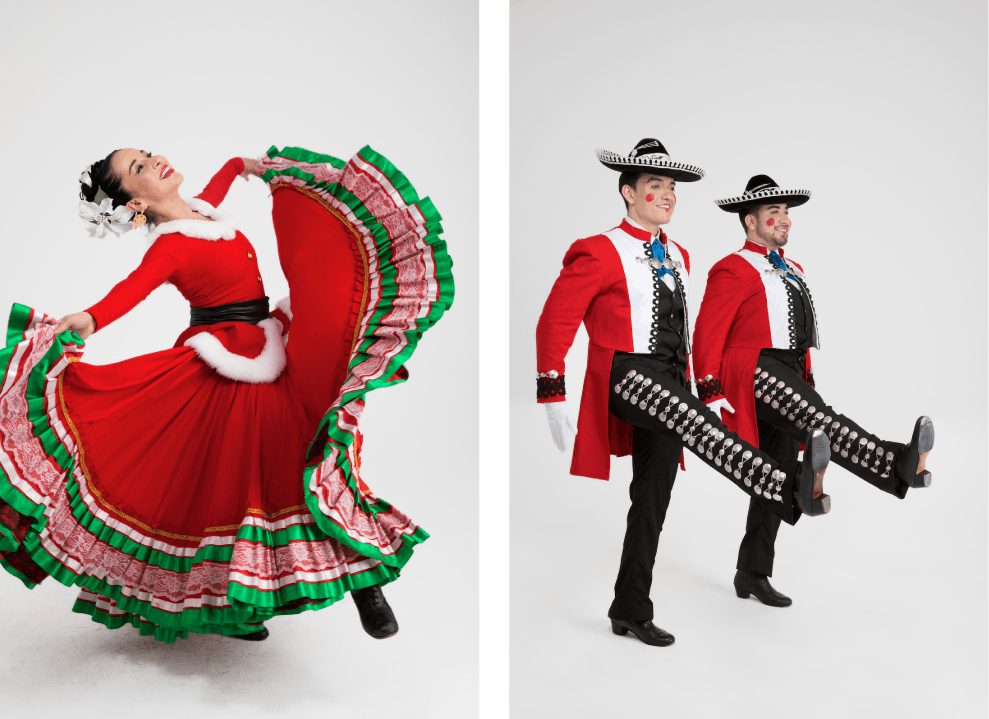 And if you love New York City traditions, come to Rockefeller Plaza on December 4 to watch the annual tree lighting ceremony. The tree will remain lit and on display until January 17. After that, it will be donated to Habitat for Humanity and converted to lumber used for home building.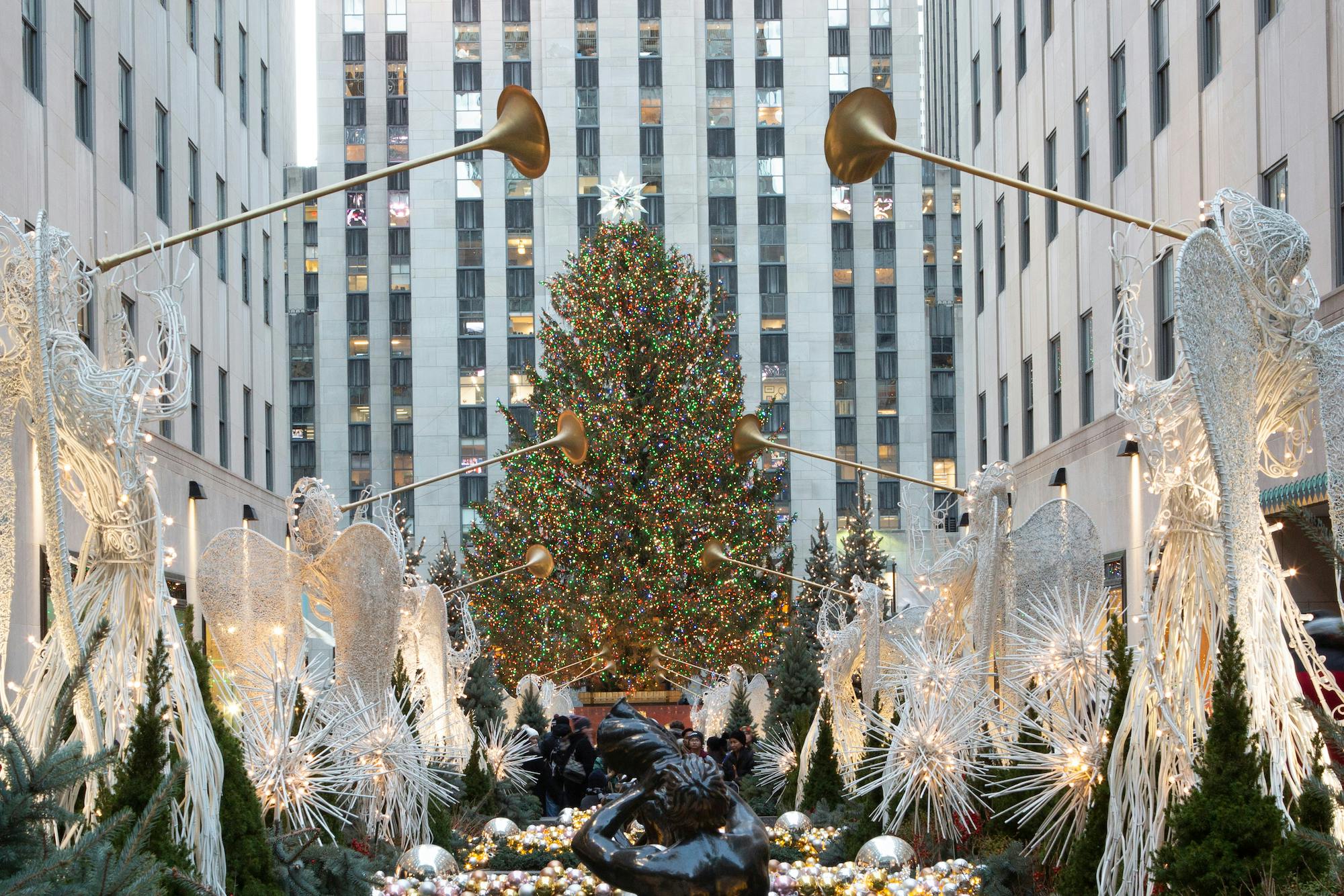 Looking to reconnect with nature during the cold months ahead? The Queens Botanical Garden has announced that admission will be free through March. Hours are 8 am–4:30 pm Tuesday through Sunday.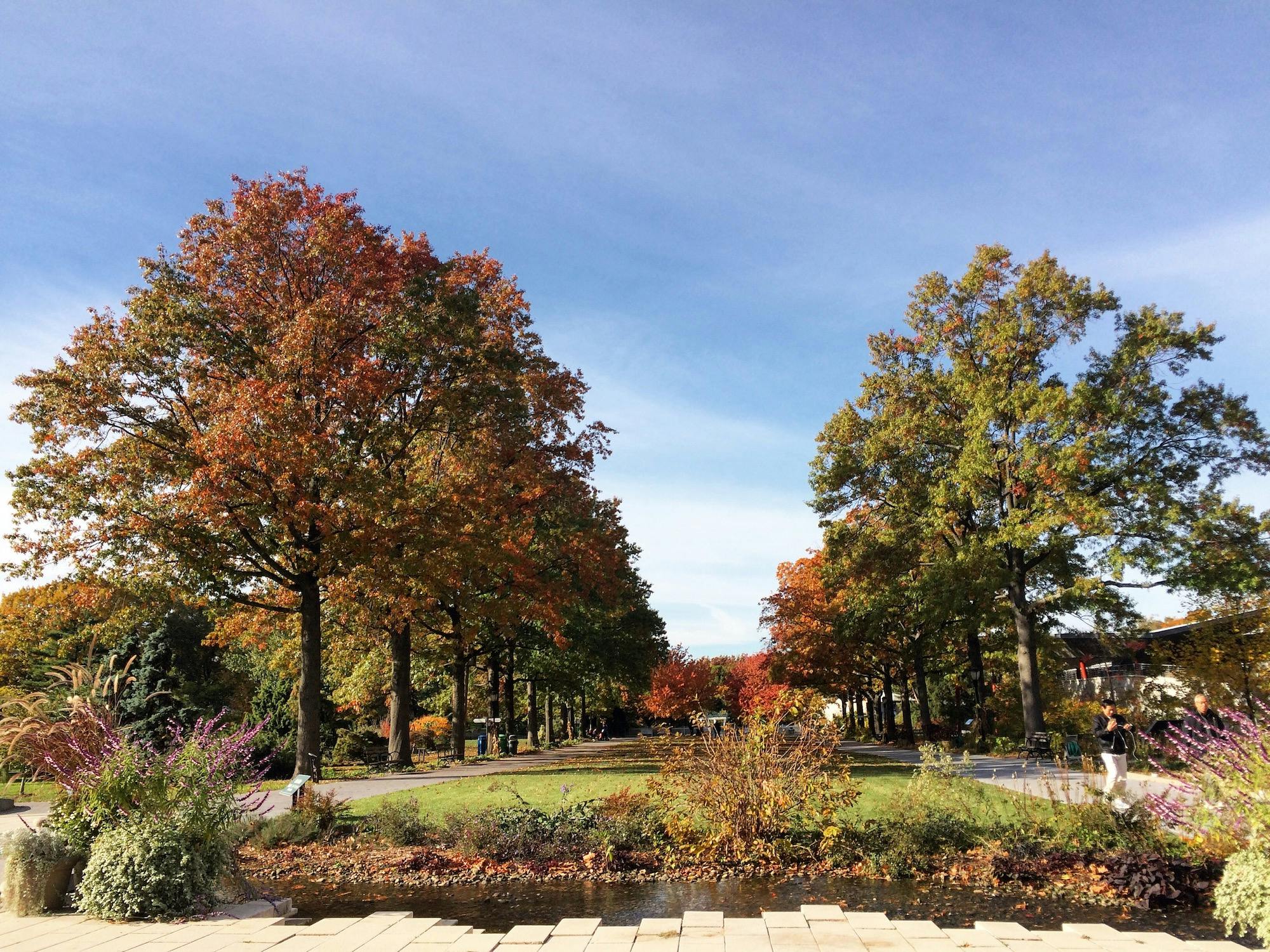 Do you know any seniors who have room in their hearts and homes for a new best friend? A new program at the Animal Care Centers of NYC, Seniors for Seniors, waives adoption fees for people ages 60 or older who adopt an older cat or dog (typically six years or older). Click here to search for pets available for adoption at the city's shelters or here for information about upcoming adoption events.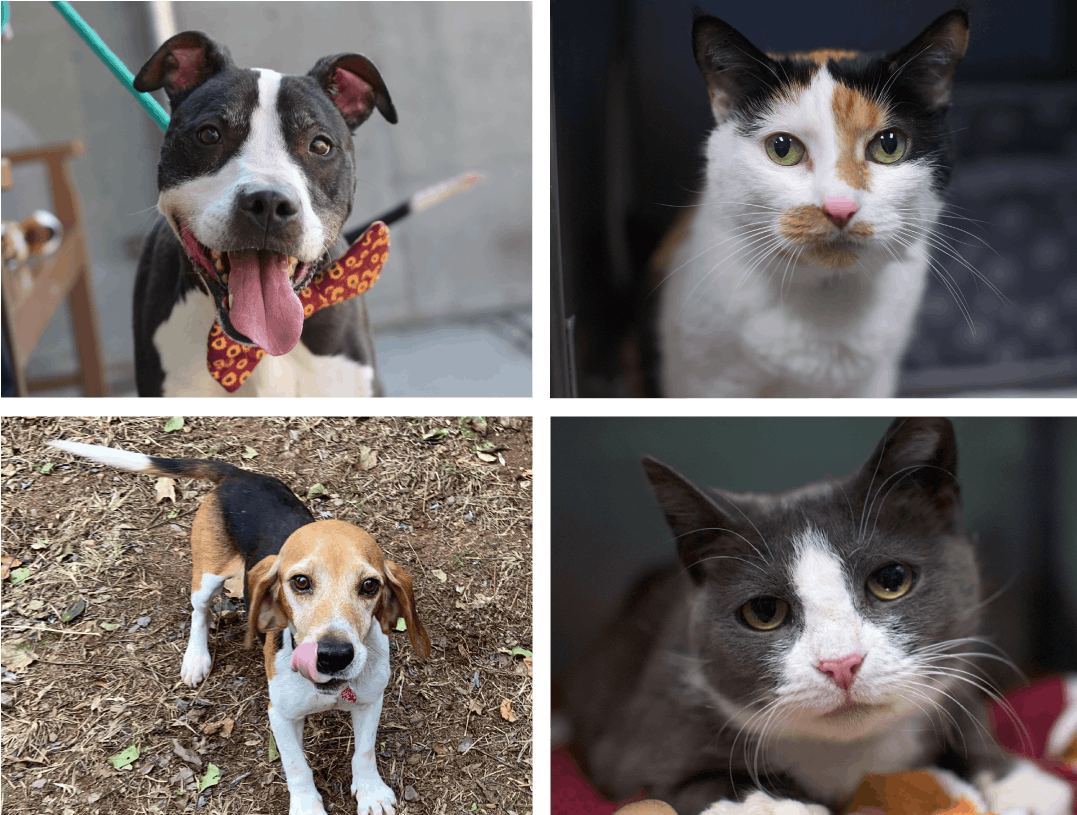 Header photo credit: Julienne Schaer NYC & Company