Back to Newsroom
If you're looking for opportunities to enjoy Gotham in all its global glory, check out the upcoming events being hosted in our multicultural metropolis.
They include an international art festival, two international film festivals, a celebration of Hungarian culture, and a chance to taste chocolates from around the world. All this plus a three-day series of panels featuring leaders on environmentalism and climate change at a French and English bookshop. Get ready for a busy couple of weeks here in New York City.
Tribeca's One Art Space gallery hosts the International Art Festival November 7–10. The exhibit and sale features works by 30 artists, "many of whom are fresh to the New York art market." Participating artists include Ale Montanez, Aleksandr Vishnevetskiy, Annette Schreiber, Armine Bozhko, Brian Fass, David Ru, Ekatherina Savtchenko, Eleonora Hobbs, Emil Lansky, Frank Gavere, Frank Zhang, Galina Galmer, Irina Matinian, Ivan Dalen, Jill Decotiis, Joanna Posa, John Buonani, Kate Thomas, Katya Bratslavsky, Michael Ezra, Patricia Barg, Rustam Turaev, Sasha Levin, Sean Sullivan, Vanessa Espinosa, Wendy Cohen, Yuri Dikov, and Yuri Ulyashev. Admission is free. Click here to RSVP and reserve your ticket.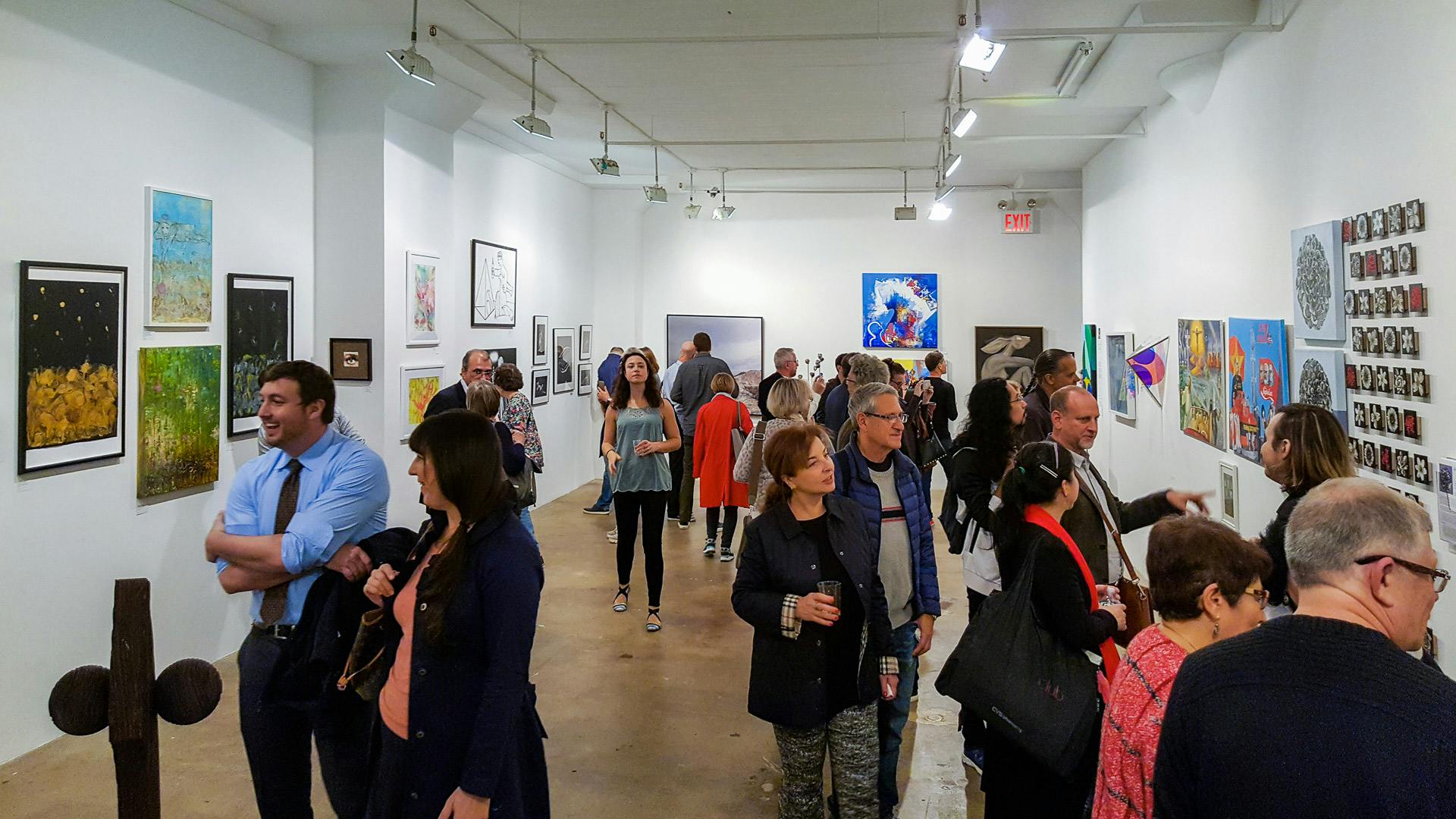 If you love movies, you have your choice of two film festivals, each scheduled November 7–10. The Brooklyn-based Imagine This Women's International Film Festival features "fierce, bold, original films" as well as Q&As, workshops, an opening night mixer, and a closing award ceremony. Click here for the schedule and here for tickets and passes. And Scandinavia House presents the 2019 New York Baltic Film Festival, which offers a lineup of 12 feature-length films and nine shorts, including five North American premieres, seven New York premieres and one U.S. premiere. Click here for the schedule and here for the box office.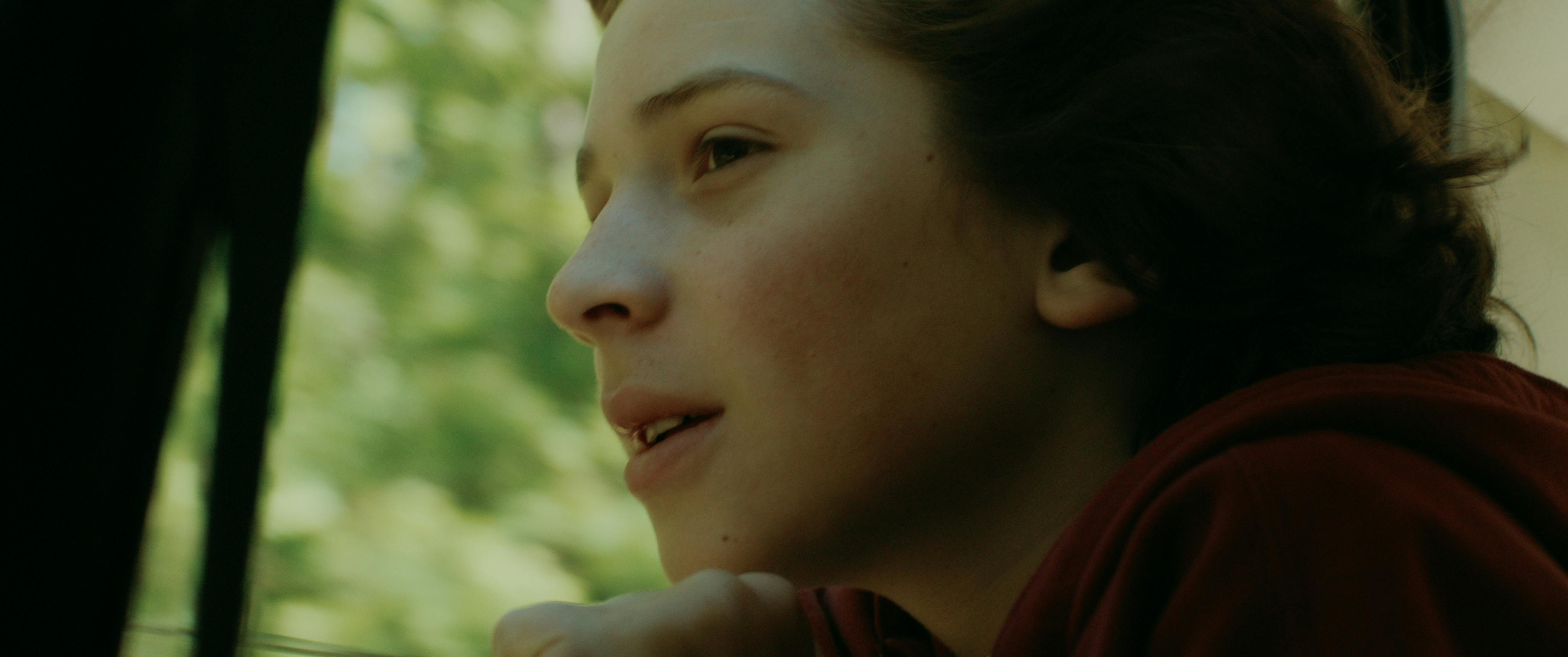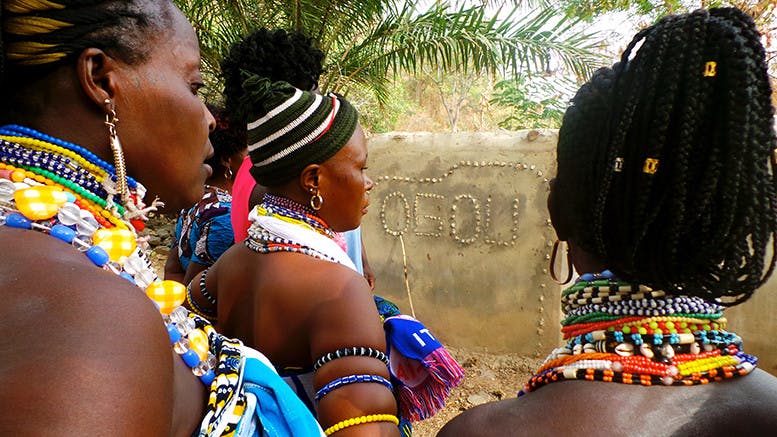 Whether you prefer to call it the IV. Magyar Örökség Fesztivál or the 4th Hungarian Heritage Festival, check out the cultural celebration November 8–9 at Hungarian House of New York. The festivities include a Meyke fashion fair, arts and crafts from Hungary, performances by Mária Petrás and her Folk Music Band and Bajdázó Band, dance, and of course Hungarian food. The event, which is also billed as a Celebration of Hungarian Language Day, is supported by the Association of Hungarian Folk Artists; the Balassi Institute, Hungarian Cultural Center in New York; and by Hungary's Bethlen Gábor Fund and National Cultural Fund.
Environmentalist and author (most recently of Falter) Bill McKibben is hosting a series of conversations with leading thinkers, politicians, activists, artists, and authors at Festival Albertine 2019: The Climate Moment November 8–10. Panels, all moderated by McKibben, will address "environmental justice, local policy, the food we eat and produce, and how to motivate people to change their ways." The event is being presented by the bookshop Albertine—a Cultural Services project of the French Embassy that's stocked with more than 14,000 books in French and English. Discussions are in English, and attendance is free with RSVP.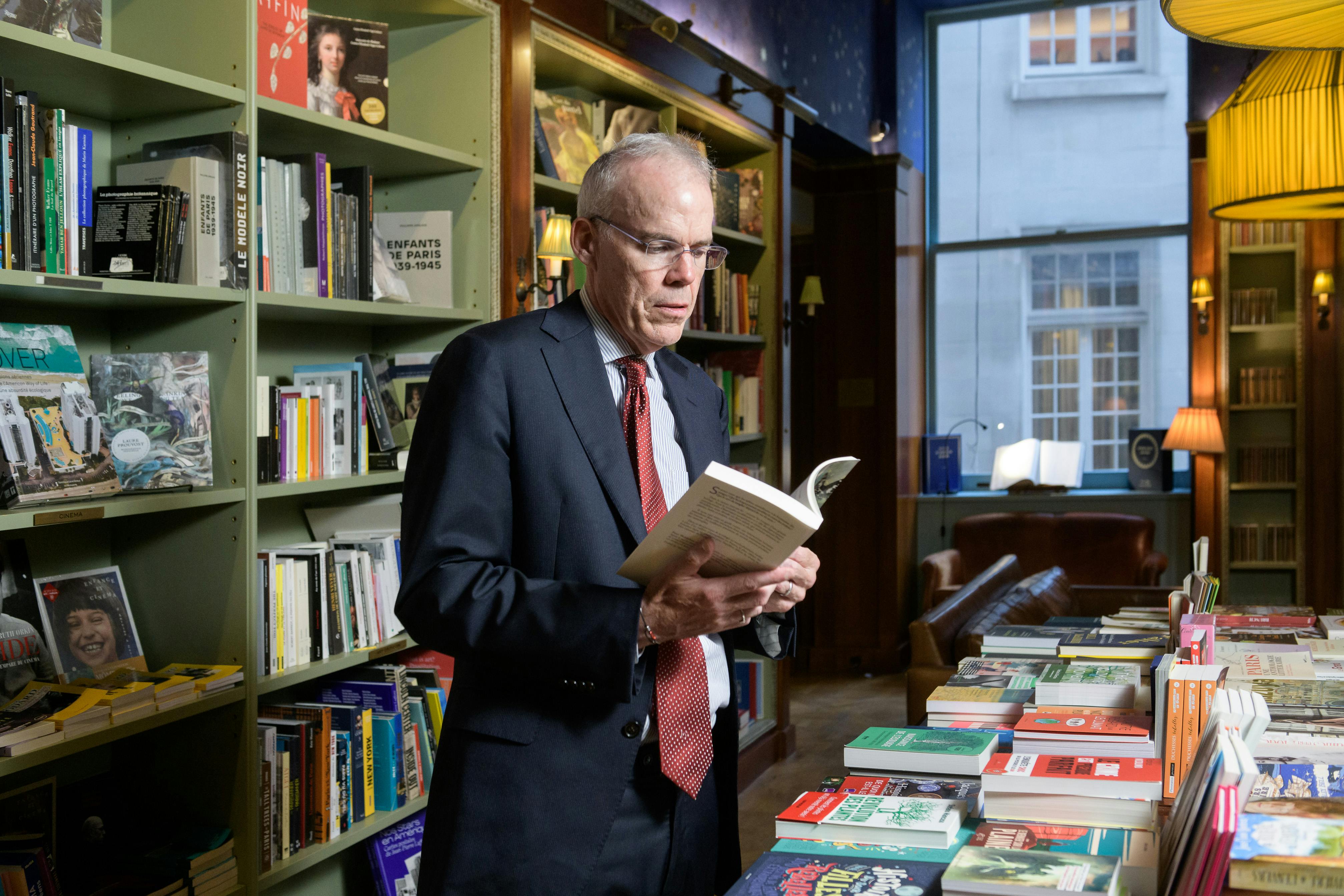 Halloween is over, but our passion for chocolate endures even when we've finished the last of our trick-or-treat candy. If you need a new excuse to indulge, head to the Javits Center November 16–17 for Salon du Chocolat NY, "a global celebration of one of life's most attainable luxuries." That's right: this is your chance to enjoy chocolate multiculturally. Who could resist that opportunity?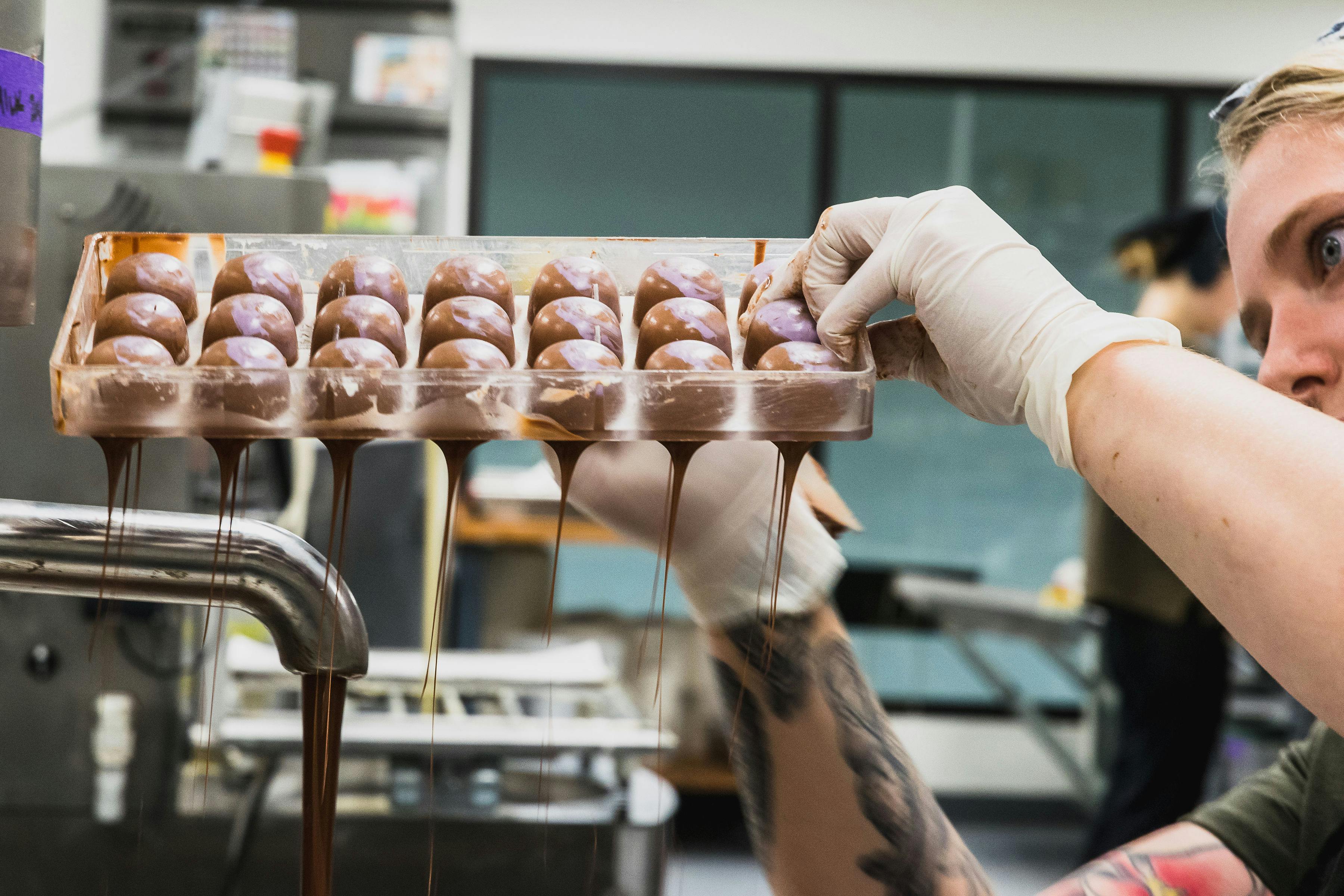 Header photo credit: Courtesy of the International Art Festival