Back to Newsroom
It's harvest season, and October has arrived with a bountiful crop of festivals and activities in our city.
There are hyperlocal attractions like markets selling homegrown fruits and vegetables and locally produced foods, beverages, and crafts. There are international events, including a celebration of Japanese culture and a film festival that showcases perspectives from 40 countries. And a Native American campsite presents ceremonies, songs, and cultural traditions to keep us connected to New York's indigenous heritage.
The New York Butoh Institute Festival 19 opens today and runs through October 27 at the Theater for the New City. The festival celebrates the 50th anniversary of the Japanese art form with seven performances by artists from the U.S. as well as Japan, Colombia, Norway, Italy, Germany, and France. Additional activities include workshops master classes, and a lecture that is free and open to the public. Click here for the performance schedule.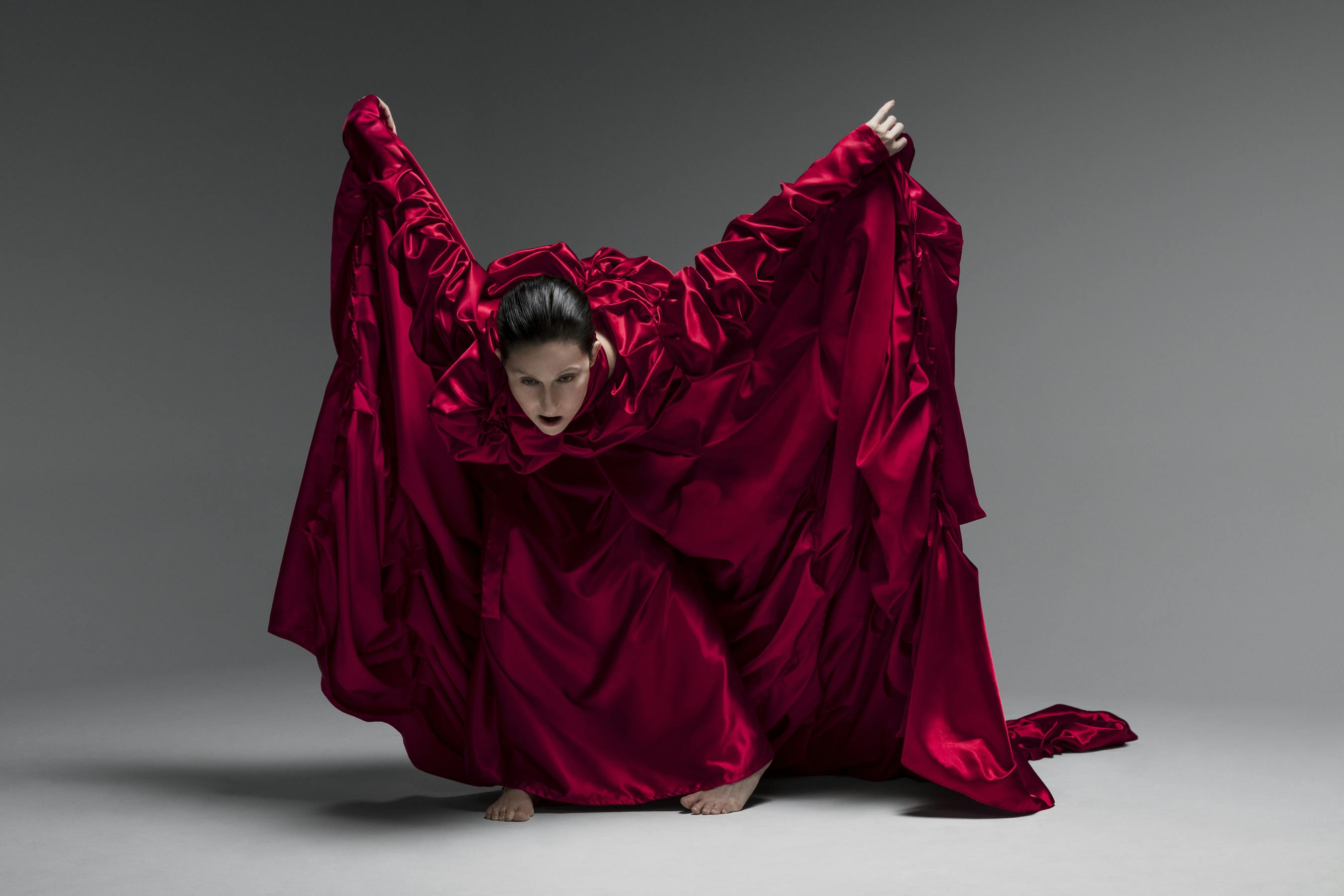 Looking for a new creative outlet to add to your autumn activities? Check out Alternative Photography: Cyanotype for Beginners, which has upcoming sessions on October 12 and 14 at Brooklyn Brainery. Teacher Jen Messier will provide "pre-sensitized cyanotype fabric and paper" and hand-painted sheets prepared in advance. She'll walk you through the process of "placing objects directly on the photo-sensitive fabric/paper, exposing it to sunlight, then rinsing to reveal your image."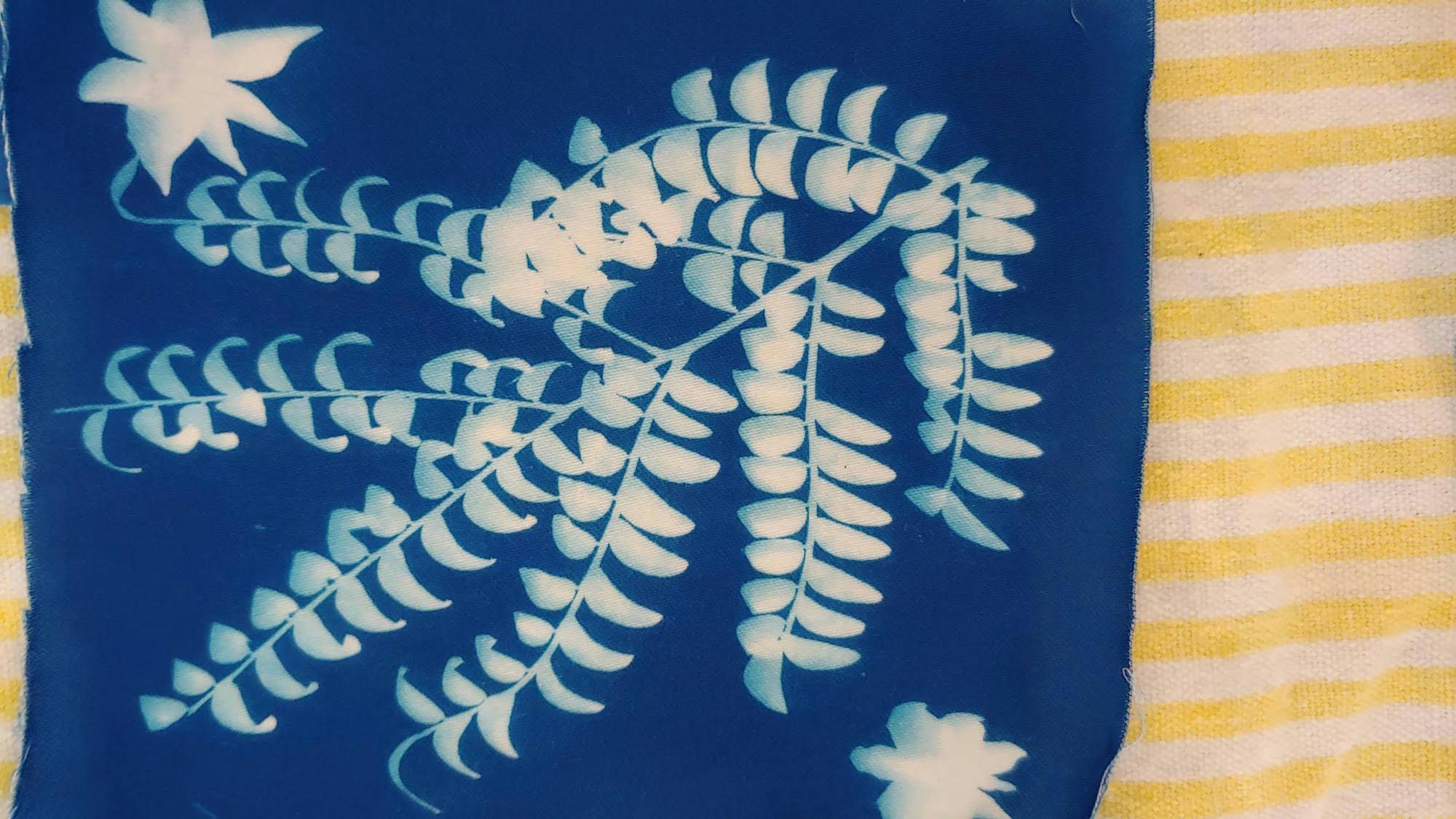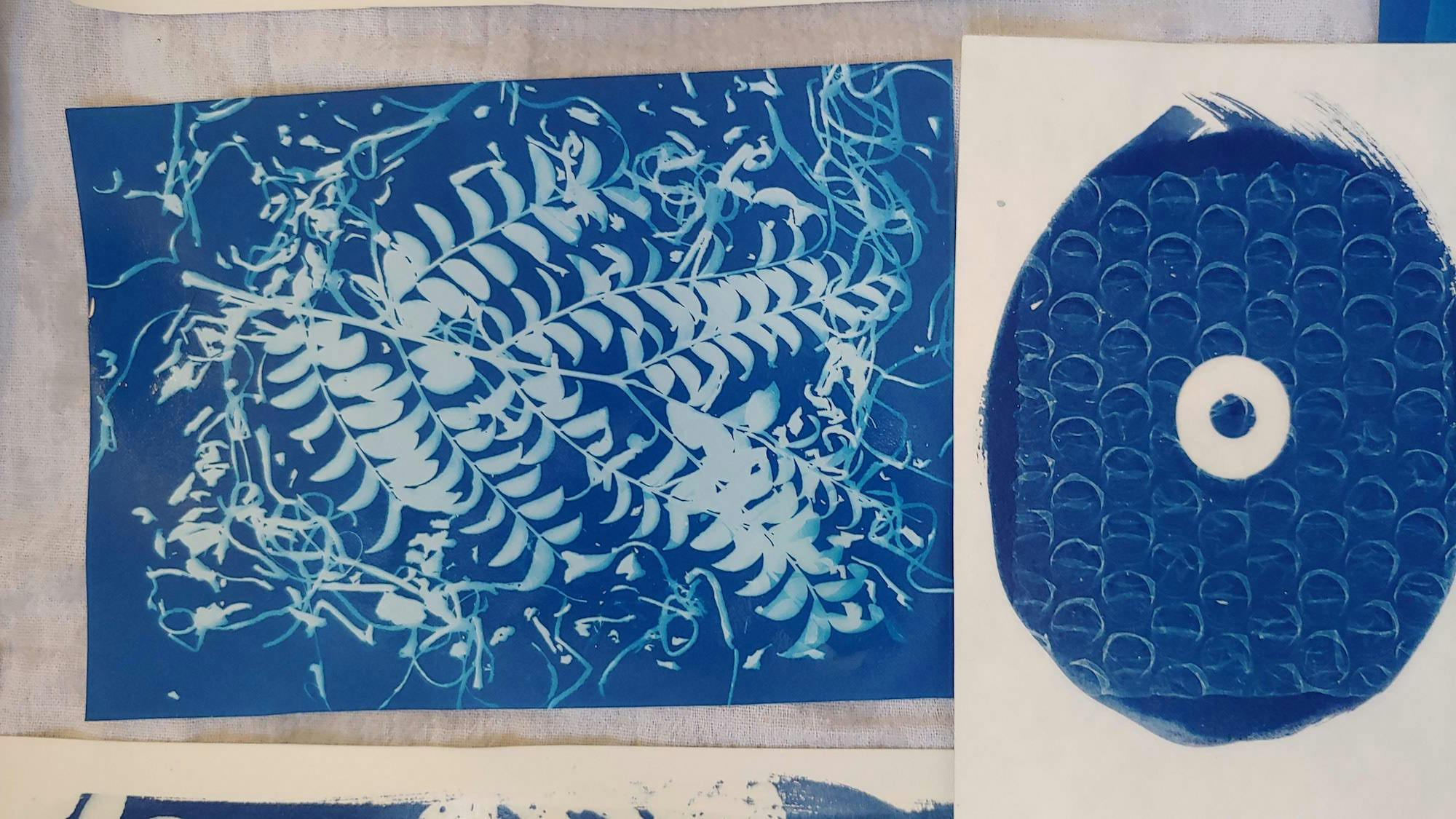 It's harvest season, and the Edible Academy at the New York Botanical Garden is hosting a Honey & Harvest Weekend from 10 a.m.–6 p.m. October 12–14. Stop by to sample honey and honey-based recipes, participate in gardening and bee-keeping activities, and enjoy craft activities and live music performances. Want to learn more about gardening, nutrition, and environmental stewardship? Check out the adult education classes (offered in the Bronx and Midtown), lecture and symposium schedule, and programs at the Everett Children's Adventure Garden.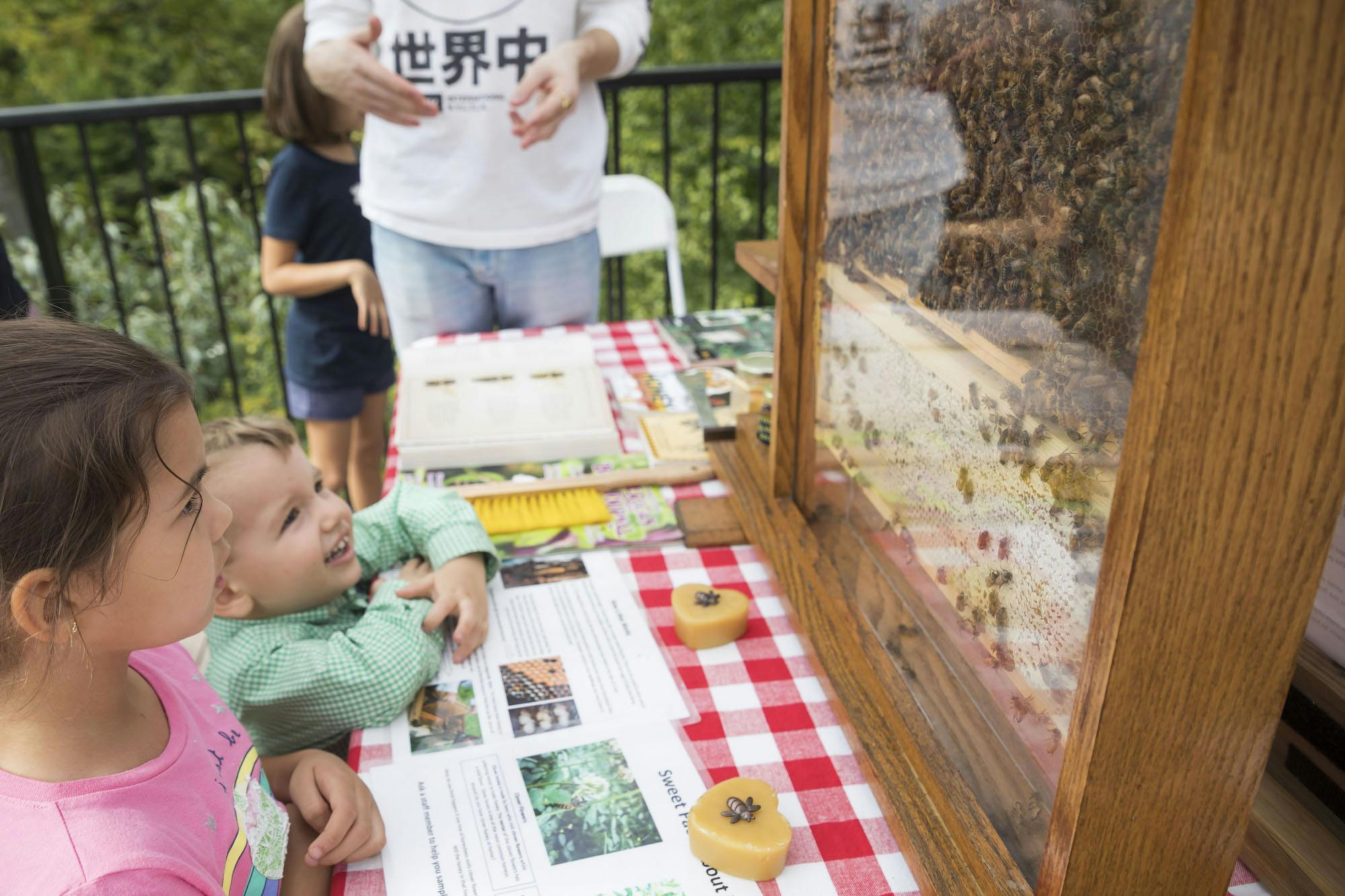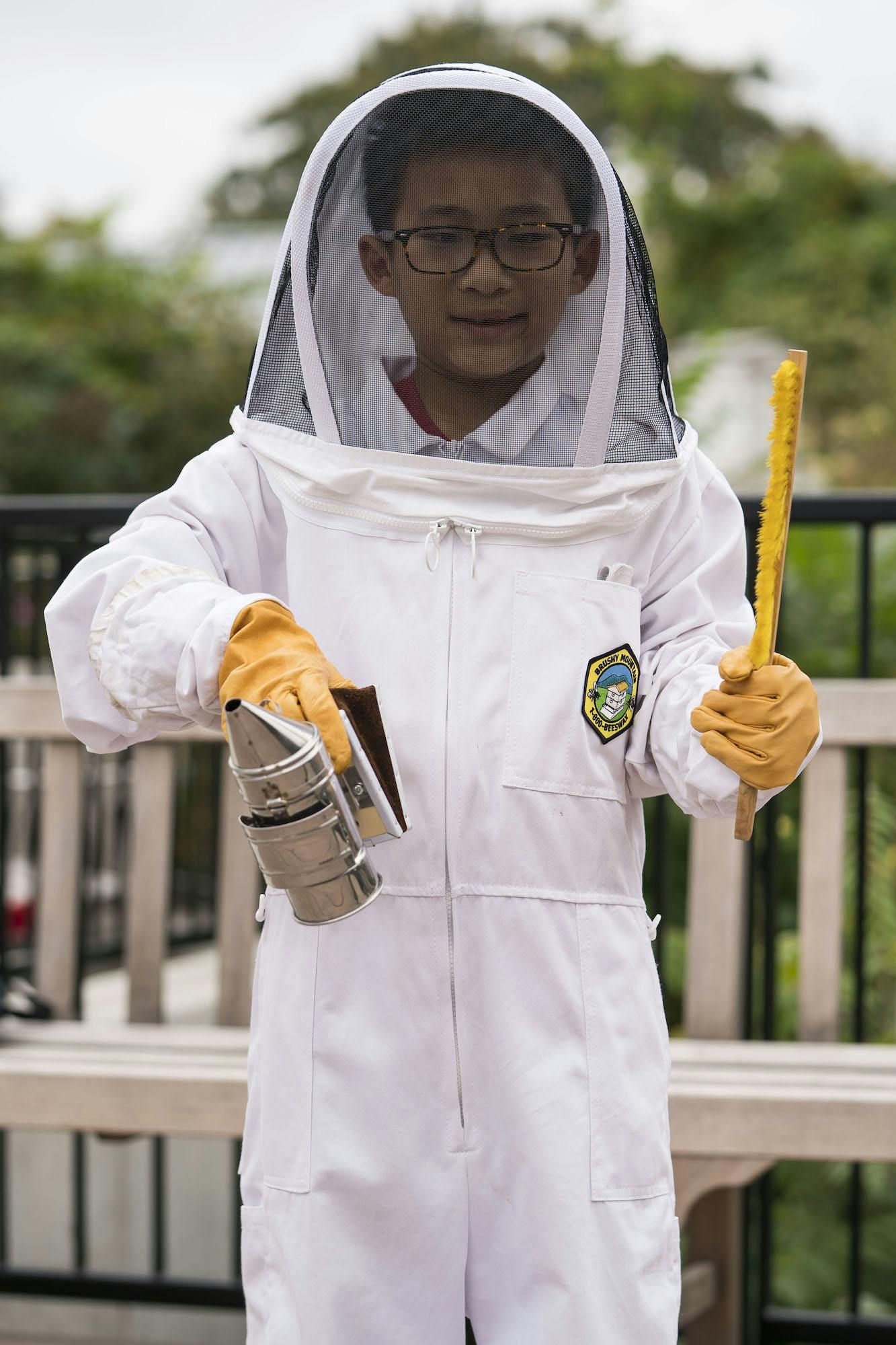 Do you love food? How about taking a waterfront stroll? From 11 a.m.–5 p.m. on October 13, you can combine the two activities at the New York City Public Markets Festival at Pier 17. The free indoor-outdoor market will take place again on November 3 and December 8, giving you three opportunities to "sample the food and cultures of NYC's public markets and local New York State craft beverages." Click here for the full events calendar, which includes the Taste & Talk series and cooking classes.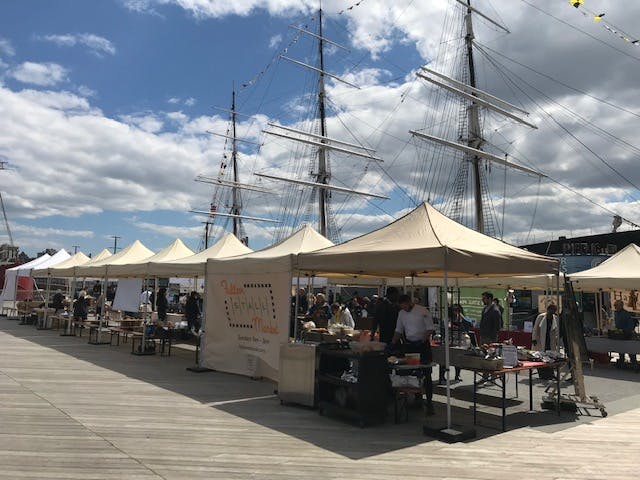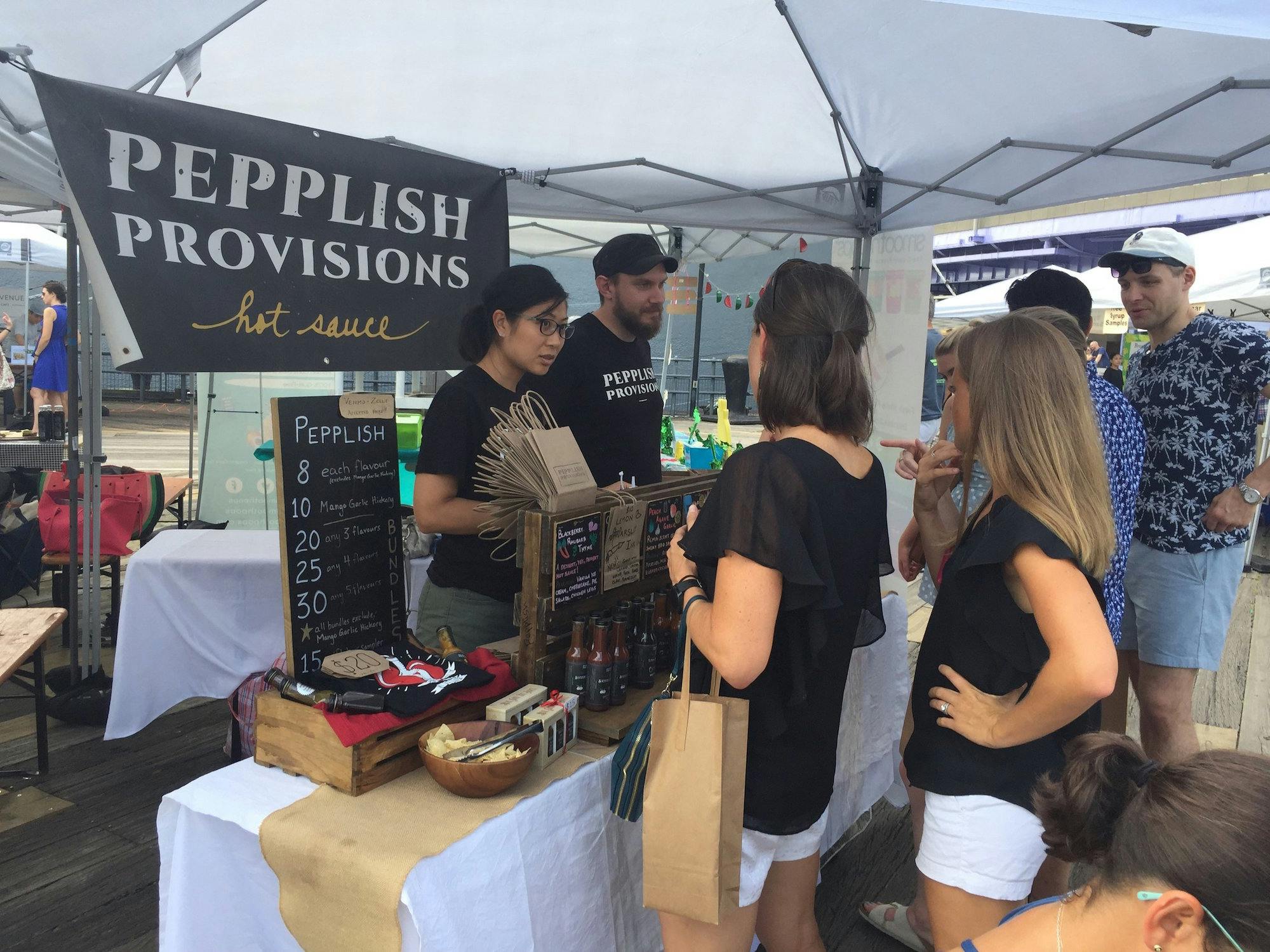 Harlem River Field on Randall's Island is the site of the fifth annual Indigenous People's Day Celebration October 13–14. "Leaders, Elders, and Medicine people from across North America, the Caribbean, Polynesian Islands and South America will sing, pray, and share their cultural traditions with guests overlooking the East River," the organizers' announcement says. "The day will continue with a celebration of spoken word, music, traditional performing artists, guest speakers and contemporary performances; coupled with over 40 traditional artist booths sharing and selling traditional works, crafts and jewelry." Free parking and overnight camping are available; email the organizers at the Redhawk Native American Arts Council for more information.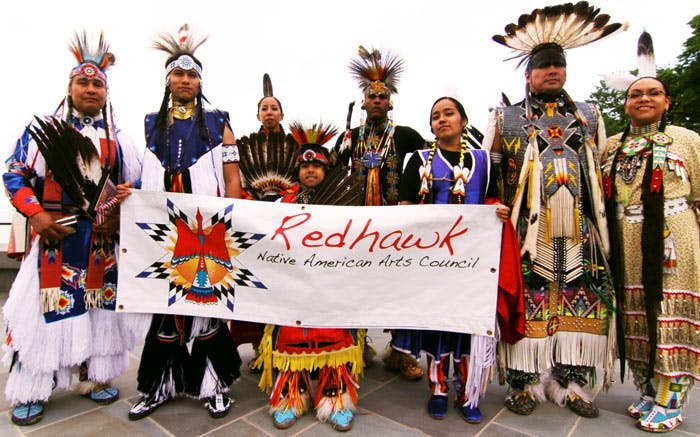 And from October 17–20, the American Museum of Natural History hosts the 2019 Margaret Mead Film Festival, which features 40 international nonfiction films "that increase our understanding of the complexity and diversity of peoples and cultures around the world." In addition to traditional films, you'll have a chance to experience Lynnette Wallworth's virtual reality film Awavena, "a stunning tale of metamorphosis" that was "created in collaboration with the Amazon's Yawanawa community." The full program "aims to connect viewers to cultures and communities around the world, creating empathy and understanding through visual media." Click here for a full list of films included in the festival or here for the schedule by date.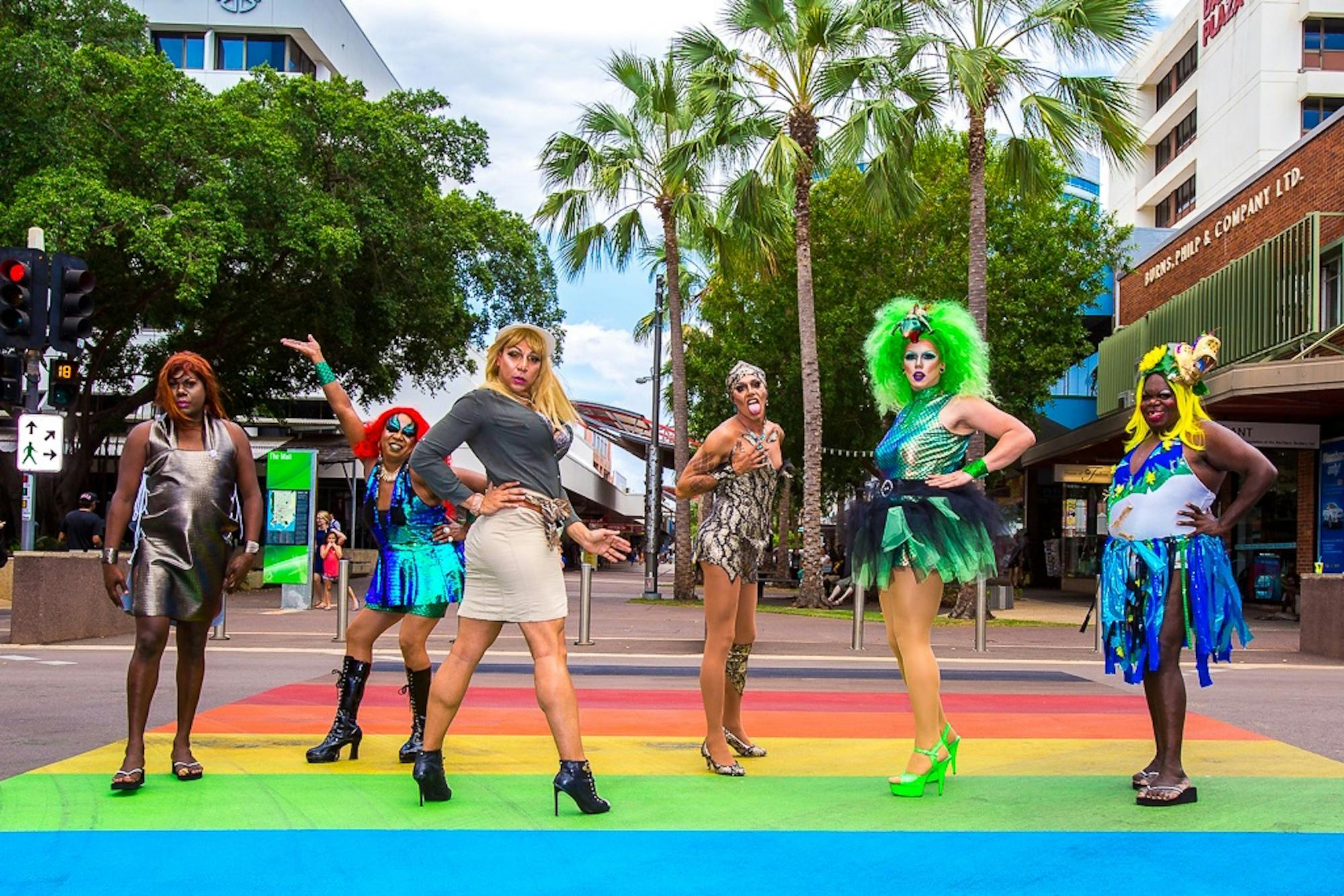 Header photo credit: Ben Hider