Back to Newsroom
It's pumpkin season! Whether your favorite treats come in candy wrappers or in a cup filled with pumpkin ale, now's the time to celebrate our favorite autumn traditions—including the annual Halloween Parade.
And the celebration isn't just for kids. Grown-ups who love Halloween can do more than just savor a treat taken from a bag of candies. From 6–8 p.m. today, the Queens Botanical Garden is hosting a Cocktail & Craft event where you can learn pumpkin-carving techniques as you enjoy autumnal cocktails and local pumpkin ales. All materials are provided, and drop-ins are welcome depending on availability, but you can reserve your place here.
Want to experience the traditions of Día de Muertos (Day of the Dead)? Many cultural organizations in the city have collaborated on a full day of family-friendly activities at the American Museum of Natural History. Highlights of the event include displays of altars dedicated to extinct animal species, hands-on artisanal and scientific workshops, and live performances.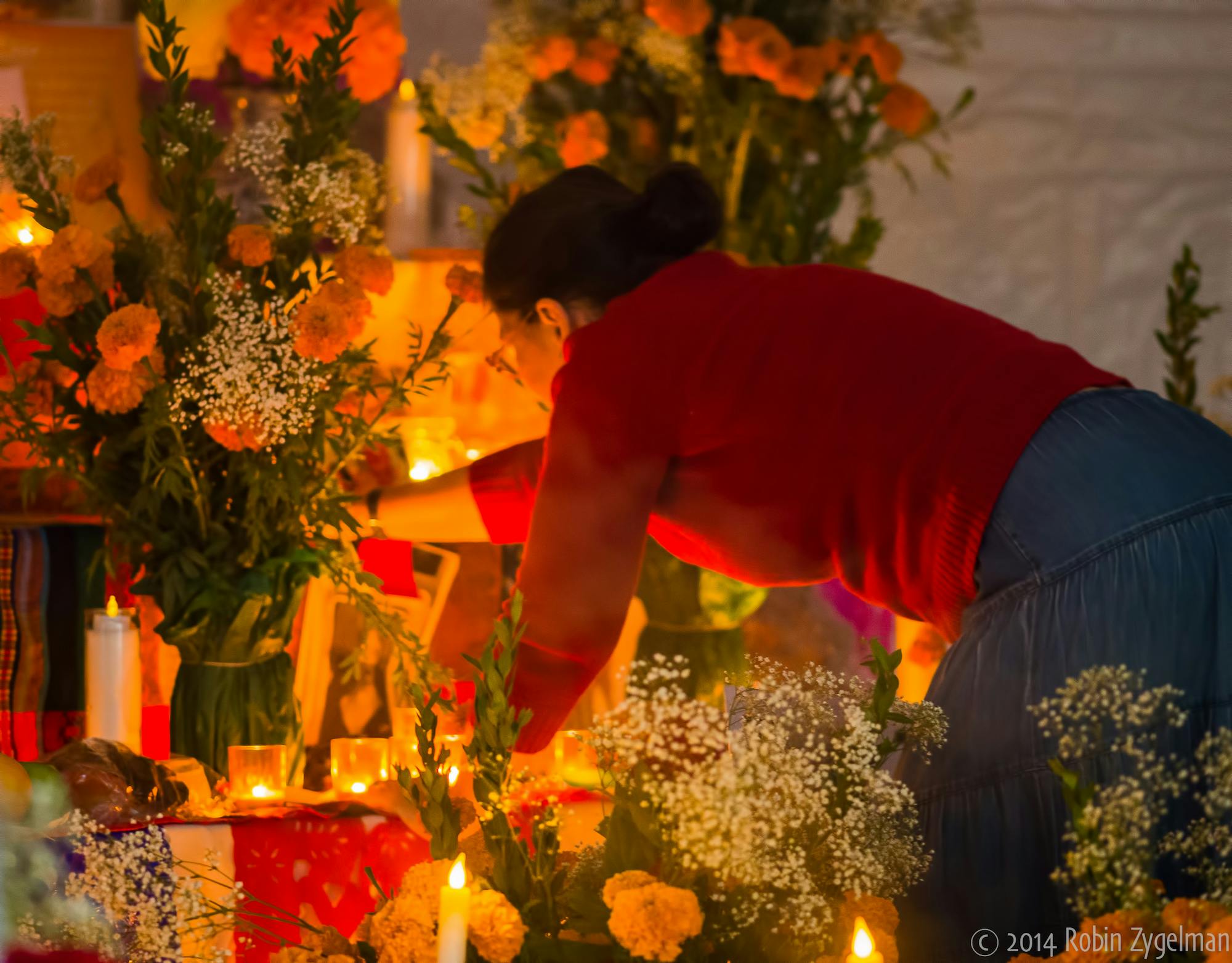 As part of the festivities, Mano a Mano: Mexican Culture Without Borders will present the Mexica dance company Cetiliztli Nauhcampa Quetzalcoatl in Ixachitlan, a Guelaguetza performance by Ballet Folklórico Mexicano de Nueva York, and Mariachi Sol Azteca. The organization is also bringing 12 artisans and vendors of traditional crafts, clothing, and jewelry from throughout Mexico and will lead some craft workshops.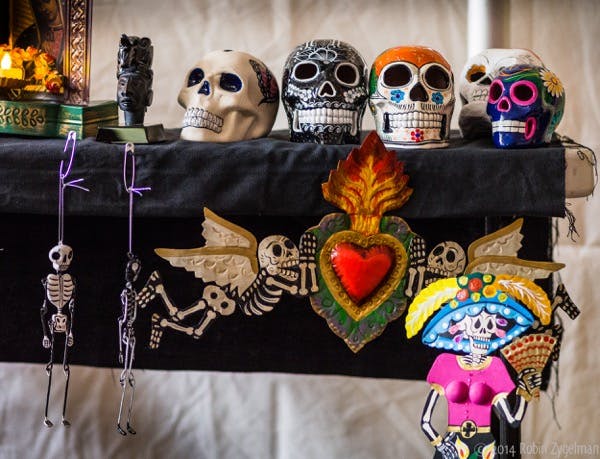 In addition, the city's Friends of Oaxacan Folk Art, a nonprofit that provides promotion and support to the artisans of Oaxaca, Mexico, will participate in the marketplace. Its artists' work will be represented at several tables of handcrafted ceramics, textiles, metalworks, wood carvings, and more that will be available for sale.
The event takes place from 11 am–4 pm on November 2. Click here for more information.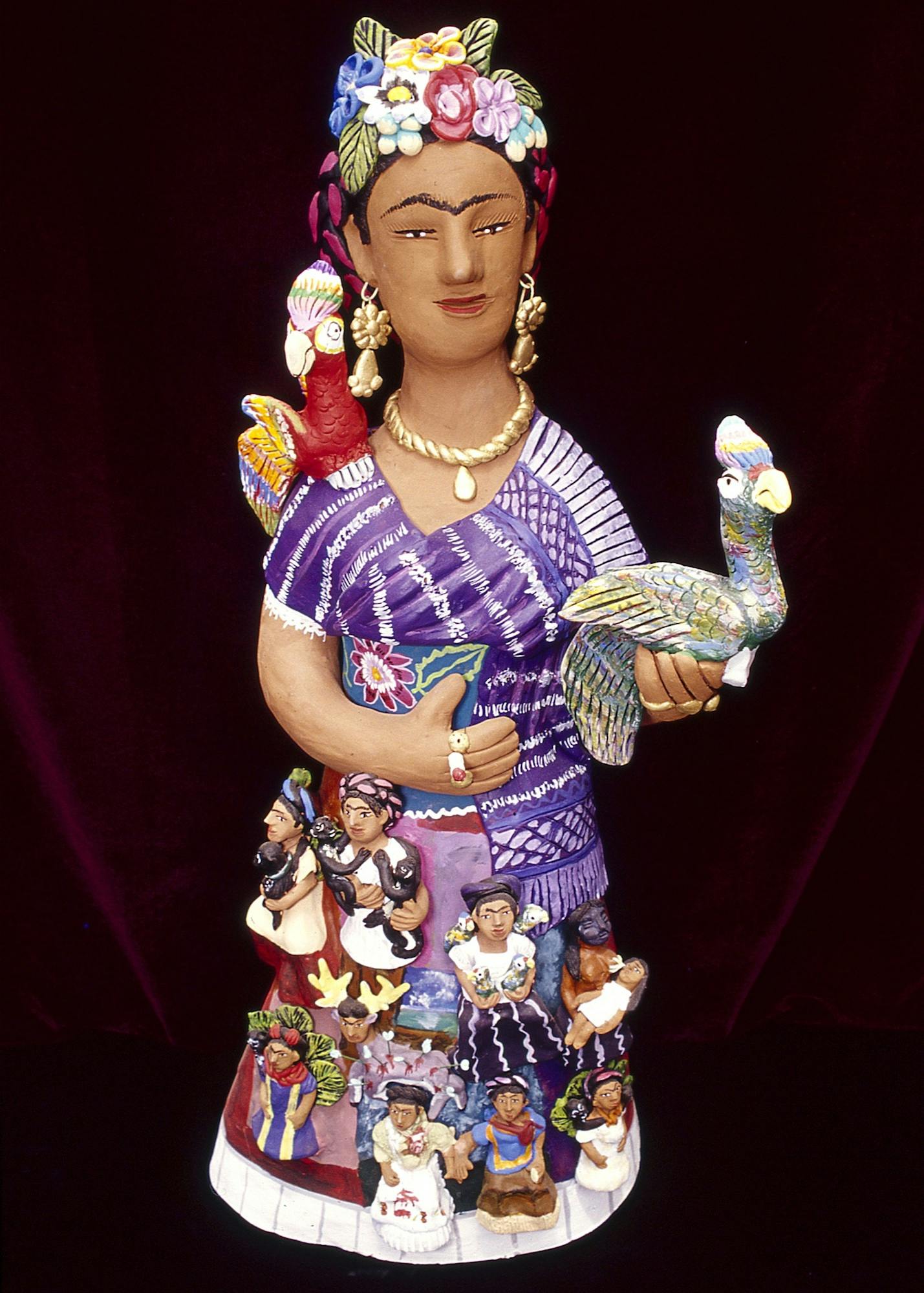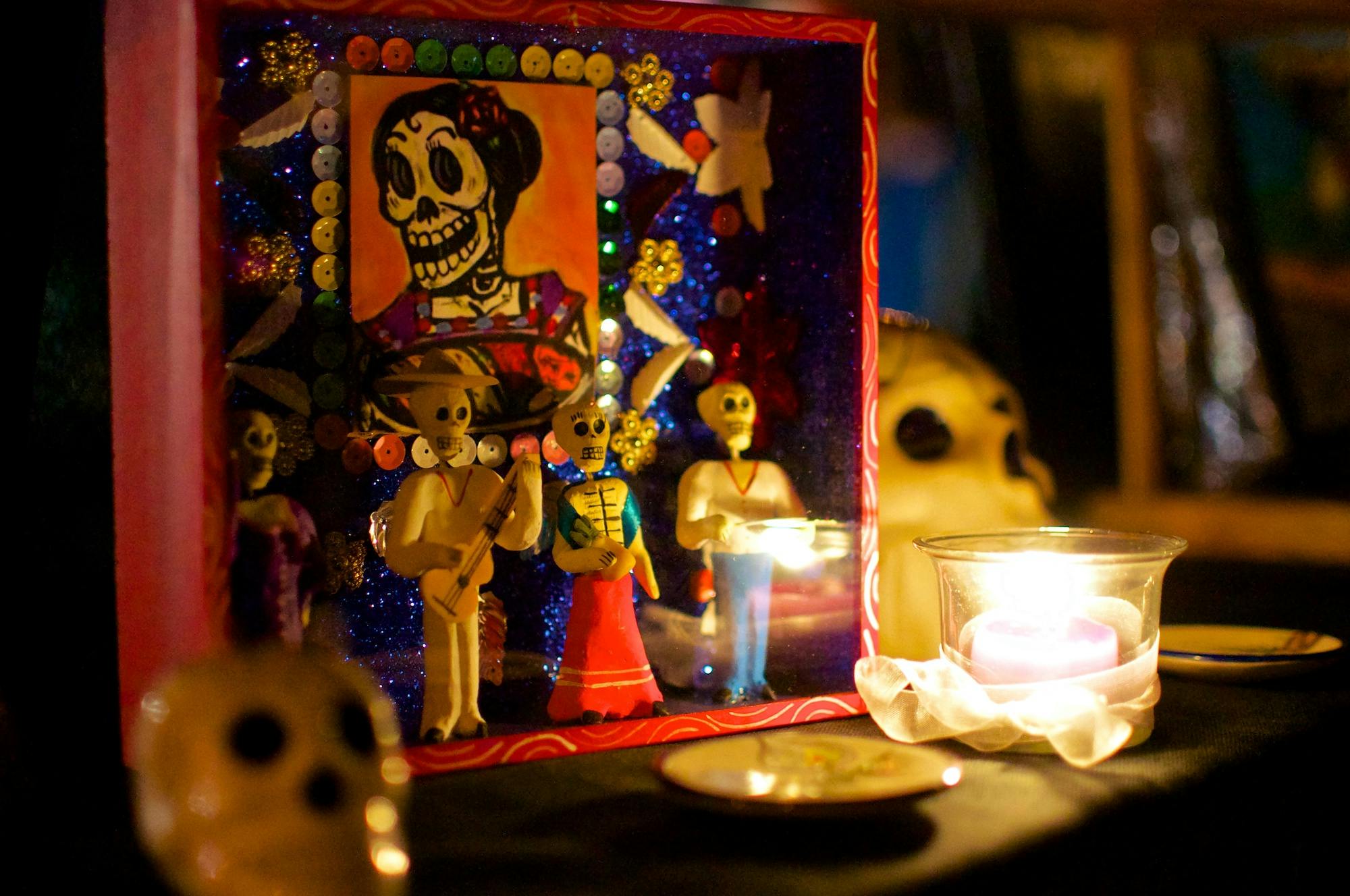 How fancy is your footwork?
Maybe you need to do a little extra cardio after enjoying a few too many Halloween treats. Or maybe you're looking for fun ways to stay active indoors as the temperature cools. Either way, the classes at these studios can help you burn calories and heat up your moves on the dance floor. And as always in New York, you can learn to show off your steps in true international style by learning dances from all over the world.
Ajna Dance offers private classes for individuals and groups in Bhangra, Bharatnatyam, Bollywood, Classical Blend, Garba, and Raas. There are also kids' classes at locations in Park Slope, Long Island City, and the Upper West Side as well as Bollywood themed children's party packages. Contact the school for more information.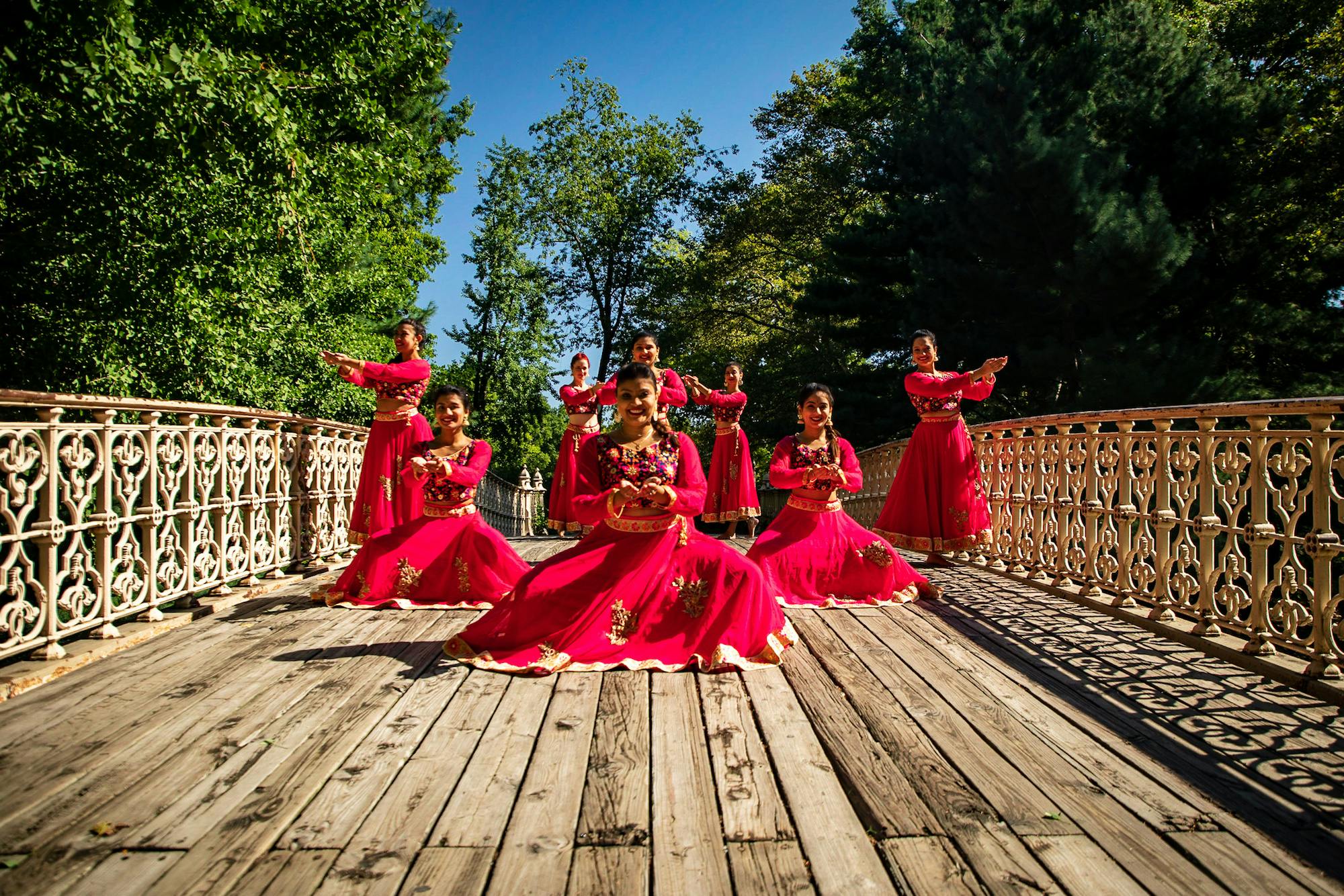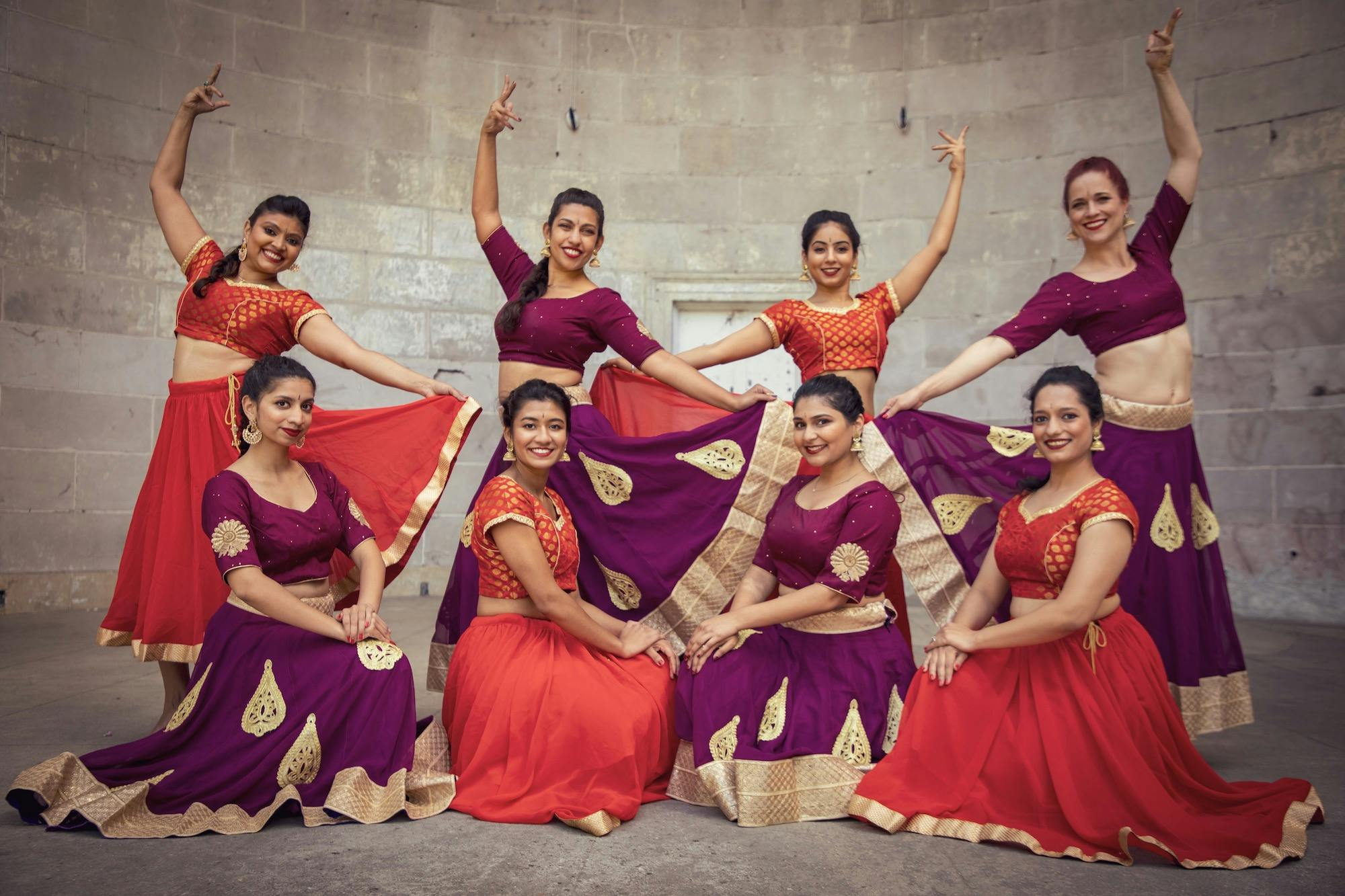 The Irish Arts Center offers classes in soft- and hard-shoe Step Dance—including sessions designed for children and families as well as adult classes—and Old Irish Style Social Dance. Click here for the full schedule of dance classes and here for information about the November 20 master class called "Intercultural Connections Series with Mick Moloney: Close to the Floor? Percussive Dance Traditions in North America."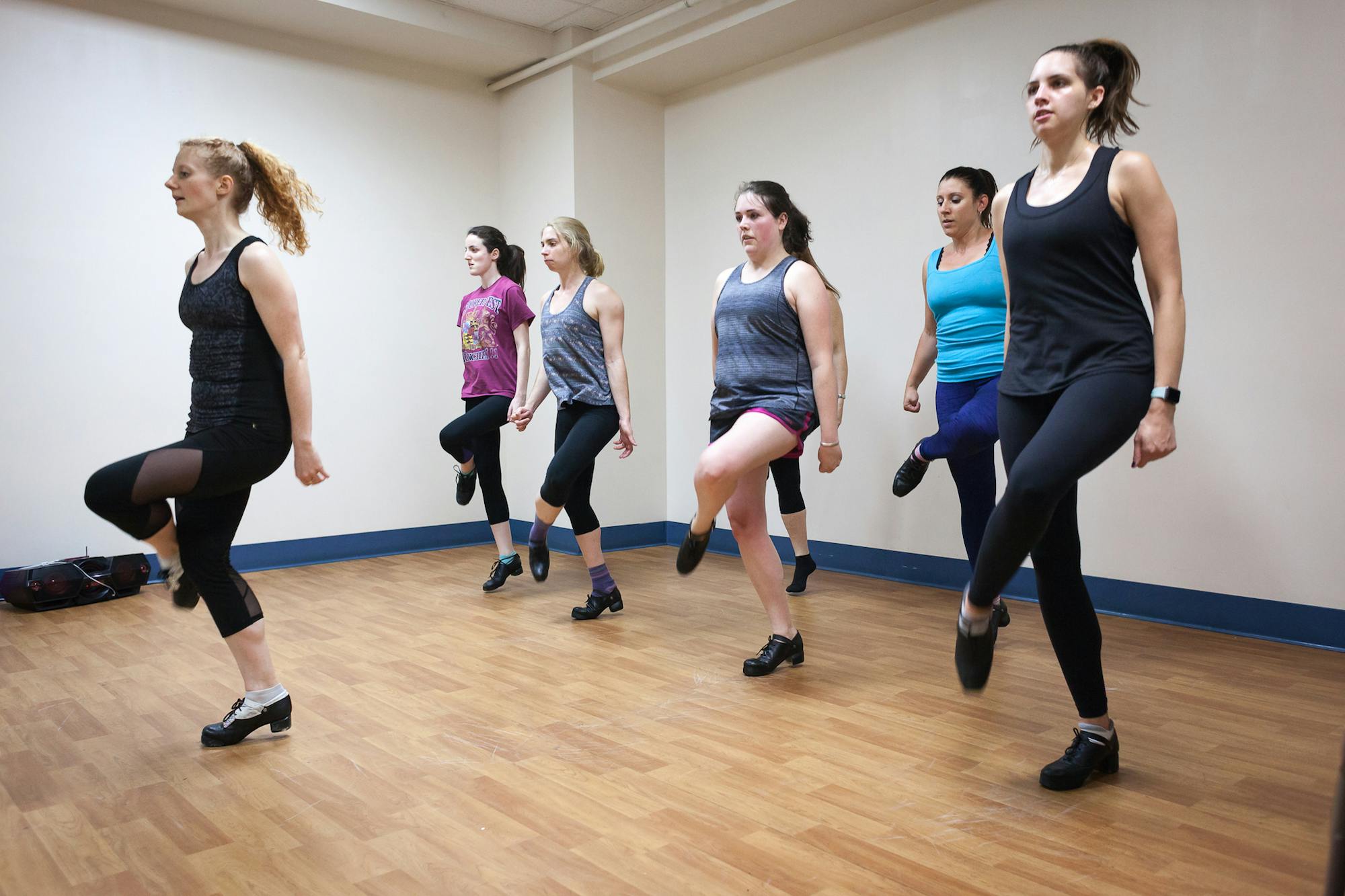 The nonprofit Piel Canela Dance & Music School, located at the New York Center for Latin Arts, offers group and private classes in Argentine Tango, Bachata, Brazilian Zouk, Cuban Salsa, Hip Hop, Reggaeton, and Salsa as well as styles that reflect Latin America's African roots: African Dance, African House, Afrocuban, and Afropop. Click here for the class schedule.
If the thought of a dance space outfitted with crystal chandeliers appeals to you, take a look at the class schedule offered at Stepping Out Studios. Argentine Tango, International Latin, International Standard, and Zen Zouk are among the offerings. There's also a Salsa Academy as well as wedding packages for couples who want to start married life off on the right foot.
Do you love the romance of ballroom dancing? Studio Q'dance will help you master International Standard and American Style Ballroom moves, including Waltz, Tango, Foxtrot, Quickstep, and Viennese Waltz. Click here for the class schedule. And if you're a full-time college student, teacher, or professional performer with union membership, ask about the studio's discounted classes. When you register for the Saturday Ballroom Workshop held at the start of each month and pay the single-session drop-in fee ($35.00), you can attend that month's remaining three 90-minute sessions at no cost.
Header photo credit: Walter Wlodarczyk NYC Company