Back to Newsroom
A Medieval market town rises on the banks of the Hudson for an afternoon. Local foods and crafts come together at a pop-up in Staten Island. The Bronx is celebrating pizza in a big way, and aspiring textile artisans have a bounty of workshops to choose from in Manhattan and Brooklyn. Add to all this the New York Film Festival and it's clear that though the summer temperatures are gone, activities in the city are as hot as ever!
This year's New York Film Festival runs from September 27–October 13 and features 29 feature films along with documentaries, shorts, and special events. The schedule includes works from around the world as well as independent productions made right here in New York. Check out the New York Stories program of world premiere shorts for glimpses of the city as seen by the performing artists who live here.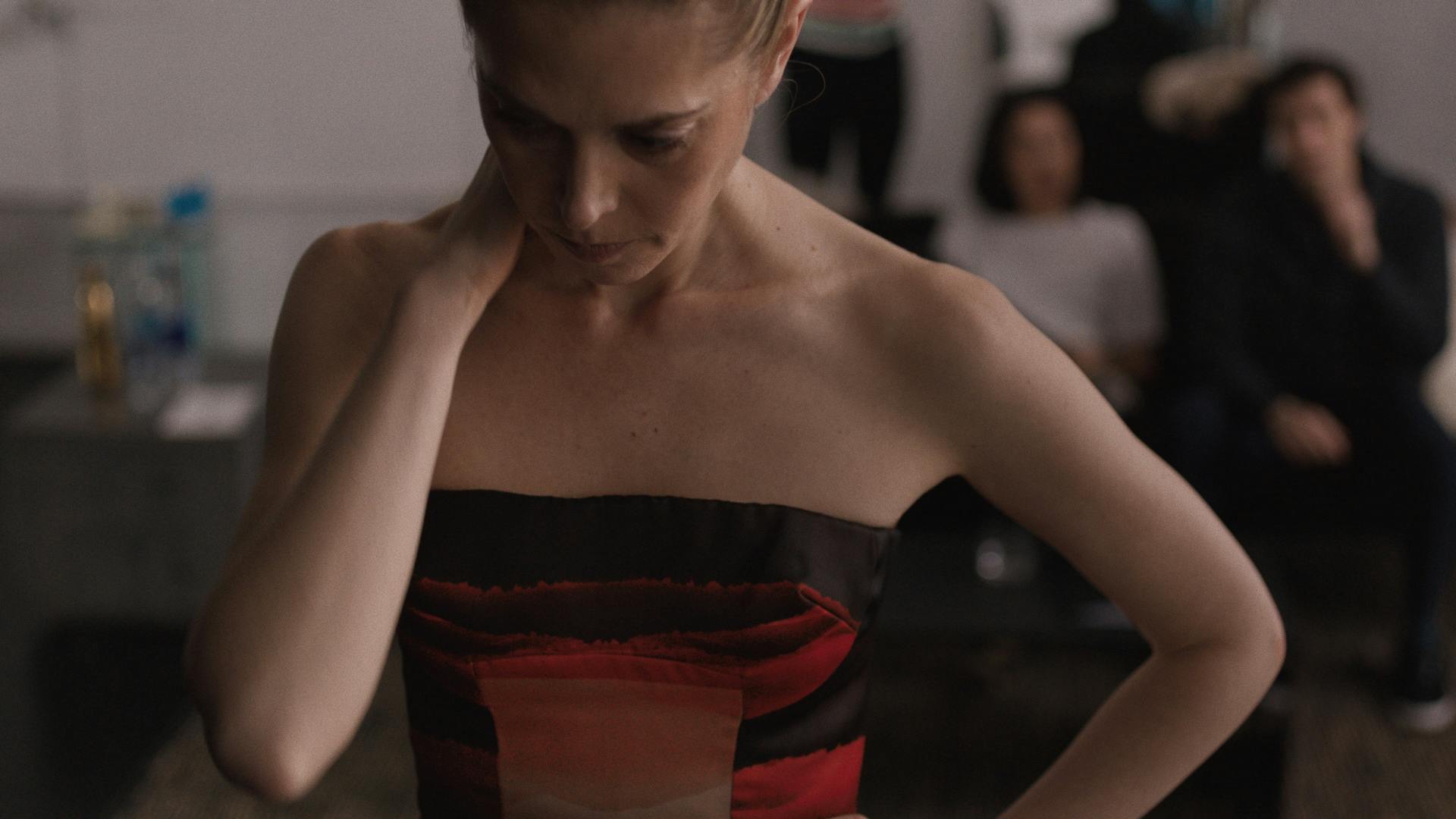 Feeling nostalgic or in the mood to do some time-traveling? Head to Fort Tryon Park this Sunday, September 29 for the 35th annual Medieval Festival, which transforms the area surrounding The Cloisters into a market town from the Middle Ages. The event features live performances of period music, dance, magic, minstrels, jugglers, and jesters. Admission is free, but there will be costumed vendors on hand selling Medieval crafts and clothing as well as food (bring cash, because there are no ATMs on site). And stay for the afternoon's highlight, when four knights in armor engage in a joust on horseback.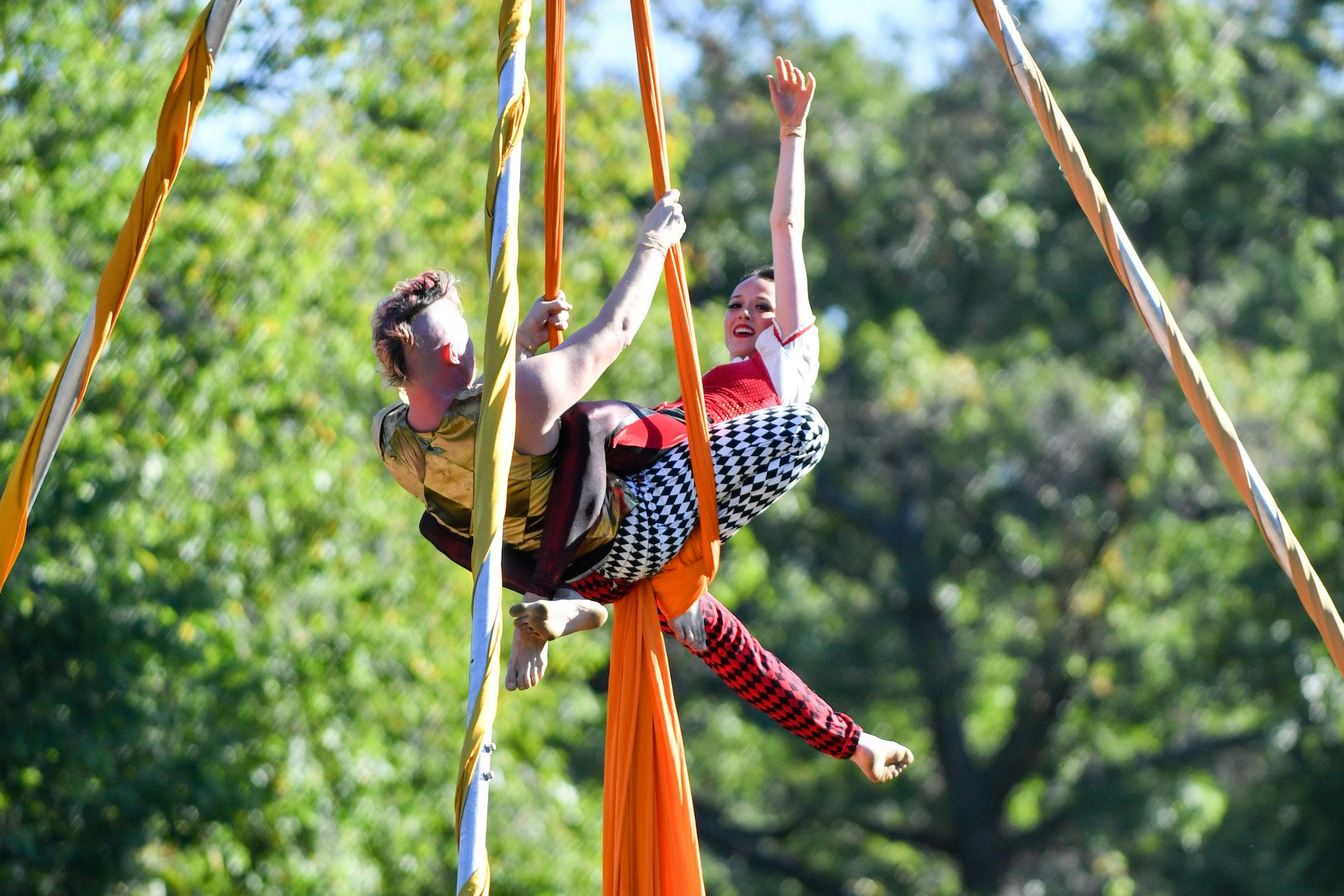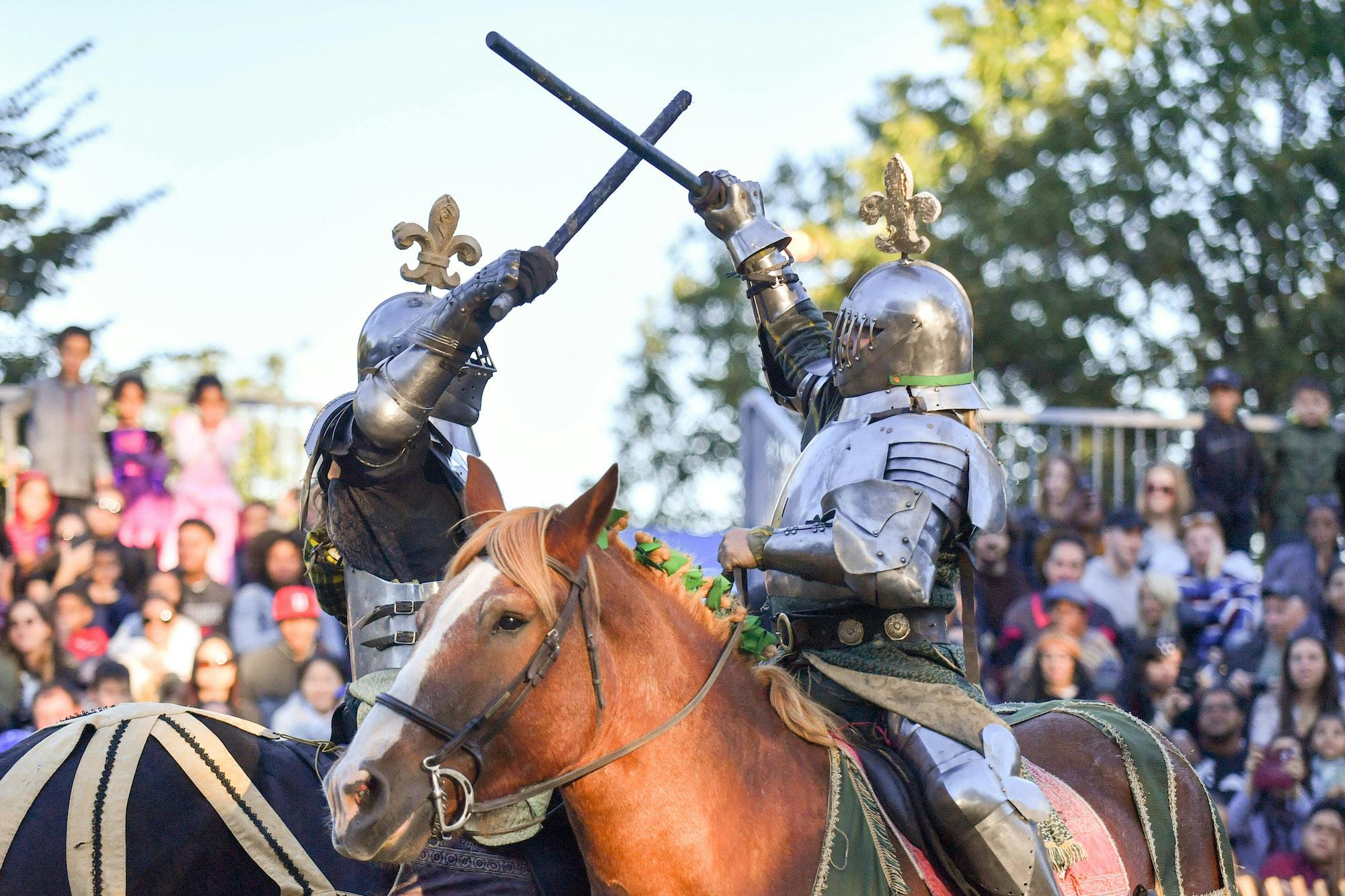 Looking for some new indoor activities as the weather cools and the days grow shorter? If you're interested in learning new crafts, check out the single- and multi-session workshops at the Textile Arts Center. Its After Workshops run from 6:30–9:30 p.m. on weeknights for a creative reboot after a day at the office. One upcoming session, on October 1, gets you started in Bead Weaving. If you'd prefer a weekend activity, there's the Intro to Shibori Dyeing one-day intensive from 11 a.m.–5 p.m. on October 6. Click here for the full schedule of four-week classes in Brooklyn, five-week classes in Manhattan, one-day and weekend intensives, and After Workshops scheduled from October through February.
Locally grown produce meets locally crafted goods at GrowNYC's St. George Greenmarket in Staten Island, which teams with Made in NYC on October 5. Shop from 8 a.m.–2 p.m. that day and you'll have a chance to pick up items from the Artisan Market Pop-Up in addition to farm-fresh fall harvest fruits and vegetables. The handcrafted products are the work of "a collective of curated makers," and the organizers are also offering hands-on workshops.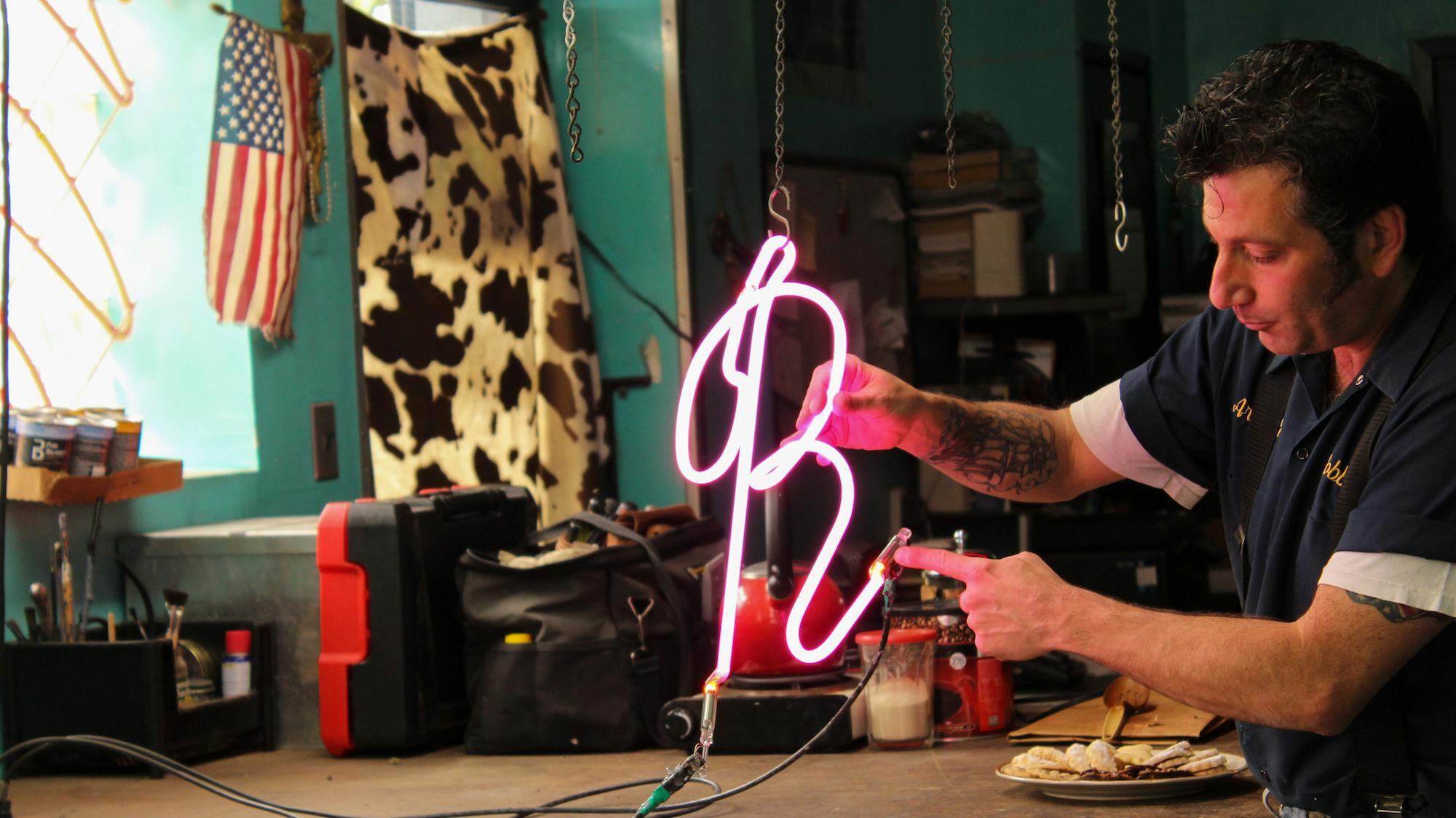 Is there any phrase that goes better with "New York" than "Pizza Festival?" We don't think so! And the second annual New York Pizza Festival, hosted by the Belmont Business Improvement District in the Bronx, promises to be a slice of heaven. The organizers have brought together 30 pizza makers—25 from the U.S. and five from Italy—for tastings complemented by wine, beer, and live music. The festival takes place on Crescent Avenue from noon to 5 p.m. on October 5–6 and is a benefit for the New York City nonprofit Slice Out Hunger. Click here for more information and tickets.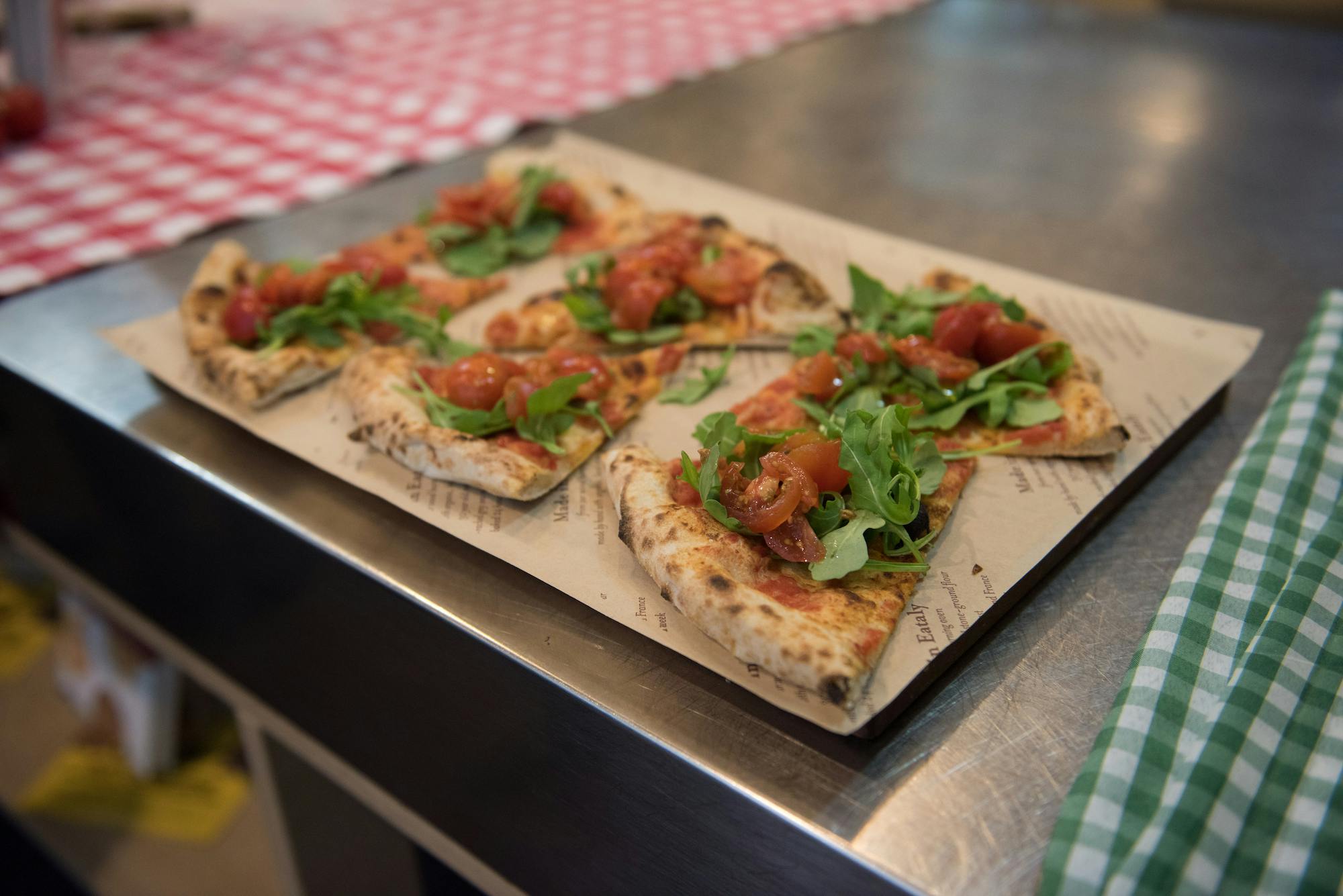 Header photo credit: Christopher Postlewaite NYC & Company