Back to Newsroom
"African cuisines are as diverse as there are cultures in Africa," says chef, cookbook author, and food entrepreneur Pierre Thiam. And that means the continent offers an endless array of foods and flavors to explore in New York City's African restaurants.
To give you an idea of the scope of African cuisine, Thiam offers this example: "Nigeria has more than 200 spoken languages and ethnic groups, each with their culinary particularities, and that's only one country." For that reason, he says, "It is impossible to put all African food into one category. However, it is fair to say that our food is usually prepared in the spirit of sharing."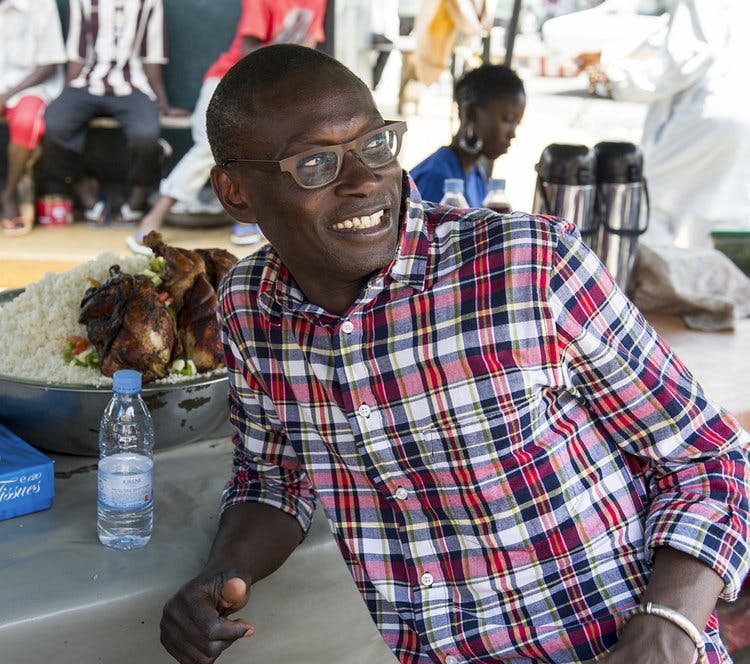 At Teranga—his restaurant at The Africa Center—the menu "is inspired mostly by the cuisines and ingredients from West Africa." Diners can make their own bowls from many options, and he offers a mouth-watering description of those options.
"For their base, they have choices like Jollof fonio (Africa's oldest cultivated grain), Liberia's ruby red rice, Ivorian fermented cassava couscous (Atieke), or Fufu (plantain dumpling)," he says. "Then they choose a protein: grilled chicken that's prepared Yassa style, like in South of Senegal with caramelized onion and lime sauce, or roasted salmon, this time with North African charmoula spices. Our vegetable sides are also inspired by West African tradition such as Senegalese black eye peas, sweet potatoes and okra stew (Ndambe), Nigeria inspired kale with red palm and fermented locust bean (Efo riro), or Ghanaian spiced fried plantains (Kelewele). We also have salads, like our fonio with roasted beets and pickled carrots, or watercress and watermelon salad, or Casamance salad with red rice, kale, and mango. We also serve snacks inspired by traditional recipes, like our rice and coconut pudding with honey roasted mango (Sombi) or steamed millet couscous in sweet peanut and baobab sauce (Ngalakh)."
He adds that the entire menu is gluten- and dairy-free.
If you're new to these cuisines, here are some more details to guide your culinary exploration:
It's a myth that African food is spicy.
The tables at Teranga feature condiments "with different levels of heat," Thiam says. "Our sauce kany, which is the spiciest one, is prepared with scotch bonnet peppers and tomatoes. Our 'rof' sauce is moderately spicy and fresh tasting, with lots of parsley and oil. Our Ghanaian 'shito' sauce is mild, with a delicious fermented flavor from dried shrimp and crayfish. Finally, our Ivorian 'moyo' sauce is prepared with pickled red onions, fresh tomatoes, lime, and a little mustard and chili. Depending on your level of tolerance, you choose your condiments (or you can also choose all of them)."
Today's African cuisines reflect multicultural influences.
"Cuisines evolve as they come in contact with other cultures. However, the other influences should not alter the essence of the cuisine," Thiam says. "In the case of Senegal, because of our geographical location, we have been at a crossroad of many cultures. The French, Portuguese, Arabs have been coming through for hundreds of years. Later, we also saw the arrival of the Lebanese community and even a Vietnamese community. These different influences enriched our food."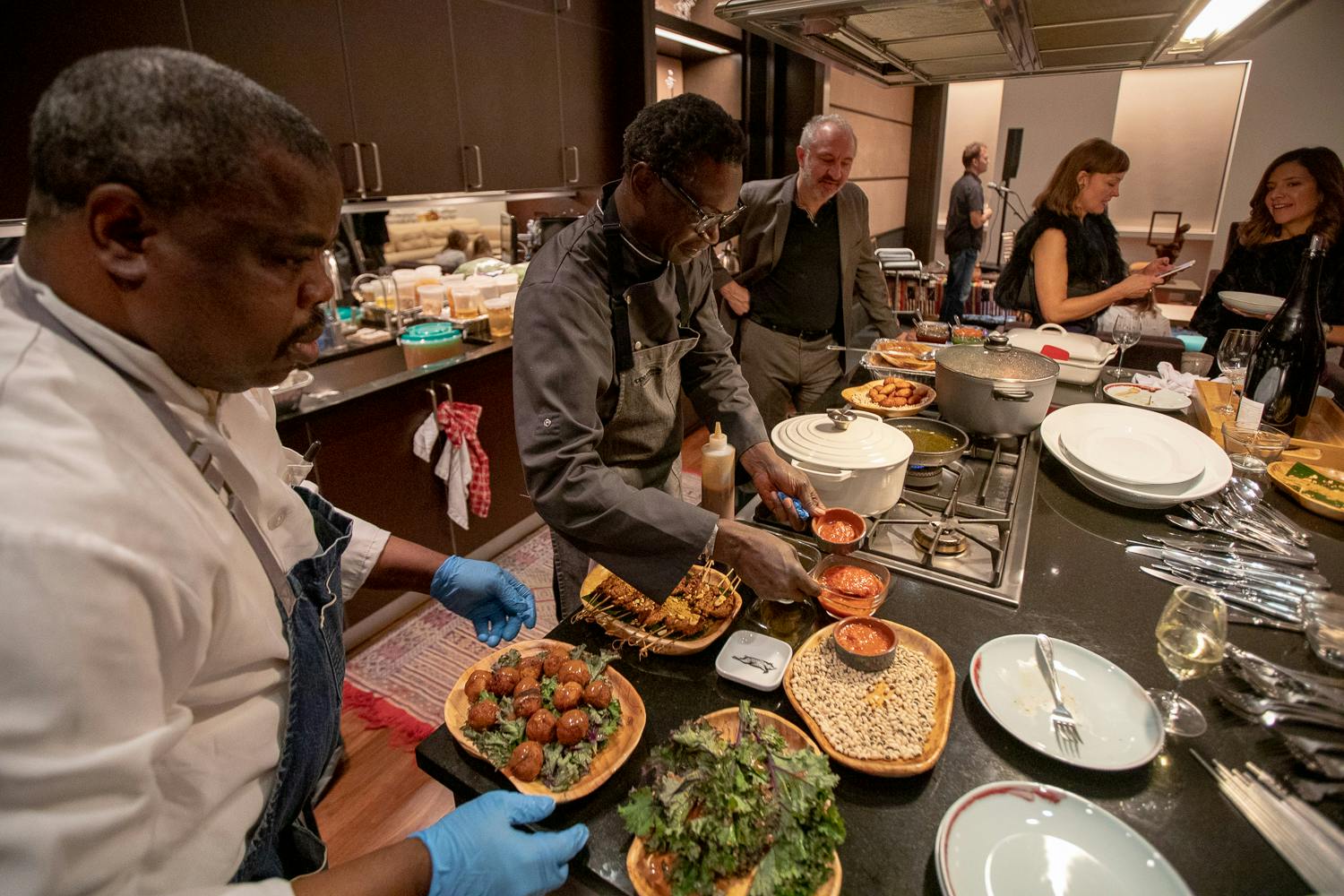 African drinks also offer new experiences for your palate.
Craft beer enthusiasts will be happy to hear about the "old tradition of beer making in West and Central Africa using grains like millet, fonio, or sorghum," and Thiam also notes that Ethiopia has "a honey-wine making tradition" that may expand your familiarity with wines from the continent beyond those produced in South African vineyards. Among the homemade drinks you can try at Teranga are those with ingredients such as baobab juice, hibiscus, and moringa limeade.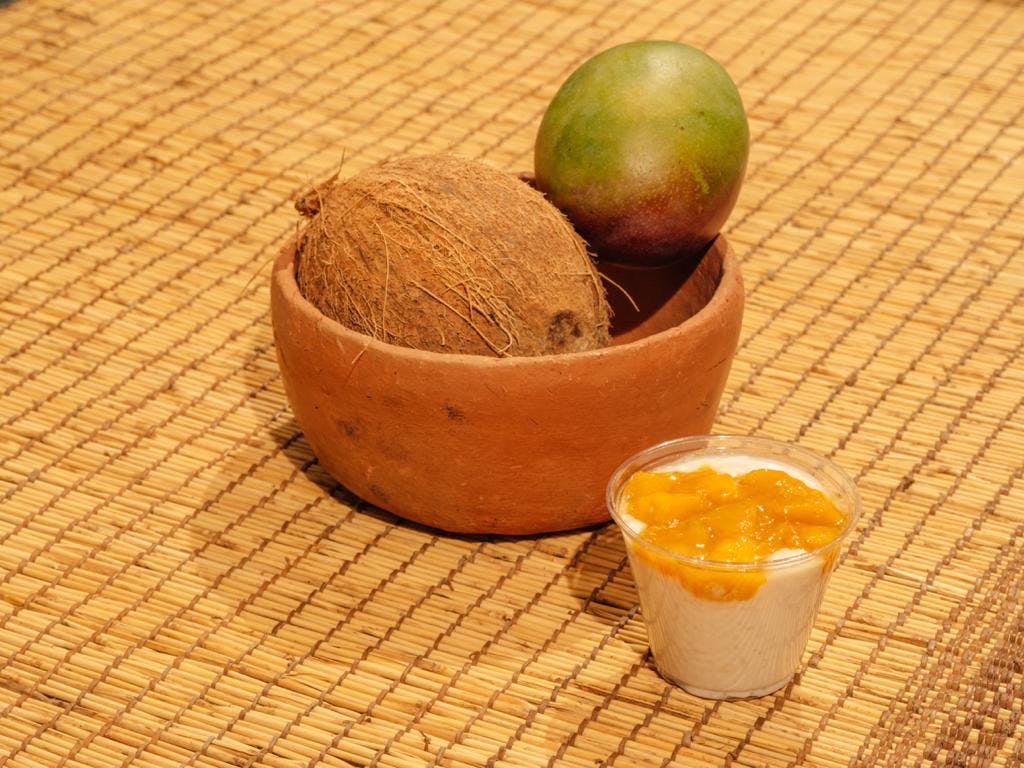 Want a "roadmap" of African cuisines to get you started on this dining journey?
"Senegal, because it's a coastal country, offers lots of seafood in its cuisine," Thiam says. "We also eat lots of grains like rice or millet couscous. Sauces with peanut or onion-lime are among the staples. Unlike Senegal, other West African countries are less grain-focused and use more root vegetables to make dumplings or couscous. In Côte d'Ivoire, cassava is used to prepare a fermented couscous that's often served with a delicious charcoal grilled whole fish, fried plantain, and a moyo sauce. In Nigeria, yam is pounded into fufu served sometimes with an okra stew that comes in different variations of meats. Different variations of Jollof rice, a classic Senegalese rice cooked in a fragrant tomato broth, are also seen in Ghana, Nigeria, and other countries of the region. Togo or Benin also have great cuisines."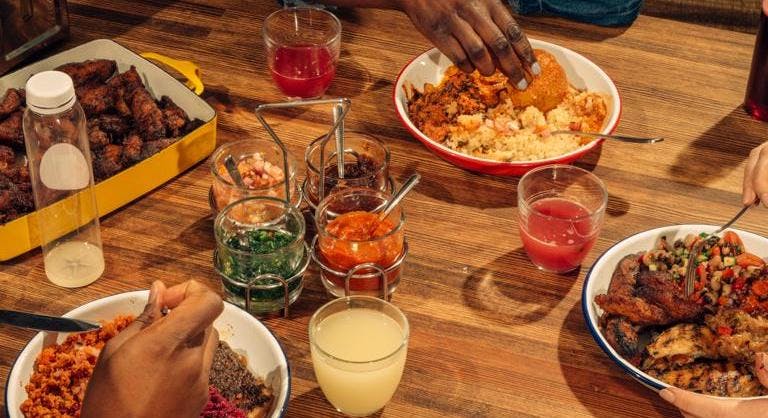 What if you're inspired to try preparing African recipes yourself?
Thiam notes that there are a few West African retailers on 116th Street in Harlem that can provide the ingredients you need. He's also launched a company, Yolele Foods, that works with smallholder farmers in Africa to sell their foods globally. Its first product is fonio. The chef has published three cookbooks, all from Lake Isle Press: Yolele: Recipes from the Heart of Senegal, Senegal: Modern Recipes from the Source to the Bowl, and The Fonio Cookbook: An Ancient Grain Rediscovered.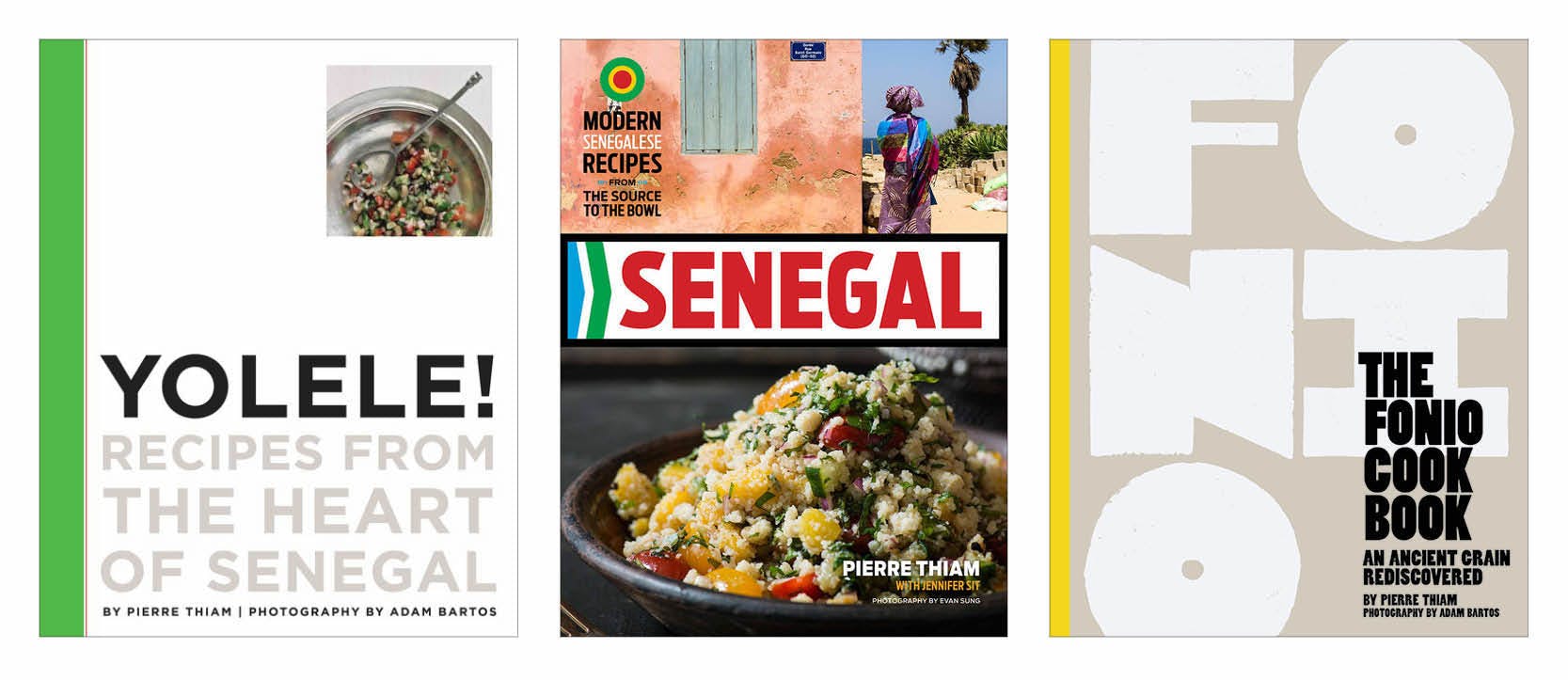 Header photo credit: Sara Costa