Back to Newsroom
Are you always hungry for new culinary experiences? You can tour the world without leaving New York City. With National Caribbean American Heritage Month just a few weeks away, we take a look at the tropical flavors you can sample at festivals and restaurants throughout the city.
The World's Fare, which is being held May 18–19 at Citi Field, will have Caribbean food on the menu. But for a true immersion in Caribbean tastes, sounds, and culture, mark your calendar for the Smorgasburg Prospect Park Jerk Festival on June 16. The event is co-hosted by Smorgasburg, the Prospect Park Alliance and CaribBeing, whose creator, Shelley Worrell, leads Caribbean food walking tours through Flatbush. Check here for updates to the summer tour schedule.
"You can literally island-hop" through that Brooklyn neighborhood, Worrell says. "We always end up with an amazing assortment of Caribbean flavors, from spicy to savory to sweet." Participants have a chance to sample meat, fish, and vegetarian dishes as well as ice creams in tropical flavors.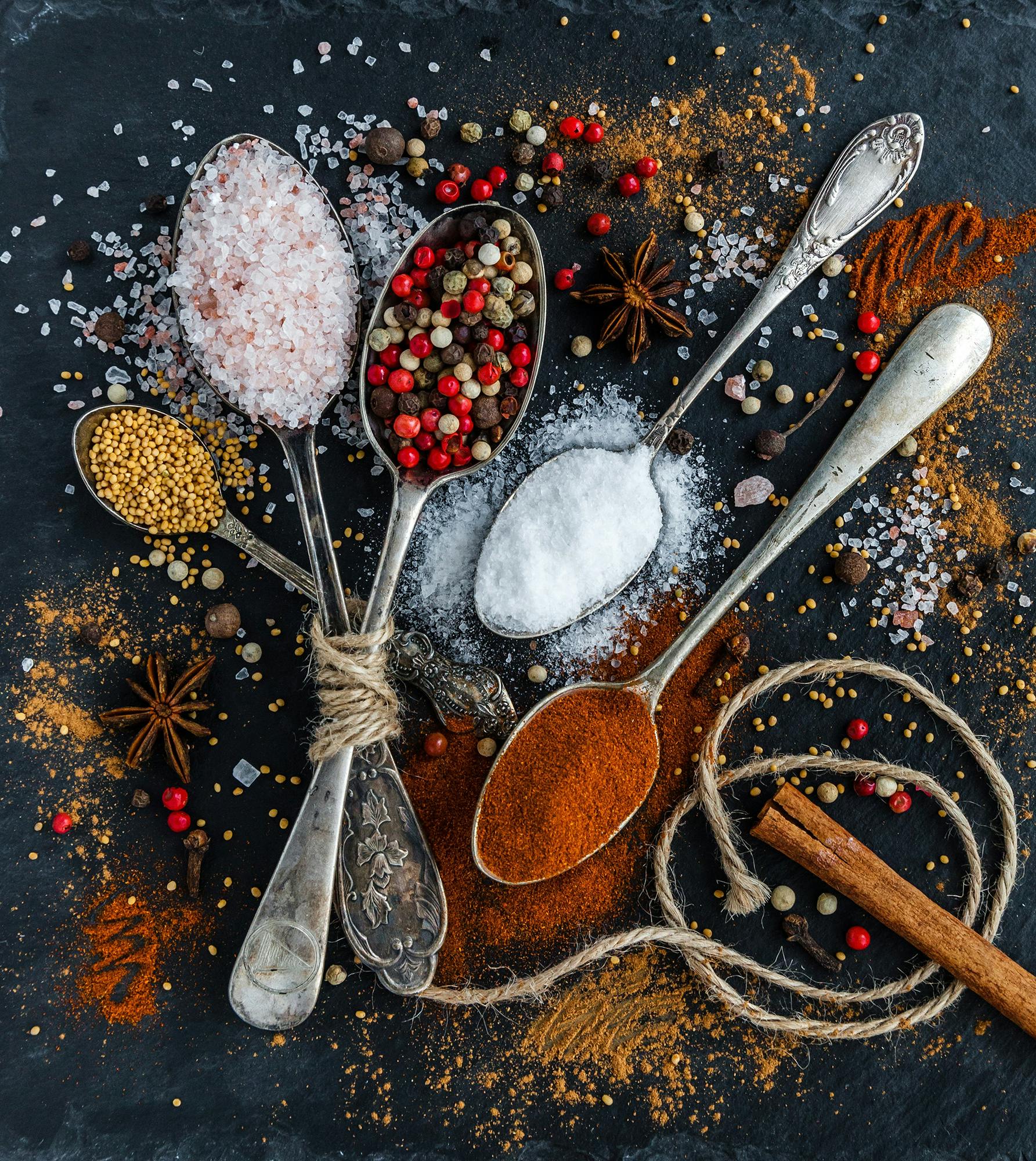 Fresh fish and produce are delivered daily to the city's Caribbean restaurants and markets, and the diversity of options makes it easy for carnivores, vegetarians, and even vegans to indulge. Worrell notes that the ice cream shop Scoops also serves Ital food, which is vegan and typical of the diet favored by Rastafarians. Other vegetarian and vegan options include stewed or sautéed dishes made with chickpeas, callaloo (a leafy green vegetable), red beans, or lentils.
But if you're a meat lover, Worrell encourages you to get to know jerk, "a rub that's typically a little smoky and could be from mild to spicy. You first marinate the chicken or meat that you would be grilling, and then it's grilled until it's literally falling off the bone, soft, moist, and amazing."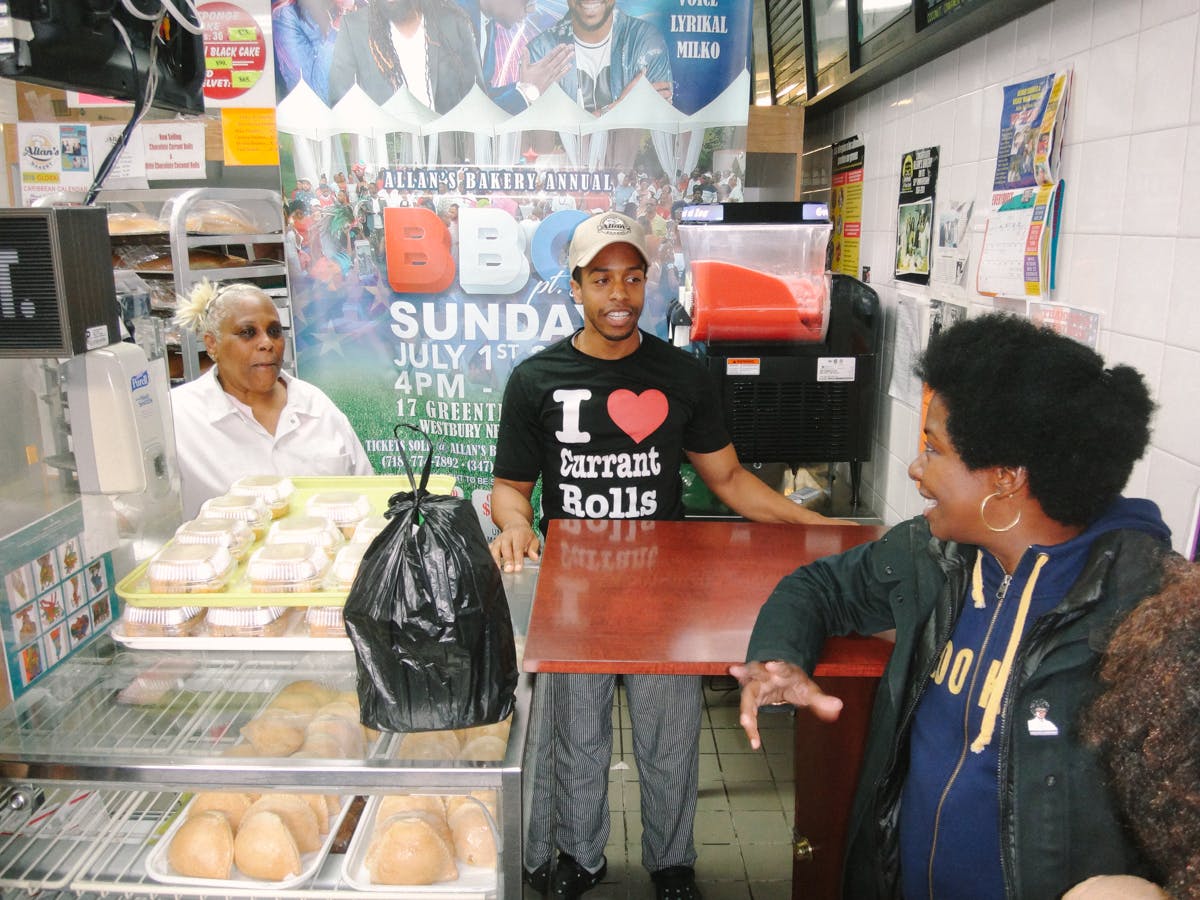 Because there's a large East Indian population on some islands, such as Trinidad and Guyana, "those flavor profiles have transferred over to the Caribbean," Worrell says. They get a regional spin: Caribbean flatbreads are "a little thinner and flakier," she says, and cooks from the region may add pimento or habanero pepper to goat, chicken, or vegetable curries, which may be served with pumpkin, pepper sauce, mango sauce, or a mango chutney.
Be adventurous in exploring those flavors, but "be cautious" with that pepper sauce, she says. "Usually that means you're turning the heat way up. Maybe have it on the side, and then you can adjust according to your palate."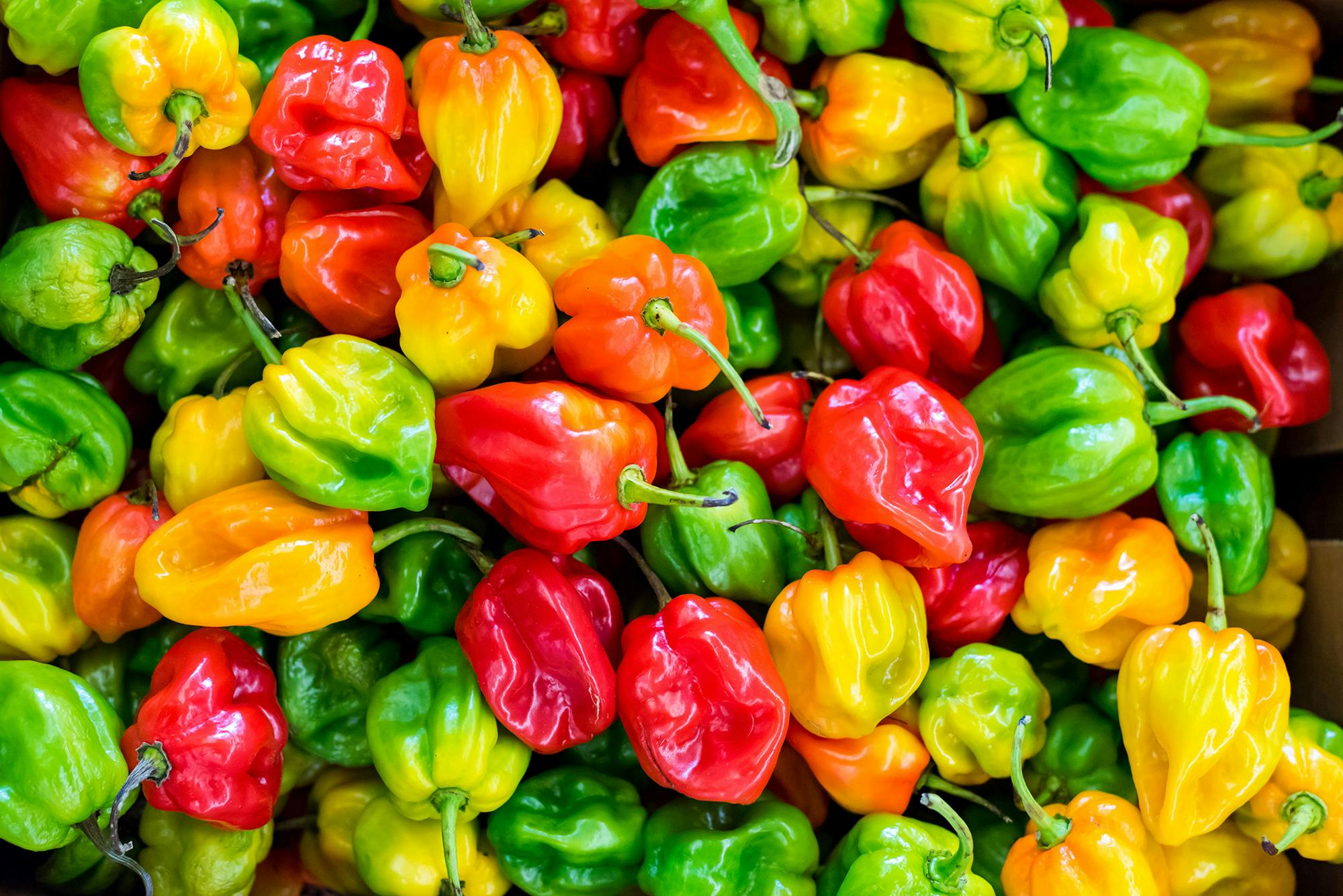 Fish, oxtail, chicken, beef, and pork stews are additional options to try. "Usually those stews are based with sugar, so you caramelize the sugar in oil, and then you cook the meat down. Something that has been marinated at least 12–24 hours. And then you stew it, and you eat that over rice with gravy, or with provisions like green plantains or sweet potatoes. Those are other things that are amazing and delicious to try."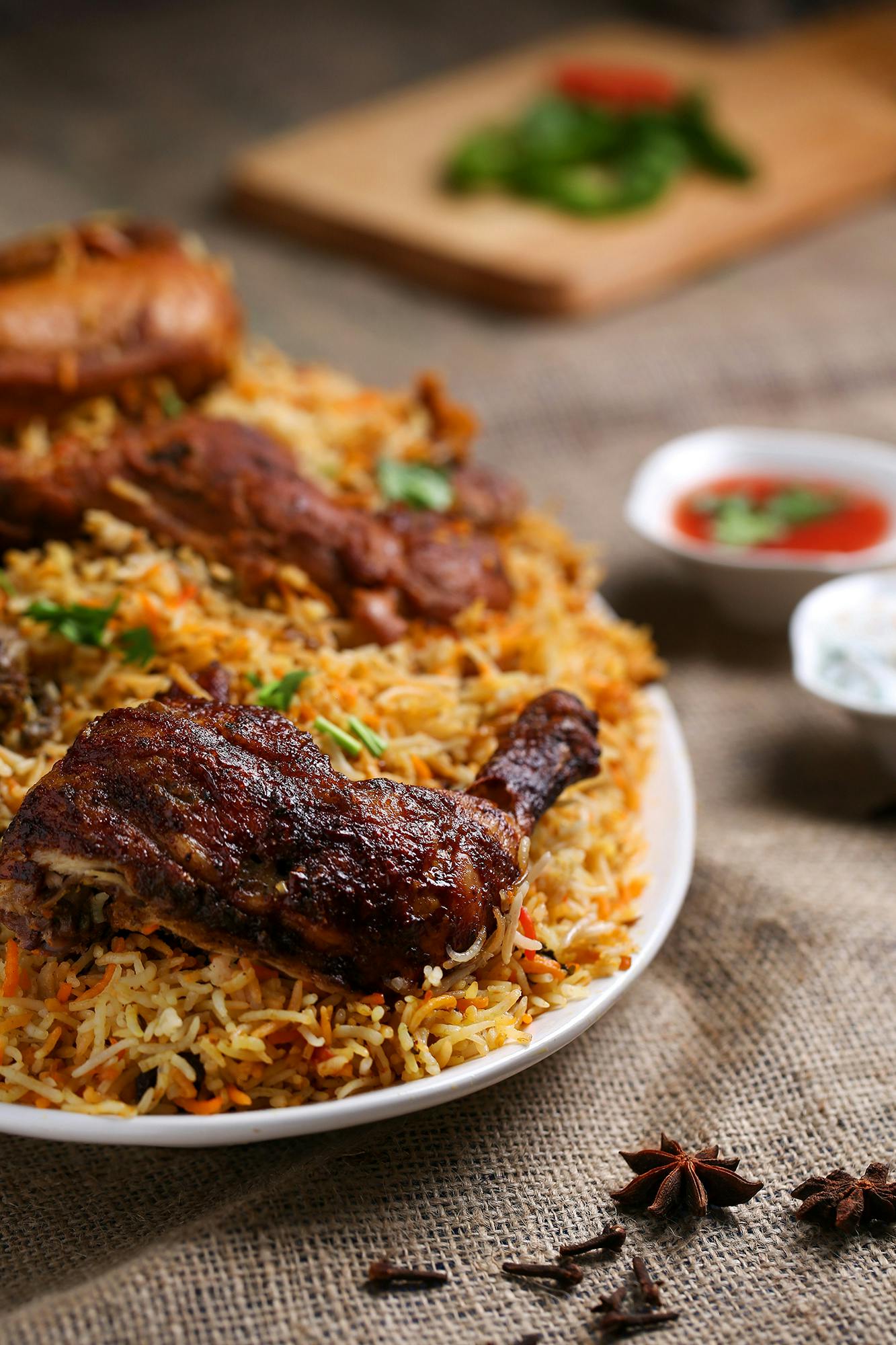 Because many of her favorite restaurants offer takeout rather than dining in options, she recommends ordering a variety of dishes and sharing them. "Doing family style is always fun, and then you get to explore a lot more of the food." Are you hungry yet? Here are a few places to get started on becoming a Caribbean cuisine connoisseur.
Manhattan
Capri (Washington Heights)
Casa Adela (East Village)
La Barca (Washington Heights)
La Casa Del Mofongo (Hudson Heights)
Little Dominican Republic (Washington Heights)
Lolo's Seafood Shack (Harlem)
Miss Lily's (Greenwich Village)
STO Domingo Grocery (Washington Heights)
Brooklyn
Ali's (Bed Stuy)
Allan's Bakery (Prospect Lefferts Gardens)
Creme and Cocoa Creamery (Crown Heights)
Kafe Louverture (Stuyvesant Heights)
Little Caribbean
Pearl's (Williamsburg)
Peppa's (Flatbush)
Puerto Viejo (Prospect Heights)
Scoops (Prospect Lefferts Gardens)
Bronx
Golden Krust
Seis Vecinos
Taste So Good
Queens
Singh's Roti Shop & Bar (South Richmond Hill)
Sybil's (Little Guyana)
Header photo credit: Skitter Photo