Back to Newsroom
Hispanic Heritage Month runs from September 15–October 15, and no one knows how to celebrate this annual event better than New Yorkers.
"I am proud to celebrate my Hispanic heritage this month and every month in New York," says Bianca Jeanniton, KIMCO lead at Terminal 4. "The city is an incredible melting pot with vast opportunities to explore Spanish, Mexican, Caribbean, Central and South American cultures through cuisine, arts, and more."
Here are some of our favorite organizations that promote Hispanic heritage.
Unknown to many visitors and even New York residents, the Hispanic Society of America houses a vast collection of works in its Hispanic Museum & Library. Dedicated to preserving Spanish, Portuguese, Latin American, and Filipino art and culture, the collection includes:
900 paintings and 6,000 watercolors and drawings—among them masterpieces by El Greco, Velázquez, Goya, and Sorolla;
sculptures from the first millennium B.C. through the 20th century;
6,000 works of decorative arts: ceramics, glass, furniture, textiles, ironwork, and jewelry;
15,000 prints dating to the 1600s and 175,000 photographs taken from 1850 through the early 20th century;
300,000 books and periodicals, 15,000 of which were printed before 1701; and
250,000 manuscripts, letters, and documents dating from the 11th century to the present.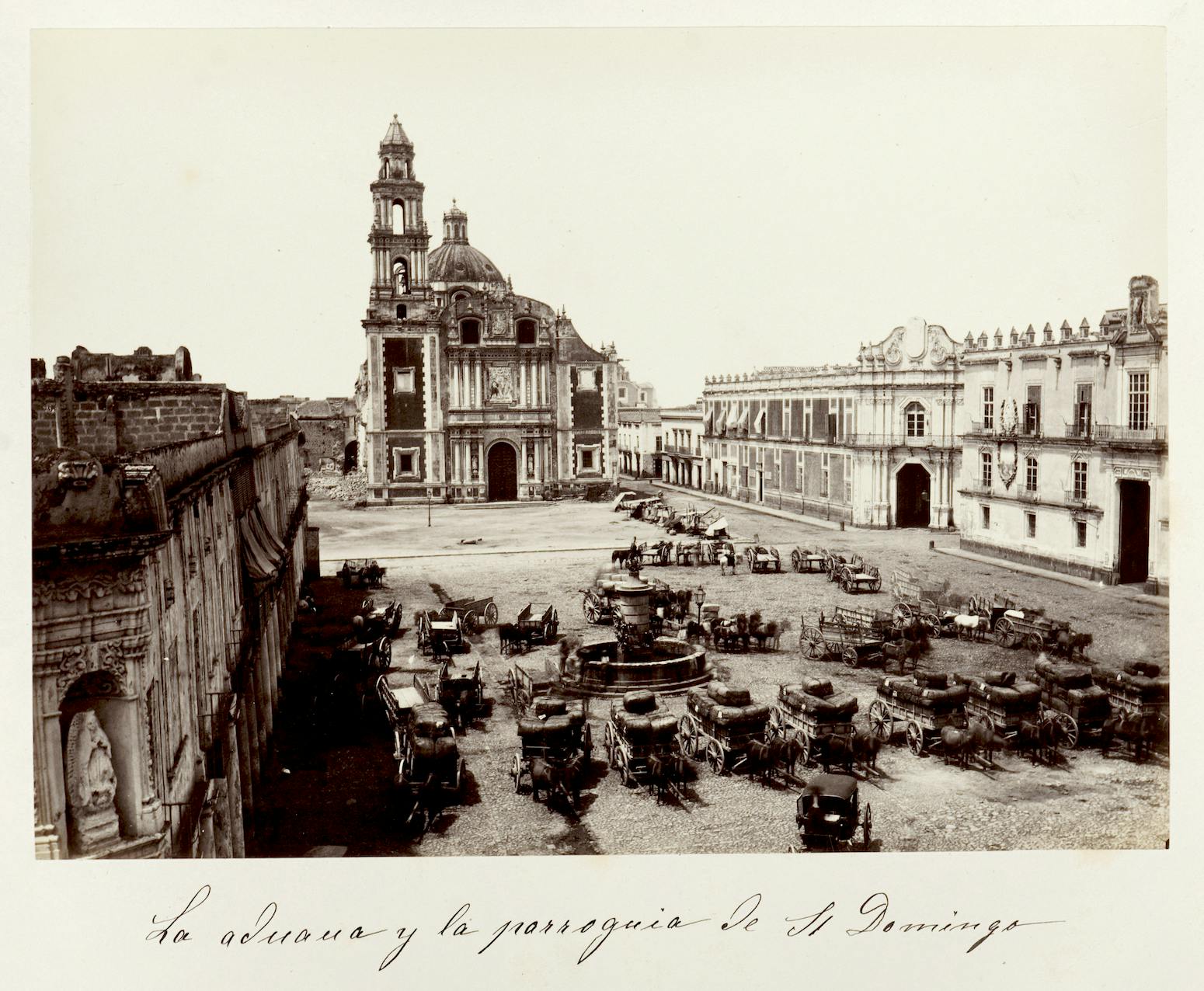 The museum galleries have been closed as they undergo renovations in stages. But the first renovation is nearing completion, and the Sorolla Gallery, which houses the Vision of Spain mural series, will open on September 17. Admission is free but available by appointment only on Tuesdays and Thursdays from 10:30 a.m. to 4:30 p.m.; email [email protected] to request a reservation. The library remains open and is also accessible free, by reservation. Use the links on the contact page to request information about specific types of works in the collection.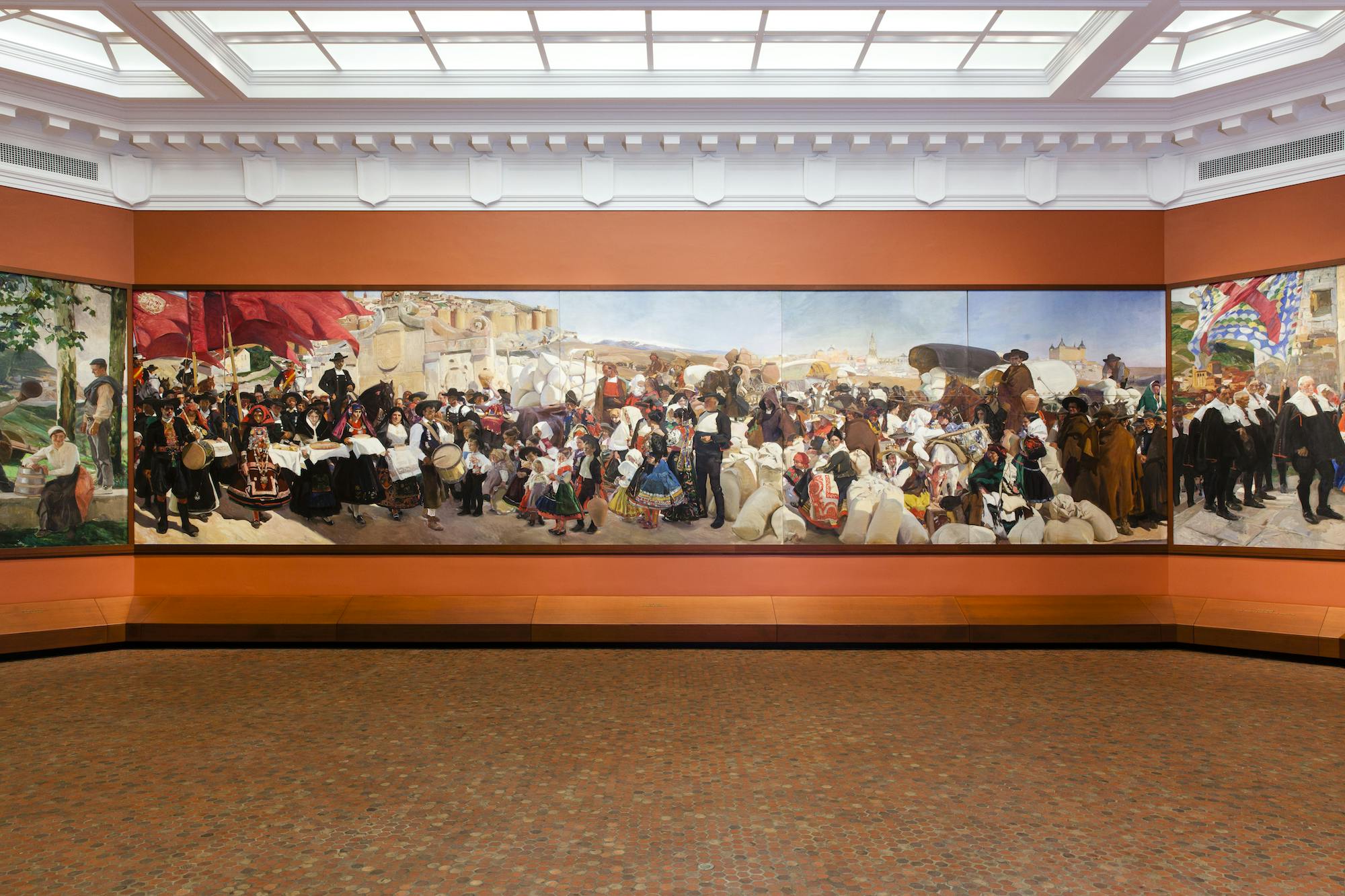 The Americas Society sponsors events related to "education, debate, and dialogue in the Americas" and works to "increase public awareness and appreciation of the diverse cultural heritage of the Americas." While much of its activity is political or business-oriented, it also offers live music performances and visual arts exhibits.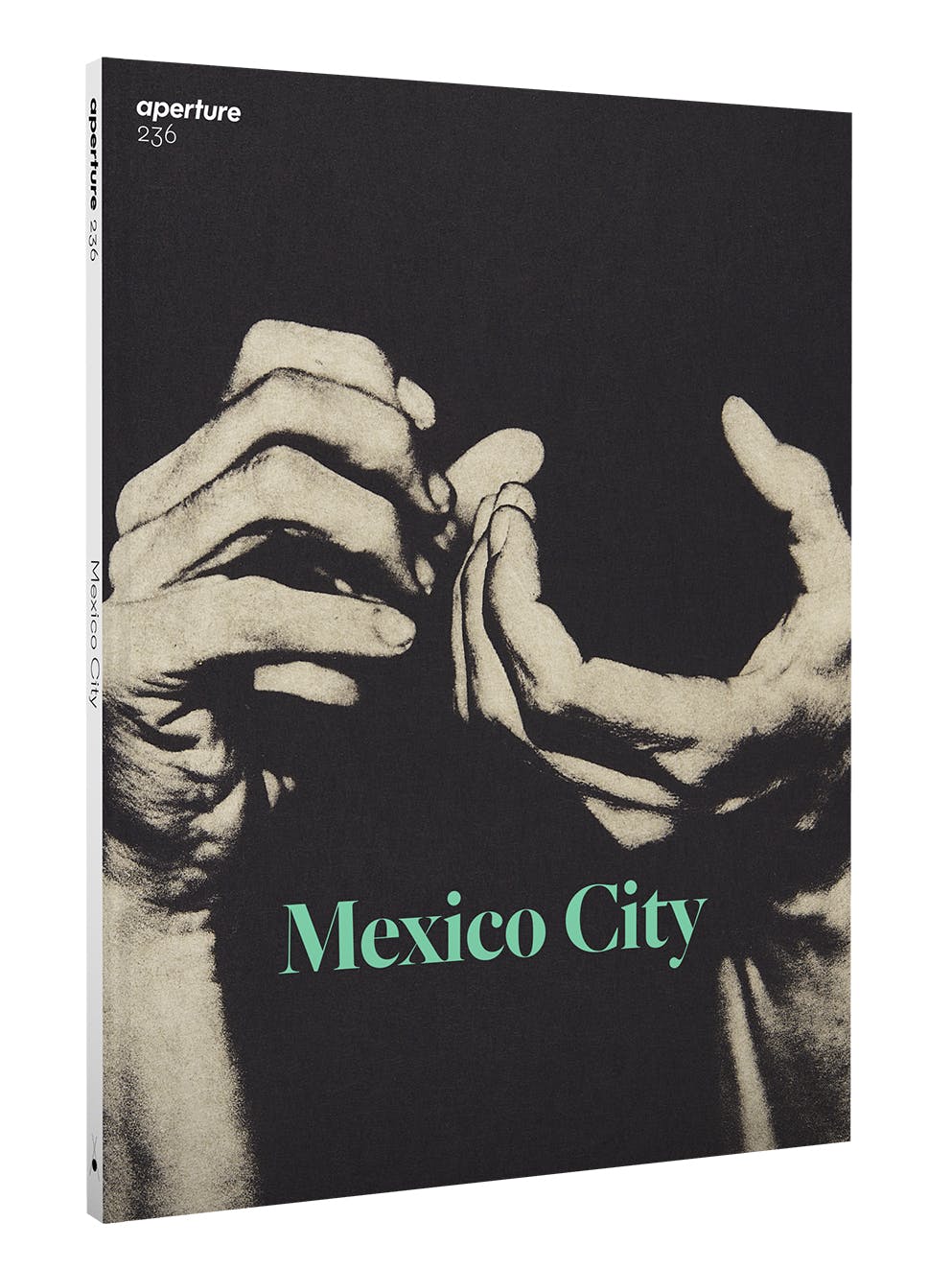 Its new arts season begins in October and will include concerts by Talea Ensemble, Momenta Quartet, Eybler Quartet, and the Instituto Superior de Arte del Teatro Colón. Click here for information about its Music of the Americas programming and upcoming concerts.
Visual arts presentations will include a discussion with Rio de Janeiro-based artist Carlito Cavalhosa, who "uses diverse mediums and found objects in sculpture and installations, including electric lights, fabric, wax, and mirrors, to explore architectural space and the nature of materials." The Americas Society will also host artists Iñaki Bonillas, Pablo López Luz, and Mayra Martell in a discussion about photography and Mexico today in advance of Aperture magazine's publication of its Mexico City issue. Click here for information about visual arts programming.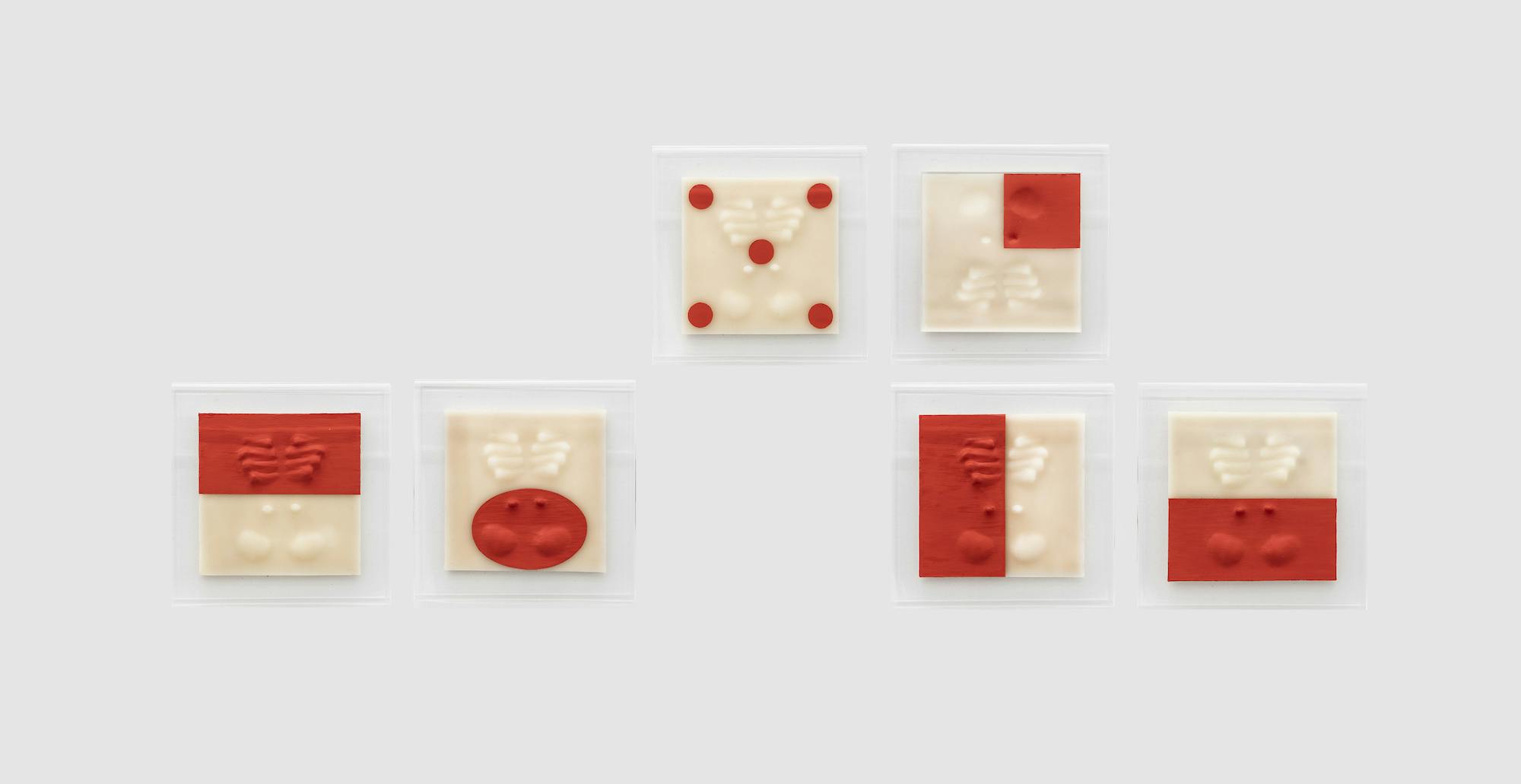 Looking for more opportunities to explore Spanish, Portuguese, and Latin American culture in New York City? Check out these organizations:
The Afro Latin Jazz Alliance, a nonprofit founded by pianist and composer Arturo O'Farril to "advance both the performance and educational aspects of this uniquely Pan-American art form. ALJA has to date "produced over 45 concerts as part of its annual New York Season showcasing the full range of Afro Latin jazz from all over the world."
Ballet Hispánico, which "has been bringing individuals and communities together to celebrate and explore Latino cultures through dance for nearly 50 years." The company's repertory "explores the diversity of Latino cultures and brings innovative ways of experiencing and sharing a cultural dialogue."
Calpulli Mexican Dance Company, which "celebrates the rich dance and music traditions of Mexico's diverse cultural history" and "honors Mexico's past and Mexican-American cultural expression in the United States."
Casita Maria, which offers "shared cultural, art and educational experiences and programs" that have a special focus on "enriching and uplifting youth and families." Click here for information about its creative arts programs.
El Museo del Barrio, which celebrates "the artistic landscape of Latino, Caribbean, and Latin American cultures" as represented in art, film, literature, and the visual and performing arts.
East Harlem performers and nonprofit community organization Los Pleneros de la 21, "considered by many as New York's preeminent Bomba and Plena ambassadors to the world, bringing Puerto Rican culture" to "countless international cities and prominent venues." See its Facebook page for information about upcoming events.
Mano a Mano: Mexican Culture Without Borders, which "provides programming in Mexican music, dance, visual arts, verbal arts and ritual and culinary arts" through educational activities and workshops. Click on these links for information about its indigenous language classes and its handicrafts and cultural workshops.
Header photo credit: Courtesy of the Hispanic Society Museum