Back to Newsroom
You can always find amazing free events and attractions in New York City. But during the summer months, there's an explosion of festivals that bring dance, music, movies, and more to open-air venues for free performances.
That not only gives your budget a break, but gives you a chance to experiment by checking out acts and genres you're not familiar with. You could begin an afternoon or evening going to a performance just because it doesn't cost anything and find by the end of the show that you have a new favorite artist.
"There are pretty avid music lovers in New York who are looking for ways to satiate their musical appetite," says John Platt, who hosts the Sunday Supper program on WFUV (90.7 FM). "The smart people realize that this is an embarrassment of riches, to be able to get access to all this for free in the cultural capital."
What's going to get you singing or moving this summer? Check out these festivals to find your old favorites and new passions waiting to be discovered.
The Battery Dance Festival, the city's longest-running free public dance program, runs for just a few days, from August 11–17. But in that time, it offers you the chance to catch nearly two dozen dance companies in performance. In addition to local dancers, the series includes dancers from Austria, Argentina, Ghana, France, India, Lithuania, the Netherlands, and Paraguay.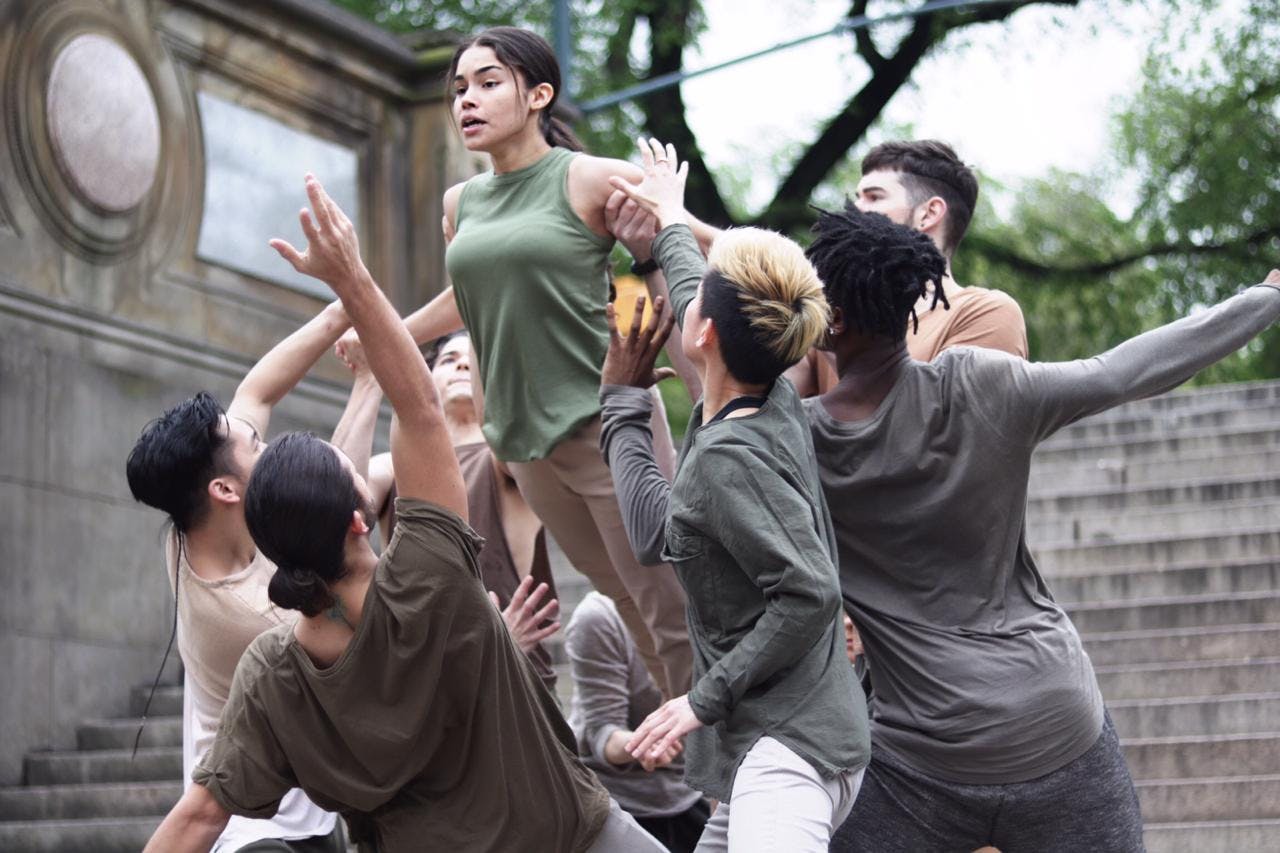 The Brooklyn Academy of Music—better known locally as BAM—presents the 25th season of its R&B Festival at Metrotech 2019 through August 15. Starting at noon on Thursdays, these free concerts feature artists such as Grammy-winning Fantastic Negrito, funk brass band Cha Wa from New Orleans, and Texas powerhouse vocalist Ruthie Foster.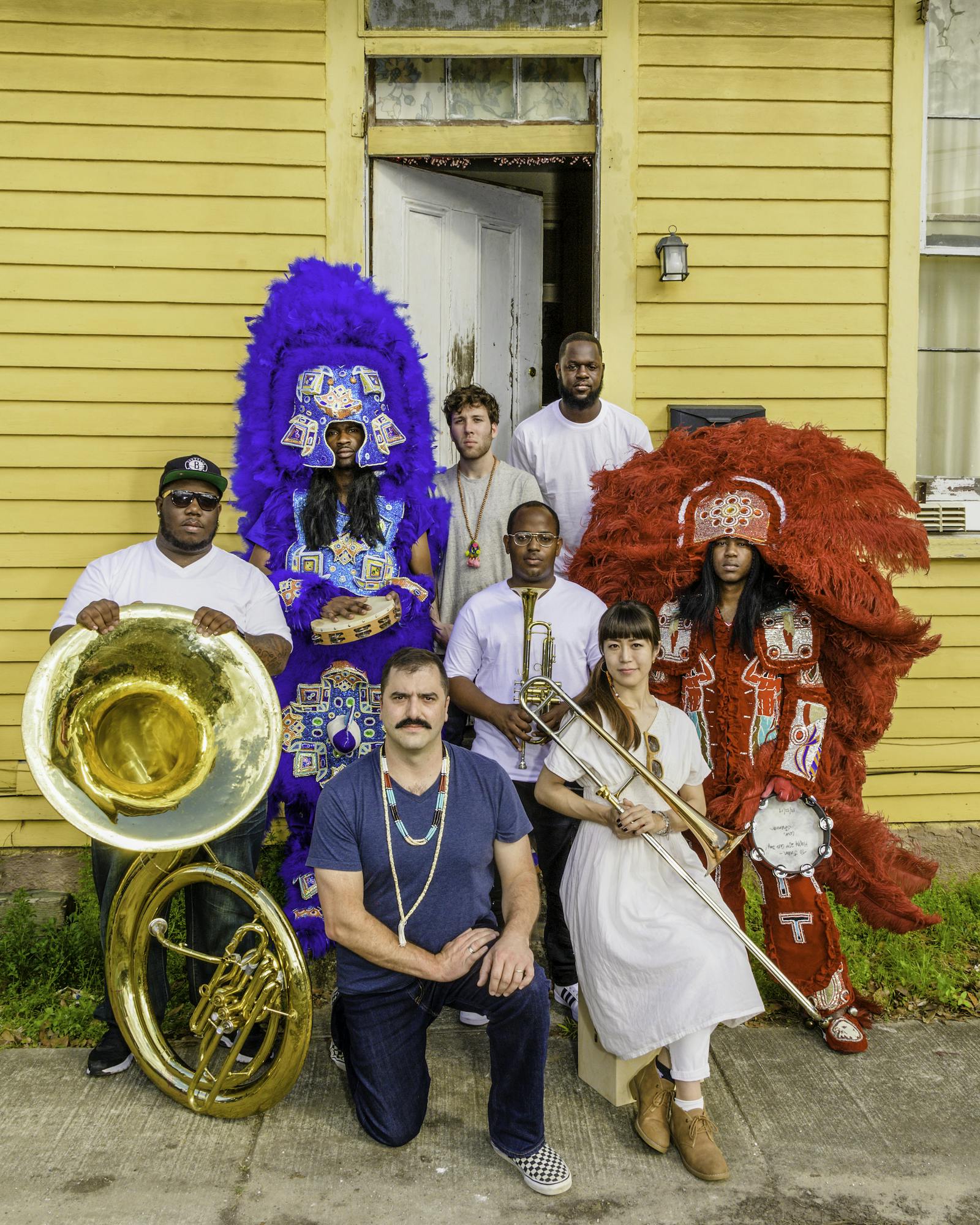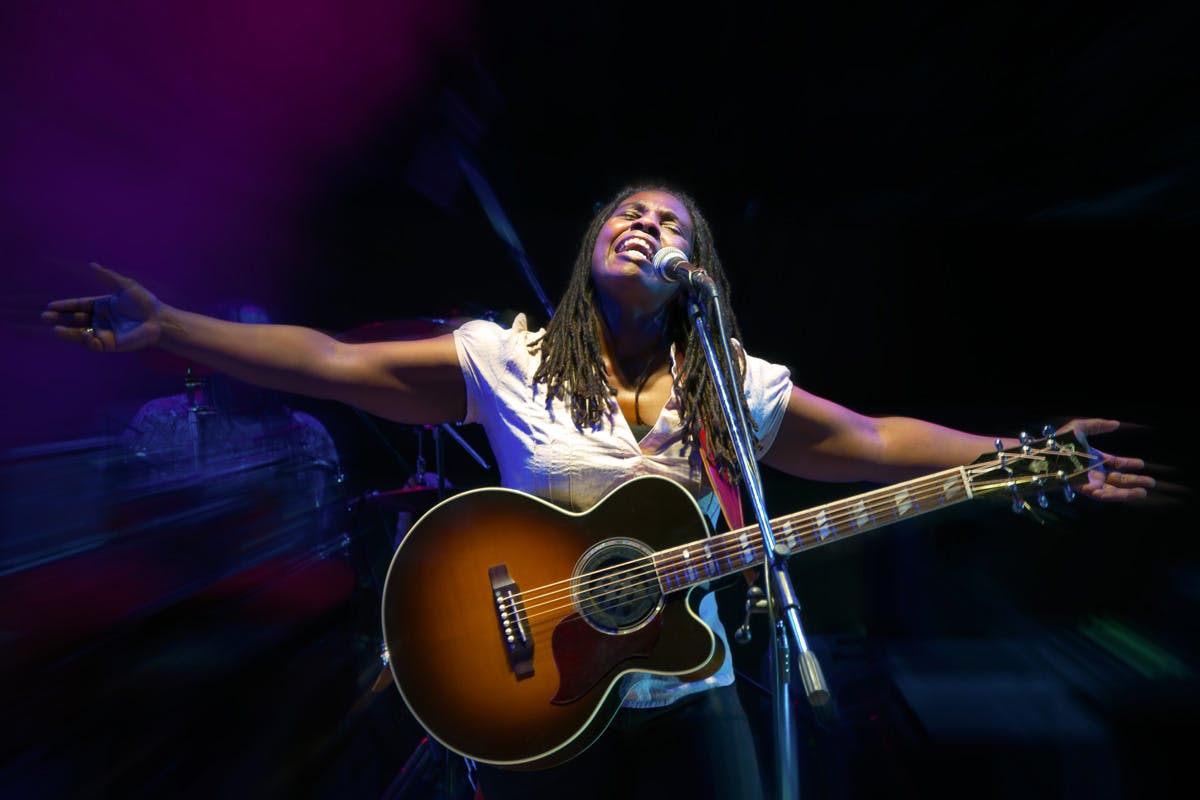 The BRIC Celebrate Brooklyn Festival is a series of free outdoor concerts at the Prospect Park Bandshell. Performers include a mix of local and international musicians, from homegrown hip-hop artists to singers and instrumentalists sharing the sounds of Sudan, Palestine, Guatemala, Mali, Canada, Colombia, and more. The schedule, which runs through August 10, also includes dance performances by the Ailey II troupe and French-Algerian choreographer Hervé Koubi, a celebration of Marvin Gaye, and a screening of Crouching Tiger, Hidden Dragon preceded by festivities to mark the first annual Lou Reed Tai Chi Day.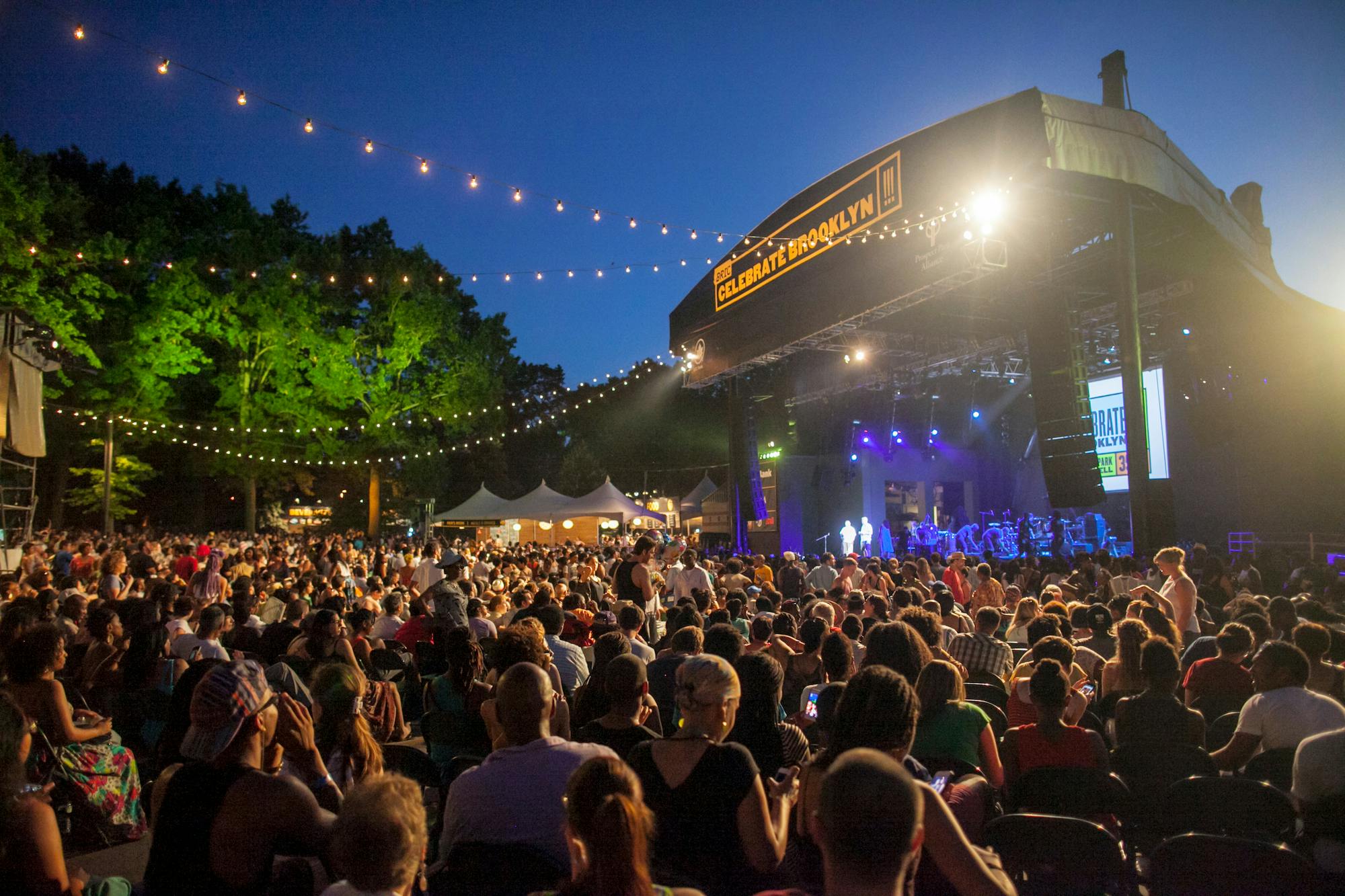 The CityParks Foundation-produced Charlie Parker Festival brings some of the biggest stars in the world of jazz to Marcus Garvey Park and Tompkins Square Park for free shows. The opening show on August 23 celebrates the Harlem Renaissance Centennial. Performers in the Harlem 100 show include Mwenso and the Shakes, Brianna Thomas, Vuyo Sotashe, and Fred Wesley, and as part of the program, Jazzmobile presents Winard Harper and Jeli Posse. On August 24, Dee Bridgewater, Ravi Coltrane, and Quiana Lynell take the stage. The program also includes a performance of Reclamation, a tribute to Parker performed by composer Camille Thurman, Nikara Warren and Brandee Younger. The festival's closing concert, Carl Allen's tribute to Art Blakey, includes performances by the George Coleman Trio, Fred Hersch, and Lakecia Benjamin.
Harlem Week is actually a month-long cultural celebration—one of the largest in the country—and includes more than 100 music, dance, food, and sports events as well as conferences and seminars. This year, more than two million people are expected to join the celebration July 28–August 24. Highlights include a Children's Outdoor Festival and the Art, Craft, & Fashion Up-Market Pavilion. And Harlem Day (August 18), which runs from 10 a.m.–7 p.m., includes live performances of salsa, Latin, gospel, R&B, reggae, jazz, hip-hop, rock, blues, soca, and calypso as well as the Upper Manhattan Auto Show, children's fashion show, tennis clinics, and a business expo.
There'll be dancing in the streets (or more precisely, in Damrosch Park and Lincoln Center's plazas) July 24–August 11 as Lincoln Center Out-of-Doors presents another season of free outdoor shows. In addition to the concerts and dance performances, the program includes a night of comedy headlined by Roy Wood, Jr., the Shine a Light installation, and poetry readings, music, and dance at La Casita. And don't miss Heritage Sunday's program, Made in NYC 2.0: Next Generation Traditions, which features Redobles de Cultura, Sri Lankan Dance Academy of New York, Michael Winograd & the Honorable Mentshen, and Inkarayku.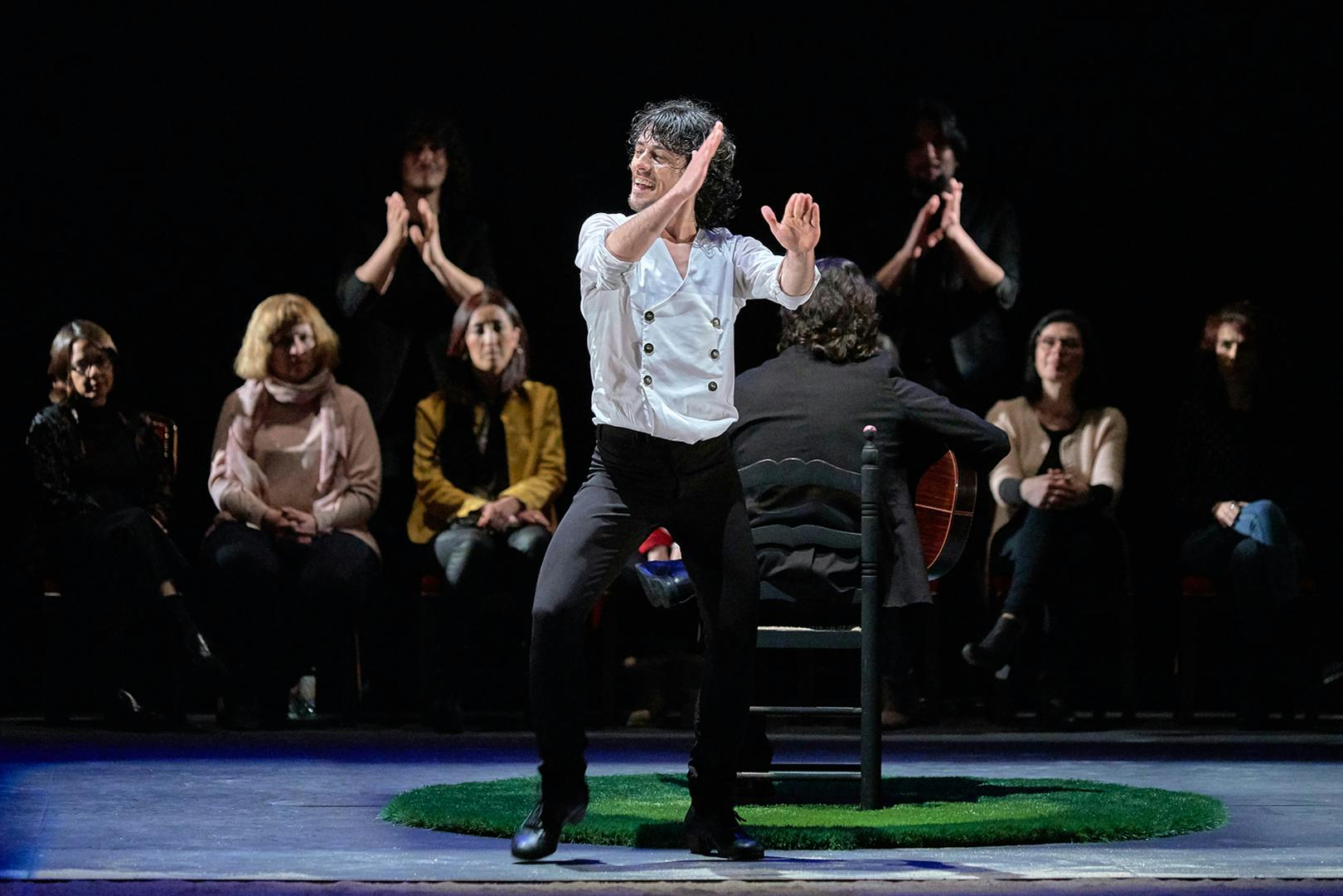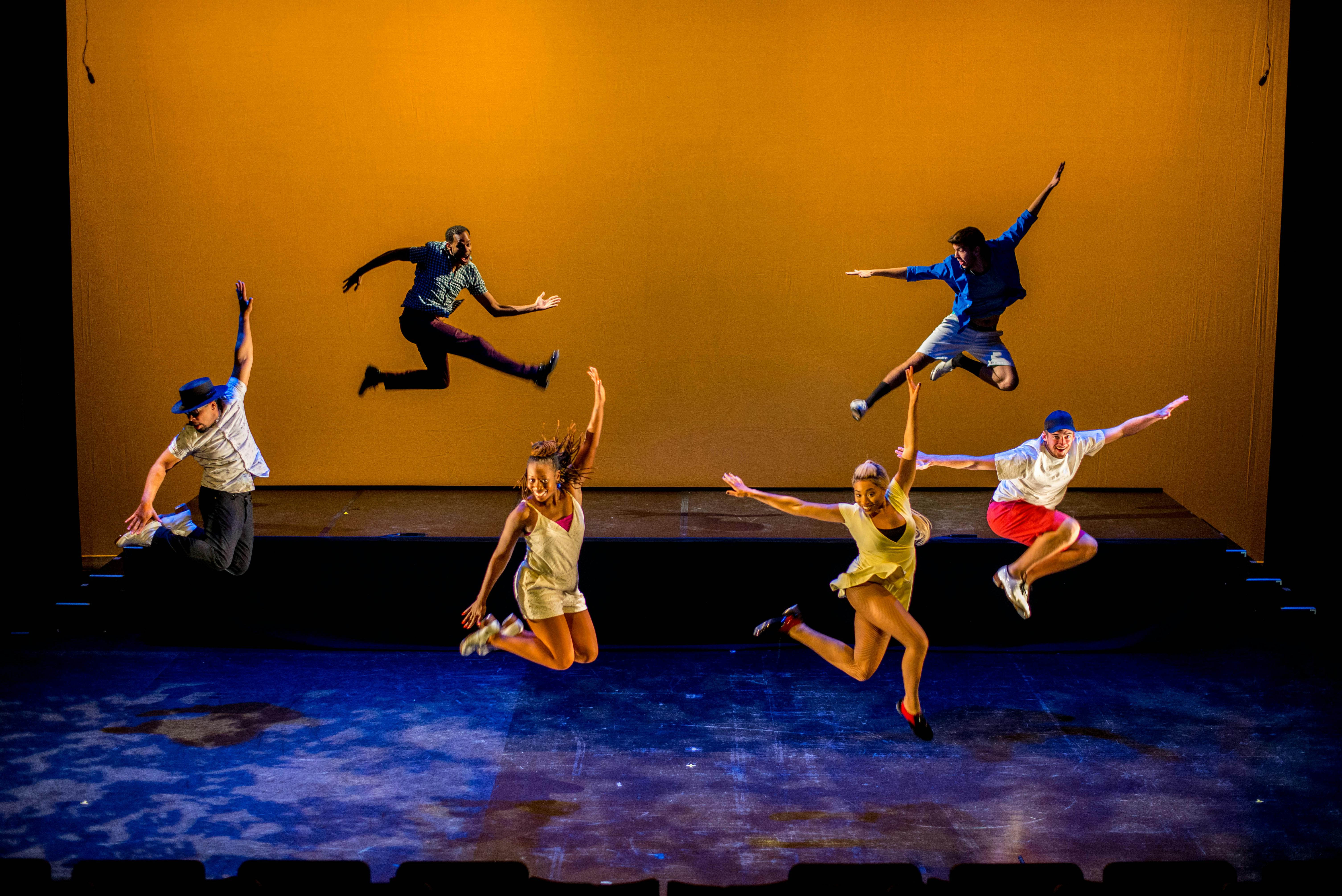 Another Lincoln Center tradition, Midsummer Night Swing, gets the city stepping out in style on hot summer nights. Now through July 13, you can put on your dancing shoes and show off your best moves to the beat of performers such as the Sisterhood of Swing Seven, Bobby Valentín Orchestra, Charles Turner & Uptown Swing, and the Harlem Renaissance Orchestra.

Mostly Mozart rounds out the summer festivities at Lincoln Center July 10–August 9. Ticketed performances include a pair of New York premieres. First, the Mostly Mozart Festival Orchestra plays in an "audaciously delightful staging" of The Magic Flute "that pays homage to 1920s silent movies, Weimar cabaret, and the dark whimsy of fairy tales." And Davóne Tines stars in The Black Clown, a "music–theater adaptation of Langston Hughes's famed poem." There's also a world premiere: Mark Morris Dance Company's Sport, which shares a bill with Empire Garden and V, and a "dance–theater work rooted in hip-hop with a fierce political bite" from the Olivier Award-winning company Blak Whyte Gray. In addition to ticketed concerts featuring guest artists such as Pierre-Laurent Aimard and Joshua Bell, check the calendar for free performances by the Mostly Mozart Festival Orchestra, the International Contemporary ensemble, and composers Anna Thorvaldsdottir, Ashley Fure, and Bergrún Snæbjörnsdóttir.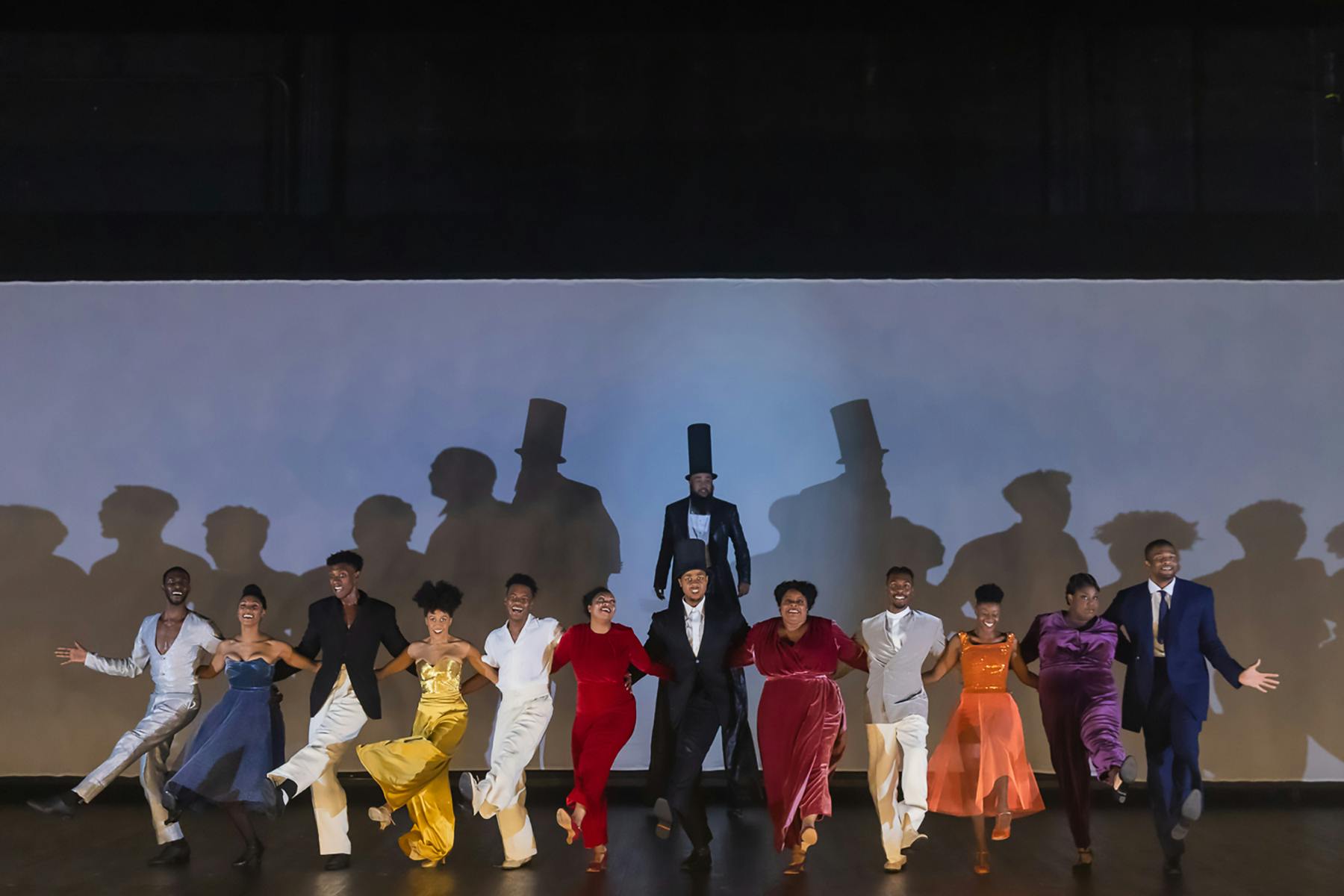 The Summerstage festival is best known for the outdoor concerts performed in Central Park, but the program—presented by the CityParks Foundation—includes shows in every boro. The full schedule, which you can access here, includes Tabou Combo, Lakou Mizik, and DJ Sabine Blaizin in association with Afro-Latino Festival in Queens; the Metropolitan Opera Summer Recital Series at Williamsbridge Oval in the Bronx; and shows by Lisa & Cover Girls, Jody Watley, Ana Tijoux and more in Staten Island. The season runs through September 24, when outdoor music fans can bid farewell to summer at a Central Park concert by the B-52s.
Summer Stage in Harlem is a separate after-work music series featuring free concerts in the plaza of the Adam Clayton Powell, Jr. State Office Building. The Thursday evening shows run from 5–8 p.m. in July and August. Check the link above for the latest program information.
Header photo credit: Kevin Yatarola/Lincoln Center