Back to Newsroom
There aren't any non-musical months in New York City. In concert halls, in the parks, on the street, even on subway platforms, this city is one big stage for every kind of music you can imagine. But whether you love making music or just listening, you'll like the sound of what's up here in June.
The Mayor's Office of Media and Entertainment, in partnership with NY Is Music, will celebrate "our diverse music ecosystem" with "free programming and resources for musicians, industry professionals, students, and fans."
The performance and activities calendar includes free and ticketed events that celebrate not just music, but also the sounds of New York's multi-ethnic culture. Caribbean, Latin, African, Appalachian, and Arabic performers take to stages in all five boros, and on June 22, the Brooklyn Conservatory of Music hosts "dozens of musicians from all over the world" in a World Refugee Day Concert of traditional and contemporary music.
The month-long program offers plenty of opportunities to indulge your musical tastes, whether you favor jazz, funk, disco, blues, gospel, psychedelic rock, soul, swing, or hip hop. There will even be line dancing and square-dancing events.
The New York Music Month website explains that the city's music industry "supports 60,000 jobs, $5 billion in wages, and $21 billion in economic output"—including sales of 5.4 million tickets to live music events every year. That's more than Los Angeles, San Francisco, and Chicago combined.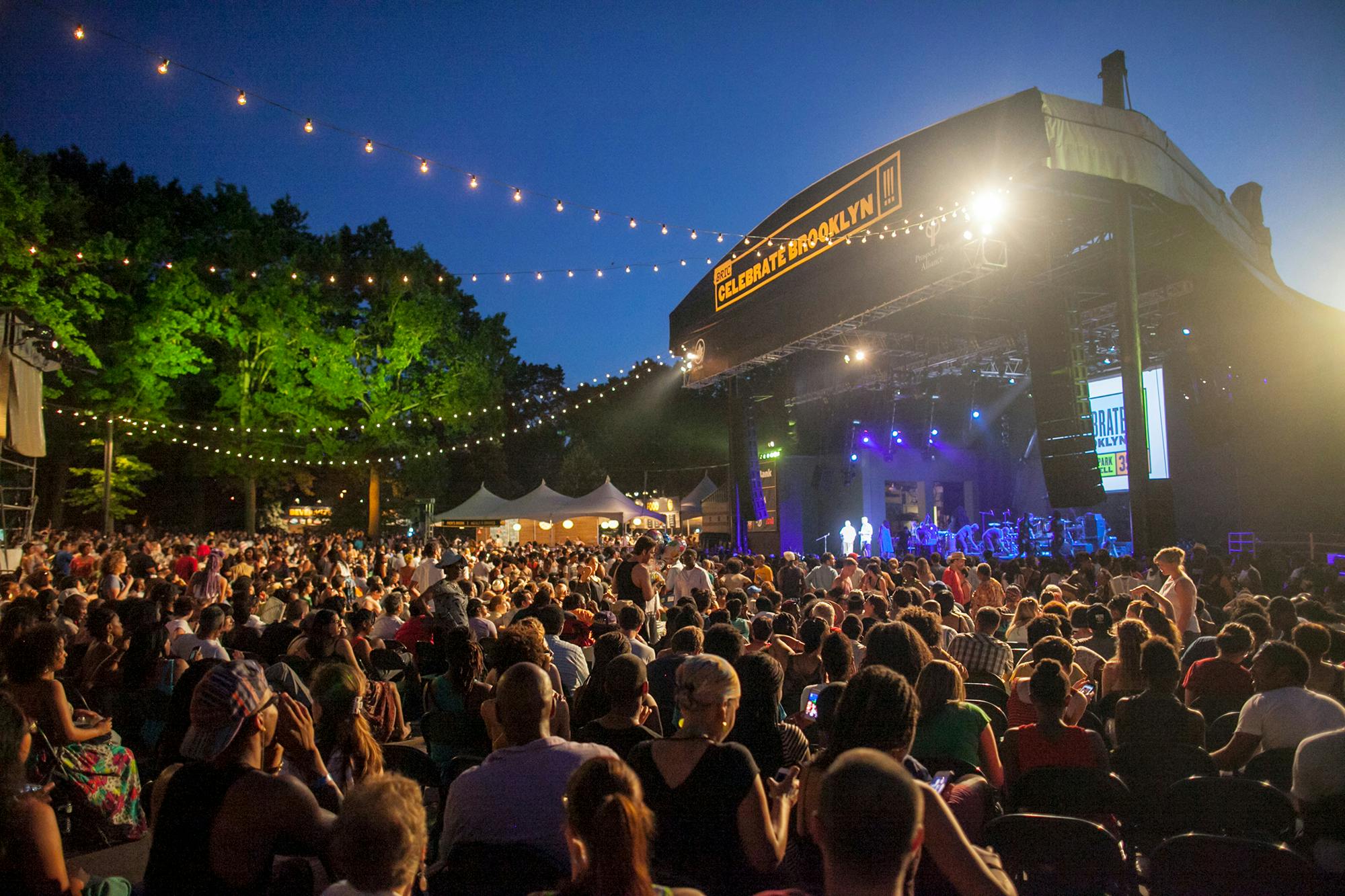 To keep that momentum going and encourage established and emerging artists, New York Music Month is partnering with local organizations on a calendar of concerts, neighborhood tours, and industry events. The business side of the schedule kicks off on June 4 with Innovation at the Intersection of Music + Tech, a free one-day conference co-presented with the NYU Steinhardt Music Business Program and co-sponsored by SoundExchange and Billboard. The program will feature "speed talks, keynotes, and interviews from leading voices in New York's music tech scene." Lunch is provided; you must RSVP to attend.
If you're trying to break into the business, you'll want to check out Make it Live: A Practical Approach to Getting Gigs in NYC and Touring. Click here to register for this free session at Local 802–American Federation of Musicians.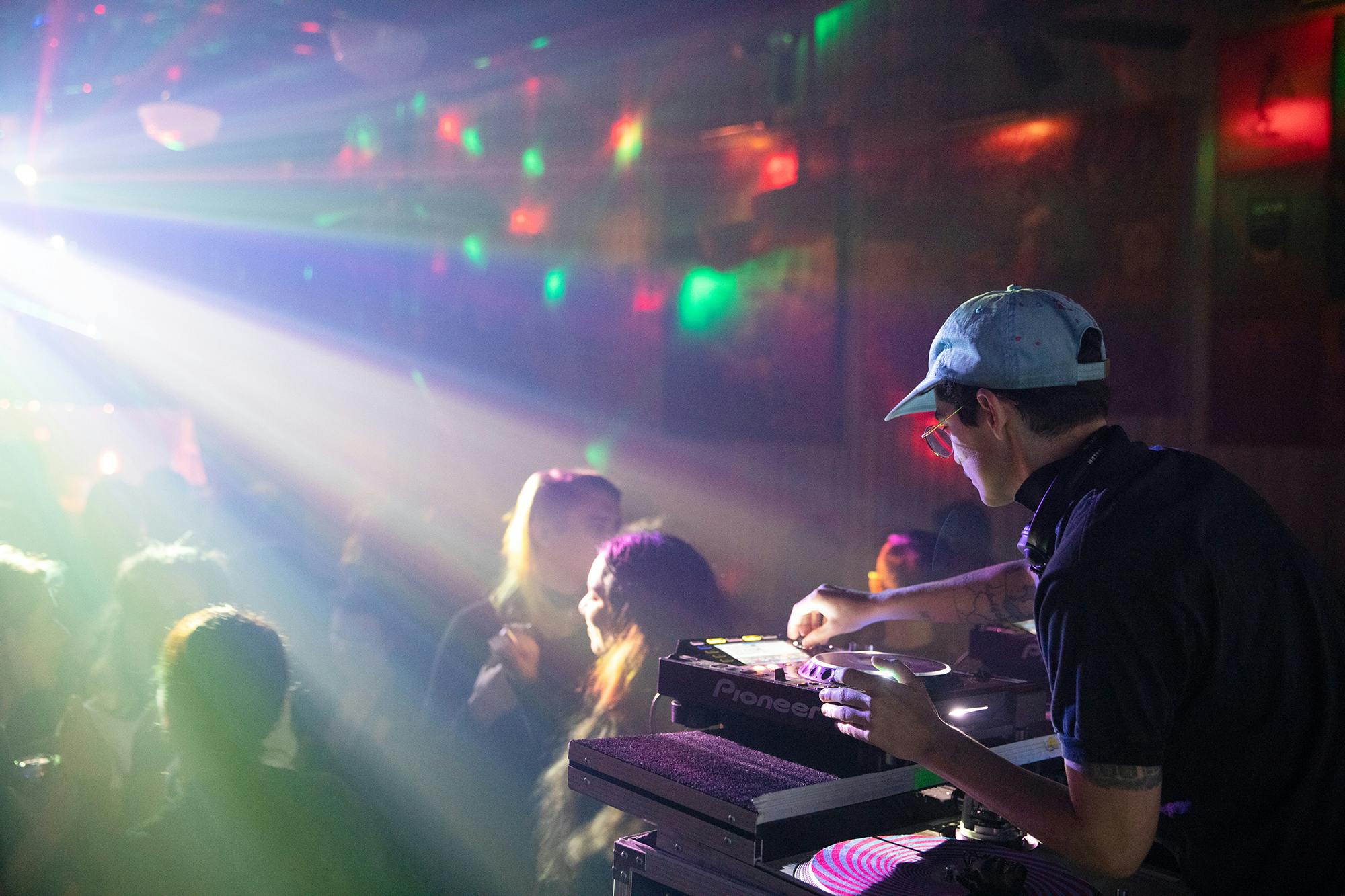 The How to Make Money with Music seminar at Carnegie Hall's Resnick Education Wing, another free event, promises to cover how musicians can "tap and boost over 40 revenue streams while minimizing the money they spend." Click here to register for the June 21 session or here for the June 23 session.
Interlude+ is "a hands-on music and art workshop series" on June 8, 15, 22, and 29 "for and by the LGBTQ+ community, bringing together respected musicians, artists, and industry leaders to inspire a new generation of creatives in nontraditional educational environments."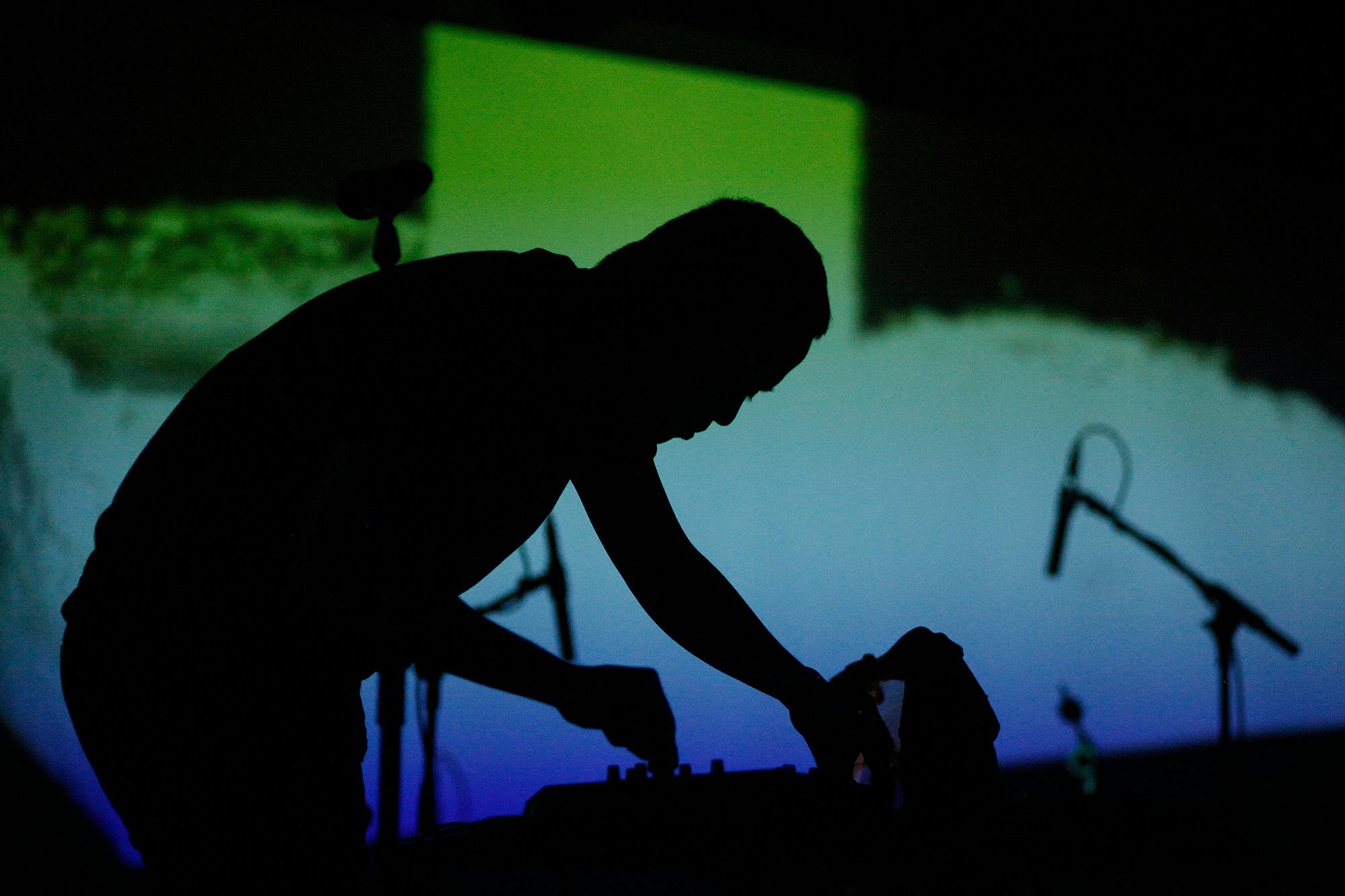 There's even an event for middle school and high school students who want direction on college programs and careers in music production. This one is free, too. Click here to register for the Sound Thinking NYC Career and College Expo at Viacom.
The month wraps up June 29–30 with the Songathon, a 24-hour songwriting competition that culminates in a live performance before an audience of music lovers who vote on their favorites. It's your chance to compose (or just be there for the birth of) the next great summer hit. And that sounds like something to celebrate.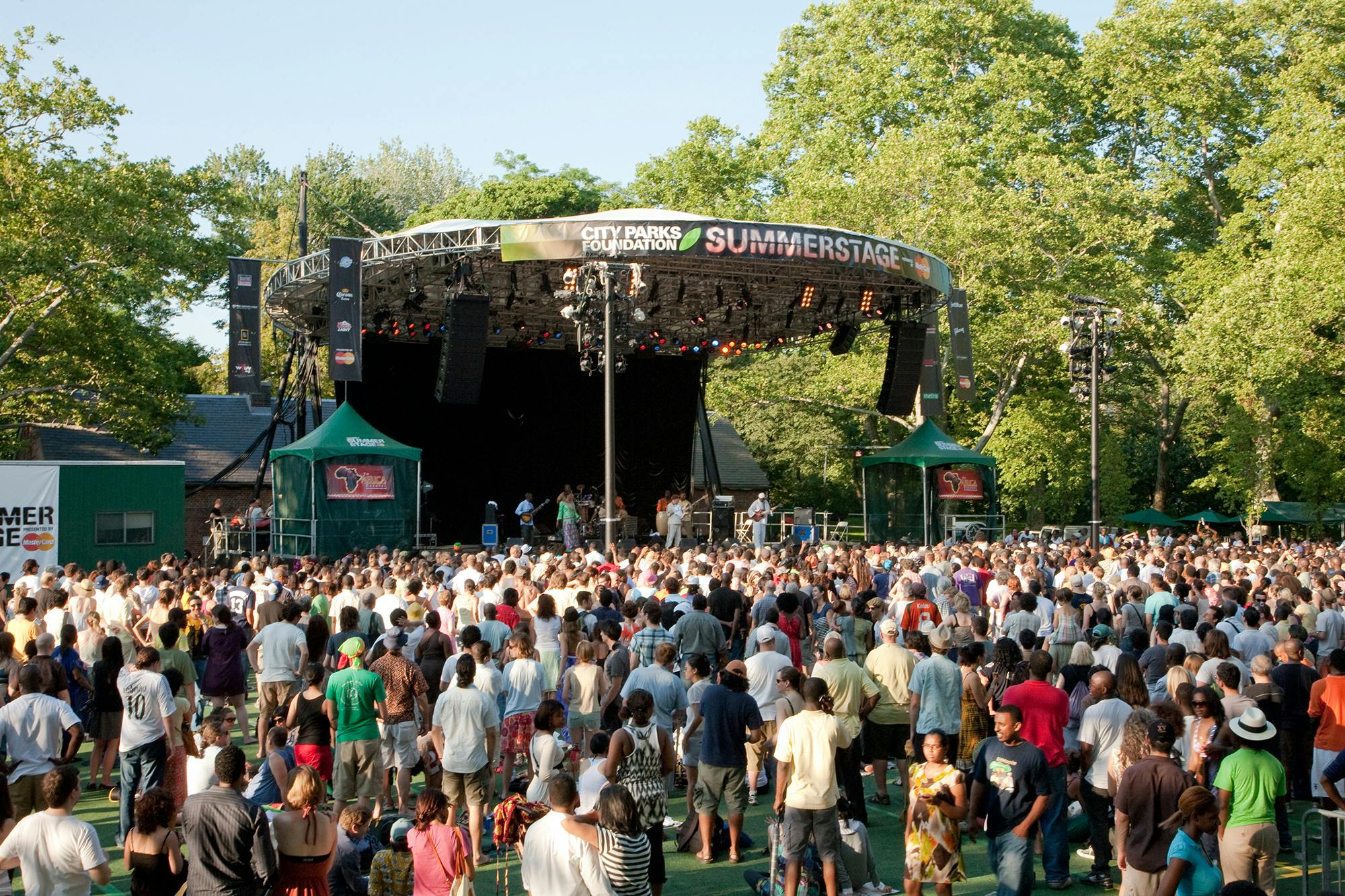 Header photo credit: Walter Wlodarczyk/NYC & Company