Back to Newsroom
Think New York's arts and culture scene is cool? You might want to thank your grandparents. Or maybe even their grandparents.
When you buy tickets to a concert here, whether it's jazz or bluegrass, Irish folk songs or hip-hop, the sounds on stage reflect a blend of regional and ethnic influences whose roots might surprise you. Migrations: The Making of America, the biggest festival ever organized by Carnegie Hall, offers an introduction to those roots.
"What we think of as American culture is actually not one thing," says Jeremy Geffen, Carnegie Hall's Senior Director and Artistic Adviser. "The closer you look at it, the more you realize that it's the product of many different movements of people."
The core program of concerts focuses on three groups: the Scots-Irish and Irish who arrived in the U.S. during the 18th and 19th centuries; Russian and Eastern European Jews who emigrated here between the 1880s and 1920s; and The Great Migration of African Americans from the rural south to industrialized cities in the north. The festival's partner organizations expand the focus further to include people and sounds that migrated from Asia, Latin America, the Caribbean, and Europe (particularly Italy).
The result, as Geffen puts it: "All of our family histories are in this festival in some way." And to reinforce that sense of connection between music and family history, Carnegie Hall and the New York Genealogical and Biographical Society are co-sponsoring the Trace Your Ancestry contest. The winner will receive 20 hours of professional genealogical research. Entries will be accepted starting on February 2.
The festival runs from March 9–April 15, but an extended program of related events will get underway starting February 2. Performances will be held throughout the city and will include free concerts and talks. There are even digital events that offer more ways to explore New York's musical and cultural heritage. Live From Here, the opening-night concert, will be broadcast live on radio and online. It features Chris Thile in a program of American bluegrass and its Scots and Irish roots.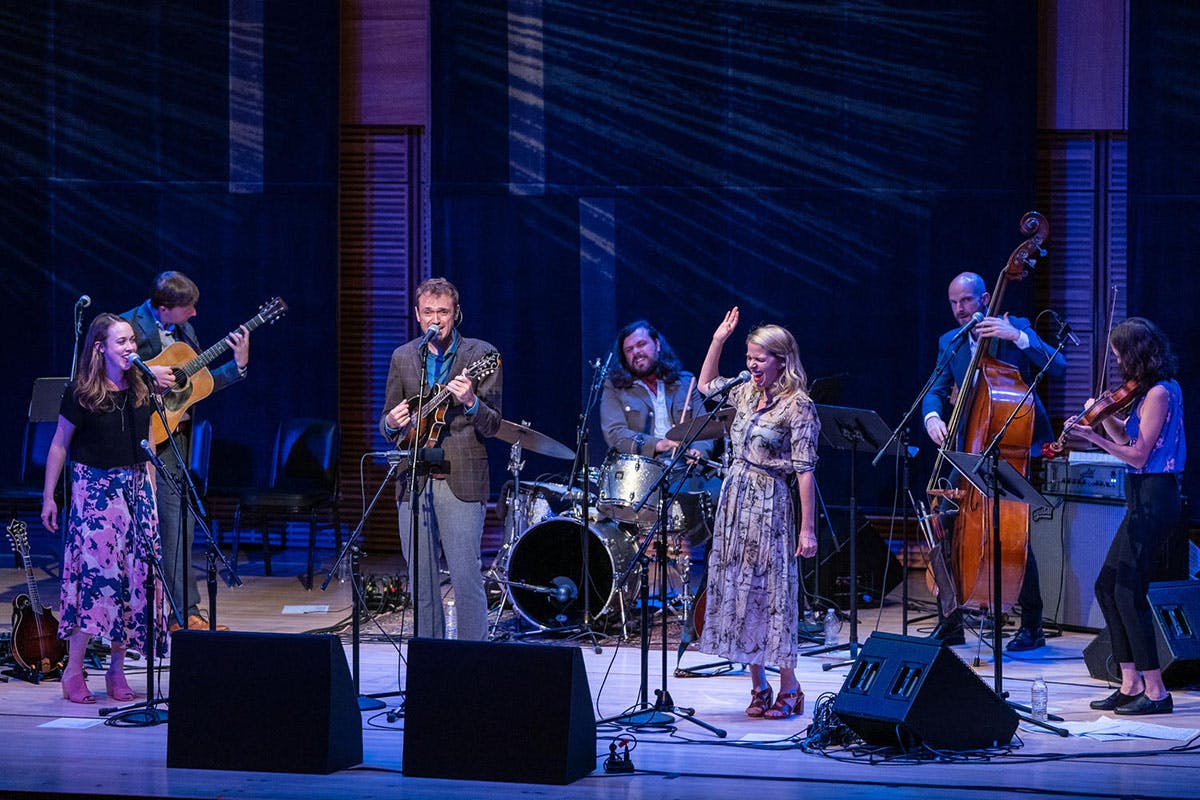 Here's a sampling of the music and artists being presented by Carnegie Hall and its festival partners:
American klezmer clarinetist and bluegrass mandolinist Andy Statman and his trio.
Pianist and vocalist Michael Feinstein performing songs by Jerome Kern, Irving Berlin, Richard Rodgers, Harold Arlen, and others drawn from the American Songbook.
From Shtetl to Stage: A Celebration of Yiddish Music and Culture.
Trumpeter Nicholas Payton, who "traces the path of African rhythms from their arrival in the Caribbean through their journey to New Orleans and throughout the United States."
Two Wings: The Music of Black America in Migration.
Global Mashup: Bollywood Meets Global Roots Blues.
Folklorist Mick Moloney hosts The Seventh Annual Celtic Appalachian Celebration of traditional Irish, old time, and American folk music, which "explores the shared lineage of Irish, West African, and Appalachian musical traditions."
New York–based Gregorio Uribe Big Band, which blends cumbia and other Colombian rhythms with a powerful big-band sound.
Giai điệu quê hương: Music of the Vietnamese Diaspora.
Urban NDNS: A Celebration of Native American Music, Arts, and Culture.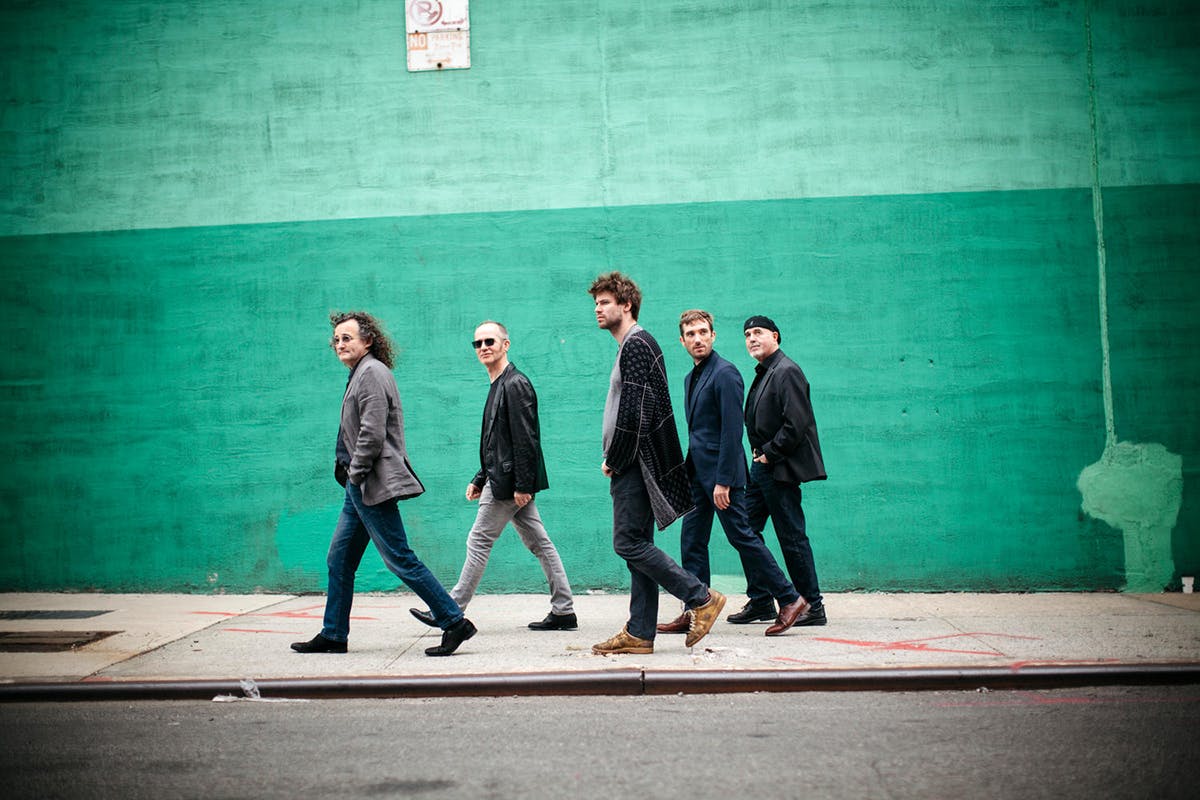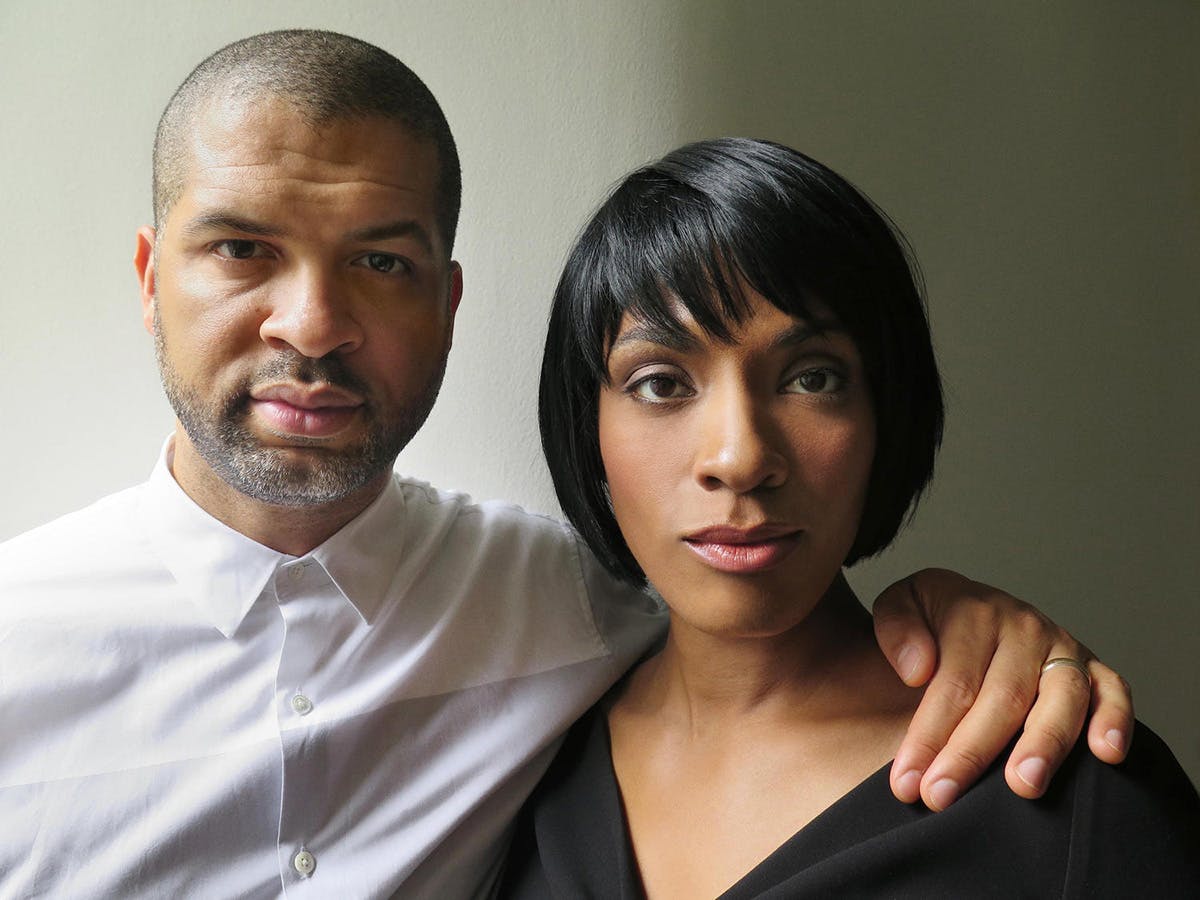 It's a great opportunity to explore the roots of your favorite sounds and to experiment with less-familiar musical styles that may be in the DNA of the artists you love today.
It's also, Geffen says, a chance to gain a better understanding of who we are. "This festival more than any other festival is about stories," he says. "Though the music and the culture is important, the story is equally important. Audience members are going to find the content itself compelling."
Check here for a full list of festival events. You can also sample the sounds celebrated in the program's concerts by exploring the playlists available here.
photograph of Carnegie Hall at sunset: Jeff Goldberg / Esto