Back to Newsroom
JFK Terminal 4 launches new blog with news and innovation right out the gate.
Iconic skyscrapers. Celebrity sightings. All those lights on Broadway. If you want to be noticed in this city, you'd better be on your game.
OK: we're up for that.
We've got an all-star team at JFK Terminal 4, and whether you're arriving, departing, or on a layover, time spent at T4 is a real New York experience.
No, you won't find a "turtle feast" on the menu at any of our restaurants. That meal was a big hit when General George Washington delivered his farewell address to his officers in downtown Manhattan's Fraunces Tavern, where you can still dine today.
But today's passengers seem happier to find that we offer Mexican, Greek, Irish, and Mediterranean cuisines—and, of course, burgers and slices of pizza to go. You'll find full details here.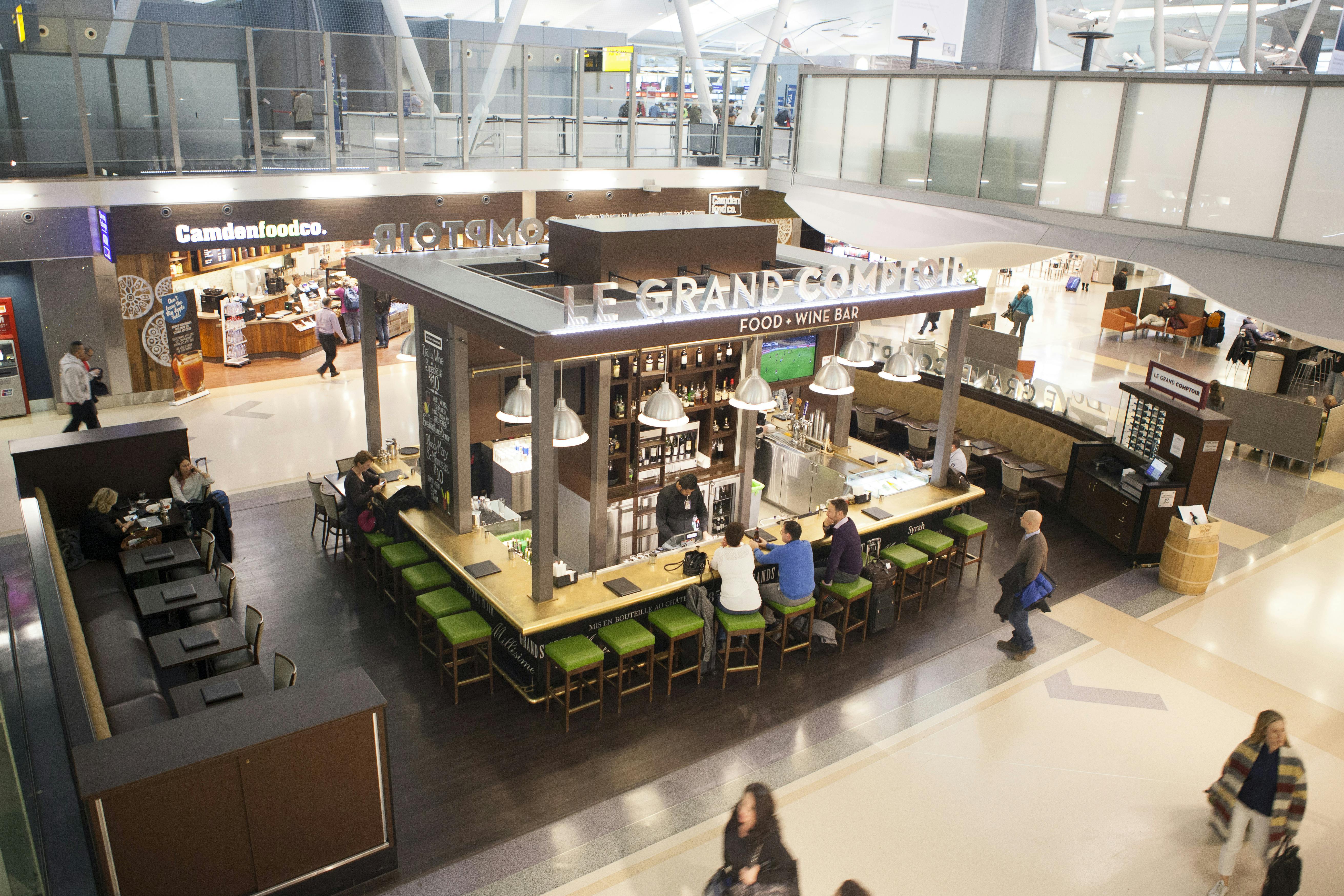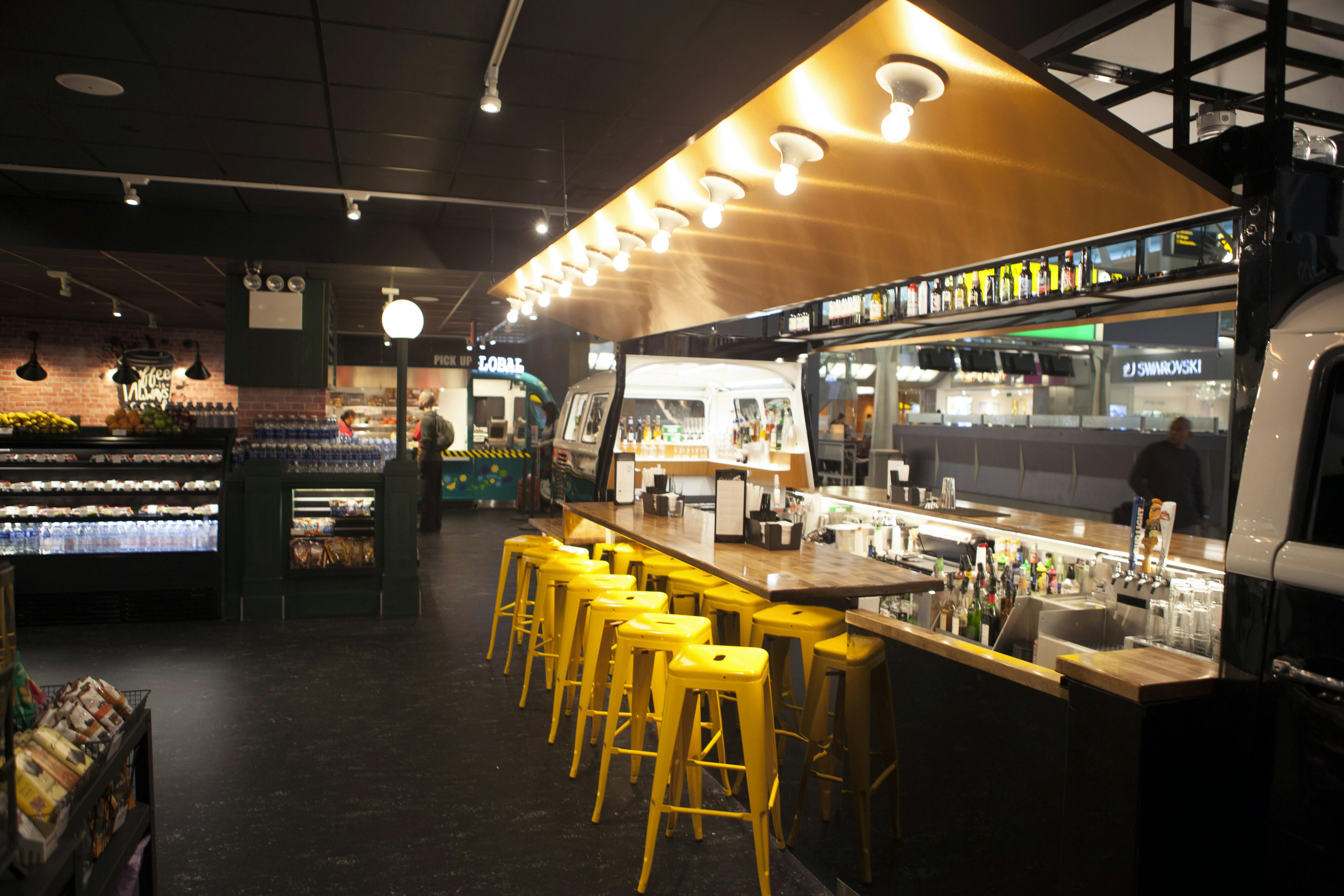 And what's more NYC than the arts? Did you know that Tchaikovsky traveled here from Russia to conduct a performance of his Marche Solennelle at Carnegie Hall's first concert? Or that when you visit here, you can take backstage tours of the Apollo Theater, Metropolitan Opera, Radio City Music Hall, Madison Square Garden, and Carnegie Hall?
But you don't have to exit JFK to enjoy great works of art. Our private collection of paintings and sculptures is on display throughout T4.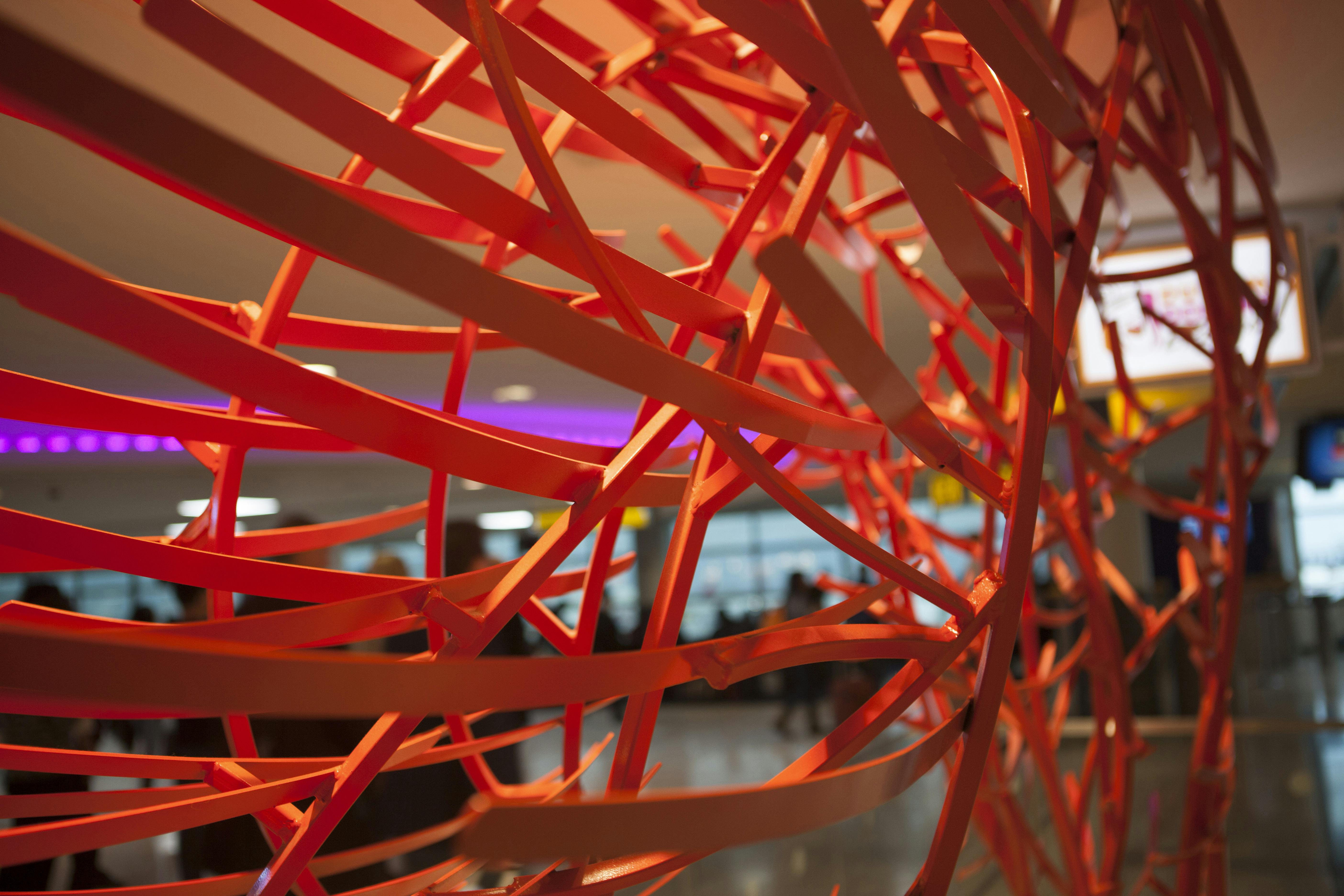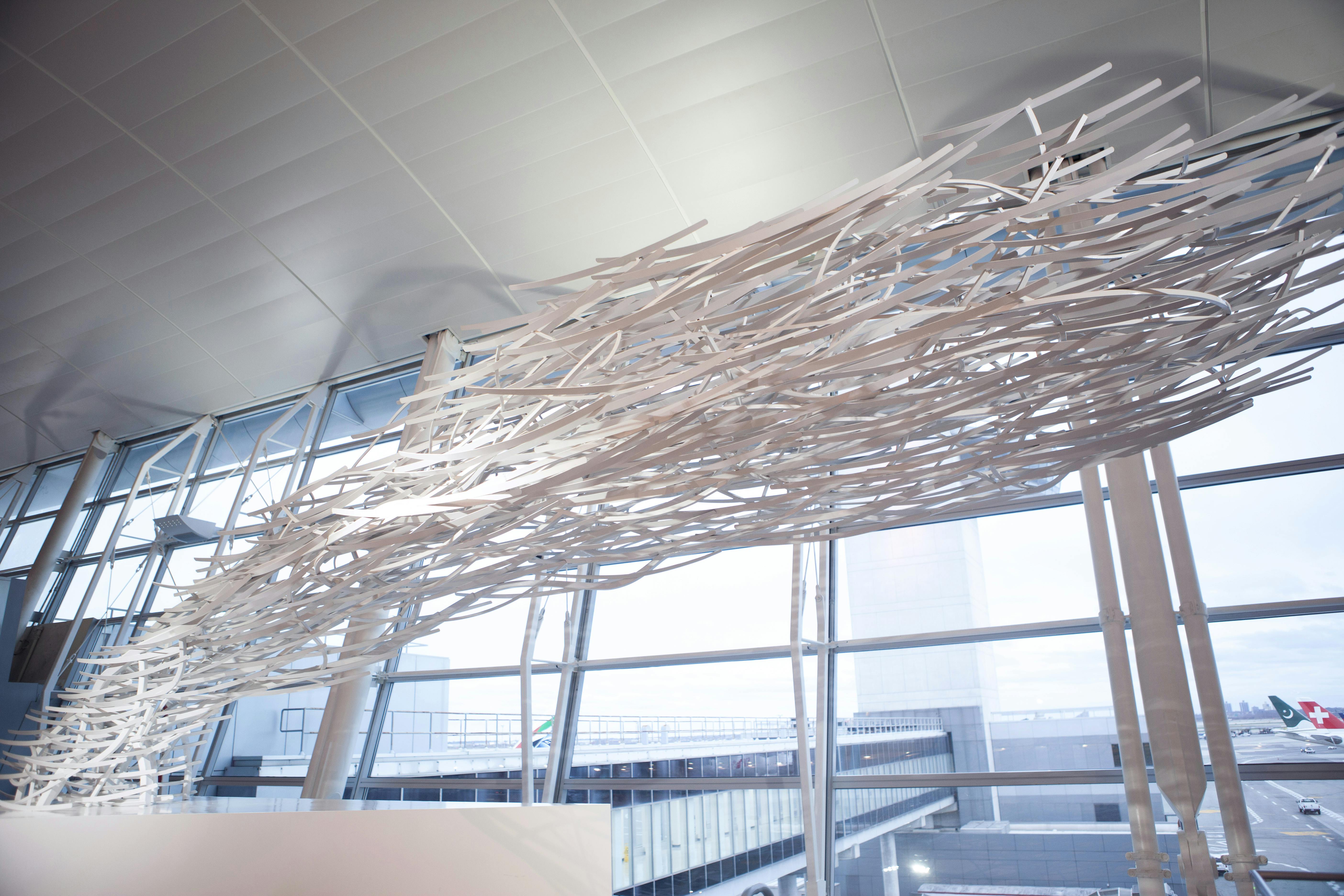 Even our relationships with our furry friends are on a grand scale. In 2017, the city-run Animal Care Centers placed 7849 dogs, 14,351 cats, and 453 rabbits in new homes.
And T4 does its part: when you're traveling with a four-legged companion, you'll appreciate the pet relief areas we provide both outside and past the security checkpoint. Check here for the exact locations.
You get the idea. But do you know New York facts from urban myths?
Let's test how well you know the city. True or false?
Since 1903, members of the Coney Island Polar Bear Club have gone swimming in the Atlantic Ocean every Sunday from November through April.
The lions outside the New York Public Library were given their names, Patience and Fortitude, by Mayor Fiorello LaGuardia.
The flame in the Statue of Liberty's torch is made of copper coated in 24-karat gold. The sun's rays and overnight lighting create the illusion of a flickering fire.
The Empire State Building Run-Up is an annual race up the building's 86 flights of stairs. The world record (9:33) was set in 2003 by Australia's Paul Crake.
NYC's oldest building dates to 1652: a one-room Dutch farmhouse that's now part of Brooklyn's Wyckoff Farmhouse Museum.
It's all true.
Welcome to New York. Welcome to T4. And welcome to our new blog—look for new posts every Thursday.